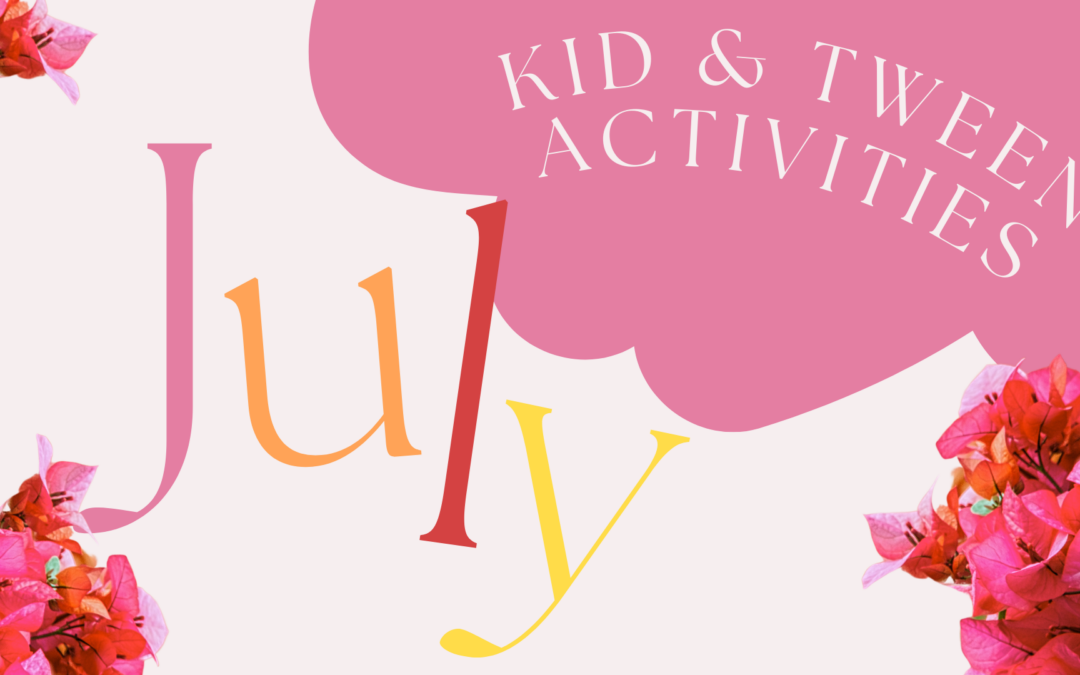 July Kid & Tween Activities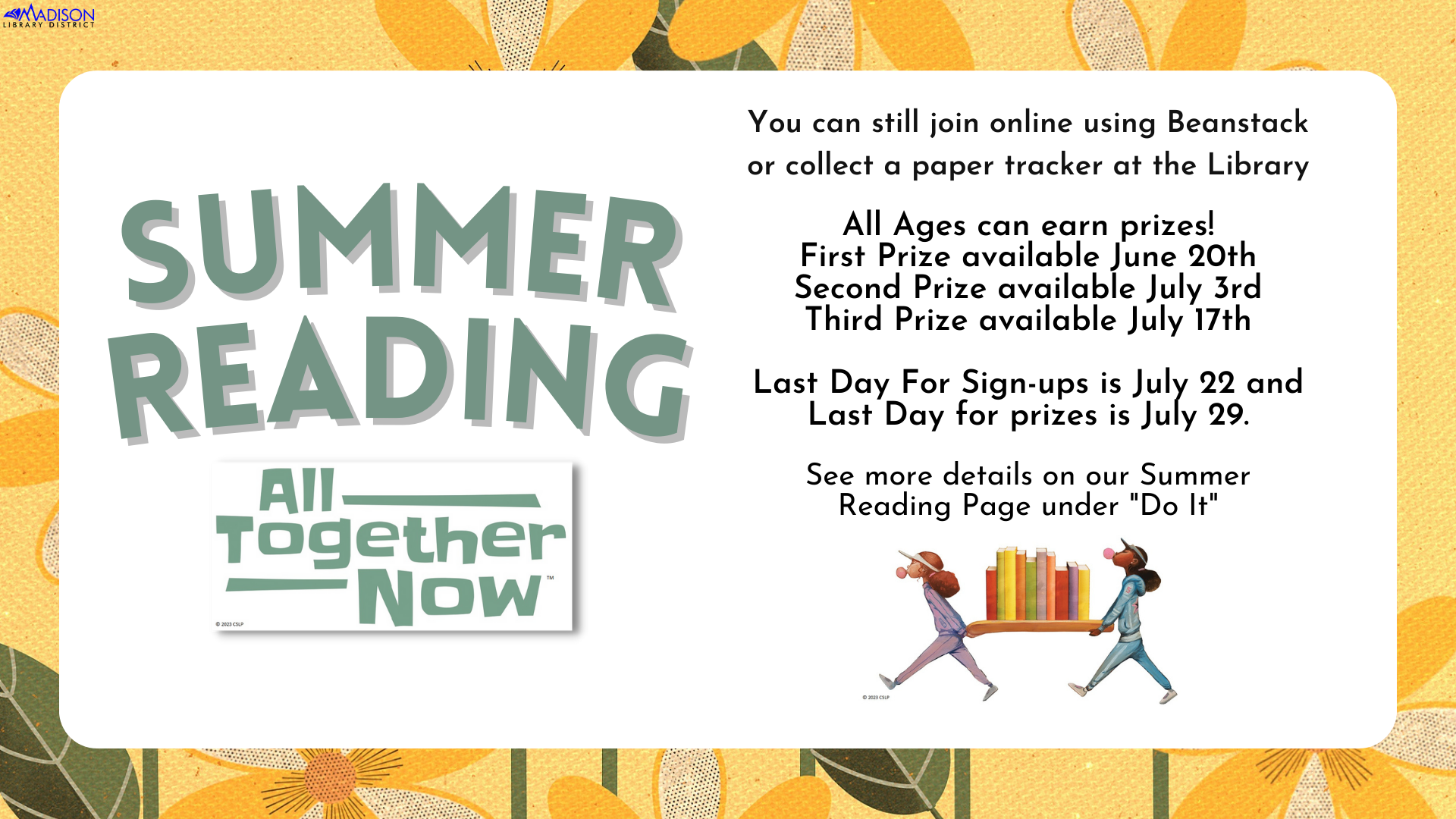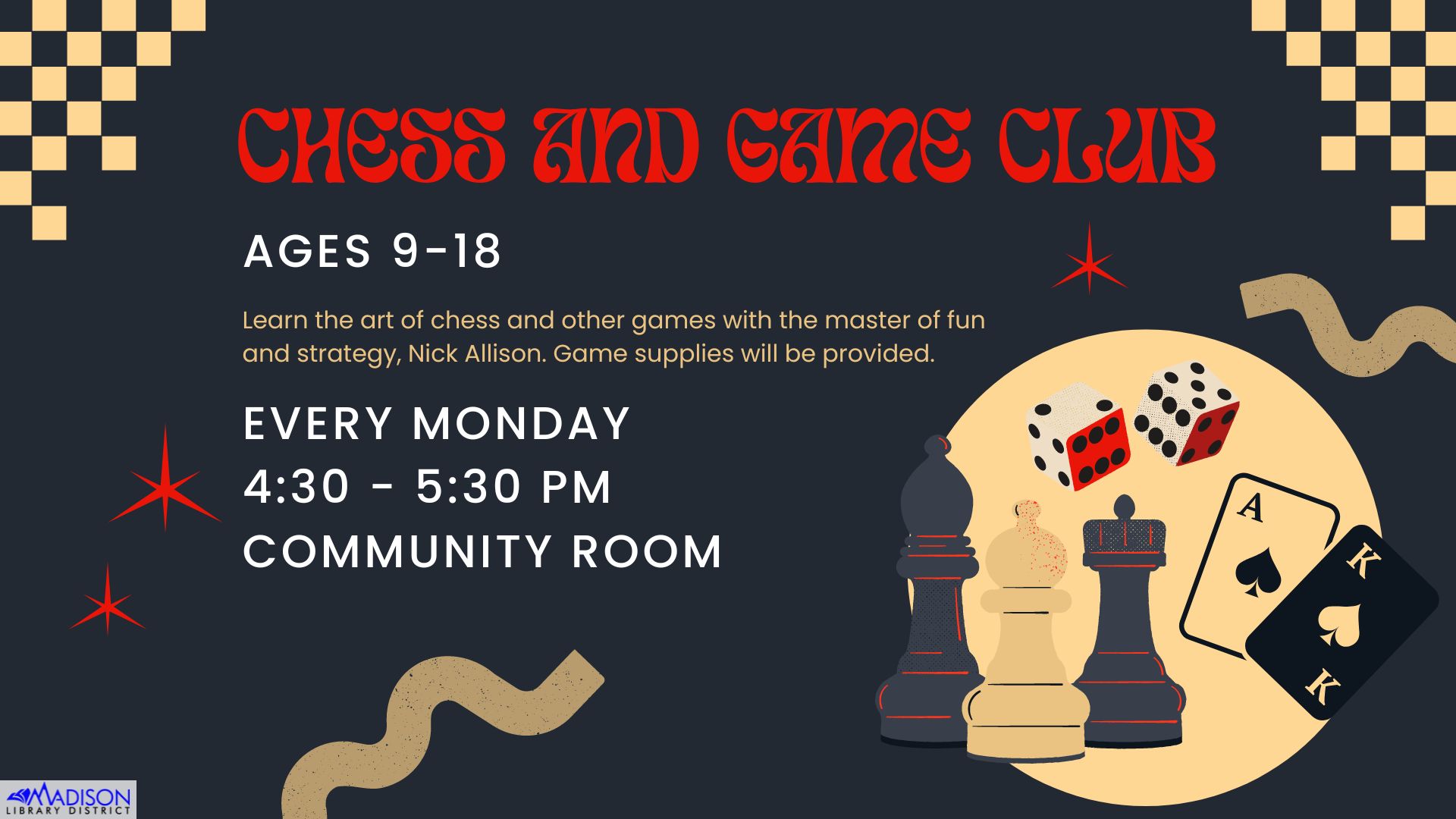 CHESS AND GAME CLUB
Learn the art of chess and other games from the master of fun and strategy, Nick Allison. Game supplies will be provided.
Every Monday from 4:30-5:30 P.M. in the Community Room
For ages 9-18

4TH OF JULY CLOSURE
The Library will be closed Tuesday, July 4 in observance of Independence Day.
No items will be due but the book drop will remain open.
Thank you!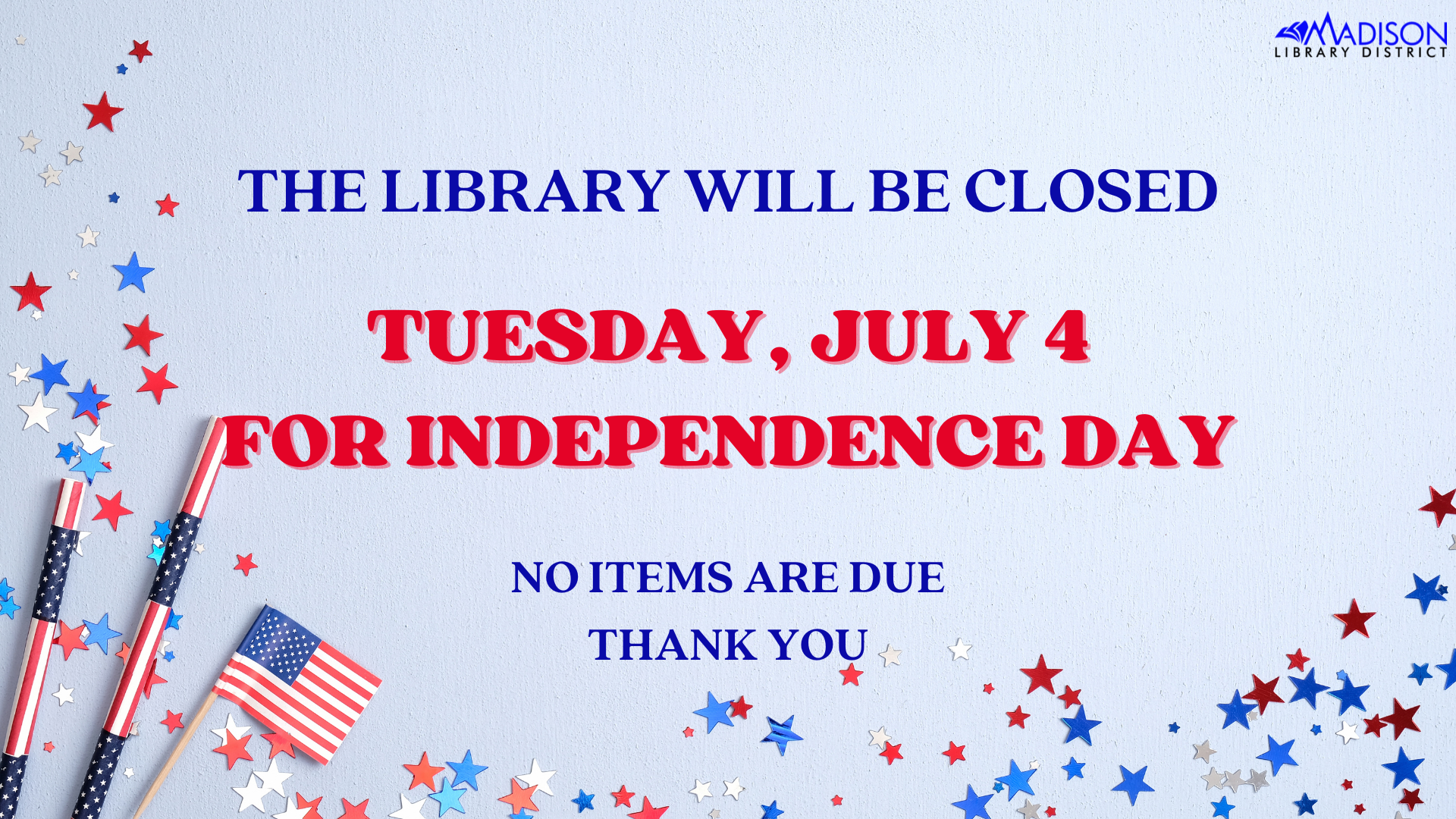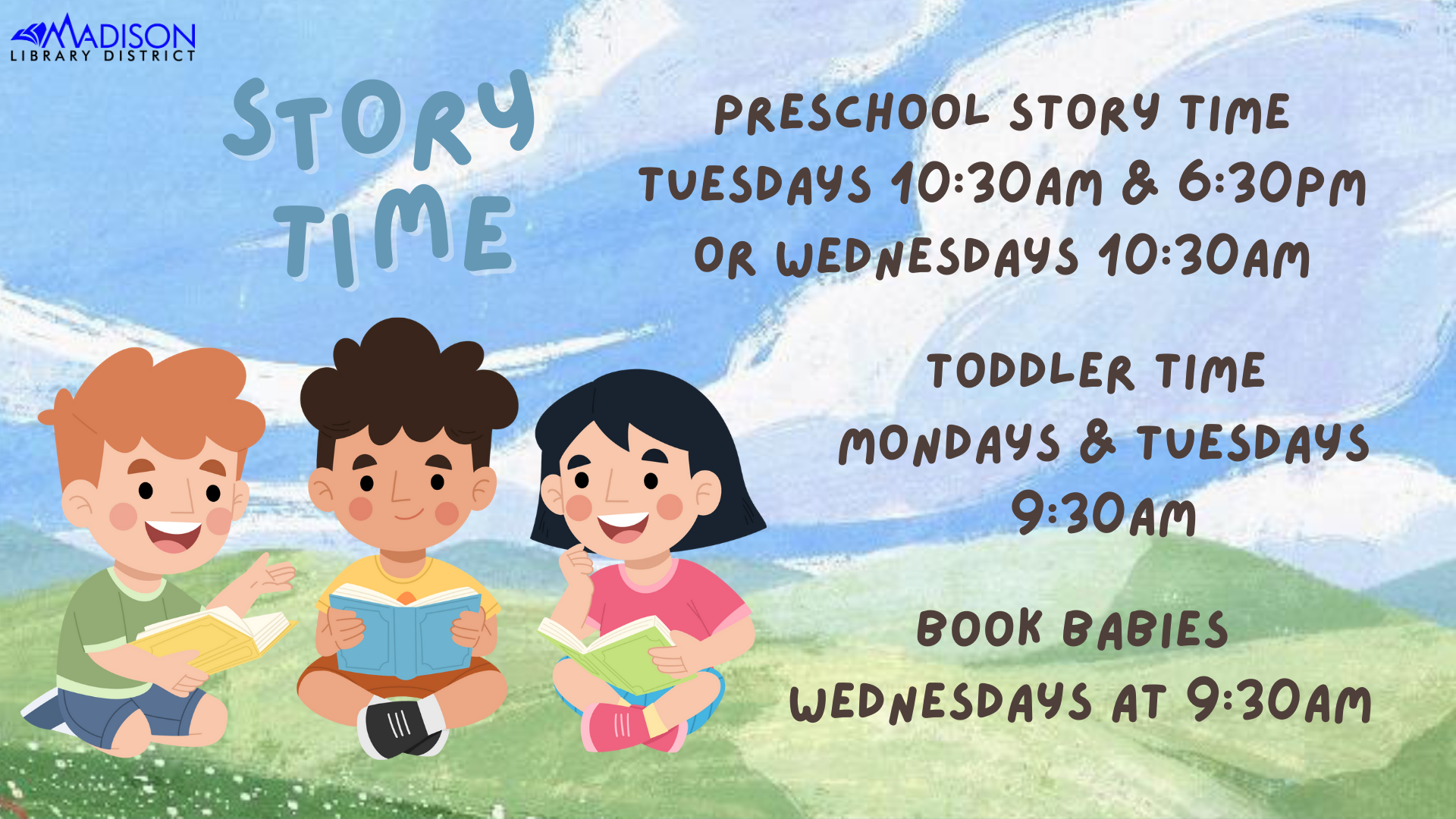 STORY TIME
Preschool Story Time is for ages 2-5 with accompanying adult
Tuesdays at 10:30AM & 6:30PM OR Wednesdays at 10:30AM

in the Community Room
July 5: Science that Serves
July 11 & 12: Expand Your World
July 18 & 19: Working & Playing Together
July 25 & 26: Kindness for Everyone
Preschool Readiness Craft Kits are available at each Storytime. Any extra kits will be available at the Children's Reference Desk at the end of the week.
There will be no Story Time July 4th
TODDLER TIME
For ages 11 – 23 months (walking toddlers)
Mondays and Tuesdays at 9:30AM in the Community Room
There will be no Toddler Time July 4th or 31st
BOOK BABIES
For ages 0 – 10 months (babies not walking yet)
Wednesdays at 9:30AM in the Community Room
SUMMER STEM
Summer STEM at your Library is here! Join us for activities that develop science, technology, engineering, and math skills.  
July 11 is all about "Potential Energy" with popsicle stick chain reactions and balloon powered cars

July 18 is our LEGO Club for ages 6-18. We will build world landmarks with LEGOS! 

J

uly 25 is "Building Together" with cup towers and tin foil boats
Tuesdays from 2-3PM in the Community Room
For ages 6-11 (Kids under 12 must be accompanied by an adult)
Summer STEM is made possible with the help of Idaho Commission for Libraries, Institute of Museum and Library Services, and Idaho STEM Action Center.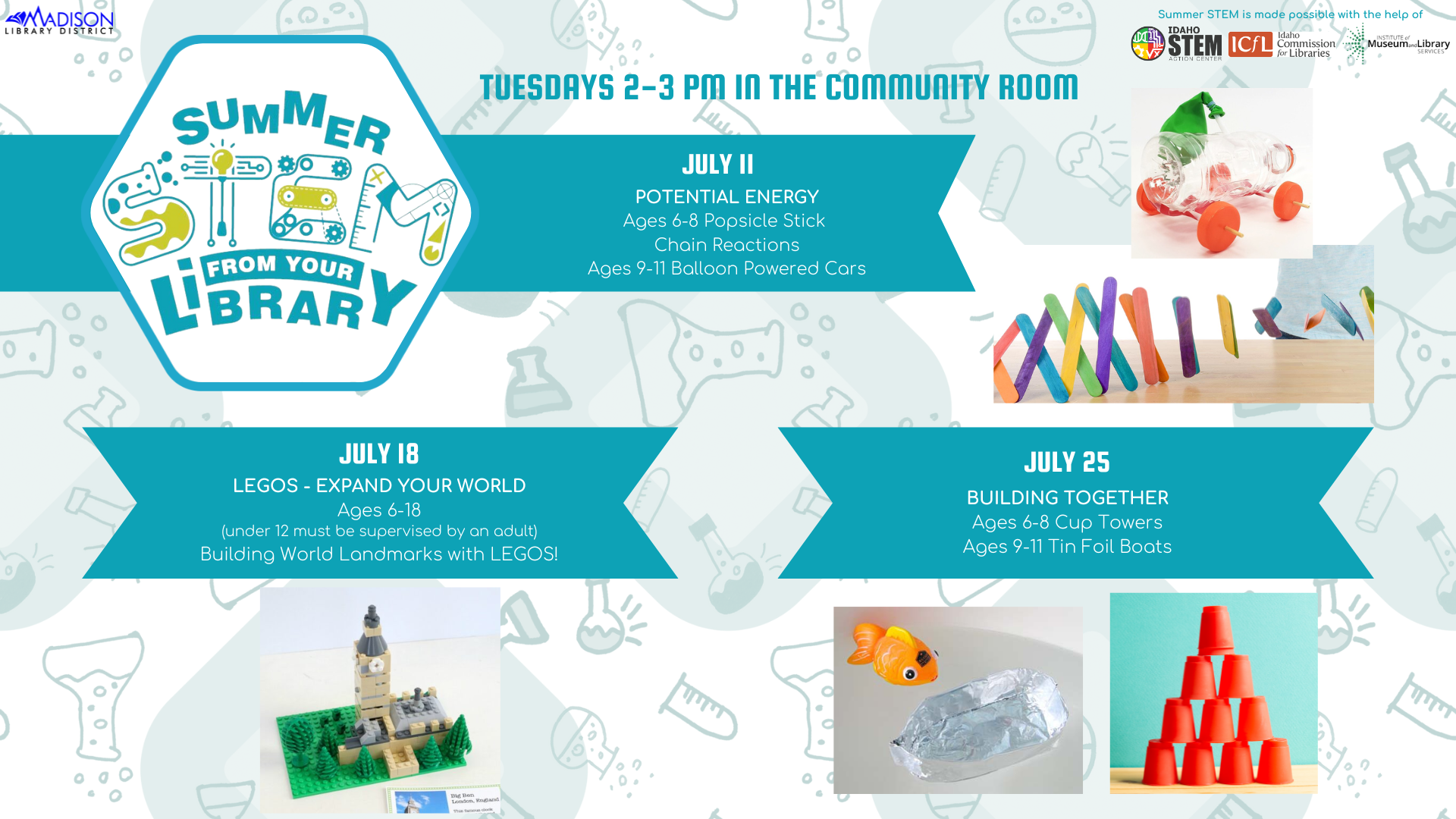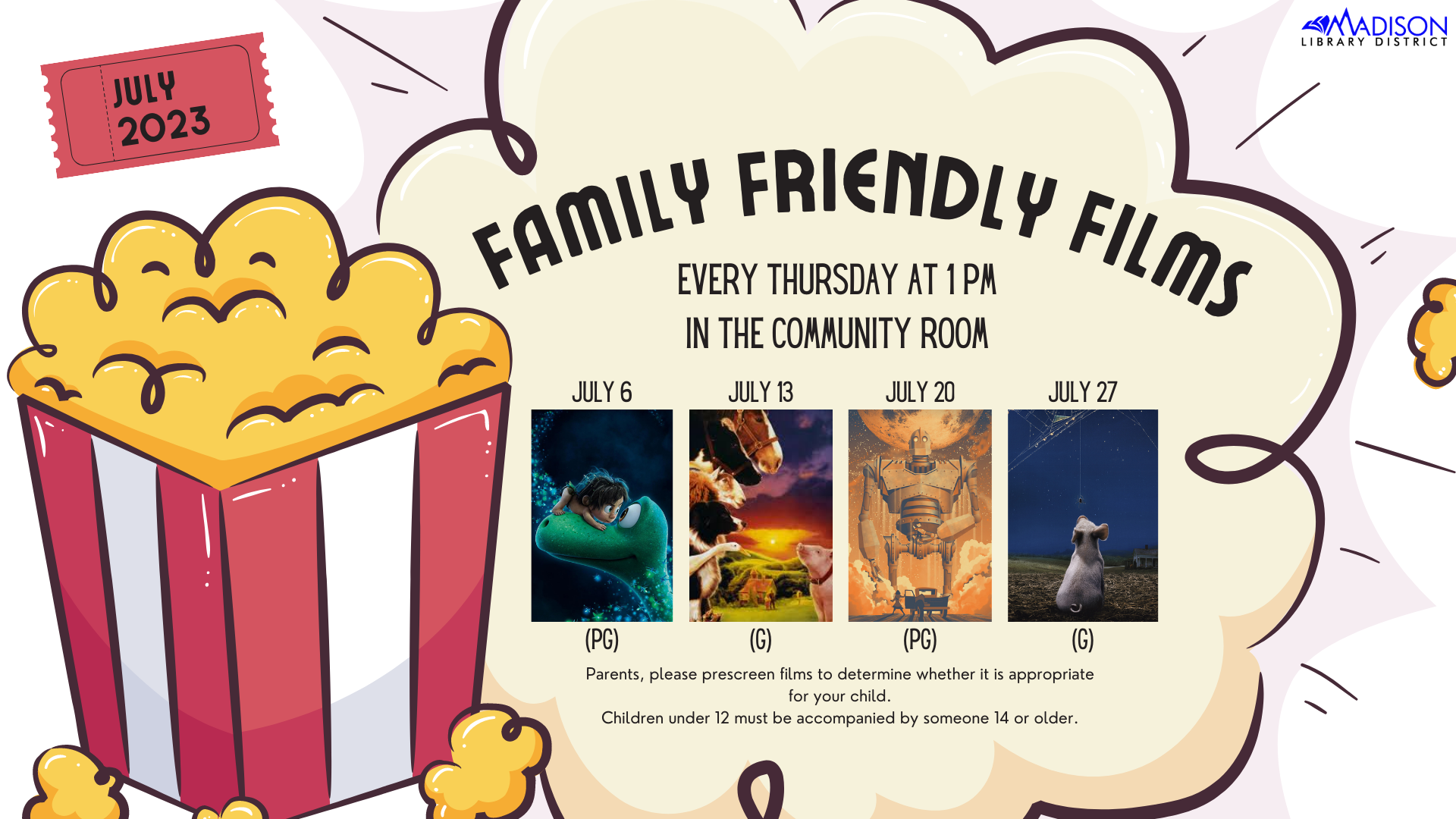 FAMILY FRIENDLY FILMS

Enjoy free movies for the whole family at the Library!
Parents, please prescreen films to determine whether they are appropriate for your child. Children under 12 must be accompanied by someone 14 or older.
Thursdays at 1 P.M. in the Community Room
"ALL TOGETHER NOW" BLOCK PARTY
This is the Block Party everyone will be talking about this summer! Inspired by our summer reading theme "All Together Now", we'll have lawn games from all over the world, food trucks to fill any craving, a climbing wall and bounce houses, plus international performers including Footworks Dance Studio, the Yellowstone Brass, Amelat Dance Company, and Proform Airborne Jump Rope. There'll be something for everyone at all ages. Don't miss out!
The celebration begins July 8th 5:00-8:00 PM on the field next to the library.
Stay for an After Party outdoor movie experience at 9 PM!
All concessions will be available for purchase.