About Us
While newly renovated in 2010, the Madison Library District has been the center of the Rexburg area since we opened our doors in 1921.  We have activities and events for all ages, free Internet access and a rentable Community Room. Learn about our upcoming events by signing up for library news delivered to your inbox.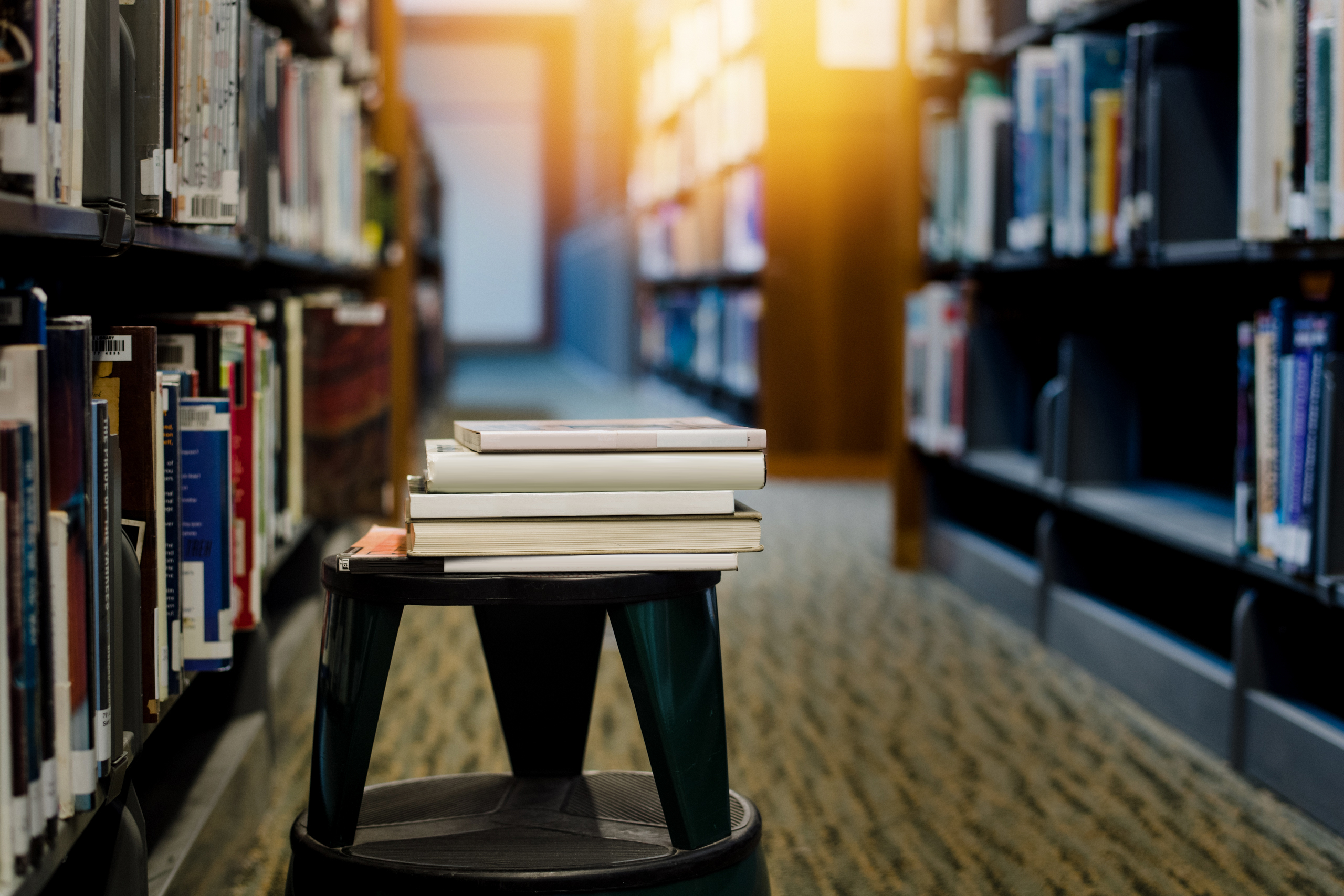 The library offers accessibility services addressing the needs of older readers and persons with disabilities, including the Idaho State Talking Book Service. The library building is ADA compliant and the parking lot provides several stalls for those with disabilities.
The library has a collection of more than 120,000 items and serves more than 36,000 patrons. About 800 people walk through our doors daily. Our book wagon provides outreach services to daycares as well as being a mobile branch during the Summer Reading period. We have free parking and wi-fi. 
Our Story:
In the fall of 1920, a group of civic-minded citizens met at the home of Mrs. S. H. Abbott, with Mayor John L. Ballif presiding to discuss the establishment of a public library in Rexburg. A committee of five ladies was appointed to draft a constitution and by-laws of the Rexburg Improvement League, which was to have as its main objectives the establishment of a library and other civic improvements. Members of the committee were Mrs. Abbott, Mrs. L. F. Rich, Mrs. C. W. Poole, Mrs. C. A. Walfrom, and Mrs. Parley Nelson.  
The results of that organization were as follows: The county commissioners gave the use of two connecting rooms in the courthouse; the Commercial Club donated tables and chairs; the City Council voted to donate $25 per month for the librarian's salary; and the school superintendent cooperated in a drive for books which gathered 800 books, many of which were suitable for the library. Mrs. Parley Nelson was appointed librarian…
Our Mission
The Madison Library District will:
Assemble, preserve, and make available materials, resources, and technology to the community in a variety of forms;

Support the ideals of intellectual freedom;

Provide a positive, friendly environment for the community to gather;

Serve as a center for lifelong learning and the enjoyment of reading.
New Temporary Hours of Operation
Due to staffing shortages and until further notice our temporary hours will be:
Monday: 9:00 am – 6:00 pm
Tuesday - Wednesday: 9:00 am – 8:00 pm
Thursday: 11:00 am – 8:00 pm
Friday: 10:00 am – 6:00 pm
Saturday: 10:00 am – 2:00 pm
Sunday: CLOSED
Closures in 2023
January 2 – New Year's
January 16 – Martin Luther King, Jr., Day
February 20 – President's Day
March 24 – Staff Development Day
April 1 – Closed for Maintenance
May 27-29 – Memorial Day
June 19 – Juneteenth
July 4 – Independence Day
September 2-4 – Labor Day
September 28 – Library Conference (LCEI)
September 29-30 – Closed for Maintenance
November 10-11 – Veteran's Day
November 22 – Closing at 5:00 pm
November 23-25 – Thanksgiving
December 23-26 – Christmas
December 30-31, 2023 – New Year's
January 1, 2024 – New Year's Day
Address
73 North Center
Rexburg, Idaho 83440
We are located on Center Street, just north of Main Street, by the Historic Rexburg Tabernacle.