13th Annual
The Christmas Extravaganza!
It will be A VERY MERRY BIRTHDAY this Christmas Extravaganza! Enjoy our Library's Centennial Celebration theme!
Meet SANTA! Monday, December 5, 2022, from 5:00 pm to 7:00 pm
We'll have a lot of activities for all ages. Come meet Santa and tell him your wish list, and he'll have a fun treat for you.  We'll have some fun games to play, and we'll have take n' go kits so you can make snowman ornaments and snowman slime either here at the library, or to take home.  We'll have a cookie walk, and a special Christmas Story Time.  And the Madison Library Foundation Wishing Well Bookstore will be holding a raffle for some fun Christmas prizes!
Santa visits will begin at 4:30 pm. Bring your camera for photo opportunities!
We hope to see you there!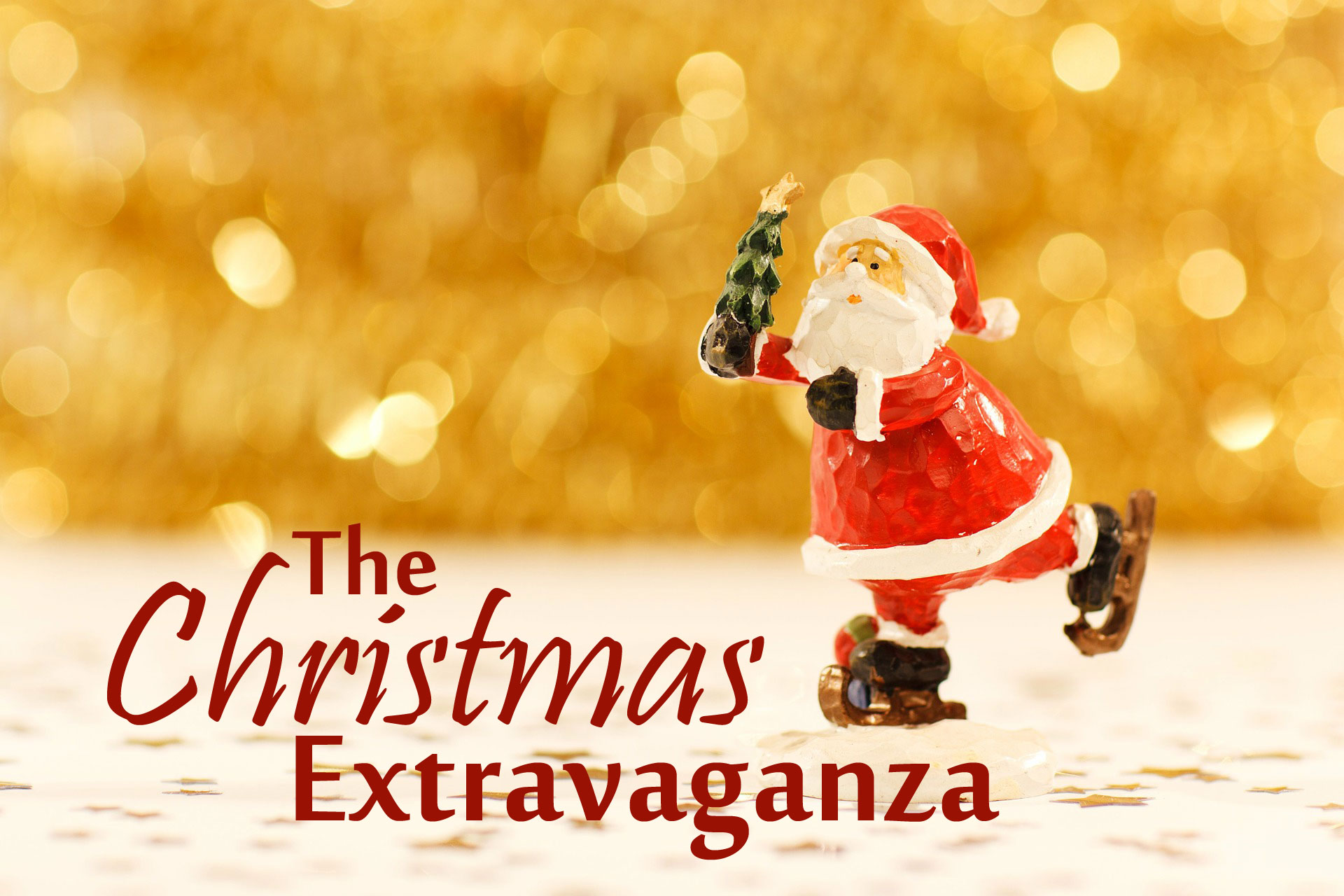 New Temporary Hours of Operation Effective April 13
Due to staffing shortages and until further notice our temporary hours will be:
Monday: 9:00 am – 6:00 pm
Tuesday - Wednesday: 9:00 am – 8:00 pm
Thursday: 11:00 am – 8:00 pm
Friday: 10:00 am – 6:00 pm
Saturday: 10:00 am – 2:00 pm
Sunday: CLOSED
Closures in 2023
January 2 – New Year's
January 16 – Martin Luther King, Jr., Day
February 20 – President's Day
March 24 – Staff Development Day
April 1 – Closed for Maintenance
May 27-29 – Memorial Day
June 19 – Juneteenth
July 4 – Independence Day
September 2-4 – Labor Day
September 28 - Library Conference (LCEI)
October 7 – Closed for Maintenance
November 10-11 – Veteran's Day
November 22 – Closing at 5:00 pm
November 23-25 – Thanksgiving
December 23-26 – Christmas
December 30-31, 2023 – New Year's
January 1, 2024 – New Year's Day
Address
73 North Center
Rexburg, Idaho 83440
We are located on Center Street, just north of Main Street, by the Historic Rexburg Tabernacle.