We have a variety of regular events that happen every month. We also host contests, parties and other special activities throughout the year. Scroll down for more resources just for our teen patrons.
Virtual Teen Zone Discord Hangout
A message board for teens to talk about books, anime, writing, Dungeons & Dragons, and the Madison BiblioManiacs.
Click here to sign up!
April 27 through August 2
Get 2 free downloads per week all summer long!
New titles available every Thursday.
Requires the Sora app (which is the Overdrive ebooks app for students).
Click here for all instructions, including how to use the Sora app.
Summer Reading 2023
"All Together Now"
Monday, June 5, through Saturday, July 29
We have programs for all ages!
Along with reading challenges, we'll have book clubs, story times,
crafting, and all kinds of activities.
You can even play online with our Beanstack app!
We hope you join us!
Library Loot Book Boxes
Sign up before the 25th of each month.
Chess and Game Club
Every Monday at 4:30 pm
NO CHESS AND GAME CLUB IN MAY
Teen Crafts
First and Third Thursdays at 4:30 pm
NO TEEN CRAFTS IN MAY
LEGO Club
Every Fourth Tuesday at 4:00 pm
NO LEGO CLUB IN MAY
Teen Action Council
First Wednesdays at 4:00 pm
Teen Anime Club
Second Thursday at 4:30 pm
NO TEEN ANIME CLUB IN MAY
Young League of Writers
Third Wednesday at 4:00 pm
NO YOUNG LEAGUE OF WRITERS IN MAY
Teen Dungeons and Dragons
Second and Fourth Fridays at 3:30 pm
NO TEEN DUNGEONS AND DRAGONS IN MAY
Book Bingo
A new theme every month!
Young Adult Collections
Books, Graphic Novels, Speedy Reader Kits and More!
Teen Summer Reading Kick-Off Party!
Friends and Literature Jeopardy Game
FRIDAY, June 9, AT 7:00 PM
Teens will be able to celebrate the beginning of Summer Reading with an after library hours party.
We will play a fun jeopardy game which will encourage unity and teamwork, playing for fun and prizes. (And lots of food, of course!)
Don't Forget Our Free 
Family Friendly Films
Every Wednesday

at 1:00 pm in the Community Room
June 14: Harry Potter and the Sorcerer's Stone (PG)
June 21: My Neighbor Totoro (G)
June 28: Wreck-It Ralph (PG)
Parents, please pre-screen movies for appropriateness for your family.
Children under 12 MUST be accompanied by someone age 14 or older.
Activities & Events Blog
Get details for all our events.  Join us for friendship and fun!
Madison County Elections For Madison Library District Board of Trustees  Our two candidates are Peggy Edwards and Dave Reeser Please read about their platforms on their websites: Peggy Edwards: https://peggyforlibraryboard.com/Dave...
read more
Find all our posts in the Teen Blog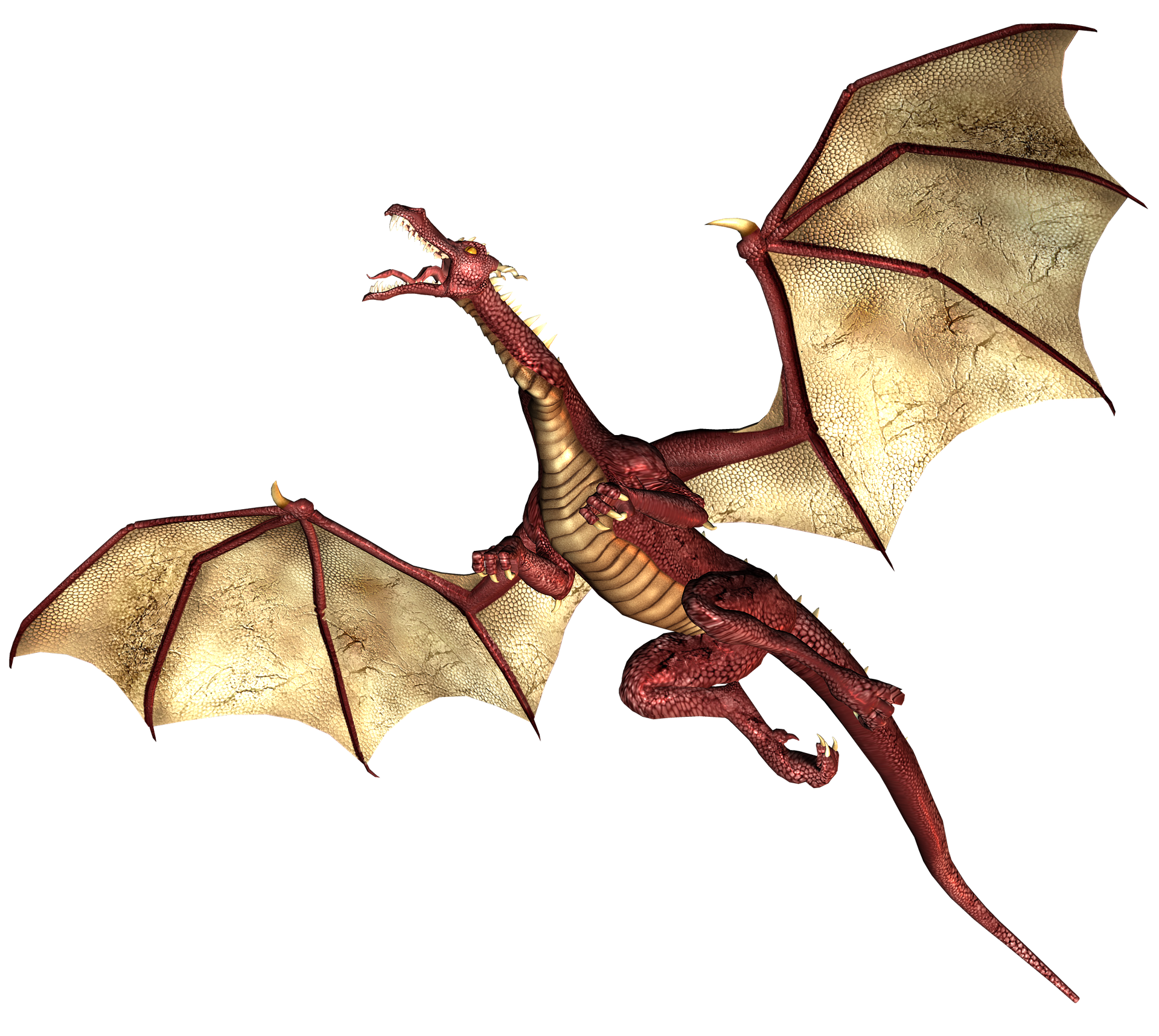 Dungeons and Dragons for Teens
NOT MEETING IN MAY
---
In this classic role-playing game, you create your character, choose how they interact with the story, and use dice to decide the outcomes of your actions. This event is open to all teens (ages 12 to 18). Both beginners and experienced players are welcome.
As an added bonus, players will be able to gain perks for their characters by reading!
If you are interested in a grand adventure, want to meet new and old friends, and have epic fun, click the button below.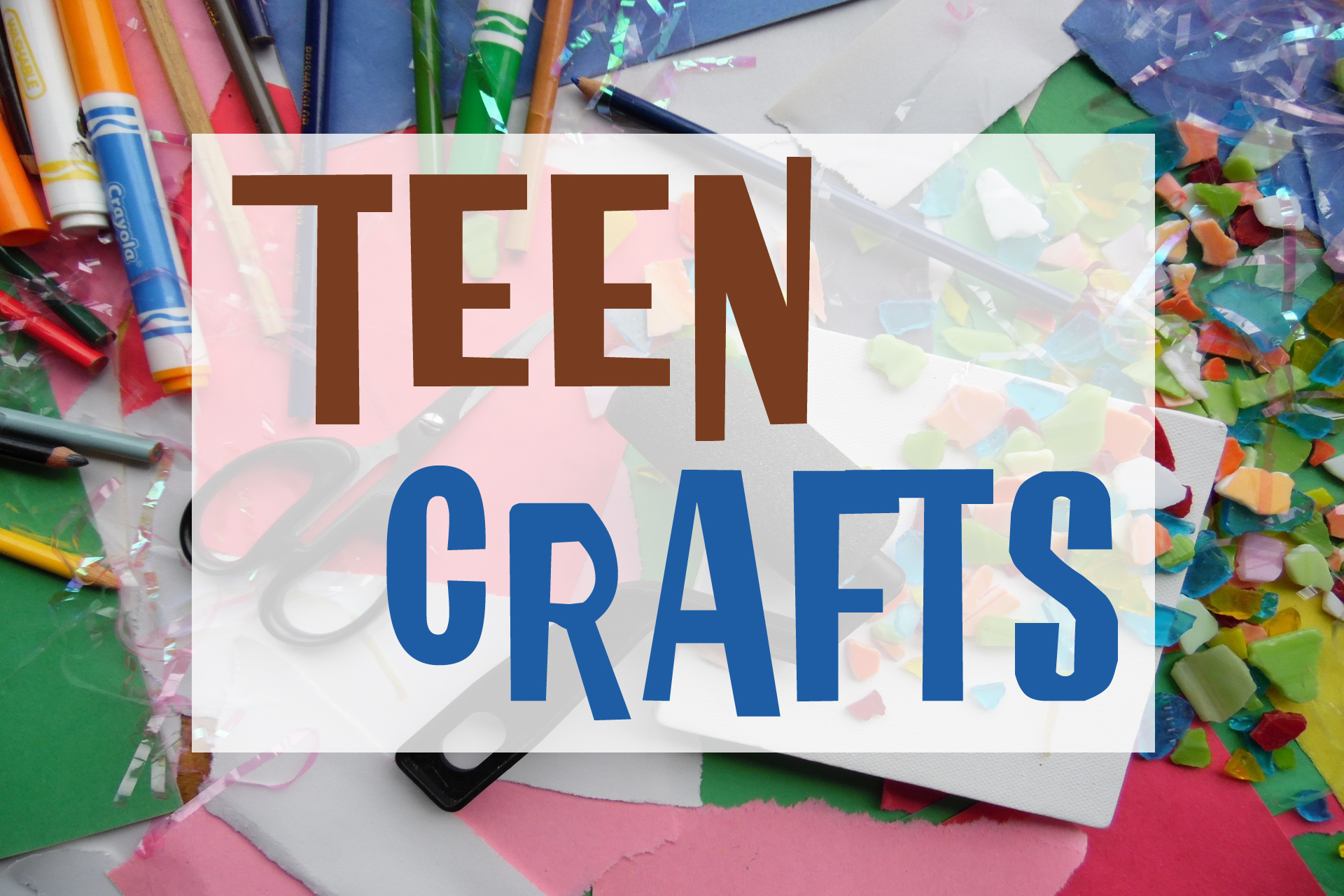 Teen Crafts
NOT MEETING IN MAY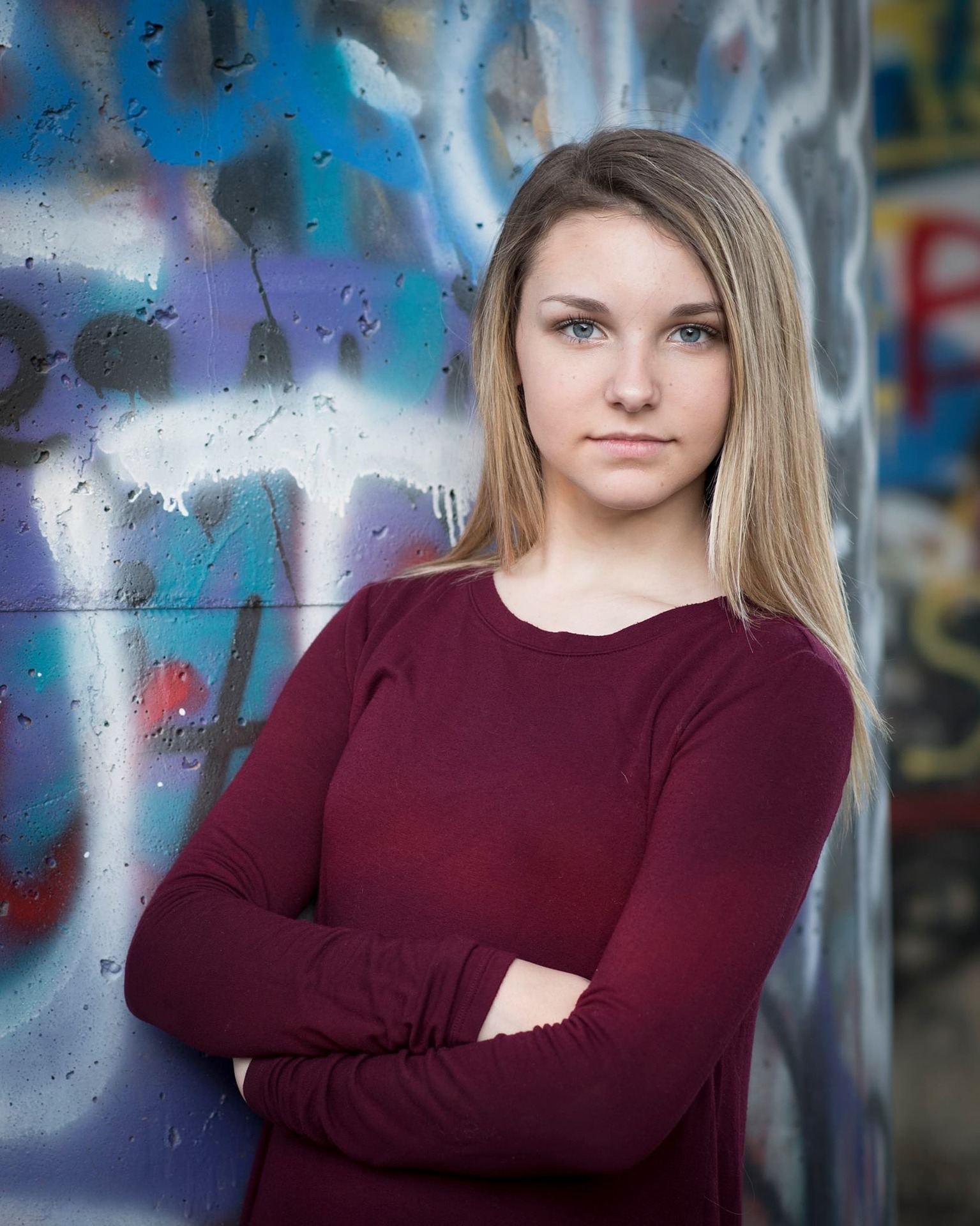 Teen Action Council
Wednesday, mAY 3, at 4:00 pm
---
The Madison Library District Teen Action Council will meet regularly to provide input for teen events and programs, and provide suggestions for improvements and other aspects of the Library as it relates to teens.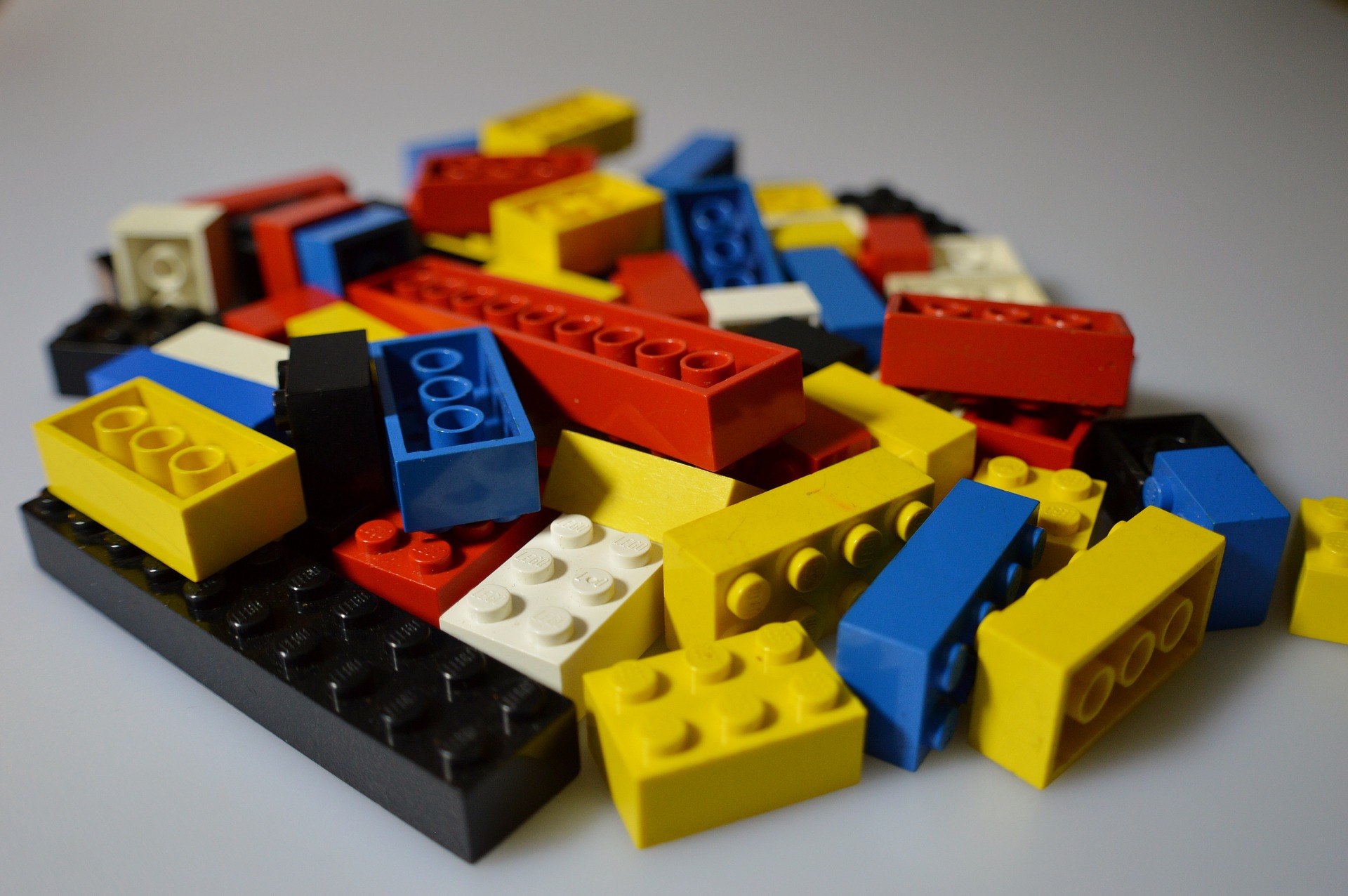 LEGO Club
NOT MEETING IN MAY
---
For kids ages 6 to 18. 
Do you love Legos? Join other kids who love the ever popular bricks at Madison Library District's first LEGO club!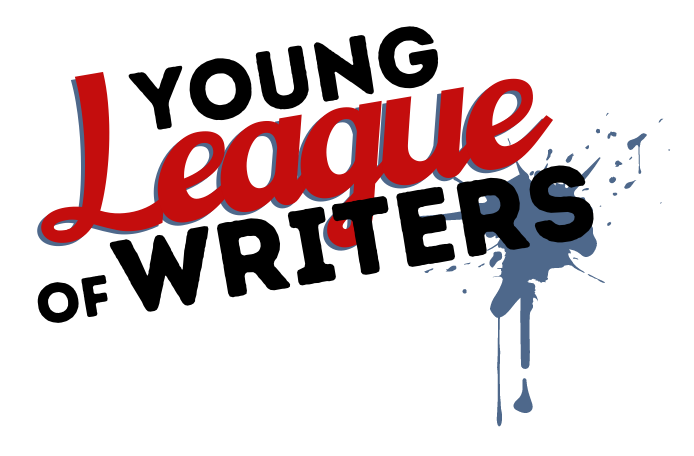 Young League of Writers
NOT MEETING IN MAY
Would you like to share your writing with other teens your age or just make new friends? Join the Young League of Writers for ages 12-18. We will meet for an hour to share what we've all been working on and talk about what makes writing great.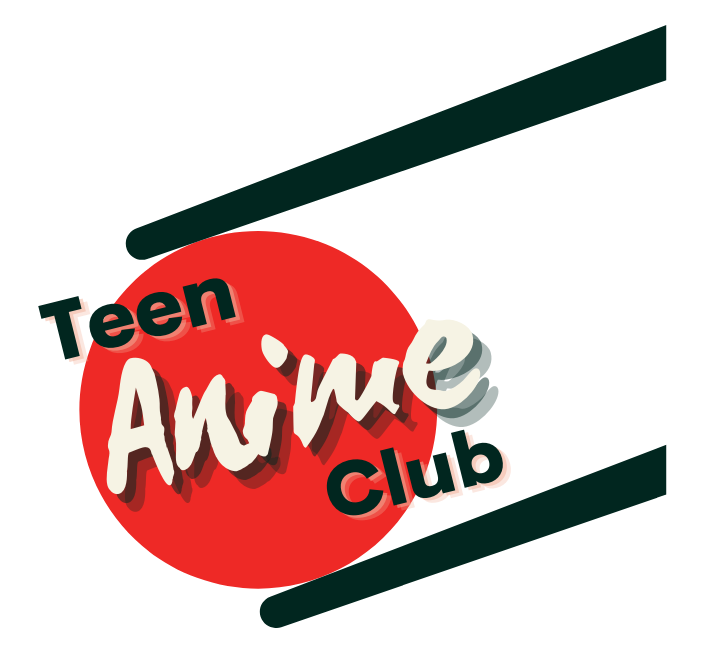 Anime Club
NOT MEETING IN MAY
---
Teens ages 12-18 gather together to watch anime favorites, chat about manga, play Japanese card games, sketch your own manga portraits (markers and paper provided), and munch on yummy snacks!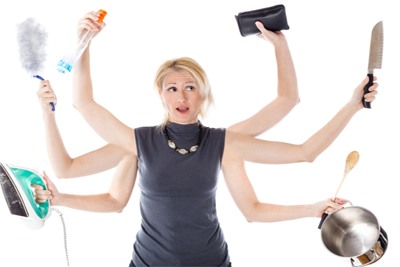 Adult-TEEN 101
Wednesday, March 8, at 4:30 pm
---
Teens gather to learn life skills that will prepare them for when they move out and are living on their own.
Yoga with Ruth Nielson!
We'll be learning the relaxing and healthy practices of yoga. Yoga pants or sweats and a full torso t-shirt required. If available, please bring a towel and mat with you.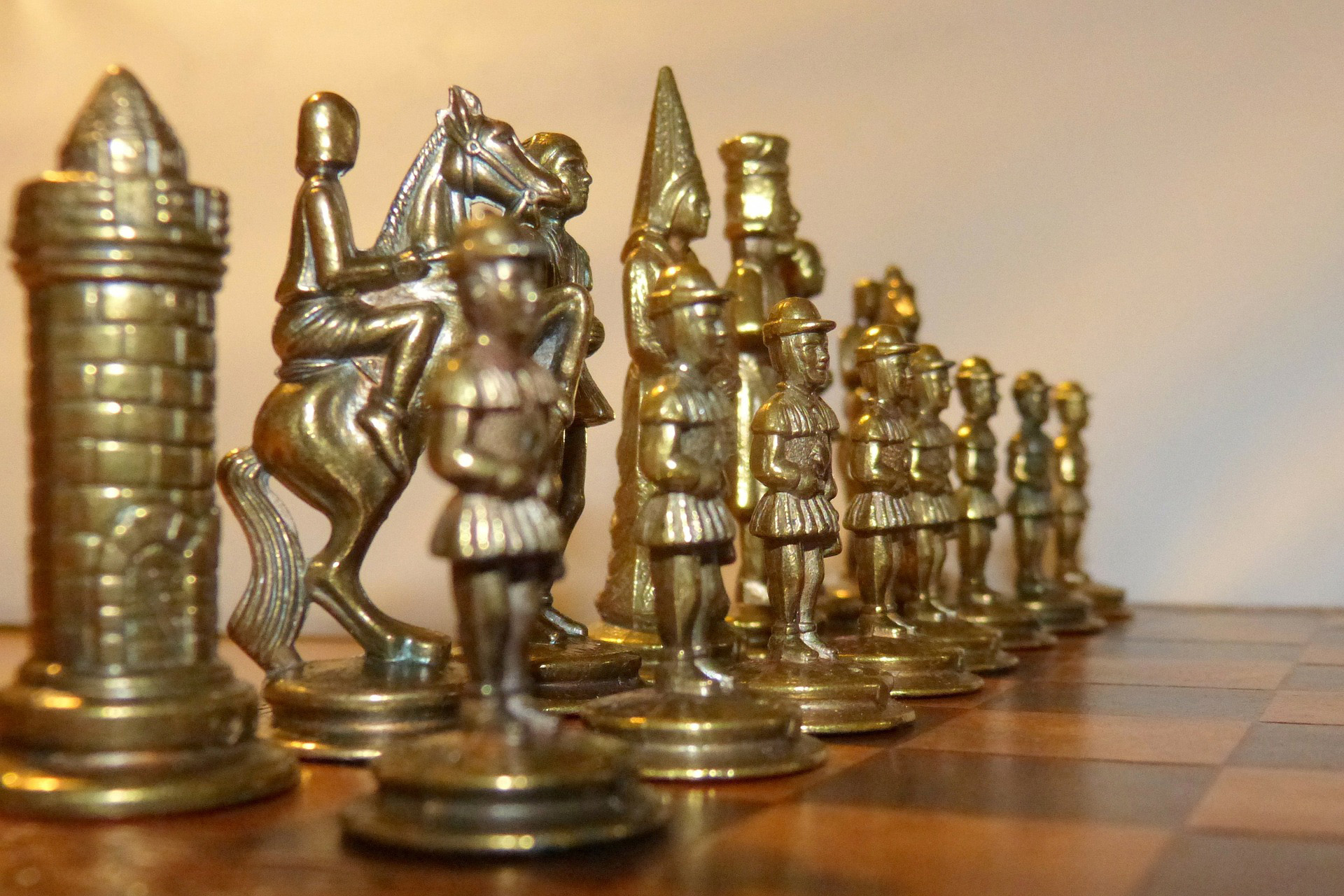 Chess and Game Club
NOT MEETING IN MAY
---
Learn the art of Chess and other games with the master of fun and strategy, Nick Allison!
Games and supplies will be provided.
For Tweens ages 9 – 11, and Teens ages 12 – 18. 
Library Loot Book Box Subscription
Sign up before the 25th of each month for the next month's box
---
Have you heard about subscription services like OwlCrate or Litjoy?
For a monthly fee, these services send you a package containing one book and a few treats to go along with it. We are offering a similar service just for teens ages 12 – 18! Best of all, our service is completely FREE!
Here's how it works:
If you would like to get one of these boxes, you must sign up online before the 25th of the month. Boxes will be available around the 1st of the next month. Each box will contain one surprise book (selected especially for you based on your input) and a few fun surprises.
We will notify you when your box is ready. Boxes can be picked up at the Madison Library District's Circulation Desk and checked out with your library card. You will have until the 15th of that month to pick up your book box. If you do not pick your box up, you will forfeit your place in the subscription list and must reapply.
When you're done with your book, please return it to the Library. It will be due back at the Library three weeks after you check it out. The rest of the box's contents are yours to keep!
Registration is limited to 18 participants each month, but a waiting list will be kept for those interested in joining the program when room allows. Your registration will be valid for 3 months and then must be resubmitted in order to give those on the waiting list an opportunity to use the service.
If you have some time tell us what you thought about your book and the items in your box!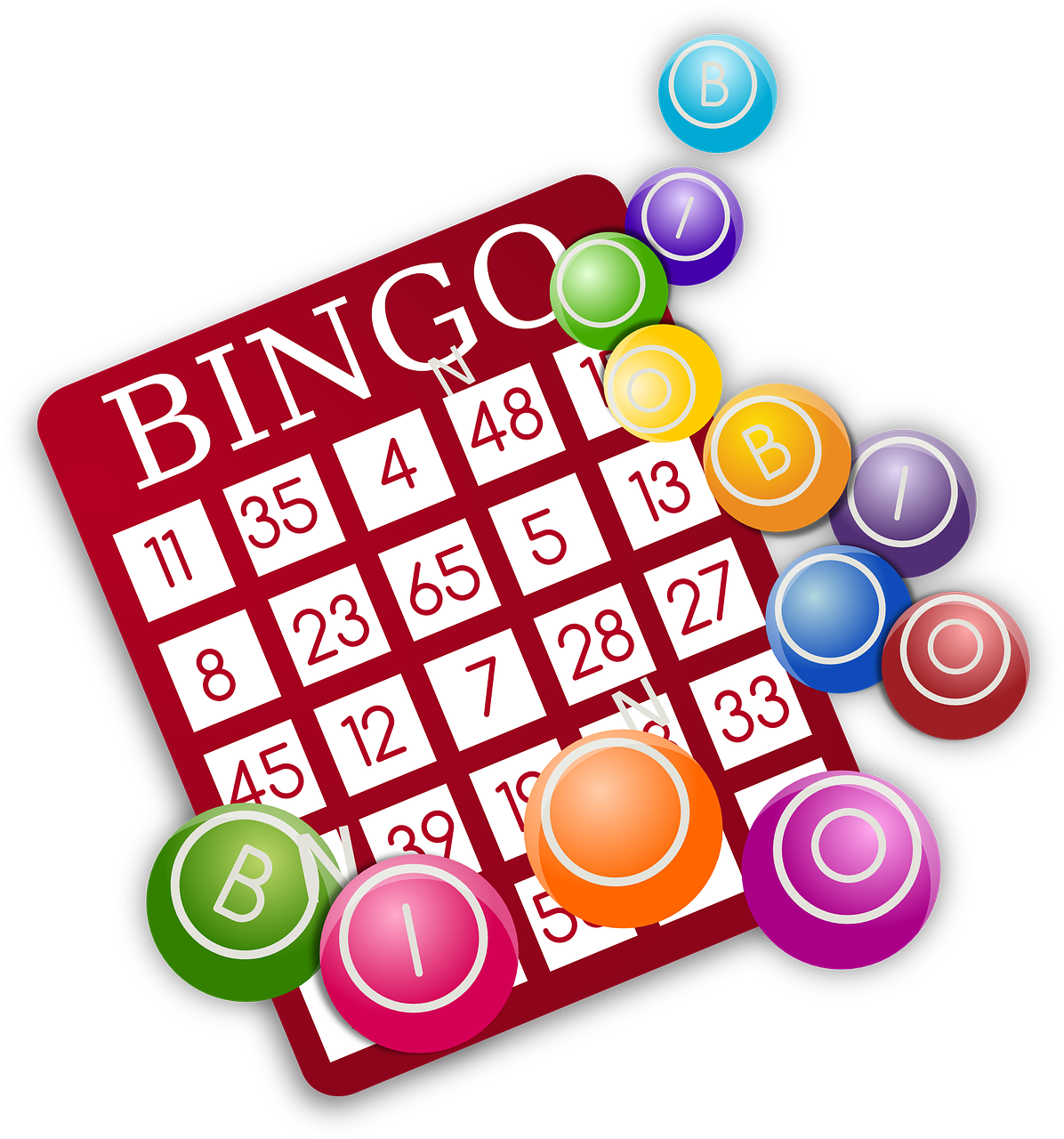 Book Bingo!
MAY 1 – 31 – The Theme this month is The DC Universe!
---
Madison Library's Reading Challenge
All ages can play. We have a bingo card for kids 11 and under, and one for teens and adults 12 and older. Read fun new books and audiobooks and win great prizes!
Here's how it works:
Step 1: Read the challenges and pick a bingo line that most appeals to you.
Step 2: Read a book that completes a challenge. Read another. And another.
Step 3: When you are able to cross off 5 squares in a row on the board, bring your sheet in to the Circulation Desk for a prize and an entry in our monthly drawing. We will have a separate drawing for each age group.
Step 4: Keep reading! You can get as many prizes and entries as there are bingos on the board.
Author Visit with Josi S. Kilpack!
Monday, November 14, at Noon
---
PRESS RELEASE
Josi S. Kilpack to be the featured speaker for a community presentation at the Madison District Library, with a booksigning to follow that evening at the Rexburg Deseret Book Store.
Best known for her Sadie Hoffmiller Culinary Mystery series, Josi S. Kilpack is the author of more than 30 novels, a cookbook, and several novellas. Writing in a variety of genres over the years, Kilpack has covered everything from modern mystery to historical fiction and is known for addressing difficult issues in an approachable way. She has published two general fiction titles through Kensington Press under the pen name Jessica Pack.
Kilpack is a sought-after instructor for writing conferences and enjoys mentoring other authors while also challenging herself to do better with each new story she writes. Kilpack has been the recipient of the Utah Best in State award for fiction as well as several Whitney Awards, including two Novel of the Year awards for Lord Fenton's Folly and As Wide as the Sky.
At the library event hosted by the Madison Library District located at 73 North Center Rexburg, Kilpack will be talking about her writing journey as well as sharing her thoughts regarding personal development. She will also be taking questions from the audience. Later that evening she will be the featured author at a book signing hosted at the Deseret Bookstore located at 180 W 2nd S, Rexburg. The public is welcome to bring books already purchased for her to sign, or purchase copies from the store.
Josi lives in Garden City, Utah where she gets to see beautiful things every day. She is the mother of four adult children and a real estate agent in both Utah and Idaho.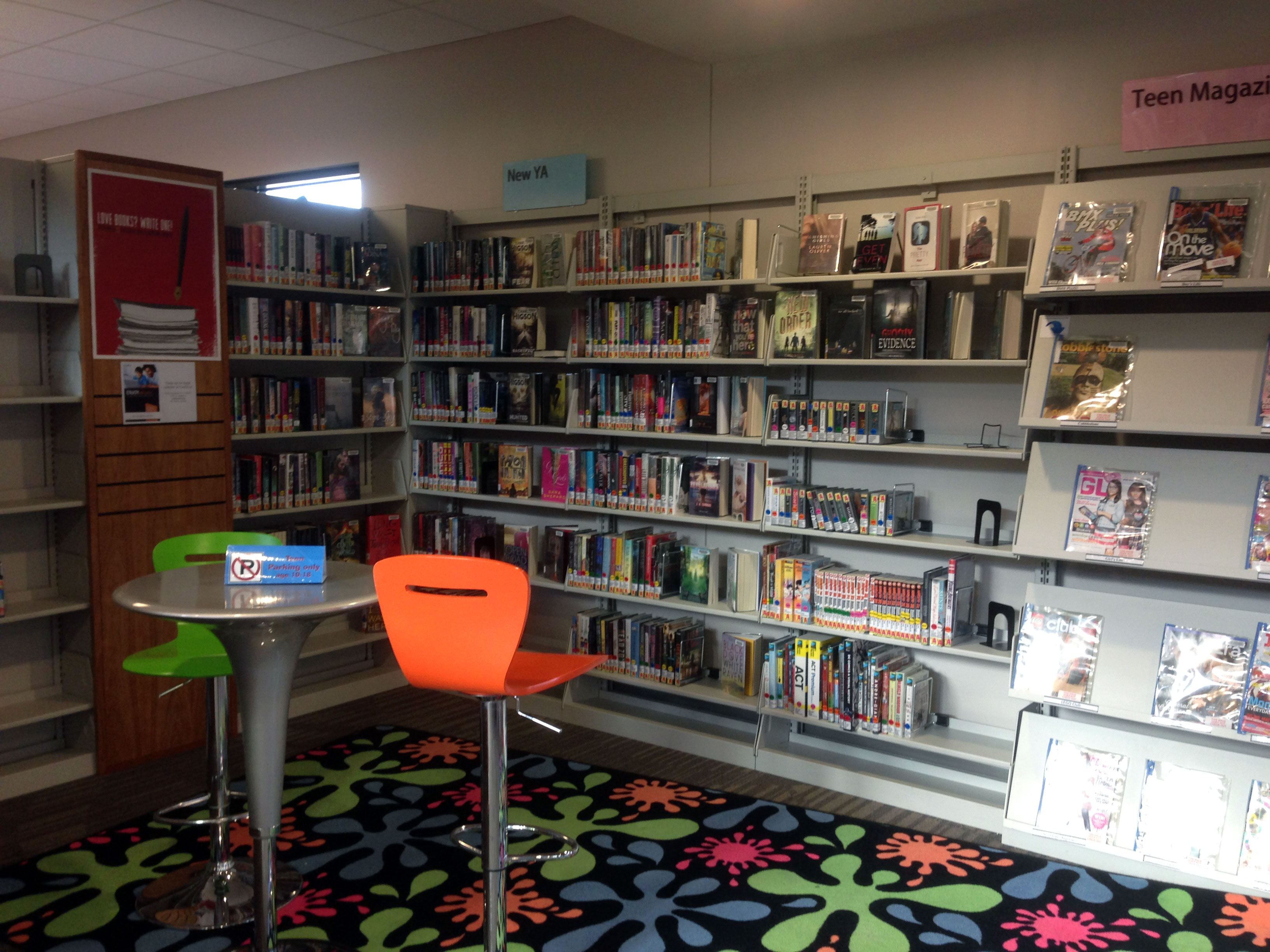 Young Adult Collections
For those ages 12 to 18
Most Items Located Behind the DVD Cases in Our Main Foyer
We have a wide variety of materials for all your learning and entertainment needs!
Having a hard time finding something? Ask a librarian!
We also provide the following materials:
FICTION – arranged alphabetically by the author's last name and starting on the north wall.

Some of our most popular titles can be found here, including dystopian novels, fairy tale adaptations, and some of the biggest book-to-screen adaptations.

NONFICTION –

specifically written for teenagers encompassing many topics, such as art, history, growing up, comics, and ACT prep.

GRAPHIC NOVELS, MANGA, and COMICS –

Here you will find popular manga and superhero titles, among others.

AUDIOBOOKS – books on CD
eBOOKS and eAUDIOS – downloadable from the Libby app on your device
MAGAZINES

KITS – we have several types of kits:

SPEEDY READER KITS – the entire book series in one bag; in pale blue and grey bags.
READ-ALONG KITS – includes a book and an audiobook of the same title so you can follow along with the audio reader.
Books for Ballons!
All prizes have been drawn!
---
We finished  our new literacy challenge: Books for Balloons!  You helped us fill our library with balloons by reading hundreds of thousands of pages!
All prizes have been drawn and are ready to be picked up! Watch the video on our YouTube to see if you're a winner! Thanks for participating and making this program so much fun!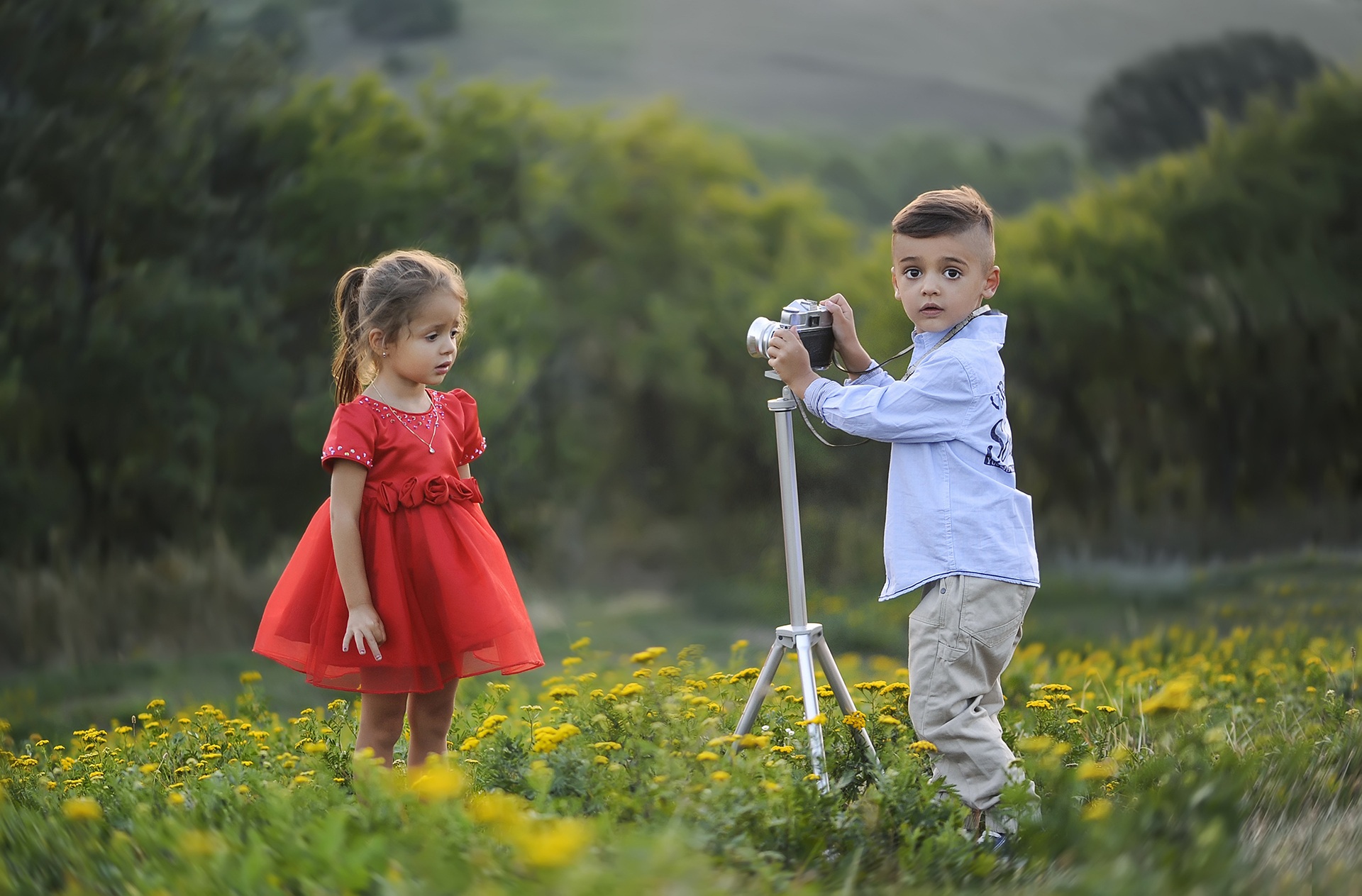 Photography Contest
Entries may be submitted anytime between October 17 through December 10
---
To Celebrate Our 100 Year Anniversary
Madison Library District is having a photography contest!
Our theme is "Capturing 100 Years."
Take photos to show us what that theme means to you.
Submissions will need to be turned in at the Circulation Desk of the library.
All Entries will need the following forms filled out and submitted with your photograph:
If you're taking photos of people, you'll need to submit the following Model Release form.  Children under age 18 will need their parents to sign the form as well, indicating their permission for their children to participate as models.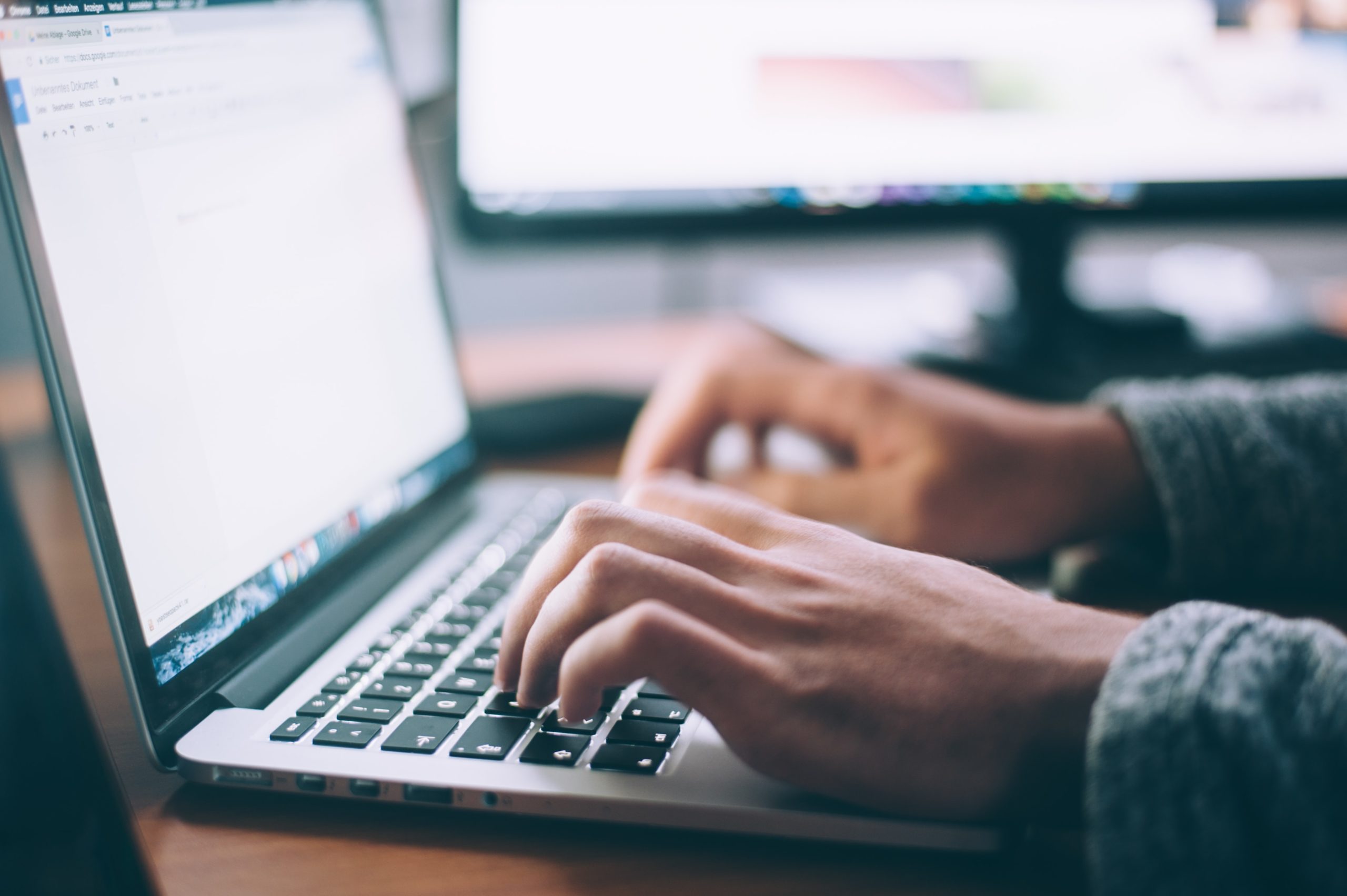 First Chapter Teen Writers Contest
All Entries Due Saturday, July 23
---
Participants must be ages 12 – 18 to enter

Open to Madison Library District residents only

500-3,000 word limit

Limit 1 chapter per person

No photos or illustrations

Work must be original, not previously published, and titled

Submissions that are deemed inappropriate, culturally inaccurate or possess negative stereotypical characterization will be disqualified
HOW TO SUBMIT:
Email your original work as an attachment to Gina Miller. This is the ONLY way to submit your work!
Subject line must say: First Chapter Teen Writers Contest.

Please include your name, age, and phone number in the email.
DEADLINE:
All entries must be received by Saturday, July 23rd, 2022.
Winners will be announced on Friday, July 29th, 2022 via Facebook, Instagram and email.
PRIZES:
First prize – $30 Amazon gift card.
Second prize – $20 Amazon gift card.
Third prize – Fat Cats date pack.
All three winners will receive publication online at www.madisonlib.org and an award certificate.
For more information please email Gina Miller.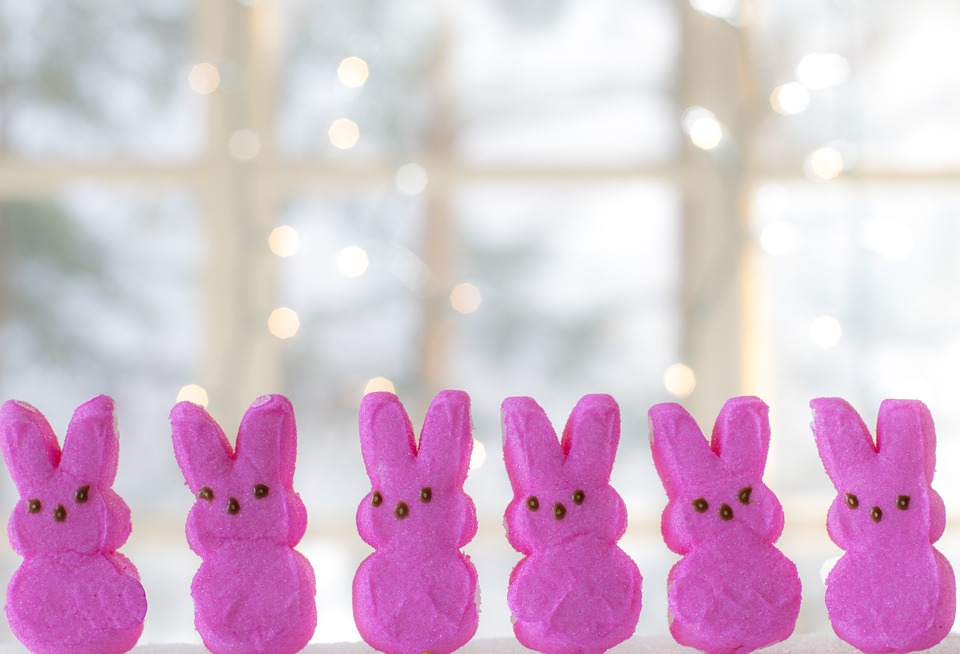 Peeps Diorama Contest
"There's More to the Story!"
Entries can be submitted April 17th through April 22nd
---
Library Appreciation Week is on its way, and we've got some great things planned.
Peeps Diorama Contest!
Depict a scene from a published book, any of our programming events, or any item you've used in the library (such as Libby).
Submit your Peeps diorama by 4:00 pm April 22nd to be considered for a prize.
All ages are welcome to particpate. Any participants under 18 must have approval from their legal guardian.
Peeps Diorama Contest
"There's More to the Story!"
WINNERS have been announced!
---
CHILDREN AGES 5 - 11
Waylon D (age 5):
"Creepy Carrots"
TEENS AGES 12 - 18
Emma H (age 17):
"To the tiger in the zoo,
Madeline just said 'Pooh-pooh!'"
ADULTS AGES 19+
Joshua Haworth:
"Harry Potter series: Diagon Alley"
Homework Help
Websites and databases just for teens! Use these to help you with homework and other research projects.
New Temporary Hours of Operation Effective April 13
Due to staffing shortages and until further notice our temporary hours will be:
Monday: 9:00 am – 6:00 pm
Tuesday - Wednesday: 9:00 am – 8:00 pm
Thursday: 11:00 am – 8:00 pm
Friday: 10:00 am – 6:00 pm
Saturday: 10:00 am – 2:00 pm
Sunday: CLOSED
Closures in 2023
January 2 – New Year's
January 16 – Martin Luther King, Jr., Day
February 20 – President's Day
March 24 – Staff Development Day
April 1 – Closed for Maintenance
May 27-29 – Memorial Day
June 19 – Juneteenth
July 4 – Independence Day
September 2-4 – Labor Day
September 28 - Library Conference (LCEI)
October 7 – Closed for Maintenance
November 10-11 – Veteran's Day
November 22 – Closing at 5:00 pm
November 23-25 – Thanksgiving
December 23-26 – Christmas
December 30-31, 2023 – New Year's
January 1, 2024 – New Year's Day
Address
73 North Center
Rexburg, Idaho 83440
We are located on Center Street, just north of Main Street, by the Historic Rexburg Tabernacle.