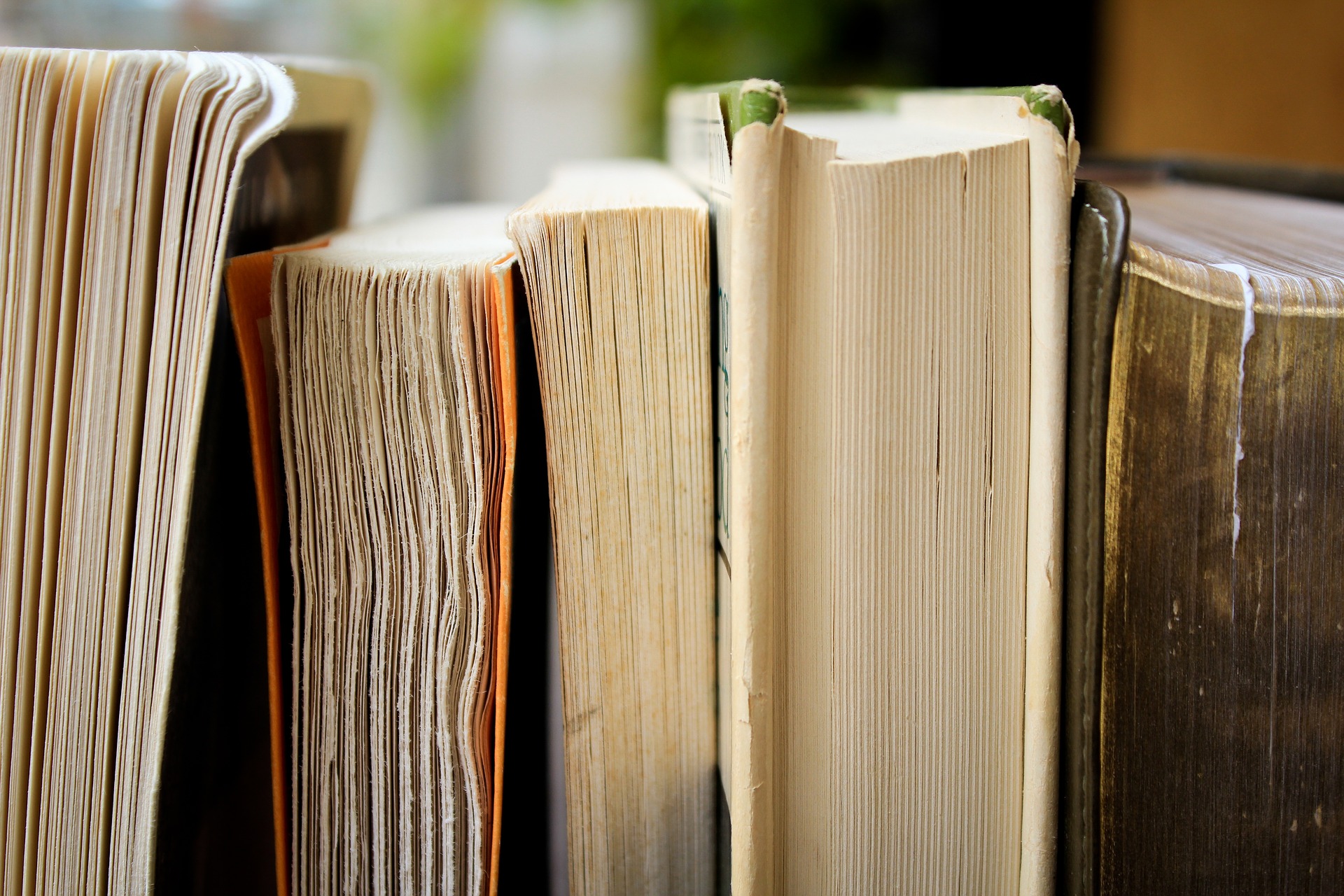 LIBRARY IN PHASE 2
LIMITED HOURS AND SERVICES
Library Building is OPEN
Due to the change of assessed risk level to HIGH as set forth by the Eastern Idaho Public Health Department, our building is open for limited browsing and check-out ONLY starting Thursday, March 18. Seating is UNAVAILABLE. Please try to keep your stay brief. Computer usage will be limited to 30 minutes per day with no extensions. Masks are highly recommended.
Services will be available for 8 hours each weekday, Monday through Friday. We hope to return to our full regular service as soon as possible.
Mondays and Tuesdays: 9:00 am – 5:00 pm
Wednesdays & Thursdays: 12:00 pm – 8:00 pm
Fridays: 10:00 am to 6:00 pm
Saturdays: CLOSED
Our Take n' Go kits for all ages will be available for pick up at the Circulation Desk.
Registration for new library cards is available. Please fill out the online registration form prior to visiting the Library and have your temporary library barcode, photo ID, and proof of address ready.
If the risk level returns to CRITICAL or if local school districts find it necessary to close, it will be necessary to return to curbside only services. Please help us to stay open by limiting your time and exposure in the building.
Thank you for your understanding and support.
NO CURBSIDE PICKUP
(Book Drop is OPEN)
Library Closure
Friday, March 24
For Staff Development Day
No items are due when the library is closed 
Library Closure
Saturday, April 1
For Building Maintenence
No items are due when the library is closed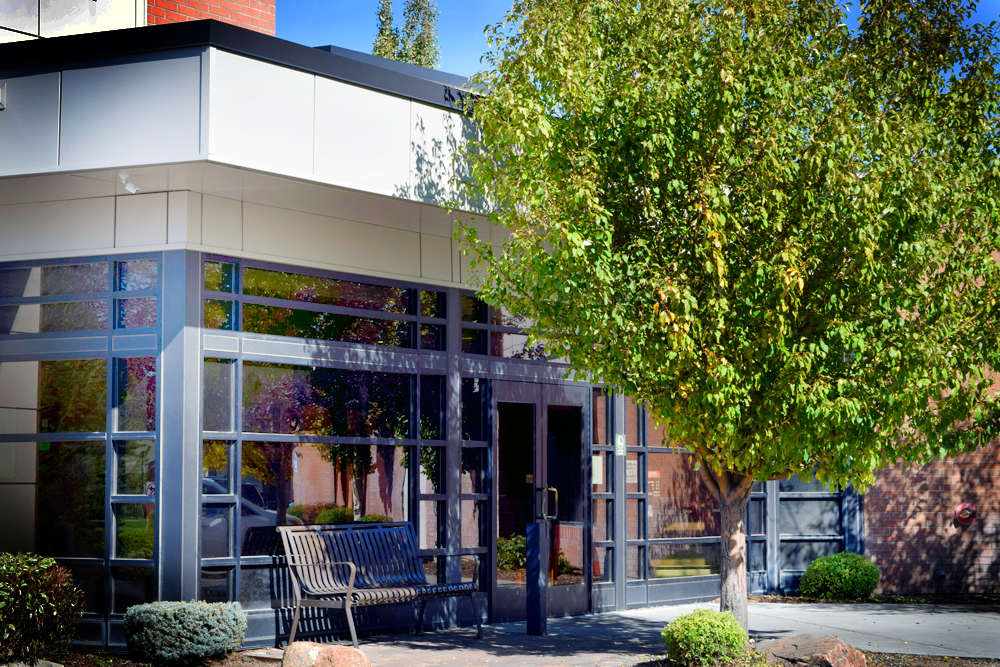 A library is a house of hope. It's a place where we all, whatever our situation, can feed our ideas and develop our dreams.
~ Doug Wilhelm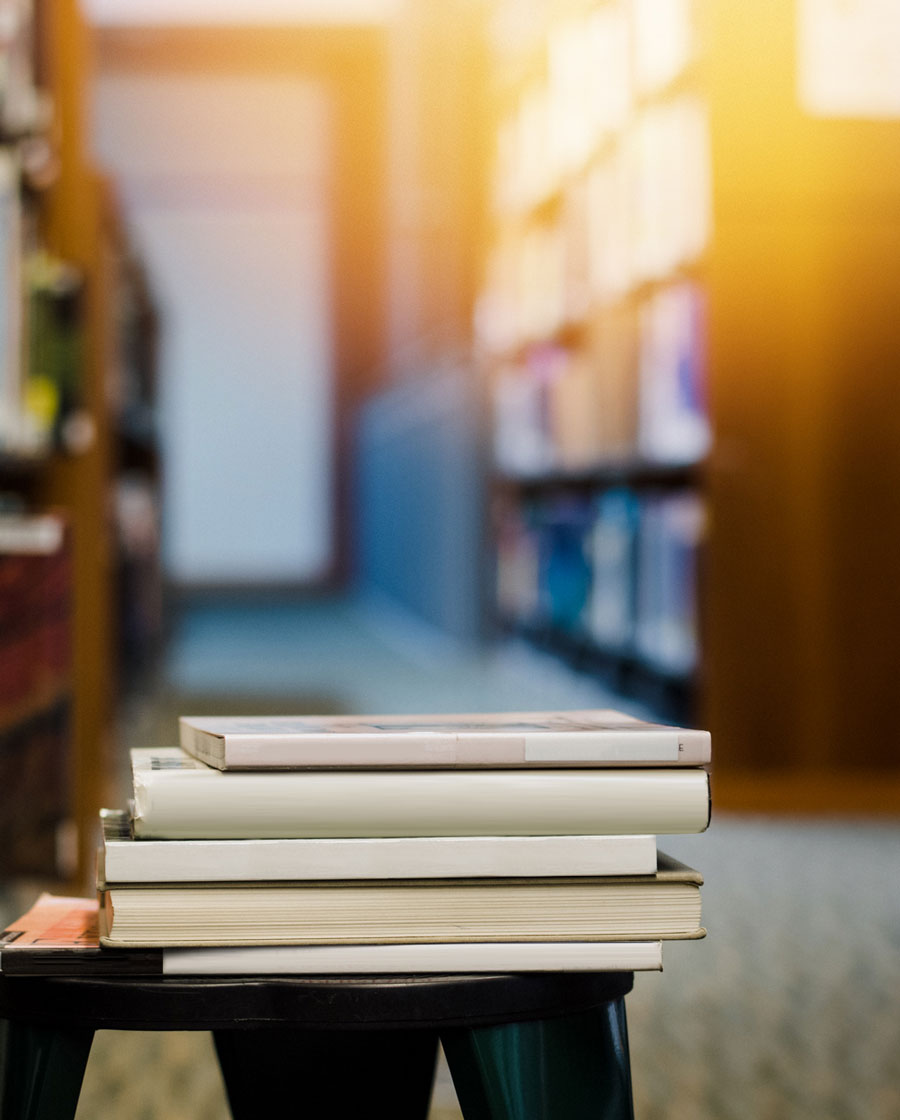 Frequently Asked Questions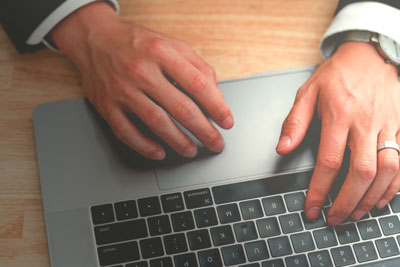 Computers and Online Resources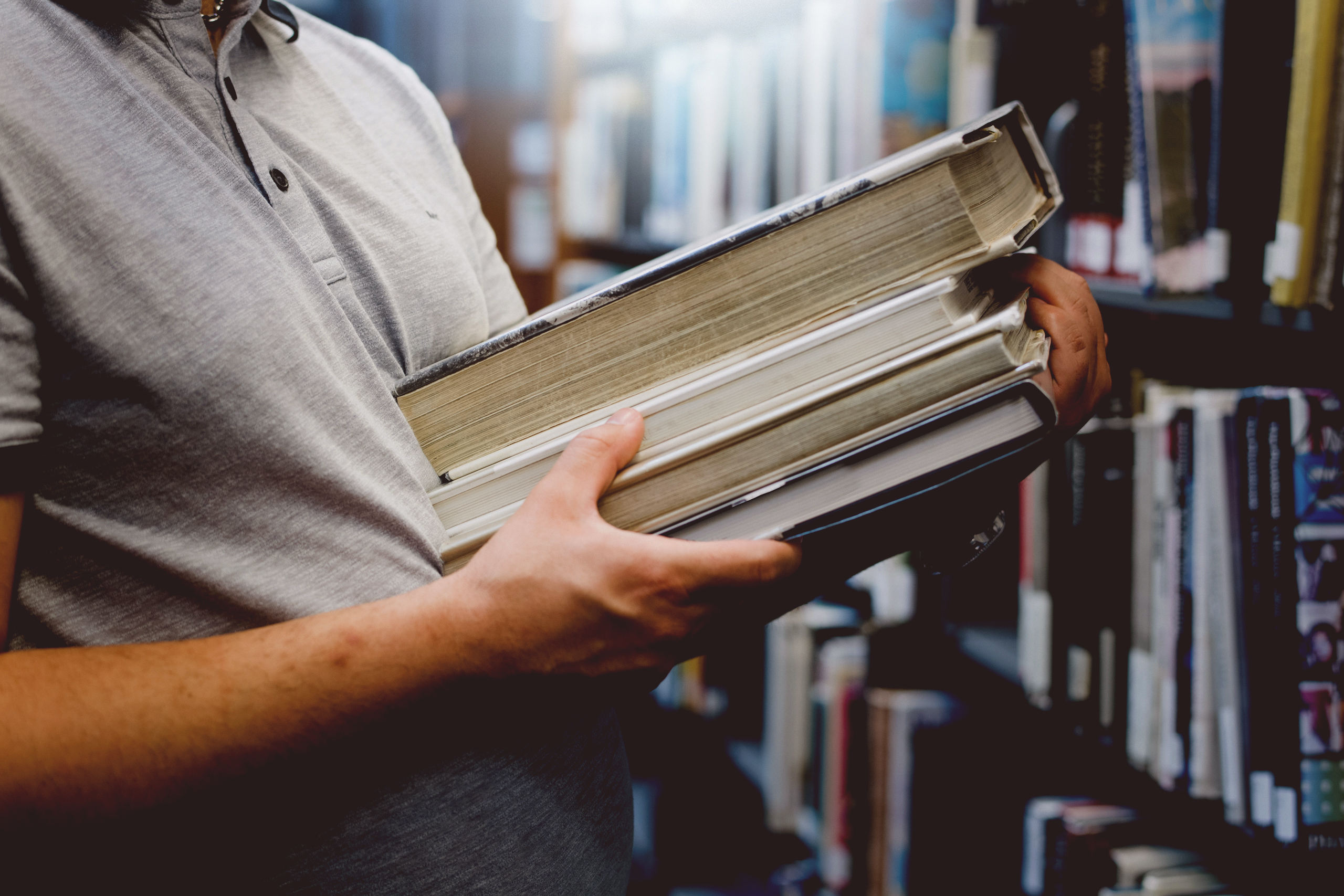 Upcoming Events & Activities
Get details for all our events.  Join us for learning, friendship and fun for all ages! With the decrease of COVID rates in our community, most of our events are now live in the Community Room.
You can join us on our Facebook Page or view recorded videos on our YouTube Channel.
TEEN ACTION COUNCIL Teen Action Council gathers to discuss plans, and come up with ways for the library to help teens. Have a say in what happens at your library! Wednesday, November 2nd, 4:00 pmin the Community Room. For ages 12-18.YOUNG LEAGUE OF WRITERS - NaNoWriMo...
read more
Find all our posts in the Library Blog
eBooks and Online Learning
Library users can get access to a variety of digital content including eBooks and eAudiobooks. We currently have two digital service providers, rb digital and OverDrive/Libby. We also have free online tools and databases, some provided by the Idaho Commission for Libraries, to help you with your educational ambitions.
New Items
Great new reads and exciting films.  We have something for everyone.
Regular Hours of Operation
Monday – Thursday: 9:00 am – 8:00 pm
Friday: 10:00 am – 6:00 pm
Saturday: 10:00 am – 4:00 pm
Sunday: CLOSED
Closures in 2023
January 2 – New Year's
January 16 – Martin Luther King, Jr., Day
February 20 – President's Day
March 24 – Staff Development Day
April 1 – Closed for Maintenance
May 27-29 – Memorial Day
June 19 – Juneteenth
July 4 – Independence Day
September 2-4 – Labor Day
September 22 - Staff Development Day
October 7 – Closed for Maintenance
November 10-11 – Veteran's Day
November 22 – Closing at 5:00 pm
November 23-25 – Thanksgiving
December 23-26 – Christmas
December 30-31, 2023 – New Year's
January 1, 2024 – New Year's Day
Address
73 North Center
Rexburg, Idaho 83440
We are located on Center Street, just north of Main Street, by the Historic Rexburg Tabernacle.