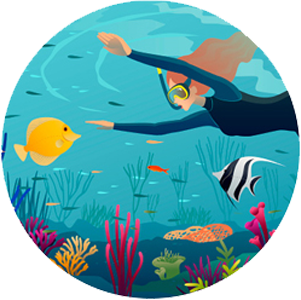 ---
50 – Go swimming.
50 – Go fishing.
50 – Read by a body of water.
50 – Find evidence of hydrothermal activity near you.
50 – Go to a fish viewing area like Big Springs or Warm River and count how many you see.
50 – Watch a documentary about a sea creature.
50 – Sit for an hour by a body of water and note how many and what types of animals visit it.
100 – Read a book set on or near a beach, swamp, or other watery area.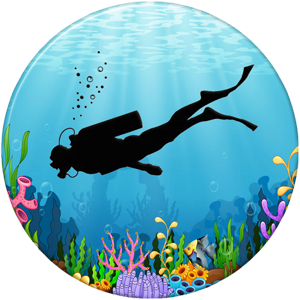 ---
50 – Watch a live undersea webcam.
50 – Do a daily check for a week on something tracked on the NOAA site.
50 – Spend an hour exploring maps of both land and sea.
50 – Explore one of the U.S.'s marine sanctuaries. Virtually will do if you can't get there physically.
50 – Eat something that lived in water.
50 – Watch a film about undersea exploration
100 – Read a book set in Spain or Hawaii.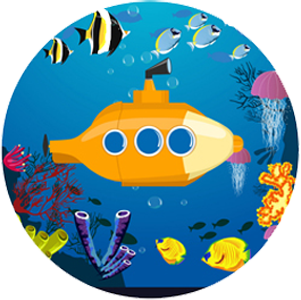 ---
50 – Visit an aquarium.
50 – Assist in a nature-based citizen scientist program. Many can be accessed through Sci-starter or Zooniverse.
100 – Read a book about a marine animal.
100 – Read a book set on the ocean.
100 – Read a book set under the ocean.
100 – Read a book by Jacques Cousteau or other oceanographer.
100 – Read a book about a new possibility in your life such as a new hobby, new relationship, etc.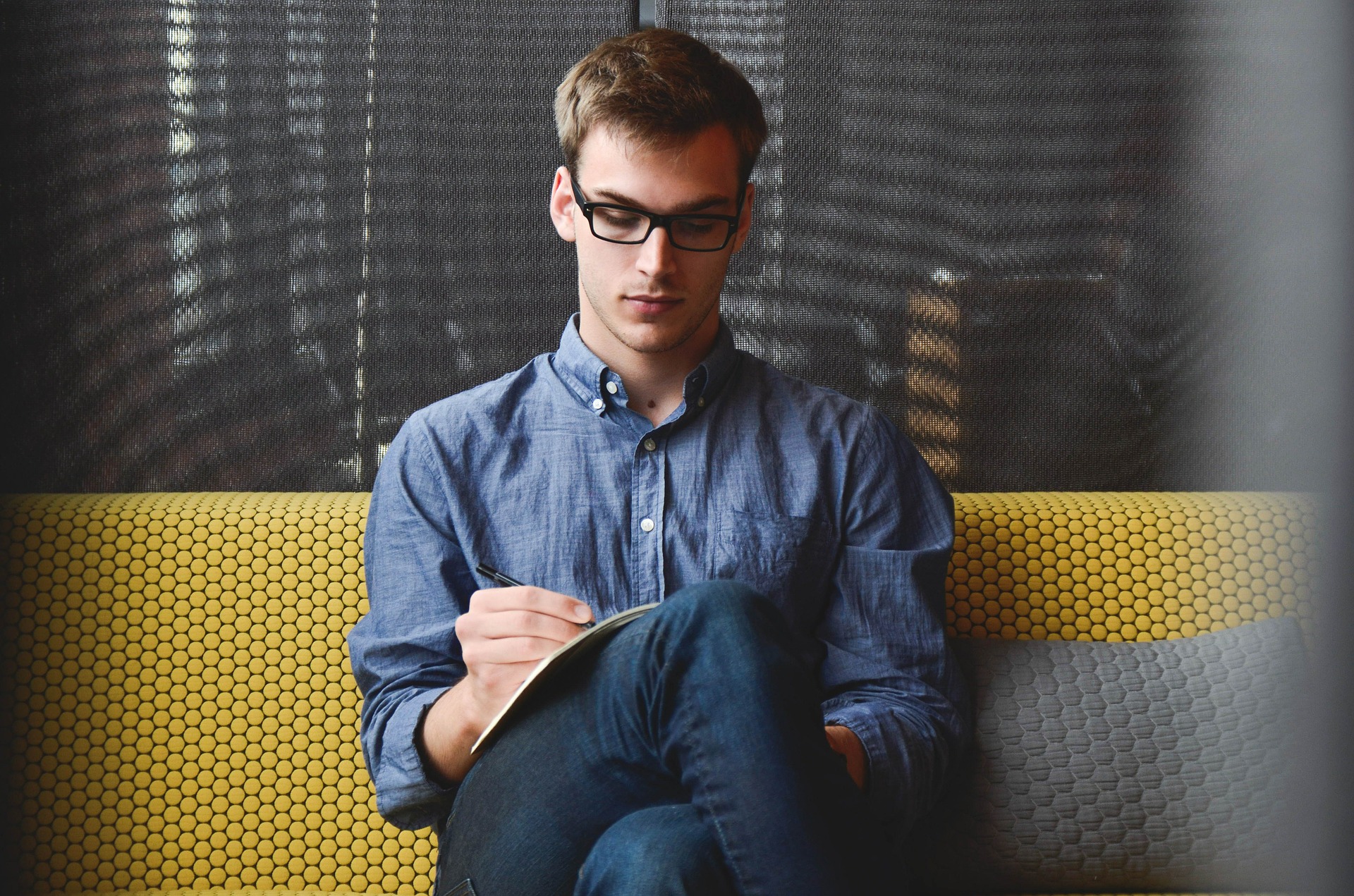 Creative Writing Club
Meets on Wednesdays at 6:00 pm throughout the summer
---
Share your writing with other storytelling enthusiasts or join to make friends! Join the Creative Writers Club for ages 18+. We will share your favorite piece of writing and talk about why writing is our passion.
June 16, 2022, at 6:30 pm in the Community Room
Bloody Jack
by L.A. Meyer
---
Being an Account of the Curious Adventures of Mary "Jacky" Faber, Ship's Boy
Life as a ship's boy aboard HMS Dolphin is a dream come true for Jacky Faber. Gone are the days of scavenging for food and fighting for survival on the streets of eighteenth-century London. Instead, Jacky is becoming a skilled and respected sailor as the crew pursues pirates on the high seas.
There's only one problem: Jacky is a girl. And she will have to use every bit of her spirit, wit, and courage to keep the crew from discovering her secret. This could be the adventure of her life–if only she doesn't get caught. . . .
Ratings and Reviews from the Librarians
Bekka rated it ★★★★ and said "Really a fun and different take on the plot of sailing the high seas. I really liked Jacky and can't wait to see what happens in the next book! Great read."
Miranda rated it ★★★★.
Cathy rated it ★★★.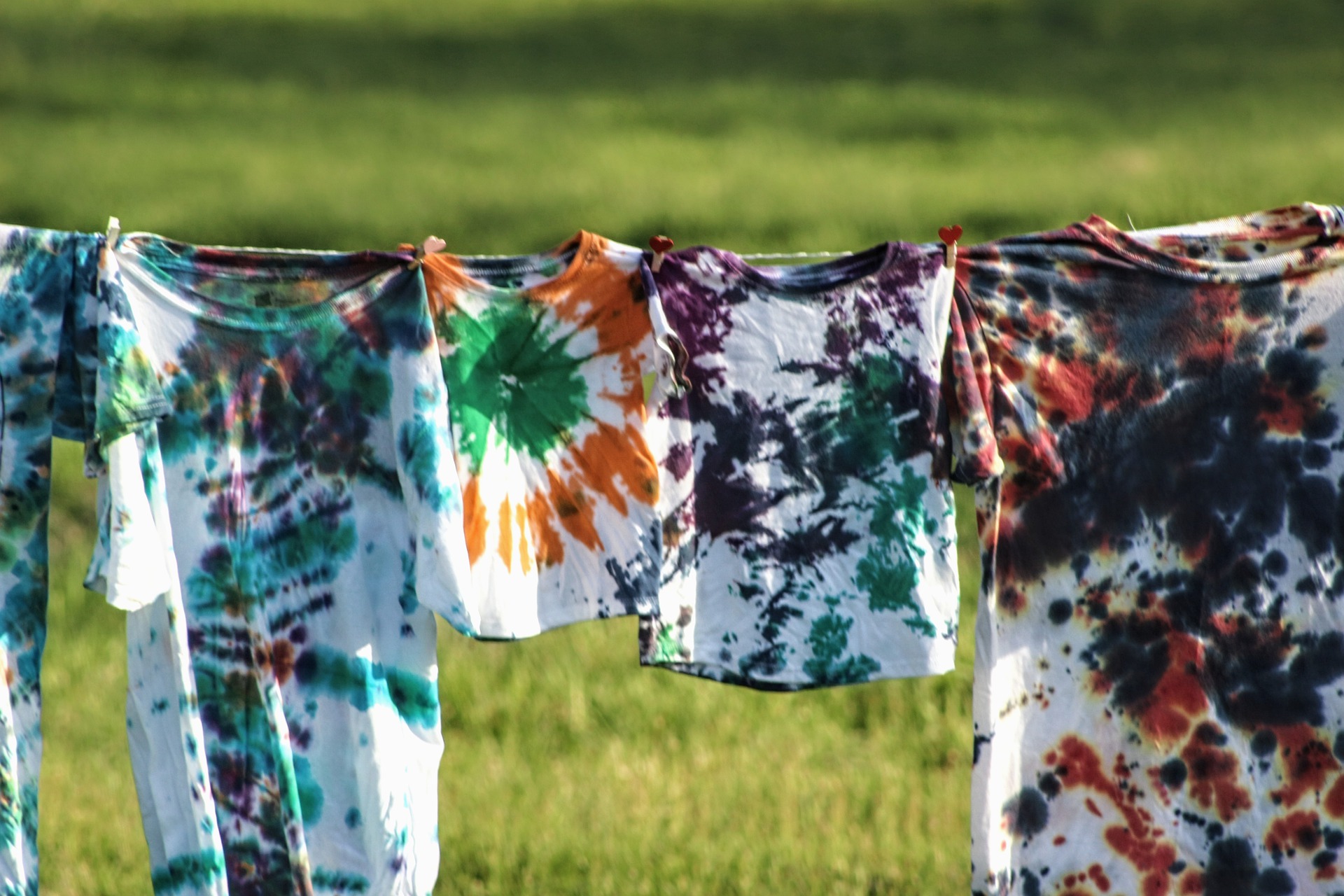 Adult Makers
Friday, June 17, at 7:00 pm
---
A fun '60s classic!
Bring in an article of clothing to tie-dye. We do have a few odd sized t-shirts available with a donation to the library.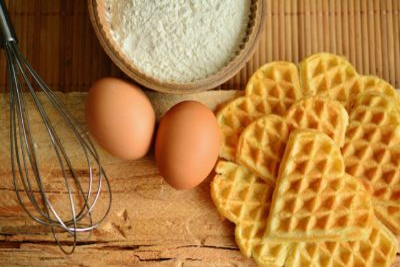 Waffle Wednesday: Game Night!
Wednesday, June 29, at 6:00 pm
---
Come out and enjoy a night full of old and new games. Bring your favorites and we'll all play together! Waffles for winners!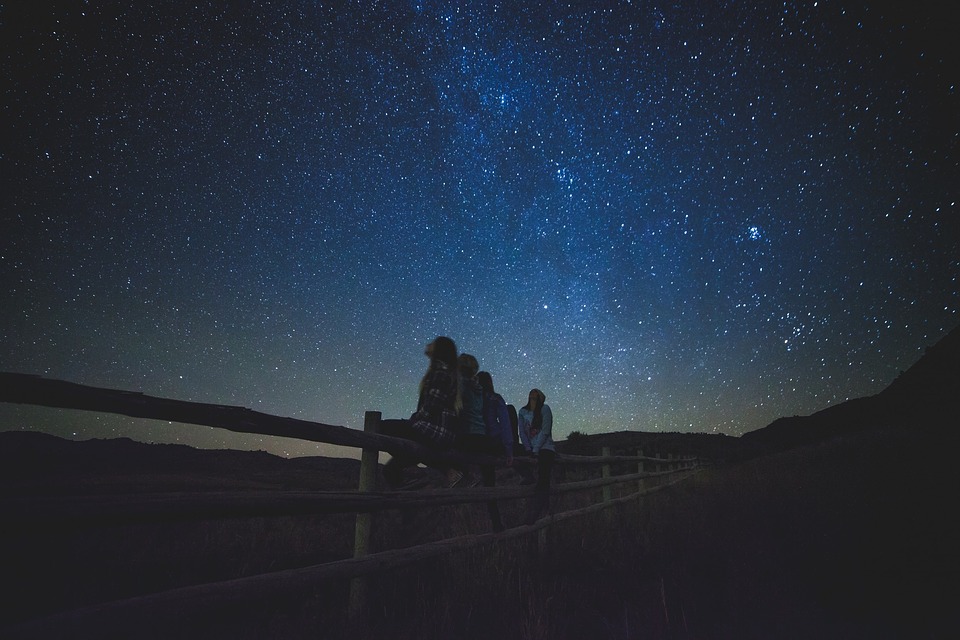 Star Party!
Friday, July 8, at 9:00 pm in the Community Room Parking Lot
---
EVENT CANCELLED DUE TO CIRCUMSTANCES BEYOND OUR CONTROL
Come out and gaze at the stars!  We'll have our big telescope set up, and Cathy Stanton, former Star Ranger, will be there to take you on a guided tour through the universe.
Don't miss it!
AGES 19+
See You in 2023!
Each year, from June through July, we host Summer Reading. The 2022 Summer Reading Theme was "Oceans of Possibilities."
All participants completed reading challenges at their own pace. They also had the option to do activities for more points.  All finishers were able to choose to enter into drawings at the end of the program.
Our 2023 Summer Reading theme will be "All Together Now" and should prove to be just as fun! Watch this page for more details.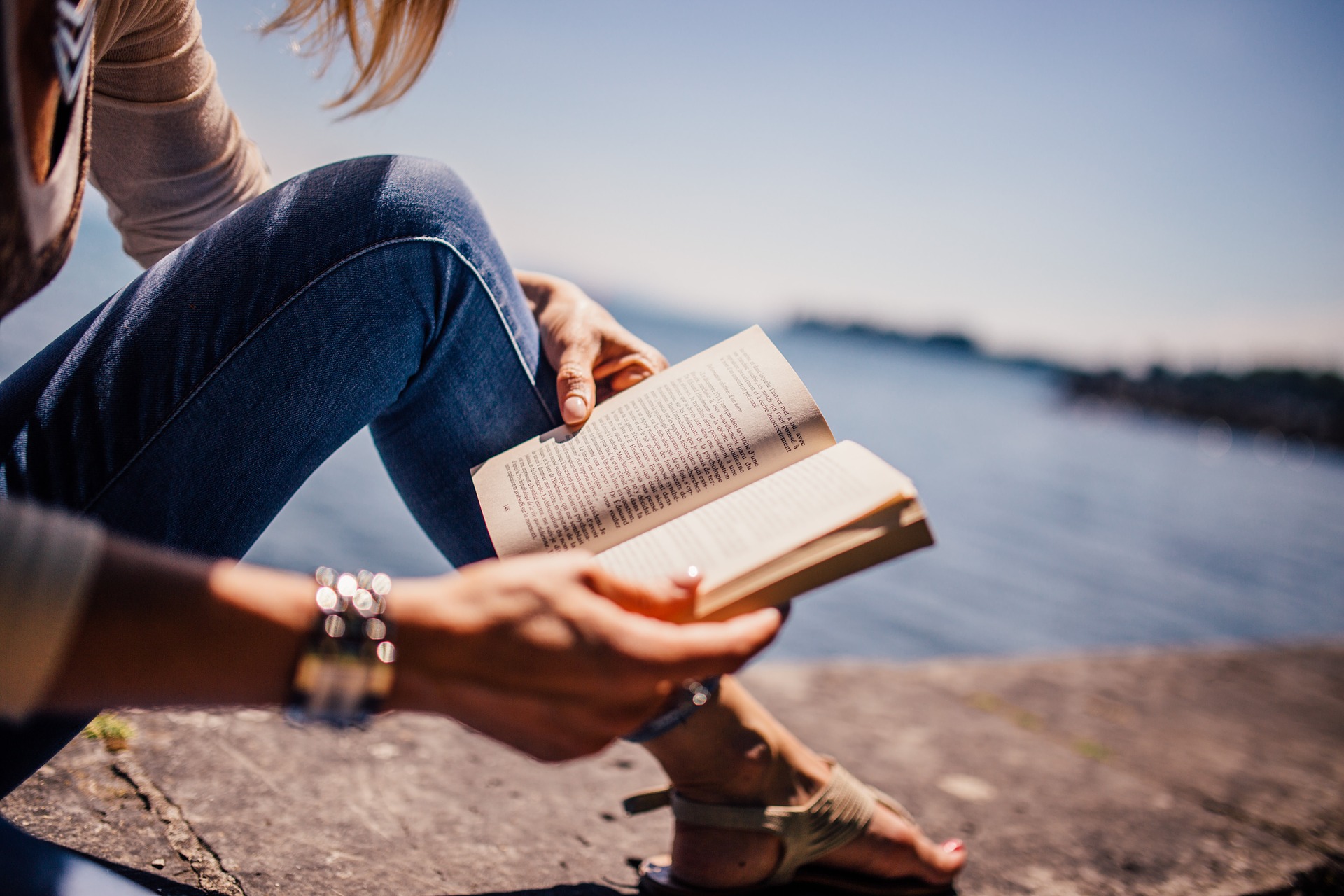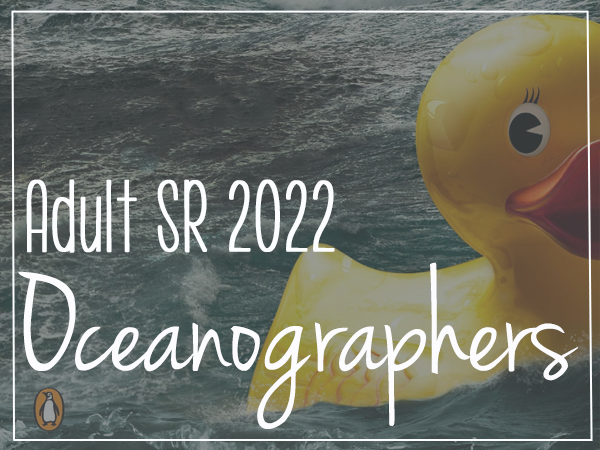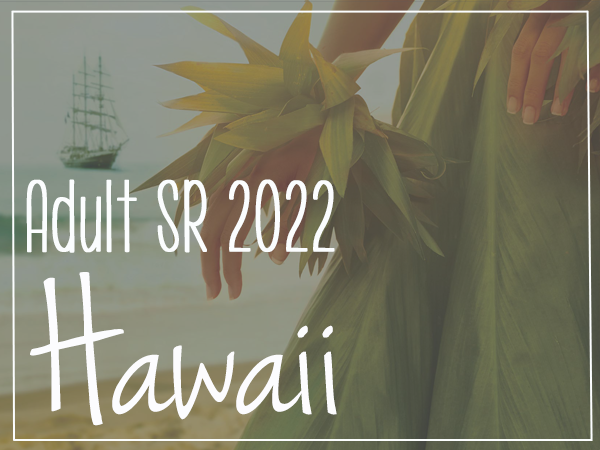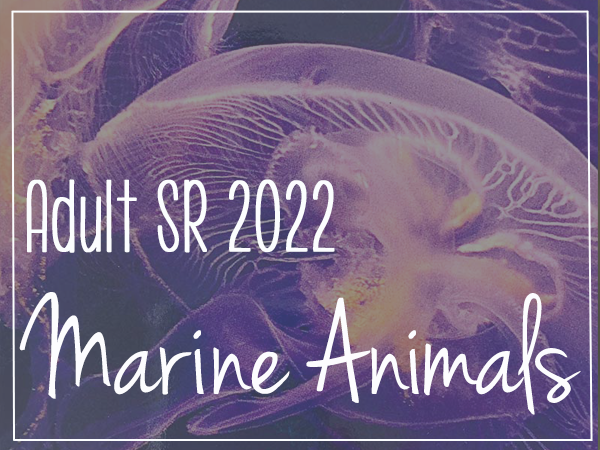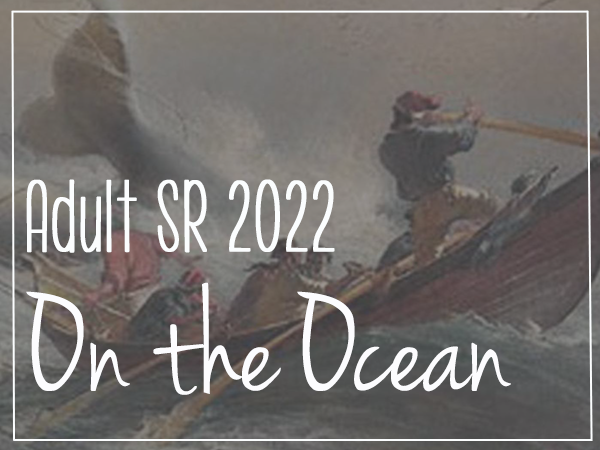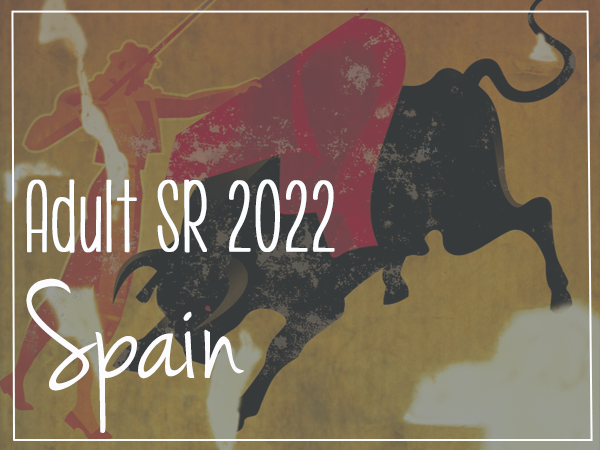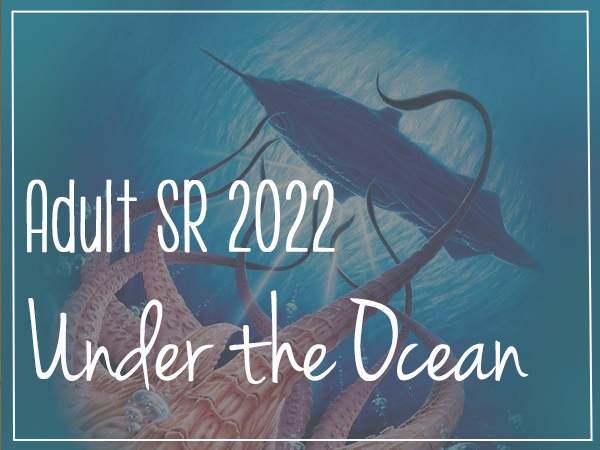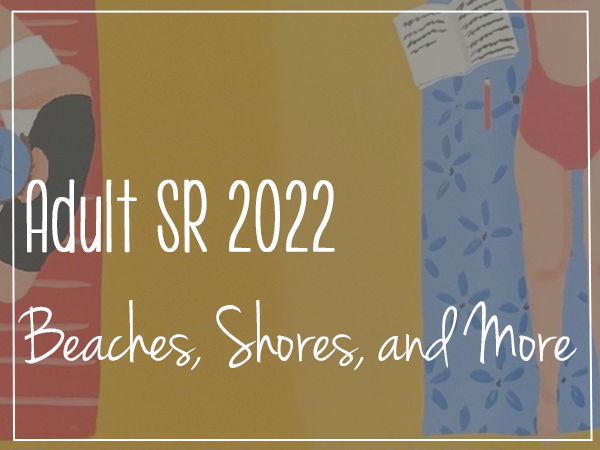 February

2023

Sun
Mon
Tue
Wed
Thu
Fri
Sat

3

Free Family Friendly Films

On the Same Page with The Phantom of the Opera: Sing Along

• •

7

Madison Library Foundation Meeting

•

11

On the Same Page with The Phantom of the Opera: Illuminating Crafts

•

15

"The Inspiration for Gaston Leroux's Gothic Le Fantôme de l'Opéra (The Phantom of the Opera)" by Jacqueline Harris

•

17

Free Family Friendly Films

•

20

Closed for Presidents' Day

•

22

Library Board Meeting

Creative Writing Club

• •

23

Take a Break Book Club: The Phantom of the Opera by Gason Leroux

•

24

On the Same Page with the Phantom of the Opera: The Silent Scream

•
By and About Oceanographers
---
The Reef: A Passionate History by Iain McCalman

The Silent World

by Jacques Cousteau

The Human, the Orchid, and the Octopus: Exploring and Conserving Our Natural World

by Jacques Cousteau

Whales

by Jacques Cousteau
In Oceans Deep: Courage, Innovation, and Adventure Beneath the Waves by Bill Streever
Moby-Duck: The True Story of 28,800 bath Toys Lost at Sea and of the Beachcombers, Oceanographer, Environmentalists, and Fools, Including the Author, who Went in Search of Them by Donovan Hohn
The Tide: The Science and Stories Behind the Greatest Force on Earth by Hugh Aldersey-Williams
Oceans: Exploring the Hidden Depths of the Underwater World by Paul Rose and Anne Laking
The Ocean of Life: The Fate of Man and the Sea by Callum Roberts
Beach, Swamp, Shore,
and Other Moist Places
Thank You to Our Summer Reading Sponsors
These amazing businesses and organizations donated over $60,000 to make our 2022 Summer Reading possible. We appreciate their support of literacy in our community!
Regular Hours of Operation
Monday – Thursday: 9:00 am – 8:00 pm
Friday: 10:00 am – 6:00 pm
Saturday: 10:00 am – 4:00 pm
Sunday: CLOSED
Closures in 2023
January 2 – New Year's
January 16 – Martin Luther King, Jr., Day
February 20 – President's Day
March 24 – Staff Development Day
April 1 – Closed for Maintenance
May 27-29 – Memorial Day
June 19 – Juneteenth
July 4 – Independence Day
September 2-4 – Labor Day
September 22 - Staff Development Day
October 7 – Closed for Maintenance
November 10-11 – Veteran's Day
November 22 – Closing at 5:00 pm
November 23-25 – Thanksgiving
December 23-26 – Christmas
December 30-31, 2023 – New Year's
January 1, 2024 – New Year's Day
Address
73 North Center
Rexburg, Idaho 83440
We are located on Center Street, just north of Main Street, by the Historic Rexburg Tabernacle.