For Those Ages 18 and Older
We have a variety of regular events that happen every month. We also host contests, parties and other special activities throughout the year. Scroll down for more resources just for our adult patrons.
OPEN RECITALS
Have a piece that you'd like to perform for the public?
An open recital will be held
Monday, January 22, at 6:30 pm
Open to all ages, instruments, and skill levels!
Click for more information and to sign up.
We look forward to hearing you perform!
We'll also have another recital in April
Creative Writing Club
Second Wednesday at 6:00 pm
Adult Makers
Every Third Friday at 7:00 pm
Take a Break Book Club
Every Third Thursday at 6:30 pm
Book Bingo
A New Theme Every Month
General Collections
Books, Movies, Magazines and More!
The 14th Annual
CHRISTMAS EXTRAVAGANZA
Monday, DECEMBER 4, FROM 5:00 TO 7:00 PM
We'll have a celebration of
CHRISTMAS MORNING!
Come meet Santa (starting at 4:30 pm).
We'll have games, crafts and treats for all ages!
Click for more information.
Activities & Events Blog
Get details for all our events.  Join us for friendship and fun!
Christmas is not just a day, it's a feeling! It's the joy that fills our hearts, the sparkle in our eyes, and the warmth we share with our family and friends. This year, everyone is invited to Madison Library District's 14th Annual Christmas Extravaganza, a Christmas...
read more
Find all our posts in the Adult Blog
Adult Events
December

2023

Sun
Mon
Tue
Wed
Thu
Fri
Sat

12

Madison Library Foundation Meeting

•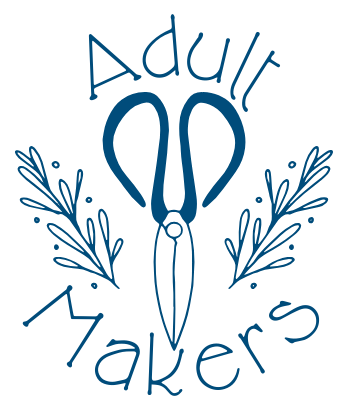 Adult Makers
Friday, November 17, at 7:00 pm
---
For November:
Preforated Paper Christmas Ornaments!
Leave the kids at home for a night of creativity and grown-up fun. Tonight we'll learn how to make cross stitch ornaments on preforated paper.
Come join us, make new friends, and express your creativity!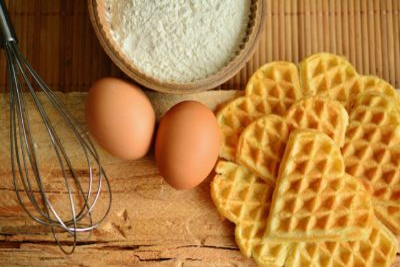 Waffle Wednesday
no waffle wednesday in may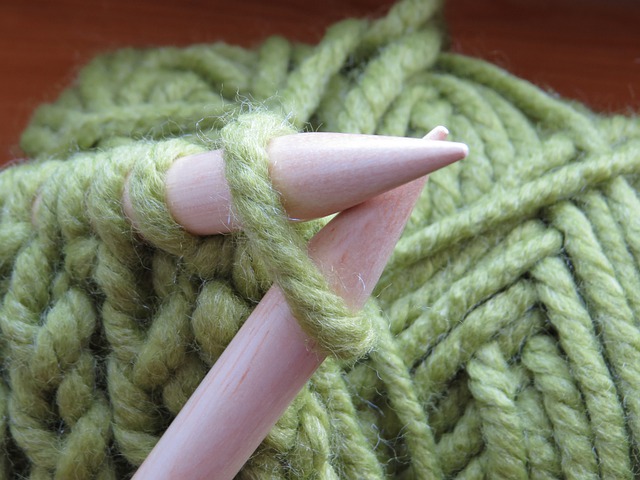 Keep Me in Stitches
Tuesday, October 11, at 2:00 pm
Thursday, October 13, at 6:00 pm
---
A FUn get-together for crafters!
Bring your crocheting, knitting, cross-stitching, lace-making, tatting, or whatever it is you like to do and spend some time with others who do it too!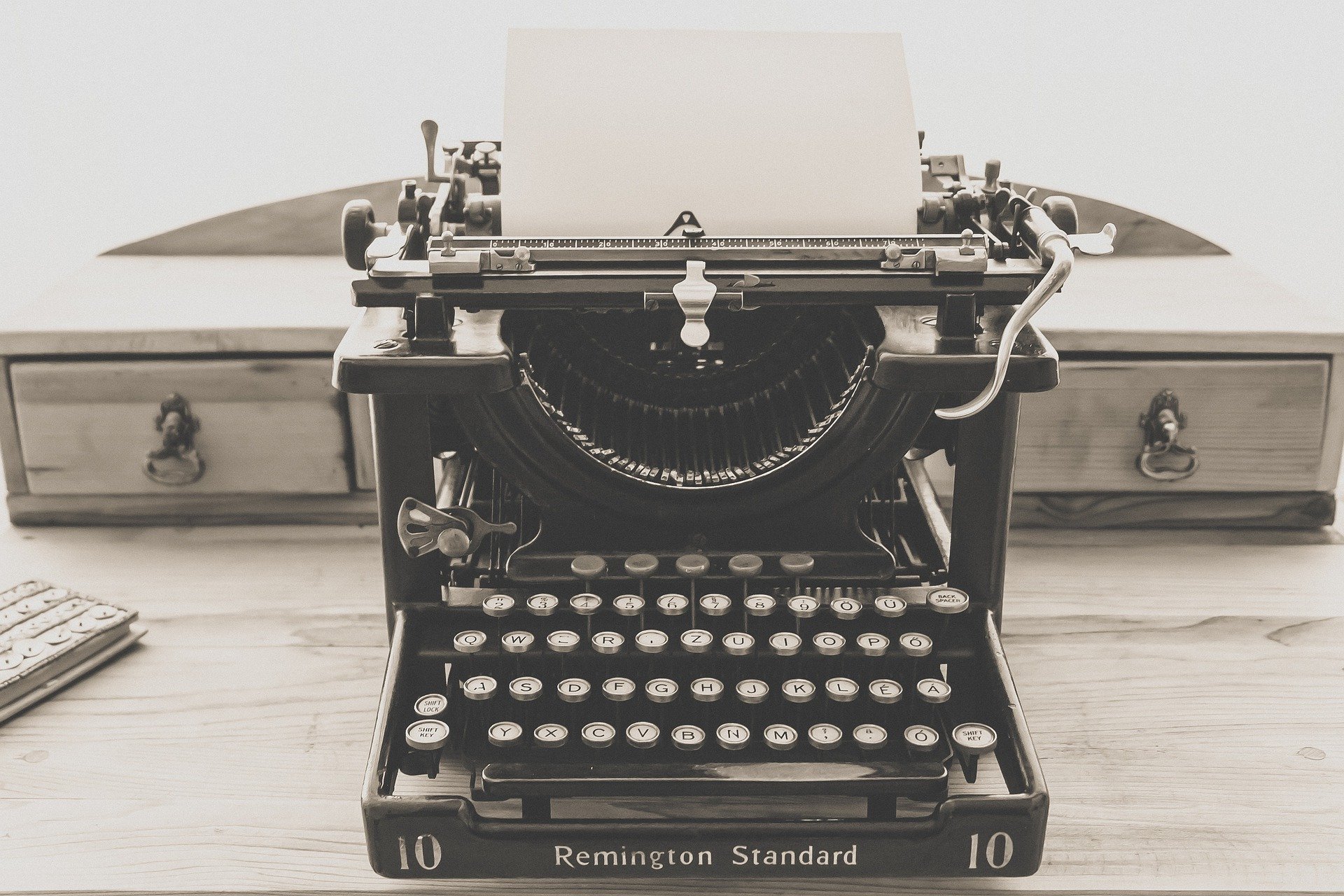 Creative Writing Club
Wednesday, November 8, at 6:00 pm
---
Share your writing with other storytelling enthusiasts or join to make friends! Join the Creative Writers Club for ages 18+. We will share your favorite piece of writing and talk about why writing is our passion.
Take a Break Book Club
Thursday, November 16, at 6:30 pm in the Community Room
---
Come join your fellow community members for a lively discussion of both classic works and modern masterpieces.
Unless otherwise noted, a limited number of book club reading copies will be available for checkout from the circulation desk about a month prior to the meeting.
---
FOR November:
We'll be reading The Maid by Nita Prose.
Molly Gray is not like everyone else. She struggles with social skills and misreads the intentions of others. Her gran used to interpret the world for her, codifying it into simple rules that Molly could live by.
Since Gran died a few months ago, twenty-five-year-old Molly has been navigating life's complexities all by herself. No matter—she throws herself with gusto into her work as a hotel maid. Her unique character, along with her obsessive love of cleaning and proper etiquette, make her an ideal fit for the job. She delights in donning her crisp uniform each morning, stocking her cart with miniature soaps and bottles, and returning guest rooms at the Regency Grand Hotel to a state of perfection.
But Molly's orderly life is upended the day she enters the suite of the infamous and wealthy Charles Black, only to find it in a state of disarray and Mr. Black himself dead in his bed. Before she knows what's happening, Molly's unusual demeanor has the police targeting her as their lead suspect. She quickly finds herself caught in a web of deception, one she has no idea how to untangle. Fortunately for Molly, friends she never knew she had unite with her in a search for clues to what really happened to Mr. Black—but will they be able to find the real killer before it's too late?
We hope to see you there!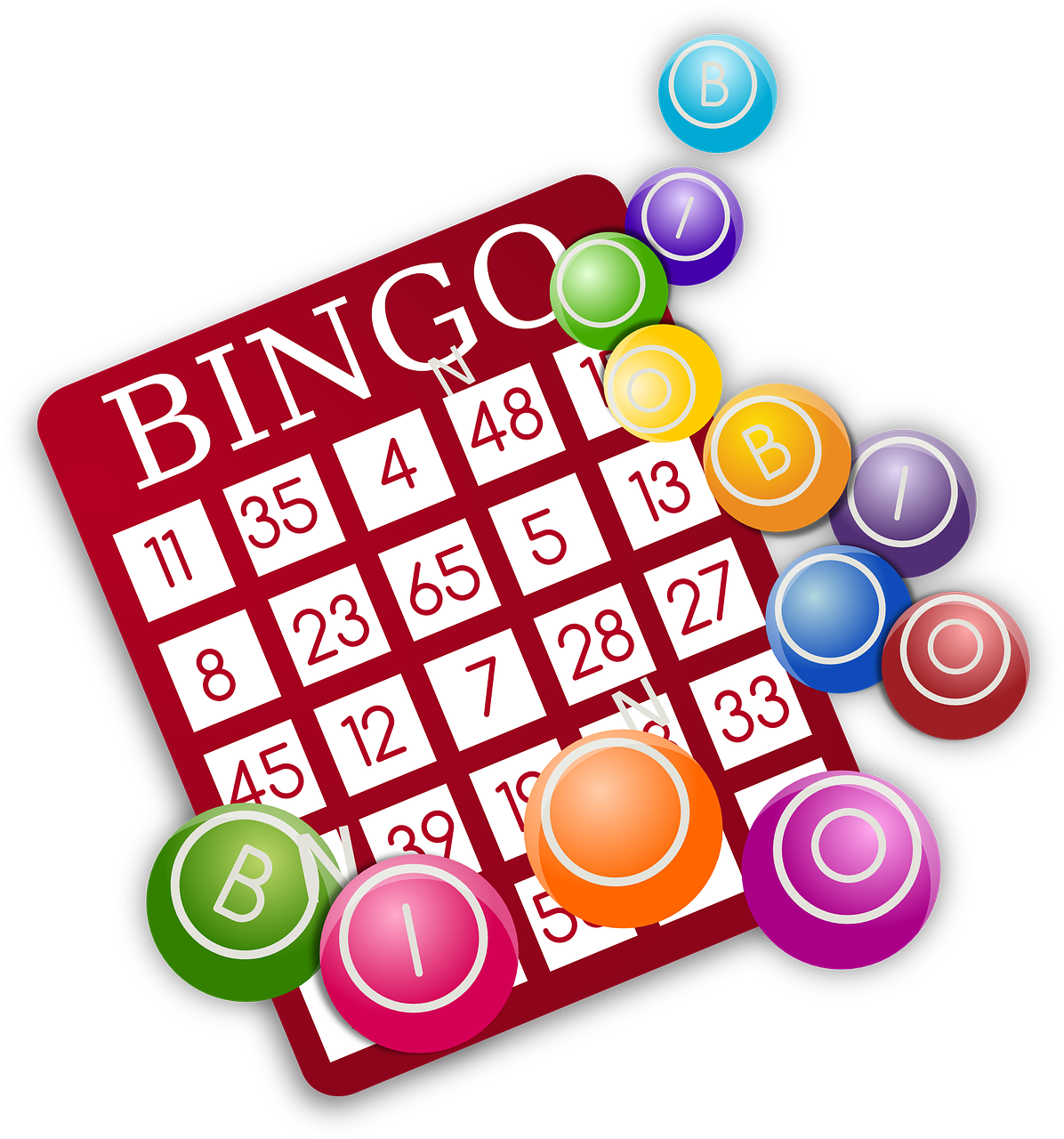 Book Bingo!
November 1 – 30 – this month's theme is history!
Madison Library's Reading Challenge
All ages can play. We have a bingo card for kids 11 and under, and one for teens and adults 12 and older. Read fun new books and audiobooks and win great prizes!
Here's how it works:
Step 1: Read the challenges and pick a bingo line that most appeals to you.
Step 2: Read a book that completes a challenge. Read another. And another.
Step 3: When you are able to cross off 5 squares in a row on the board, bring your sheet in to the Circulation Desk for a prize and an entry in our monthly drawing. We will have a separate drawing for each age group.
Step 4: Keep reading! You can get as many prizes and entries as there are bingos on the board.
Author Visit with Josi S. Kilpack!
Monday, November 14, at Noon
---
PRESS RELEASE
Josi S. Kilpack to be the featured speaker for a community presentation at the Madison District Library, with a booksigning to follow that evening at the Rexburg Deseret Book Store.
Best known for her Sadie Hoffmiller Culinary Mystery series, Josi S. Kilpack is the author of more than 30 novels, a cookbook, and several novellas. Writing in a variety of genres over the years, Kilpack has covered everything from modern mystery to historical fiction and is known for addressing difficult issues in an approachable way. She has published two general fiction titles through Kensington Press under the pen name Jessica Pack.
Kilpack is a sought-after instructor for writing conferences and enjoys mentoring other authors while also challenging herself to do better with each new story she writes. Kilpack has been the recipient of the Utah Best in State award for fiction as well as several Whitney Awards, including two Novel of the Year awards for Lord Fenton's Folly and As Wide as the Sky.
At the library event hosted by the Madison Library District located at 73 North Center Rexburg, Kilpack will be talking about her writing journey as well as sharing her thoughts regarding personal development. She will also be taking questions from the audience. Later that evening she will be the featured author at a book signing hosted at the Deseret Bookstore located at 180 W 2nd S, Rexburg. The public is welcome to bring books already purchased for her to sign, or purchase copies from the store.
Josi lives in Garden City, Utah where she gets to see beautiful things every day. She is the mother of four adult children and a real estate agent in both Utah and Idaho.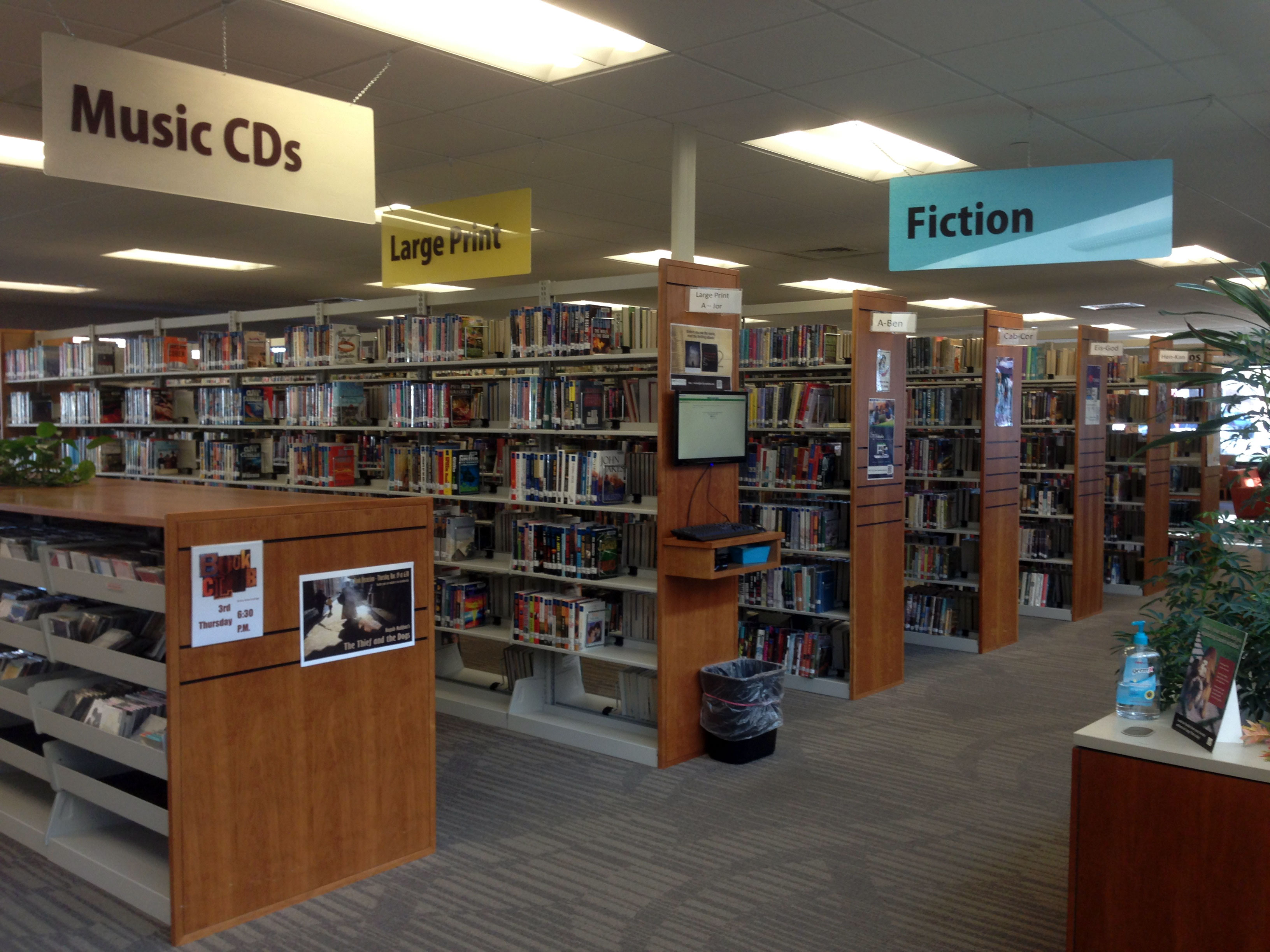 General Collections
For older teens and adults
Most Items Located on the East Side of the Building
We have a wide variety of materials for all you learning and entertainment needs!
Having a hard time finding something? Ask a librarian!
Along with Fiction and Nonfiction we also provide the following materials:
LARGE PRINT – we have both fiction and nonfiction titles.
AUDIOBOOKS – books on CD.
eBOOKS and eAUDIOS – downloadable from the Libby app on your phone or tablet.
MAGAZINES
MUSIC CDs – in a wide variety of genres.
DVDs & BLU-RAYs – these are located in the front lobby.
SPECIALTY COLLECTIONS:

COOKBOOKS
BIOGRAPHIES
GRAPHIC NOVELS and COMICS
FOREIGN LANGUAGE COLLECTION – located next to the Children's materials.
IDAHO COLLECTION – materials 

dedicated to books on Idaho. You'll find specialty books here on the great gem state, biographies, studies on the flora and fauna, local histories, and books by Idaho authors.

SPECIAL and RARE ITEMS – located in the glass cases. These items do not circulate, but can be read in the library.

KITS – we have several types of kits:

ADULT EXPLORATION KITS – like having a college course in a red or yellow bag!
BOOK CLUB KITS – with several copies of the same book and other education materials; in burgundy bags.
SPEEDY READER KITS – the entire book series in one bag; in pale blue and grey bags.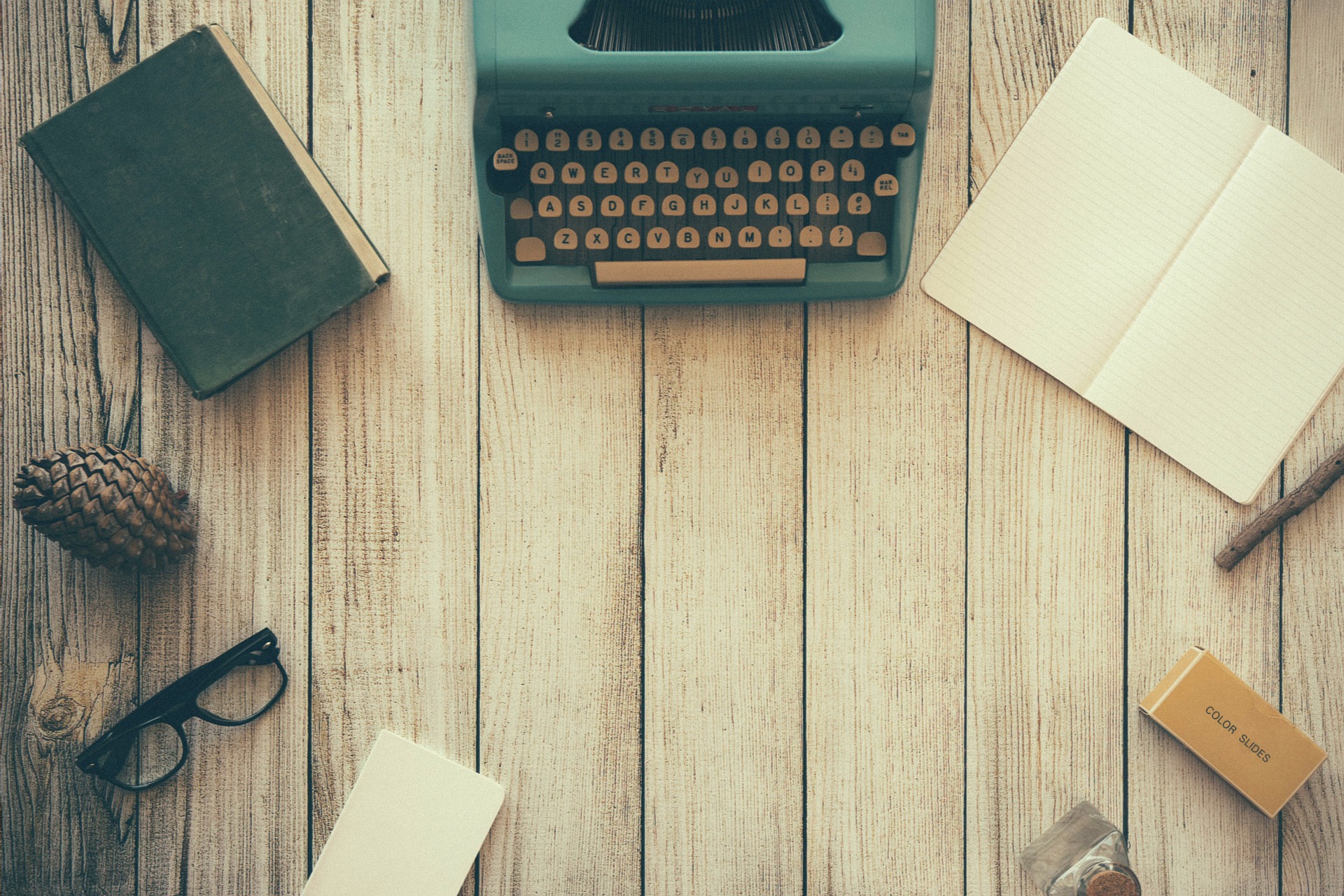 Short Story Contest
Entries may be submitted anytime between October 1 and December 1
---
Do you love writing?
Enter the Madison Library District's short story writing contest!
Our theme is "Capturing 100 Years." Give us your impression of what that means to you. Fiction or non-fiction are accepted.
All entries receive a prize. 1st prize winner will be awarded the choice of either a $50 gift card to Barnes and Noble or a feather quill pen and ink set.
Email submissions ONLY accepted. 
---
RULES
Entries are submitted online via email: Submit to programs@madisonlib.org
The contest is open to writers 18-years-old and up. No minors may enter the contest.
No employees, relatives of employees, or former employees of the Library or its divisions are eligible.
Entries must be 1,000-1,500 words in length. It must not exceed 1,500 words. Entries that do not meet this requirement will not be accepted.
Entries are allowed to be either fiction or nonfiction so long as they meet the requirements of the theme.
No entries containing violence or derogatory, racist, or sexist language or situations will be accepted, at the sole discretion of the judges. 
No published works will be accepted. An "unpublished piece" means it has not been published anywhere. Published work includes anything posted on your own blog, someone else's, or through a magazine or book. The idea is to get you writing and thinking creatively while following submission guidelines with a new piece.
You can submit your entry anytime before the deadline of the contest. Entries open October 1, 2022 and end December 1, 2022. All submissions must meet the entry deadline. 
Entries should be text only and may not include illustrations or photographs.
Proofread your entry before submitting. Follow these contest rules, just as you would a publisher's submission guidelines.
The winners will be announced on our Facebook page, on our website, and in our newsletters. We reserve the right to first publication of the winning entries in our newsletter, after which all rights revert to the authors. We do not own your work product in any way, shape, or form.
All entries will be read by judges chosen by the Madison Library District staff. Winners will be notified by email (or other means) approximately 30 days after the close of the contest. 
Formatting 
Double space your entry.

Margins should be one inch all around.

Use Times New Roman or Courier, 12-point font.

Do not include a cover page with your entry.

Submissions will only be accepted as a PDF or Word document.

Be sure to list your name, library card number, email, and title of your submission in the email sent with your submission.

Entries will only be considered within the deadline,

October 1, 2022 through December 1, 2022. 
*Entries that do not meet these requirements will not be accepted*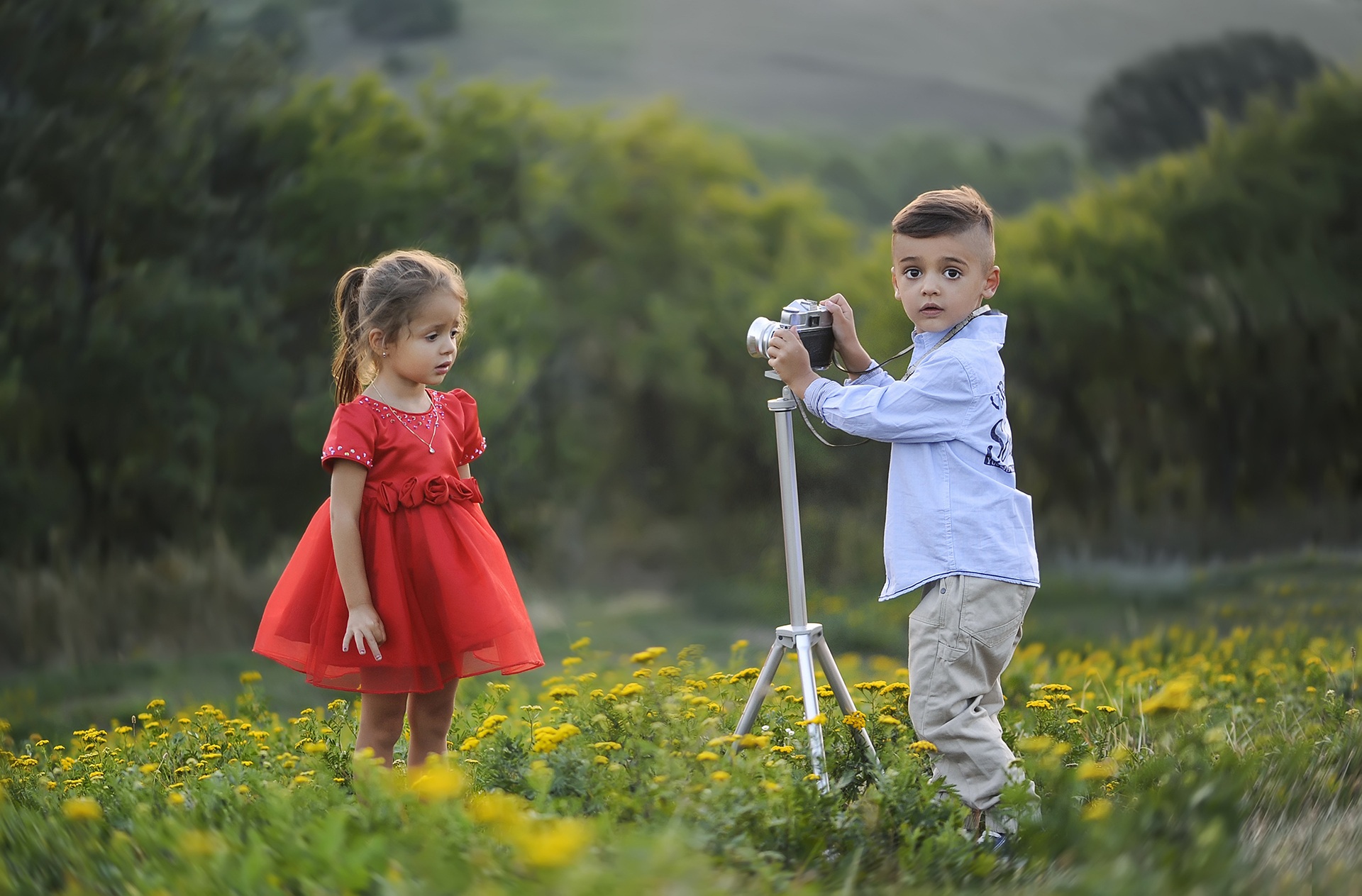 Photography Contest
Entries may be submitted anytime between October 17 through December 10
---
To Celebrate Our 100 Year Anniversary
Madison Library District is having a photography contest!
Our theme is "Capturing 100 Years."
Take photos to show us what that theme means to you.
Submissions will need to be turned in at the Circulation Desk of the library.
All Entries will need the following forms filled out and submitted with your photograph:
If you're taking photos of people, you'll need to submit the following Model Release form.  Children under age 18 will need their parents to sign the form as well, indicating their permission for their children to participate as models.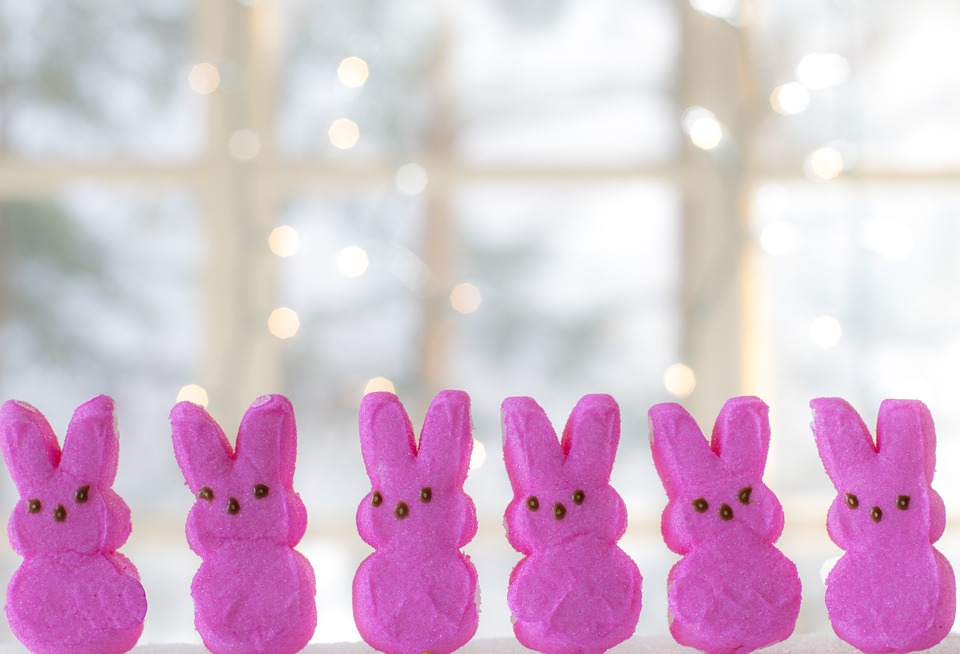 Peeps Diorama Contest
"There's More to the Story!"
Entries can be submitted April 17th through April 22nd
---
Library Appreciation Week is on its way, and we've got some great things planned.
Peeps Diorama Contest!
Depict a scene from a published book, any of our programming events, or any item you've used in the library (such as Libby).
Submit your Peeps diorama by 4:00 pm April 22nd to be considered for a prize.
All ages are welcome to particpate. Any participants under 18 must have approval from their legal guardian.
Peeps Diorama Contest
"There's More to the Story!"
WINNERS have been announced!
---
CHILDREN AGES 5 - 11
Waylon D (age 5):
"Creepy Carrots"
TEENS AGES 12 - 18
Emma H (age 17):
"To the tiger in the zoo,
Madeline just said 'Pooh-pooh!'"
ADULTS AGES 19+
Joshua Haworth:
"Harry Potter series: Diagon Alley"
Online Resources
Our Lili Databases have something for everyone! Get access to Consumer Reports, Chilton Auto Repair Library, Novelist Plus and so much more!
Regular Hours of Operation
Monday: 9:00 am – 6:00 pm
Tuesday - Wednesday: 9:00 am – 8:00 pm
Thursday: 11:00 am – 8:00 pm
Friday: 10:00 am – 6:00 pm
Saturday: 10:00 am – 2:00 pm
Sunday: CLOSED
Closures in 2023
January 2 – New Year's
January 16 – Martin Luther King, Jr., Day
February 20 – Presidents Day
March 24 – Staff Development Day
April 1 – Building Maintenance
May 27-29 – Memorial Day
June 19 – Juneteenth
July 4 – Independence Day
September 2-4 – Labor Day
September 28 – Library Conference (LCEI)
September 29-30 – Building Maintenance
November 10-11 – Veterans Day
November 22 – Closing at 5:00 pm
November 23-25 – Thanksgiving
December 23-26 – Christmas
December 30-31, 2023 – New Year's
January 1, 2024 – New Year's Day
Address
73 North Center
Rexburg, Idaho 83440
We are located on Center Street, just north of Main Street, by the Historic Rexburg Tabernacle.