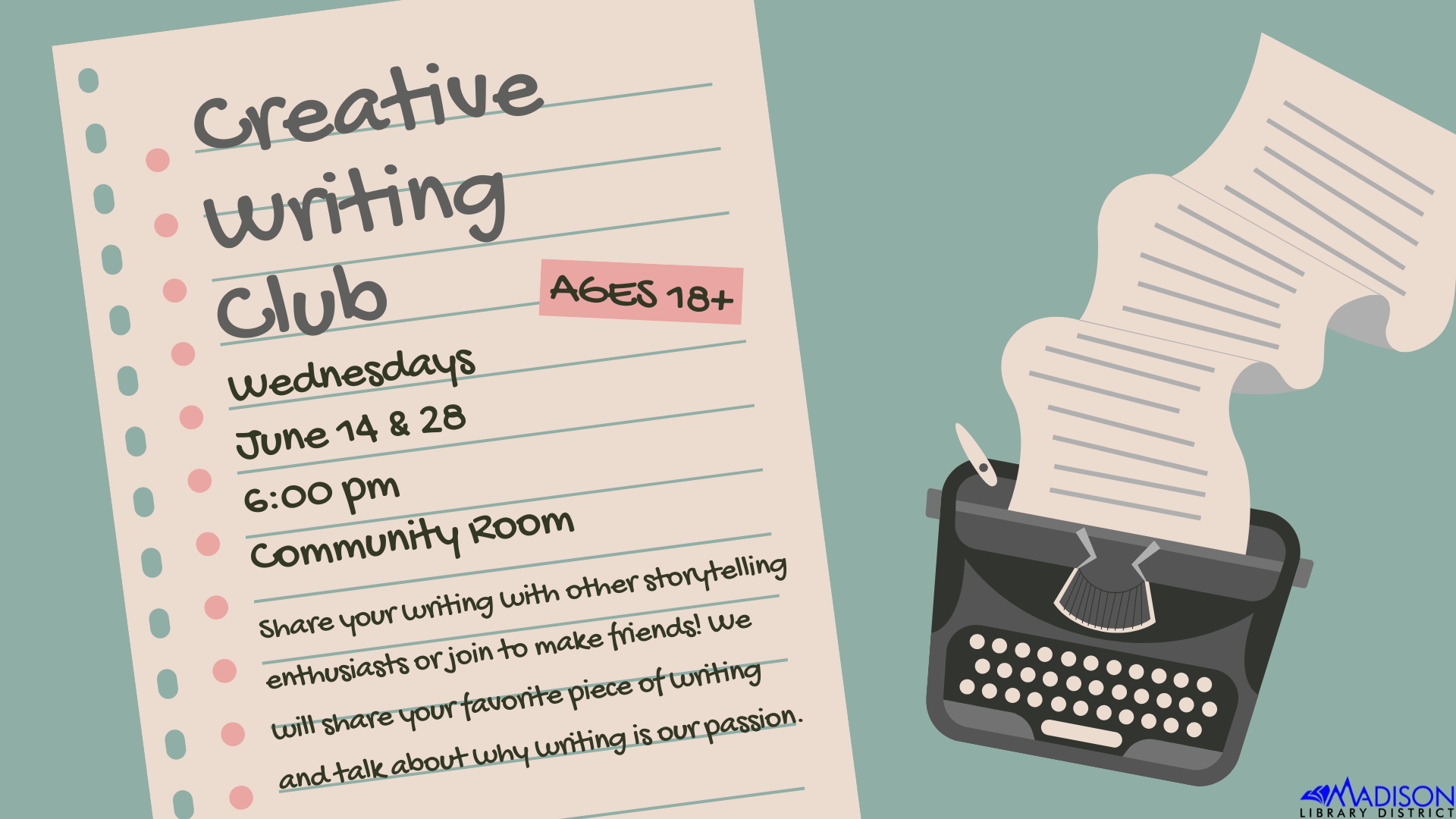 CREATIVE WRITING CLUB
Share your writing with other storytelling enthusiasts or join to make friends! Join the Creative Writing Club for ages 18+. We will share your favorite piece of writing and talk about why writing is our passion.
Wednesdays, June 14 & 28 at 6:00 P.M.
in the Community Room
TAKE A BREAK BOOK CLUB
Take a Break and join us as we discuss Fredrik Backman's Anxious People. In this book from the author of A Man Called Ove, eight people become unlikely friends during a hostage situation created by an inept bank robber.
Thursday, June 29 at 6:30 P.M. in the Community Room
Ages 18+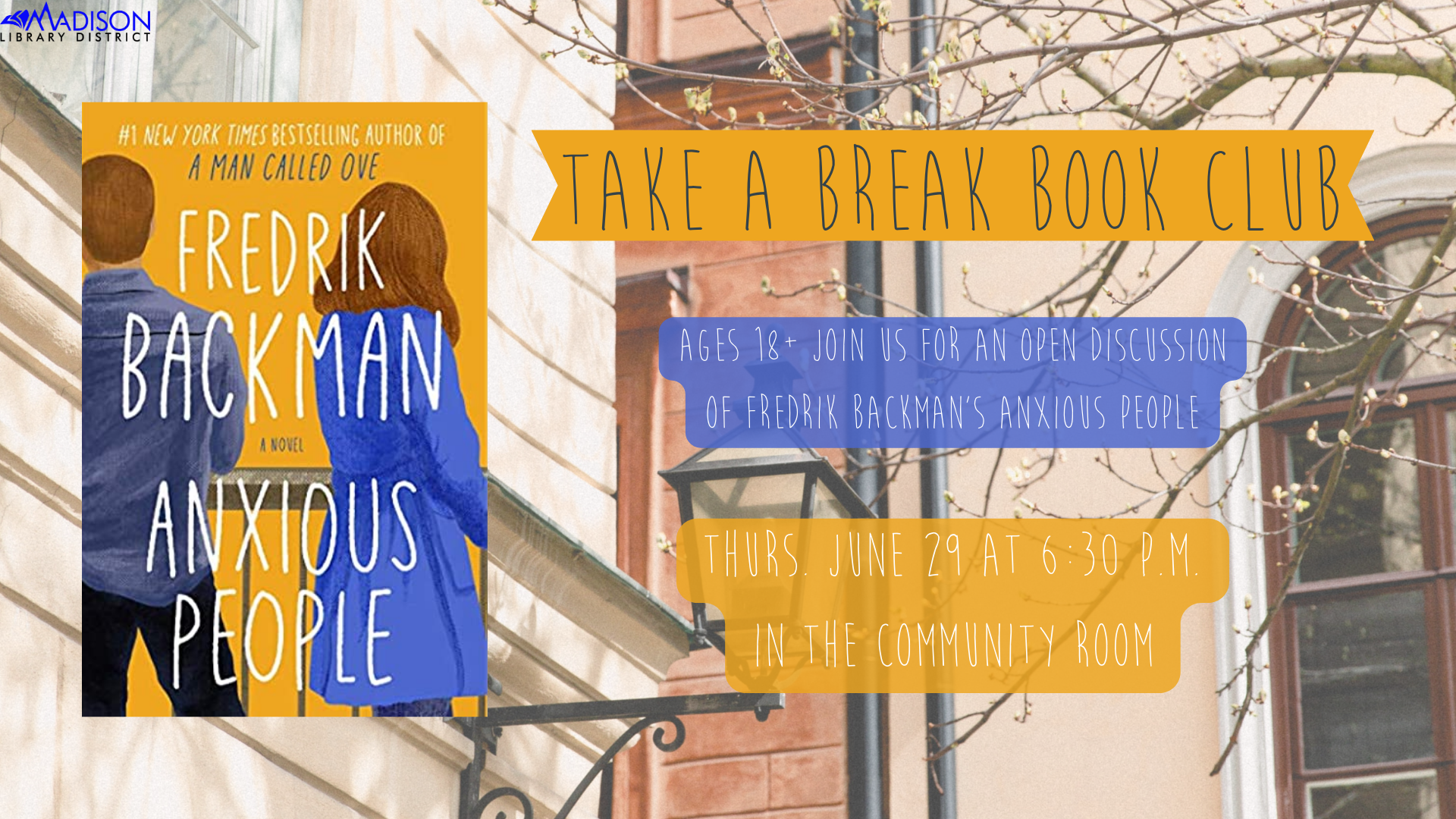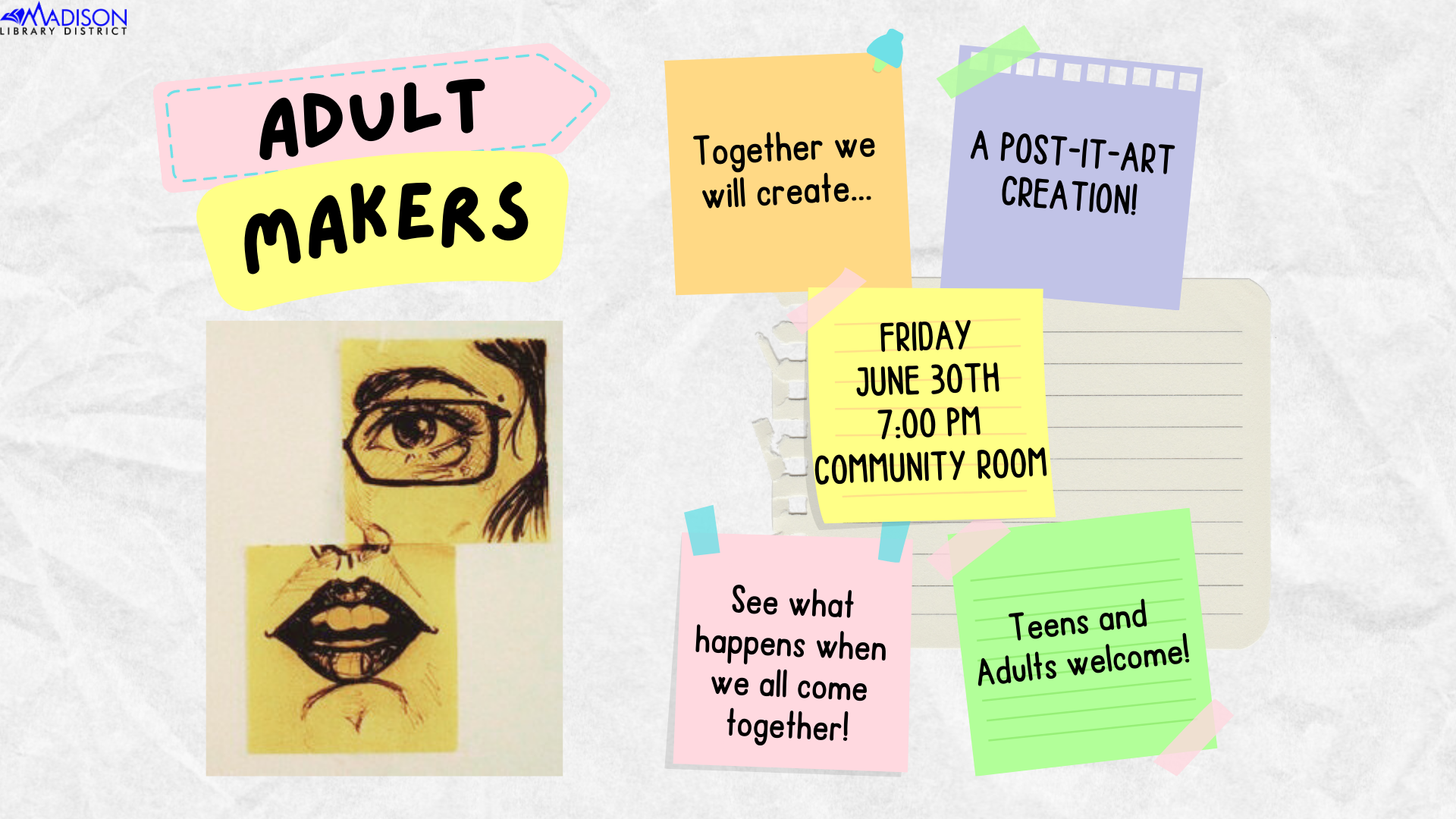 ADULT MAKERS: DRAWN TOGETHER
Discover what happens when we draw together to create a Post-It art piece!
Friday, June 30 at 7 P.M.
in the Community Room
For Adults and Teens (Ages 12+)
FAMILY FRIENDLY FILMS
Free movies for the whole family!
June 14: Harry Potter and the Sorcerer's Stone (PG)
June 21: My Neighbor Totoro (G)
June 28: Wreck-It Ralph (PG)
Wednesdays at 1 P.M.
in the Community Room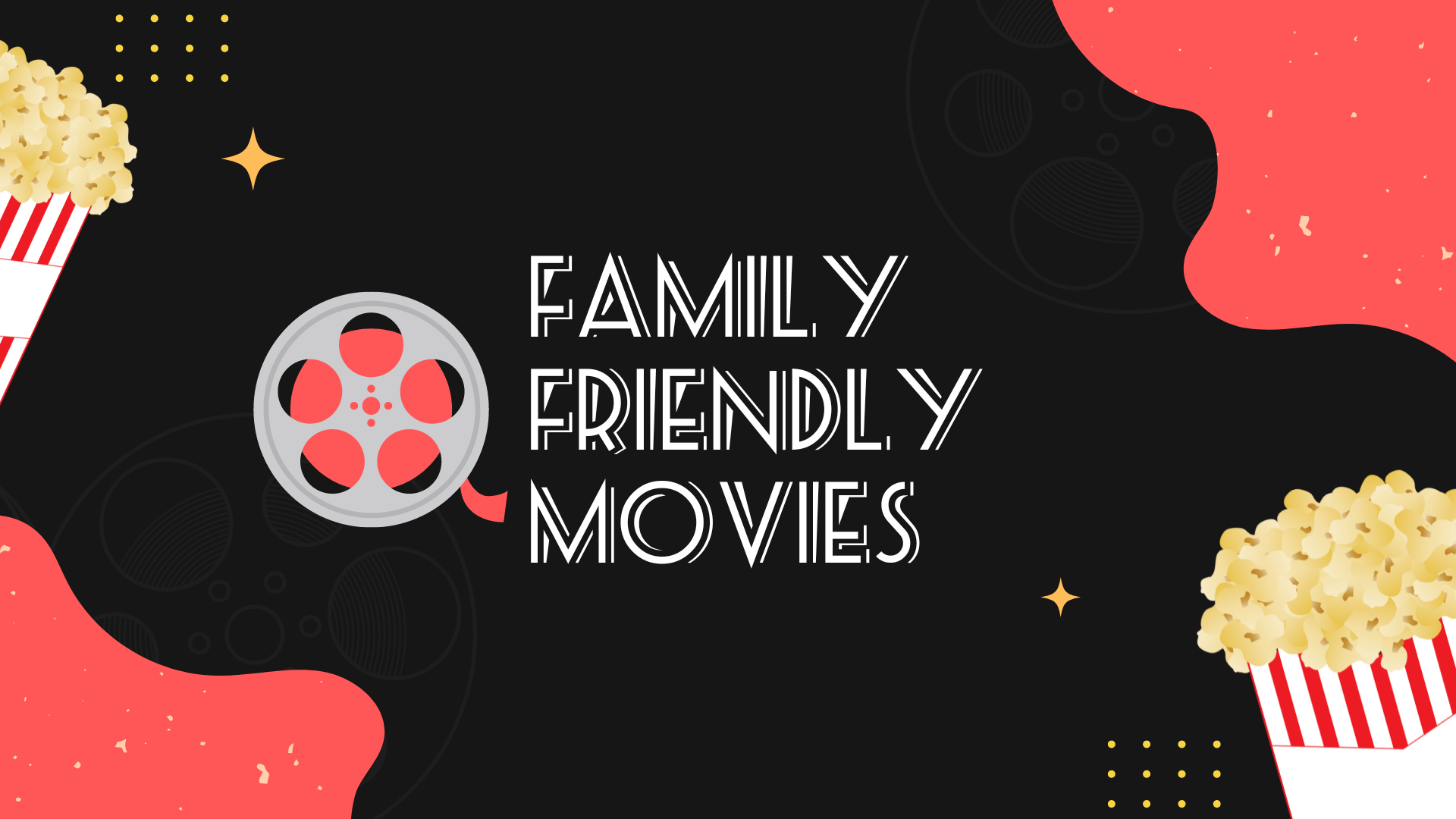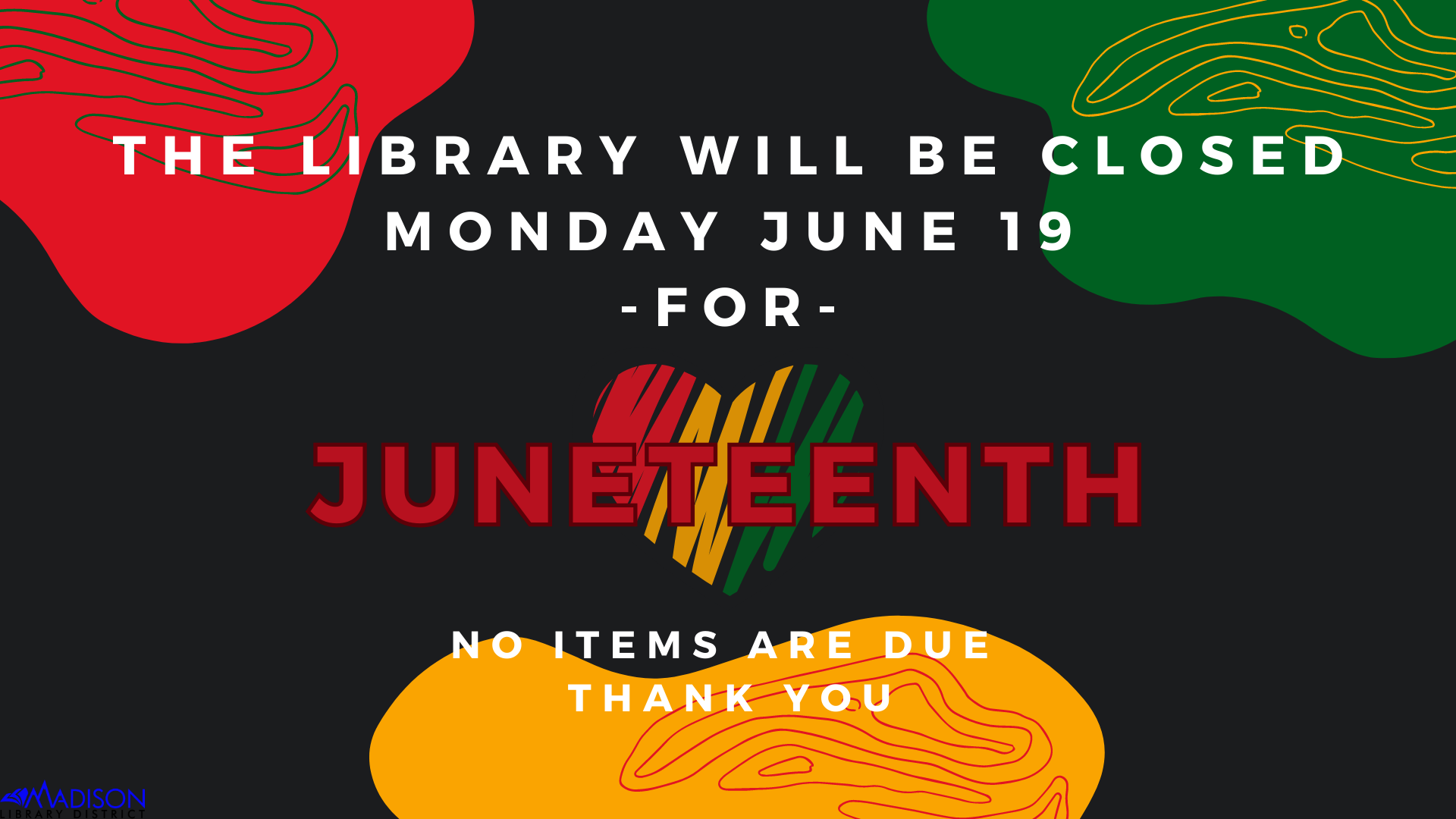 JUNETEENTH CLOSURE
The Library will be closed Monday, June 19 in observance of Juneteenth.
No items will be due but the book drop will remain open. Thank you!