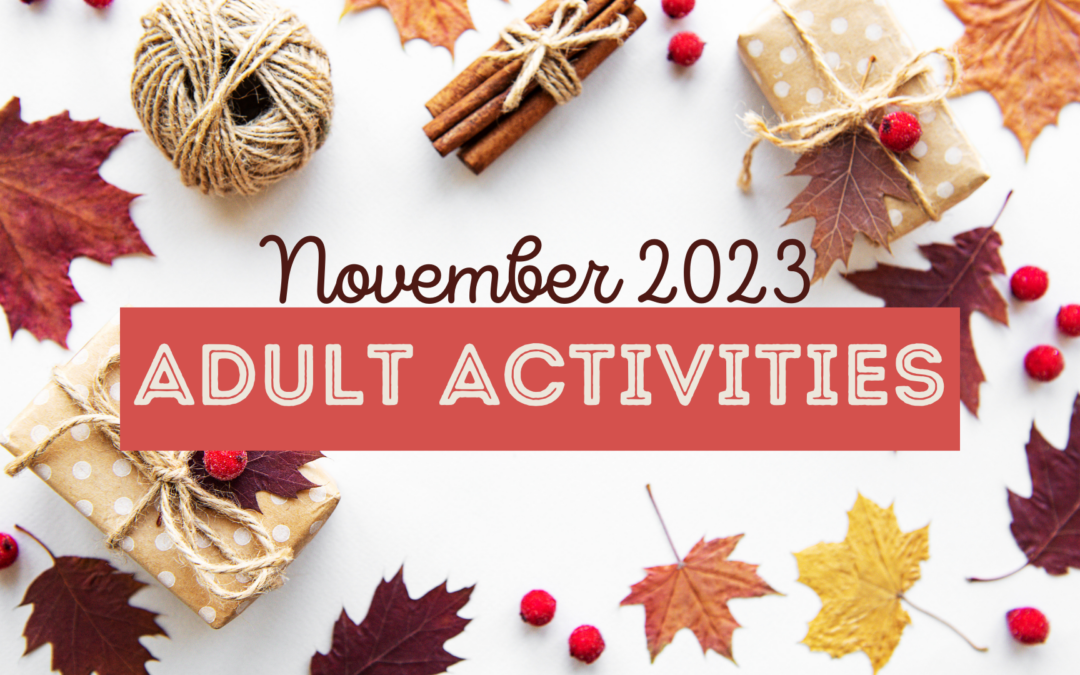 November Adult Activities
Share your writing with other storytelling enthusiasts and make new friends! Join the Creative Writing Club for ages 18+. We will share our favorite piece and talk about why writing is our passion. This month we are meeting in the Community Room on Wednesday, November 8 at 6 PM.
We honor our heroes this Veteran's Day. In gratitude for their service, Madison Library District will be closed Friday and Saturday, November 10-11. No items are due, but the book drop will remain open. Thank you for your service, veterans!
Need a break from your daily routine? Join us on November 16th at 6:30 PM in the Library Foyer for our Take a Break Book Club! We'll be delving into Nita Prose's gripping novel, "The Maid." Relax, unwind, and enjoy a great discussion with fellow book enthusiasts. Ages 18+ are welcome!
Get into the holiday spirit with our Adult Makers group! Join us on November 17th at 7 PM in the Community Room as we create beautiful cross-stitched Christmas ornaments on perforated paper. It's the perfect way to add a personal touch to your holiday decorations!
We are grateful for our patrons! This Thanksgiving the Library will be closed Thursday the 23rd through Saturday the 25th. We will also close early on November 22 at 5 PM. No items are due when the Library is closed. Thank you!