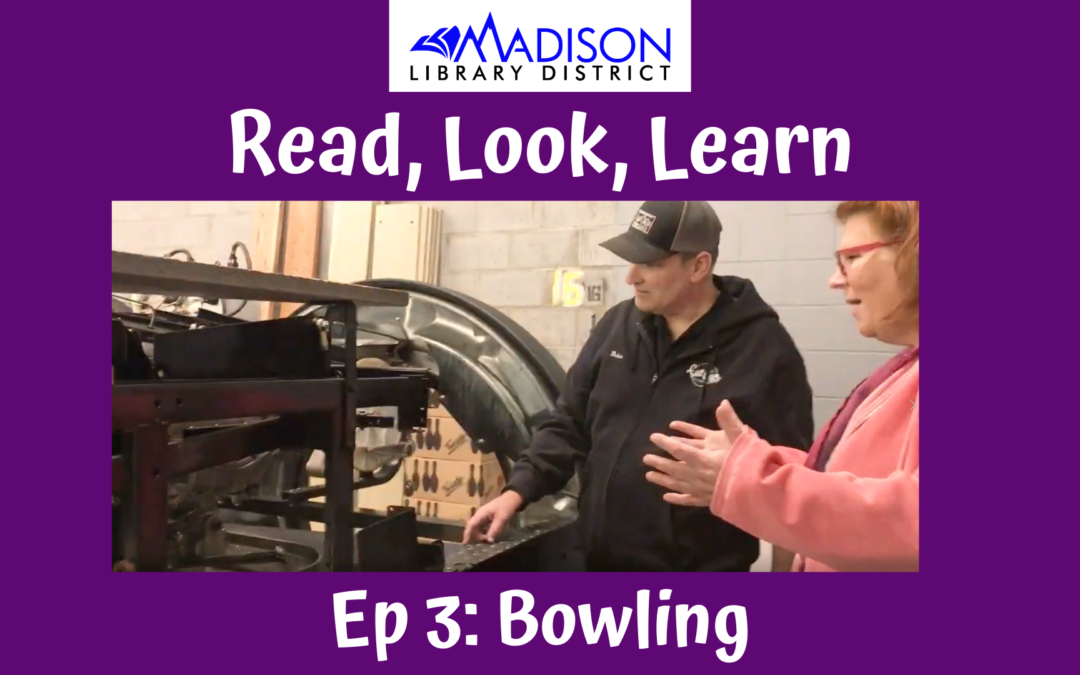 Join us for episode 3 of Read, Look, Learn!
About twice a month we'll take a look at a topic with books from our catalog, then go out into our neighborhood and see if we can find someone to tell us more about it.
This time we're talking about machinery at Fat Cats! Many thanks to them for sharing with us.