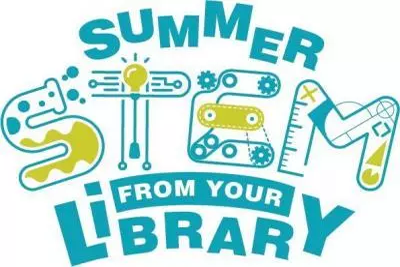 Let's have some fun with soap and a microwave!
What happens to an ordinary piece of soap when it is exposed to the high heat of a microwave? Find out with this super fun STEM kit!
Materials needed:
Bar of soap (broken into about three pieces)

Plate

Access to a microwave

Optional: toothpick to doodle on soap 
Be sure to unwrap the soap before putting it in the microwave!