4:00 PM On Second Thursdays
For Kids Ages 6 to 8.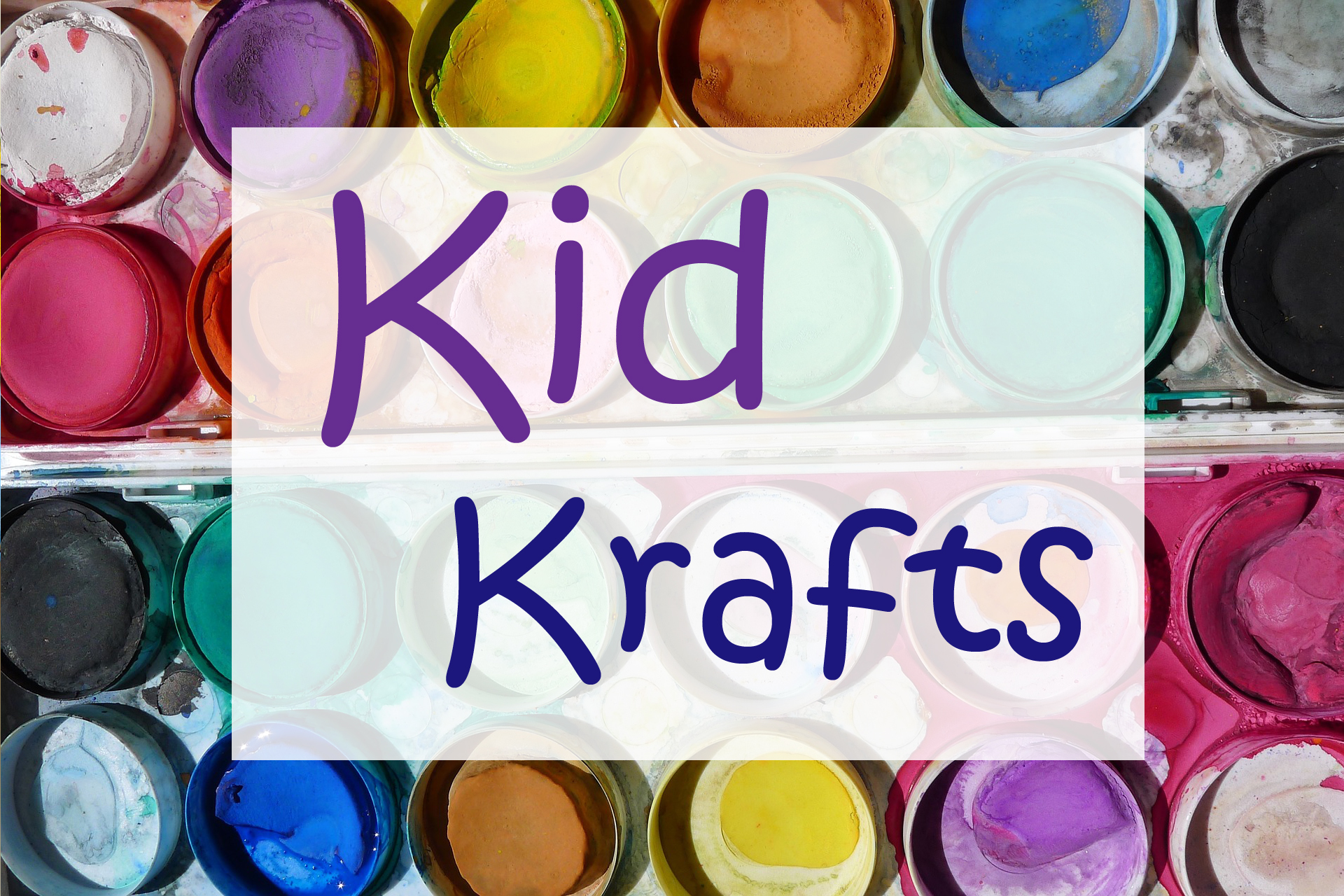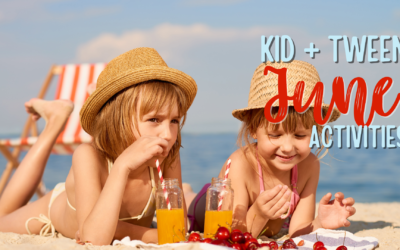 SUMMER READING 2022- OCEANS OF POSSIBILITIES School is out and the sun is (mostly) shining... that means it is now SUMMER READING! Sign up at the booth in the front foyer. You can also sign up through the app Beanstack. 1st prizes: starts June 21st2nd prizes: starts...