4:00 PM On Second Thursdays
For Kids Ages 6 to 8.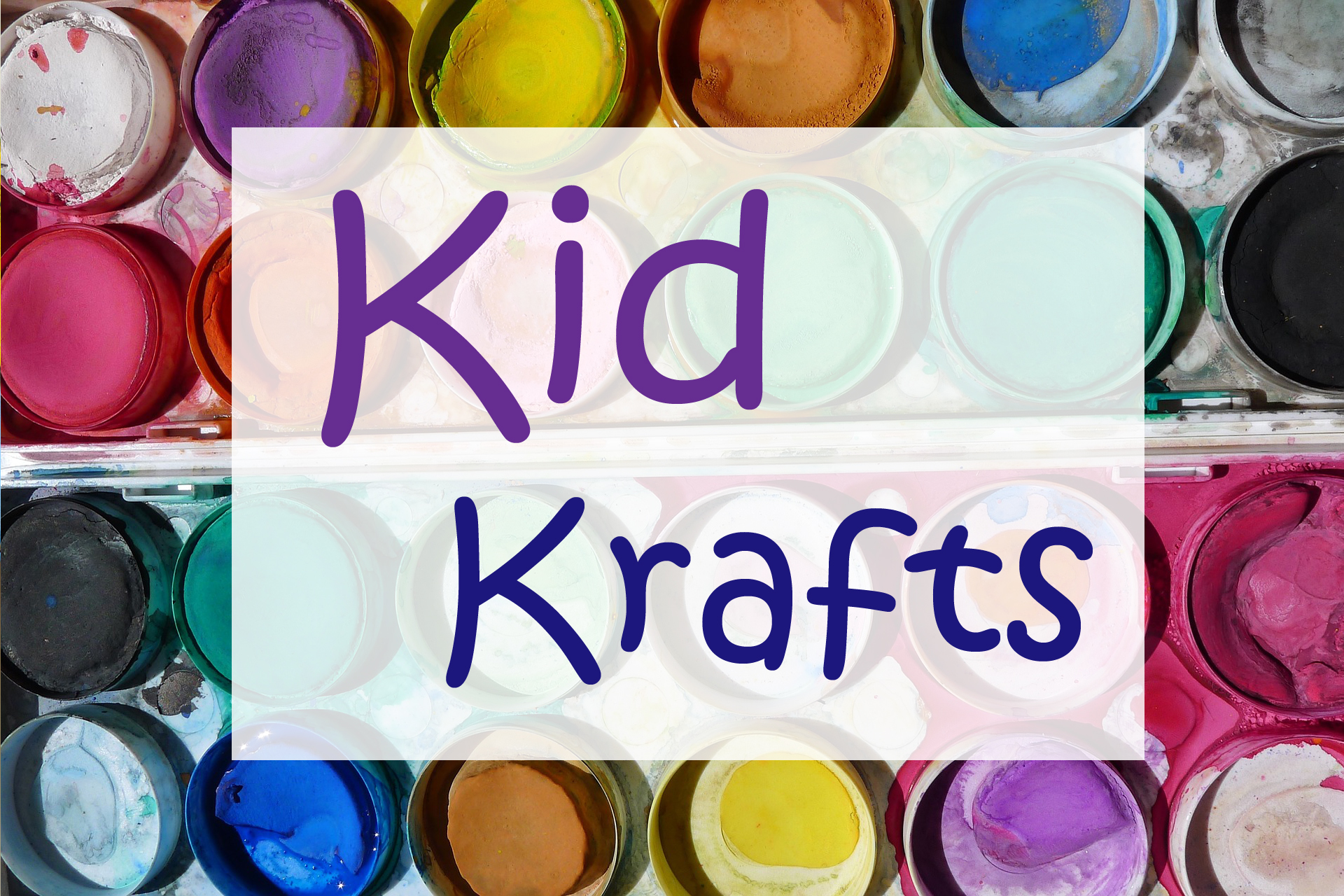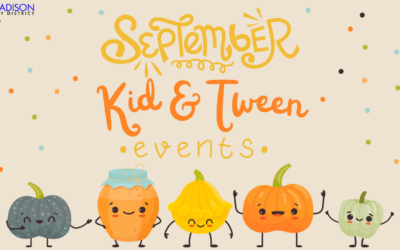 Story TimeJoin Miss Gina, Grace, and Marybeth for Preschool Story Time, Toddler Time, and Book Babies! For September, we will have fun with the letter F and farm animals! Preschool Story Time is for ages 2-5 and meets Tuesdays at 10:30 AM and 6:30 PM or Wednesdays at...