On the Same Page Kick-Off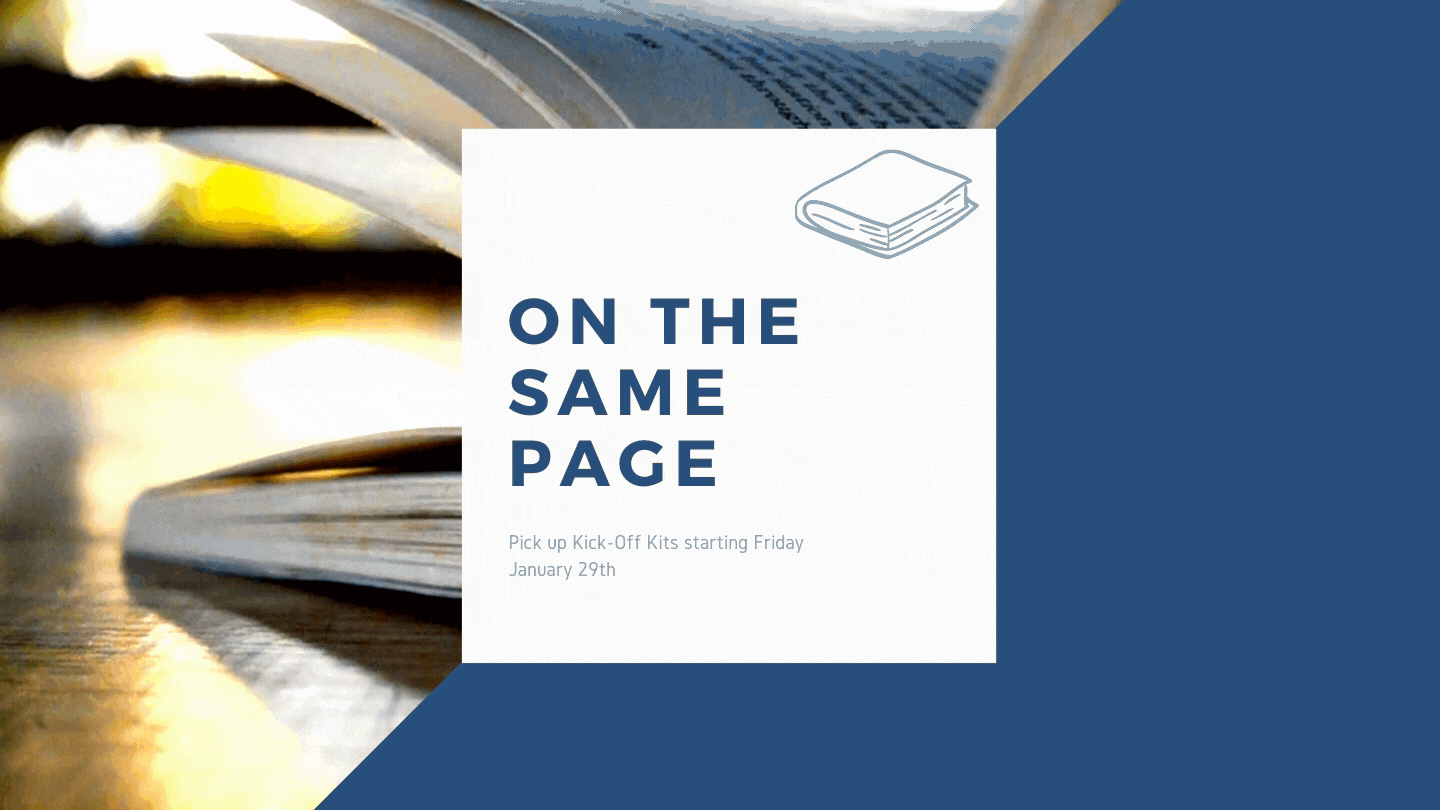 Each winter we host a month long community reading event we call On the Same Page. Basically, we hand out hundreds of copies of a selected book and then spend a month exploring it through activities, lectures, concerts, and contests. Think of it as a county-wide book club. Read with your neighbors and friends, talk about what you read, and come and join in the fun.
Our Kick-Off Kits will be available starting Friday, January 29th, so make sure to come pick them up!