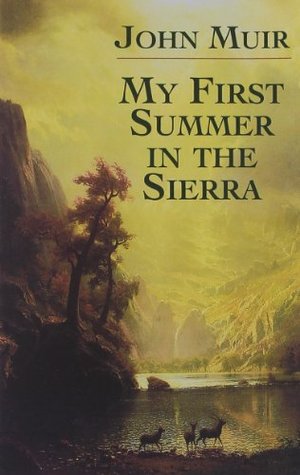 My First Summer in the Sierra
by John Muir
In the summer of 1869, John Muir, a young Scottish immigrant, joined a crew of shepherds in the foothills of California's Sierra Nevada Mountains. The diary he kept while tending sheep formed the heart of this book and eventually lured thousands of Americans to visit Yosemite country.
First published in 1911, My First Summer in the Sierra incorporates the lyrical accounts and sketches he produced during his four-month stay in the Yosemite River Valley and the High Sierra. His record tracks that memorable experience, describing in picturesque terms the majestic vistas, flora and fauna, and other breathtaking natural wonders of the area.
Today Muir is recognized as one of the most important and influential naturalists and nature writers in America. This book, the most popular of the author's works, will delight environmentalists and nature lovers with its exuberant observations.