Snow has joined us at the library! Find fun books and activities centered around "S"NOW
Join us Monday, Tuesdays, and Wednesdays at 10:30 a.m. or Tuesdays at 6:30 p.m. in the Community Room.
Ages 2-5
Sing, Talk, Read, Write, Play
Tip
Grownups, we know that making predictions about a book really helps children understand what they read. Comprehension is important because without it, kids don't stay motivated to keep reading for very long. So ask your children a question or two about the book before you start reading. Talking with your child will help them get ready to read!
Activity
Play "I Spy" first sounds game — Practice beginning sounds with this simple "I spy" game at home, on a walk, or at the grocery store. Choose words with distinctive, easy-to-hear beginning sounds. For example, if you're in the bathroom you can say, "I spy something red that starts with the "s" ssss sound (soap)."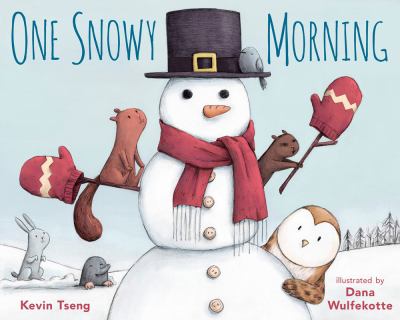 One Snowy Morning by Kevin Tseng
A squirrel and a chipmunk spot an odd assortment of objects stuck into a big pile of snow and set out to discover how each can be used.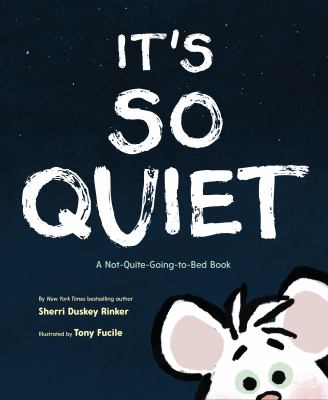 It's So Quite: A Not-Quite-Going-to-Bed Book by Sherri Duskey Rinker
Little Mouse cannot sleep because it is too quiet, but when he really listens he finds the night is full of all sorts of sounds–so many, in fact, that it is too noisy to sleep.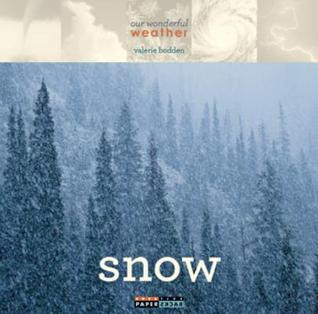 Snow by Valerie Bodden
A simple exploration of snow, examining how these ice flakes of precipitation develop, the ways in which snow can be used and enjoyed, and the problems snow can cause.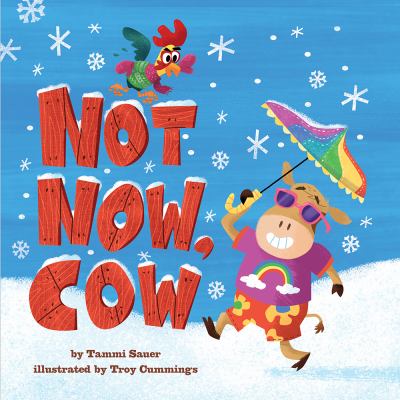 Now Now, Cow by Tammi Sauer
The farm animals are ready when the seasons change–except for Cow, who's always wearing the wrong outfit.
Songs, Rhymes, and Fingerplays
It's Wintertime, You Know
It's wintertime, you know;
We will have some snow!
We might see a snowman then,
It's wintertime, you know.
Five Little Snowmen
Five little snowmen standing in a row,
Standing straight and tall in the deep, cold snow.
Out came the sun, shining bright and hot all day,
And one little snowman melted away.
Repeat with 4, 3, 2, 1, and 0
Boots and Parka, Scarf and Hat
Boots and parka, scarf and hat, scarf and hat
Boots and parka, scarf and hat, scarf and hat
In wintertime we dress like that!
Boots and parka, scarf and hat, scarf and hat!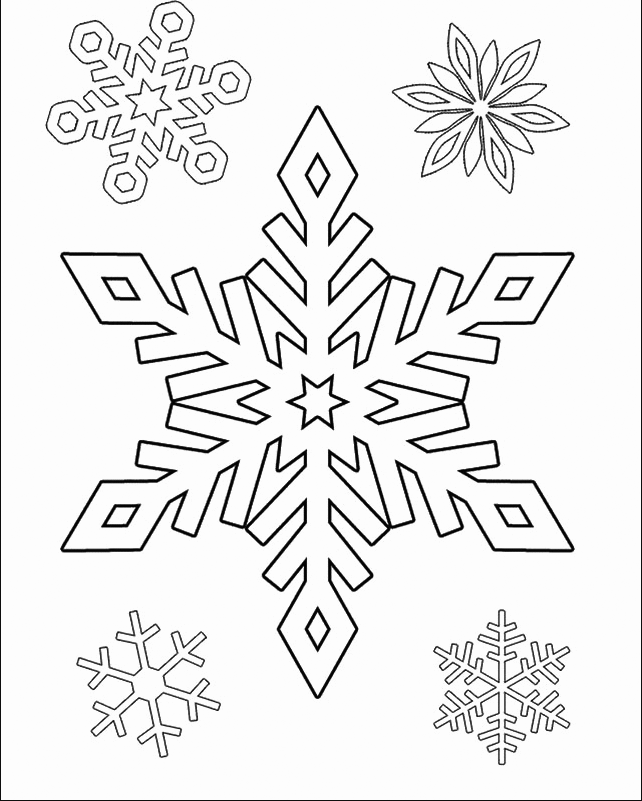 Color the unique snowflakes!