Hot cold, fast slow, empty full, left right! "Understanding the concept of opposites is important as it helps a child to learn how to compare two different things and to develop a more concrete understanding of a specific concept (e.g. hard vs soft). Learning opposites also improves a child's ability to describe things." www.childdevelopment.com. So let's have fun with opposites!
Join us Tuesdays, and Wednesdays at 10:30 a.m. or Tuesdays at 6:30 p.m. in the Community Room.
Ages 2-5
Sing, Talk, Read, Write, Play
Tip
Using concept words with your children helps to expand their vocabulary. Children need a large vocabulary to be able to learn to read and, just as important, to understand what they read. We want them to learn not only ice is cold and fire is hot, but also that hot and cold are opposites. Concept words show relationships between things.
Activity
Sing, "The Grand Old Duke of York," and do the actions indicated by the song. Or you can read a book together that introduces concepts such as size, opposites, etc.
Opposites by Robert Crowther
Happy or sad? Old or new? Empty or full? Pull a tab, and a bright green crocodile's jaws go from shut to open, revealing a huge pink mouth lined with sharp white teeth. See that pretty little hummingbird? Flip a flap and a big long-necked ostrich takes its place. Now turn a wheel, and you're in for a carnival ride, circling up and down. From noted novelty-book artist Robert Crowther comes a hands-on book that makes the concept of opposites crystal clear to even the youngest readers.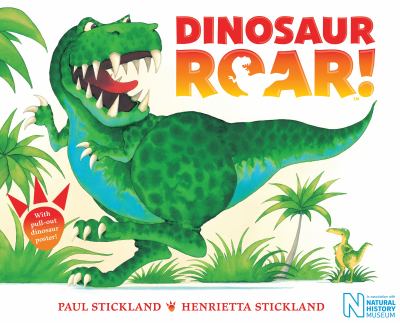 Dinosaur Roar! by Henrietta Stickland
Dinosaurs of every shape and size race, roar, and stomp through this colorful book of opposites. And where are all these silly-looking creatures off to? A dinosaur picnic, of course! These prehistoric pranksters and the simple, playful rhymes that accompany them will delight children everywhere. Dinosaur Roar! is an entertaining way to introduce preschoolers to the concept of opposites.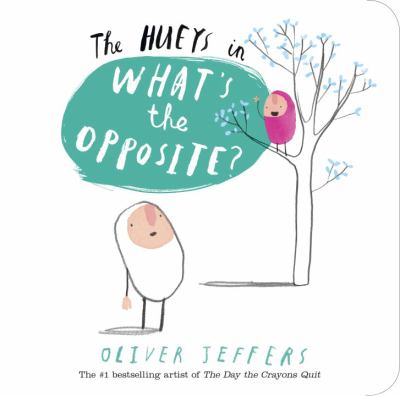 The Hueys in What's the Opposite? by Oliver Jeffers
Quirky egg-shaped creatures known as the Hueys explore the concept of opposites.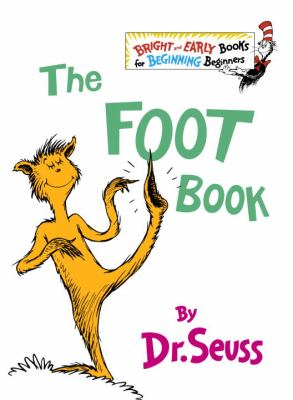 The Foot Book by Dr. Seuss
A toe-tapper babies will love–the classic Seussian book about opposites: "Wet foot, dry foot. Low foot, high foot…"
Songs, Rhymes, and Fingerplays
This is Big, Big, Big
This is big, big, big. (Move arms out to side)
This is small, small, small. (Move arms back to center)
This is short, short, short. (Hold hands with palms facing each other)
This is tall, tall, tall. (Reach one hand above head)
This is fast, fast, fast. (Circle fists quickly)
This is slow, slow, slow. (Circle fists slowly)
This is yes, yes, yes. (Nod)
This is no, no, no. (Shake head)
Credit: Storytime Katie
Roly Poly
(Tune: "Are You Sleeping?")
Roly poly, roly poly
Up, up, up,  up, up, up
Roly roly poly roly roly poly
down, down, down
down, down, down
Roly poly, roly poly
out, out, out, out, out, out
Roly roly poly, roly roly poly
in, in, in
in, in, in
Roly poly, roly poly
fast, fast, fast, fast, fast, fast
Roly roly poly, roly roly poly
slow, slow, slow
slow, slow, slow
The Grand Old Duke of York
The Grand Old Duke of York 
He had ten thousand men
He marched them up to the top of the hill 
And he marched them down again. 
And when they're up, they're up. 
And when they're down, they're down. 
And when they're only halfway up 
They're neither up nor down.
Two Little Blackbirds
Two little blackbirds sitting on a hill.
One named Jack and one named Jill.
Fly away Jack, fly away Jill.
Come back Jack, come back Jill.
Two little blackbirds flying in the sky.
One named Low and one named High…
Two little blackbirds sitting on a pole.
One named Fast and one named Slow…
Two little blackbirds sitting on a gate…
One named Early and one named Late…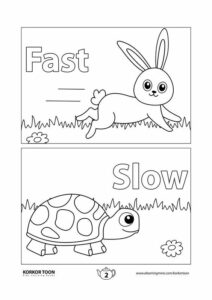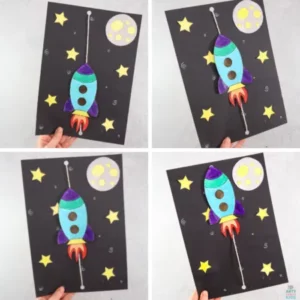 Flying Rocket Craft
Use a string pulley to make your craft move up and down the paper. Use the rocket template or create your own and follow the steps for assembling the pulley system.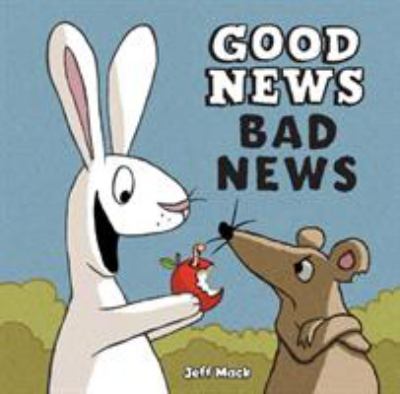 Good News, Bad News by Jeff Mack
While on a picnic, Bunny and Mouse see everything that happens to them from opposite points of view–Bunny sees only the good, while Mouse sees only the bad.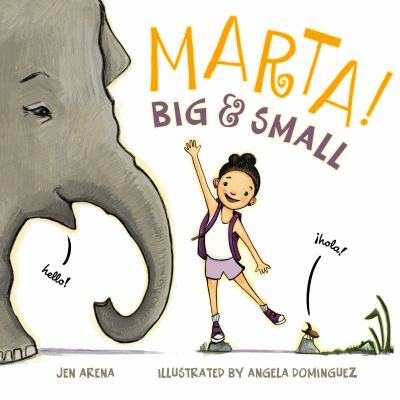 Marta! Big & Small by Jen Arena
In this story that incorporates Spanish words, Marta explores the world of opposites and animals.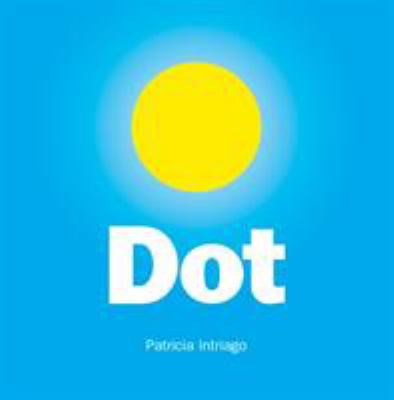 Dot by Patricia Intriago
Dots here, dots there, you can see dots everywhere! Some are loud, and some are quiet. Some are happy, and some are sad. Some dots even taste yummy, while others taste bad.
Graphic designer Patricia Intriago sets bold, circular shapes against a stark white background to emphasize opposite dot relationships.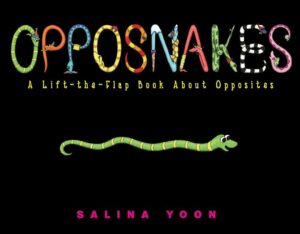 Opposnakes by Salina Yoon
Swing open the giant flaps over each adorable snake to reveal which extra-long opposnake is waiting for them. This book features simple opposites such as clean to dirty, quiet to loud, hot to cold, and a grand finale of one lonely snake becoming lots and lots of snakes having a party!
With its simple, graphically inspired illustrations, this book will delight children of all ages.