Let's learn about the letter "H"! There's hopping, horses, happy, hands, and… HATS! Hats are not only great for pretend play, they also have a purpose such as protection, like a bicycle helmet, or shade, like a sun visor. Some people wear hats for their job like a police officer or a construction worker. Others wear hats for fashion! So, grab some hats with your child and have fun pretending and learning about the part of clothing that's totally on top!
Join us Monday, Tuesdays, and Wednesdays at 10:30 a.m. or Tuesdays at 6:30 p.m. in the Community Room.
Ages 2-5
Sing, Talk, Read, Write, Play
Tip
When you read a book with your child, running your finger under the printed words helps her to know that it is the text you are reading, not the pictures. Did you know that without our guidance, 4- year- old children will give 95 percent of their visual attention to the pictures?
Activity
Read "Hats are Not for Cats" by Jacqueline Rayner or another book with your child, and run your finger under the title as you read the words. If the book has a repeated phrase, run your finger under those words as well. Encourage your child to say the repeated phrase while pointing at each word as he says it. Then encourage him to point at the words.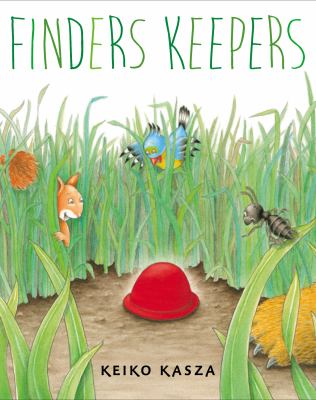 Finders Keepers by Keiko Kasza
When a squirrel uses his red hat to mark the spot where he buried an acorn, he sets off a chain of events involving other creatures, each of which finds an unusual use for the chapeau.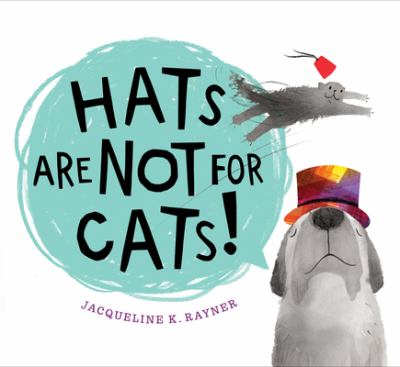 Hats Are Not For Cats by Jacqueline K Rayner
A patronizing, plaid-hat-wearing dog informs a cat that hats are only for dogs but the cat, joined by others, dons a wide assortment of hats proving, at last, that hats are for everyone.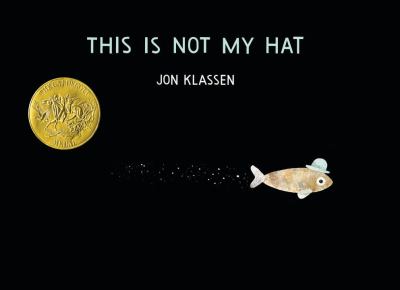 This is Not My Hate by Jon Klassen
A little fish thinks he can get away with stealing a hat.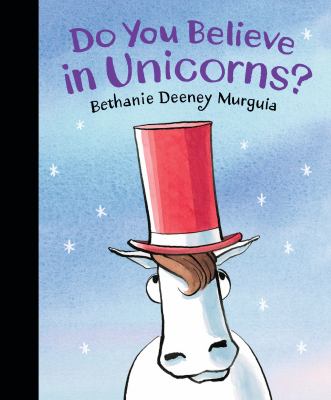 Do You Believe in Unicorns? by Bethanie Deeney Murguia
Is that a horse wearing a hat, or is it a unicorn in disguise? It all depends on how you look at it in this charming story about finding the extraordinary in the ordinary.
Songs, Rhymes, and Fingerplays
Silly Hat Song

Tune to "This Old Man"
On my head, I wear my hat.
It is such a silly hat
That my head will wiggle waggle to and fro
Where else can my silly hat go?
These Are Grandma's Glasses
These are Grandma's glasses
This is Grandma's hat
This is the way she folds her hands
And lays them in her lap
Here are Grandpa's glasses
And here is Grandpa's hat
And here's the way he folds his arms
And takes a little nap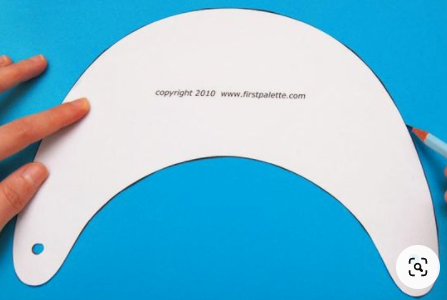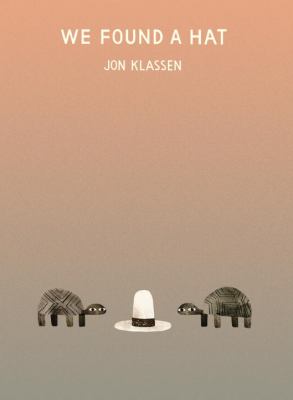 We Found a Hat by Jon Klassen
Two turtles find a hat that looks good on both of them, but, with fairness in mind, they decide to leave it be, until night falls and one of the turtles changes its mind.
I Had a Favorite Hat by Boni Ashburn
At the end of summer, a girl's mother wants to put away her favorite beach hat but the girl asks to keep it out, then decorates it for each holiday and season from autumn through spring.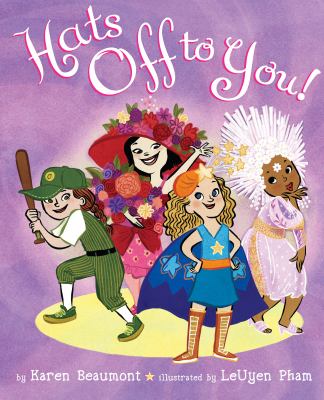 Hats Off to You! by Karen Beaumont
Emily, Ashley, Kaitlyn, and Claire are busy trying on different hats, uncertain which ones to wear to the street fair.
Whose Hat is This? by Sharon Katz Cooper
Put on your thinking cap and guess whose hat is whose. There are hard hats and soft hats, square hats and round hats. There are even very tall hats. Some workers wear special hats to help them do their jobs. Can you guess whose hat is whose? Learn all about the different hats worn by construction workers, police officers, firefighters, and more.