Story Time: Llamas and Alpacas!
Hola! Hoy hablamos de llamas, or… Hello! We talked about llamas today! We love llamas and their cousins like alpacas and camels. We also love to speak Spanish which is the language they speak in Chile and Peru, where you can find both llamas and alpacas. If you'd like to have more fun with llamas and Spanish, try some of these books and songs.
Join us live Tuesdays at 10:30 AM  – Online on Facebook
Ages 2-5
Sing, Talk, Read, Write, Play
Tip
Children love singing. A great option to encourage not only reading, but also singing, is to read books that can be sung. These can include nursery rhymes, books that promote singing, or books that can be sung to a specific tune.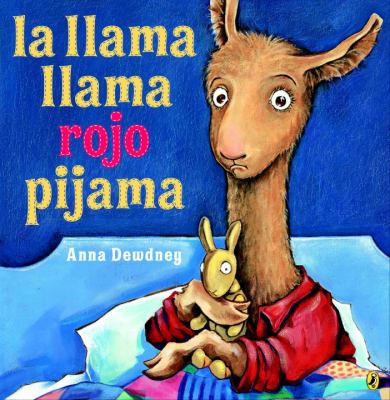 La Llama Llama Rojo Pijama by Anna Dewdney
Un cuento antes de dormir. Un beso de buenas noches. Y mamá Llama apaga la luz. ¿Pero está todo bien? ¡No! Al menos, no lo está para Bebé Llama…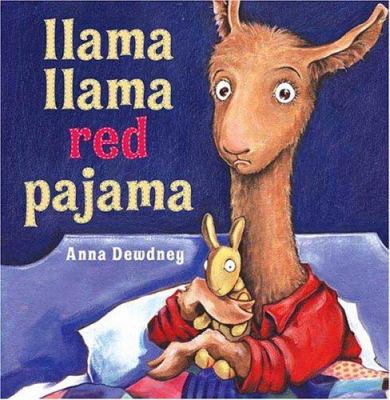 Llama Llama Red Pajama by Anna Dewdney
At bedtime, a little llama worries after his mother puts him to bed and goes downstairs.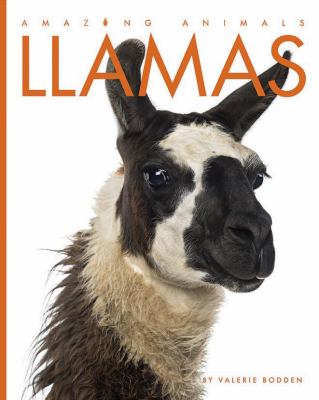 Llamas by Valerie Bodden
A basic exploration of the appearance, behavior, and habitat of llamas, the long necked mammals native to South America's Andes Mountains. Also included is a story from folklore explaining how llamas came to be.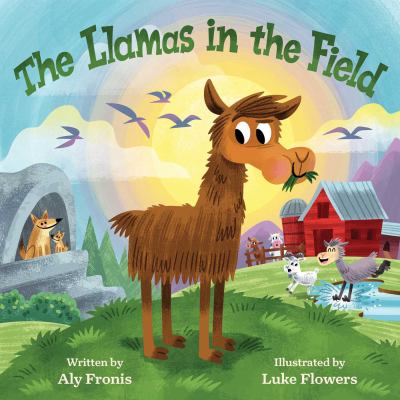 The Llamas in the Field by Aly Fronis
The farm sure is a noisy place! It's filled with myahing llamas, mooing cows, purring alpacas, yipping coyotes, and so much more! Little ones will love this springtime twist on the song "The Wheels on the Bus"!
Songs, Rhymes, and Fingerplays
Action Song: Marcha/March
Marcha marcha marcha
Marcha marcha marcha
Marcha marcha marcha
Deja de marchar
Salta salta salta
Salta salta salta
Salta salta salta
Deja de saltar
Baila baila baila
Baila baila baila
Baila baila baila
Deja de bailar
Una Llama, Dos Llamas
 – Adapted from "Una Papa, Dos Papas" by Super Simple Español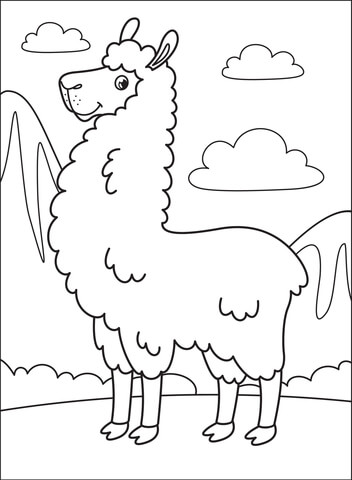 Coloring Page
Print out this coloring page!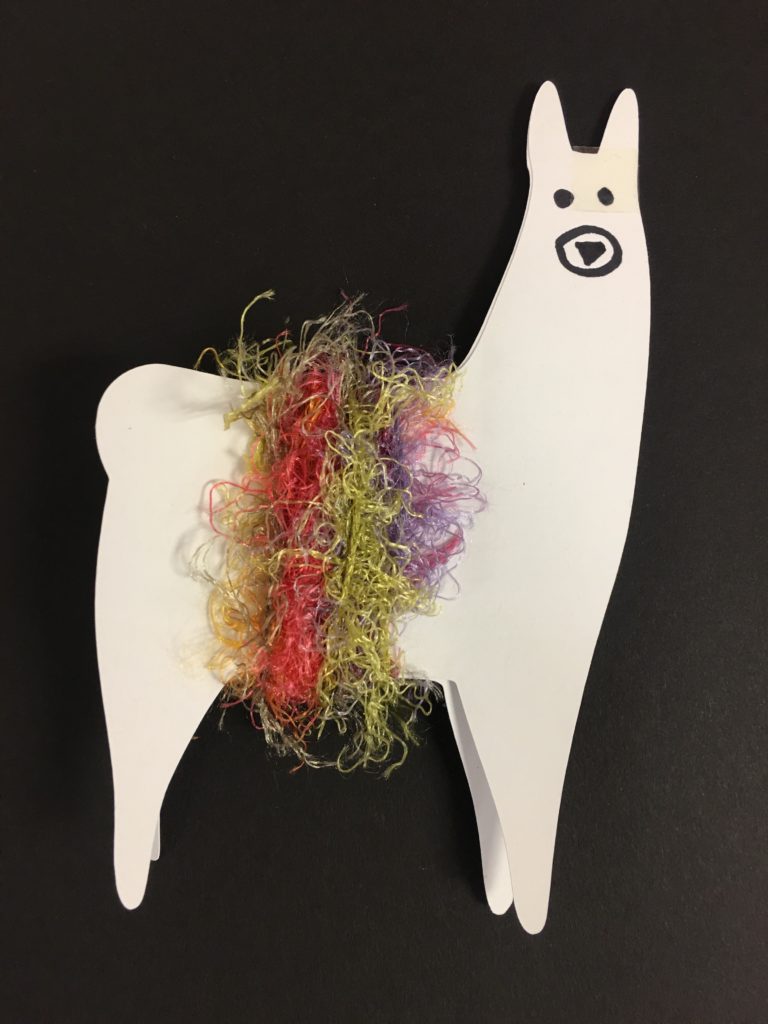 We used some llama cutouts (link below) made for holding scraps of yarn and then made a 3D llama by combining 2, taping the face, and folding out the legs in front and back.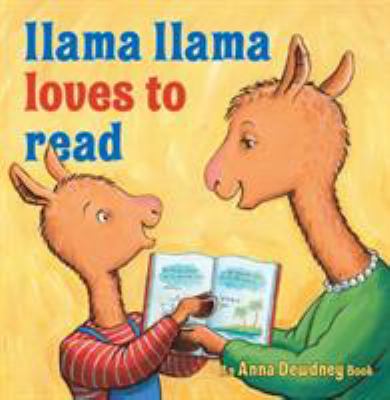 Llama Llama Loves to Read by Anna Dewdney
Throughout the school day, the teacher helps Llama Llama and the other children practice their letters, shows word cards, reads stories, and brings them to the library where they can all choose a favorite book. By the end of the day, Llama Llama is recognizing words and can't wait to show Mama Llama that he's becoming a reader!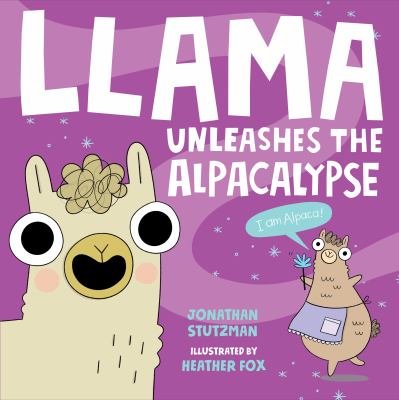 Llama Unleashes the Alpacalypse by Jonathan Stutzman
Llama clones his friend Alpaca in order to avoid cleaning up after himself, but while Llama is eating the day away the Alpacas he set loose are causing pandemonium.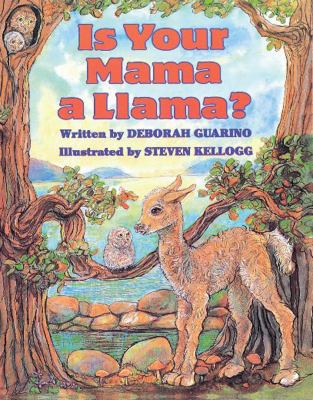 Is Your Mama a Llama? by Deborah Guarino
A young llama asks his friends if their mamas are llamas and finds out, in rhyme, that their mothers are other types of animals.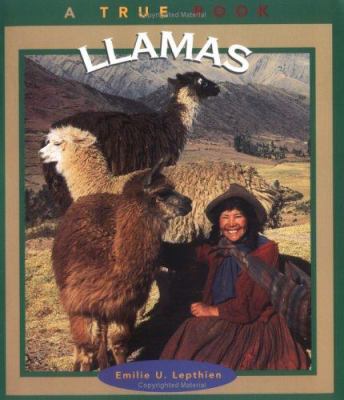 Llamas by Emilie U. Lepthien
Describes the physical characteristics and habits of llamas and their relatives, and the ways they have been used throughout history, particularly by the Incas.