Story Time: Fabulous Feet!
Have you and your child looked closely at feet lately? Feet are fabulous! And they are used for so many different things in the animal and creature kingdom! Check out some of these books to find out how.
Join us live Tuesdays at 10:30 AM  – Online on Facebook
Ages 2-5
Sing, Talk, Read, Write, Play
Tip
Moving to music, dancing, swaying, running, and jumping help young children feel rhythm and begin to understand how their bodies work. Such movements also help them gain muscle control and improve balance. All of this contributes to a child's gross motor development.
Activity
Make a playlist of favorite songs for you and your child, and encourage your child to develop gross motor skills by dancing, running, and jumping to the music.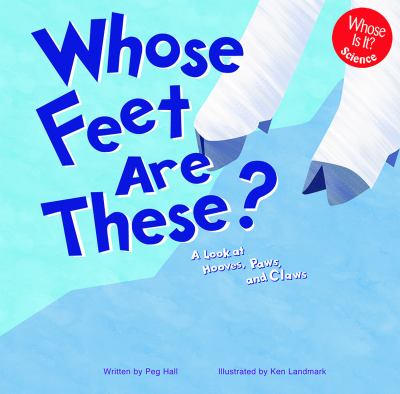 Whose Feet Are These? by Peg Hall
Examines a variety of animal feet, noting how they look different and function in different ways.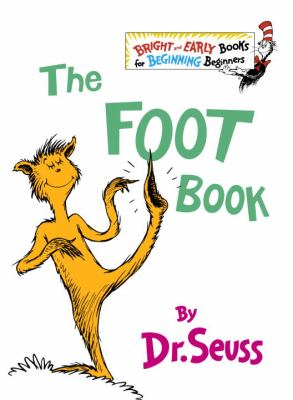 The Foot Book by Dr. Seuss
A toe-tapper babies will love–the classic Seussian book about opposites: "Wet foot, dry foot. Low foot, high foot…"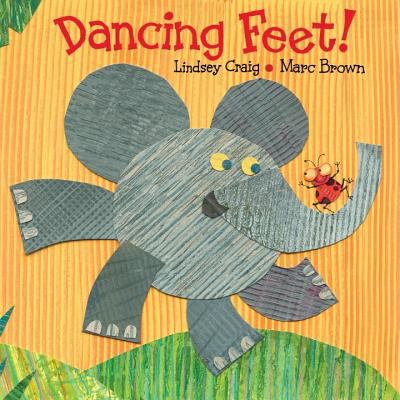 Dancing Feet! by Lindsey Craig
Easy-to-read, rhyming text depicts different animals dancing.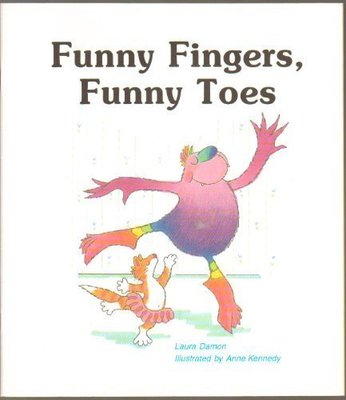 Funny Fingers, Funny Toes by Laura Damon
A creature demonstrates the many uses of our fingers and toes.
Songs, Rhymes, and Fingerplays
Ring Around the Rosie
Ring around the rosie,
A pocket full of posies:
"A-tishoo! A-tishoo!"
We all fall down!
The king has sent his daughter
To fetch a pail of water.
"A-tishoo! A-tishoo!"
We all stand up!
Head, Shoulders, Knees, and Feet
Head, shoulders, knees and feet,
knees and feet
Head, shoulders, knees and feet,
knees and feet
And eyes and, ears and, mouth and teeth!
Backwards-
Feet, knees and shoulders, head,
shoulders, head
Feet, knees and shoulders, head,
shoulders, head
And teen, mouth, ears and eyes!
– Adapted from childhood
We Like Feet!
(tune "Twinkle, Twinkle Little Star)
We like feet, yes we do!
Especially when they __[action]___ with you!

-Gina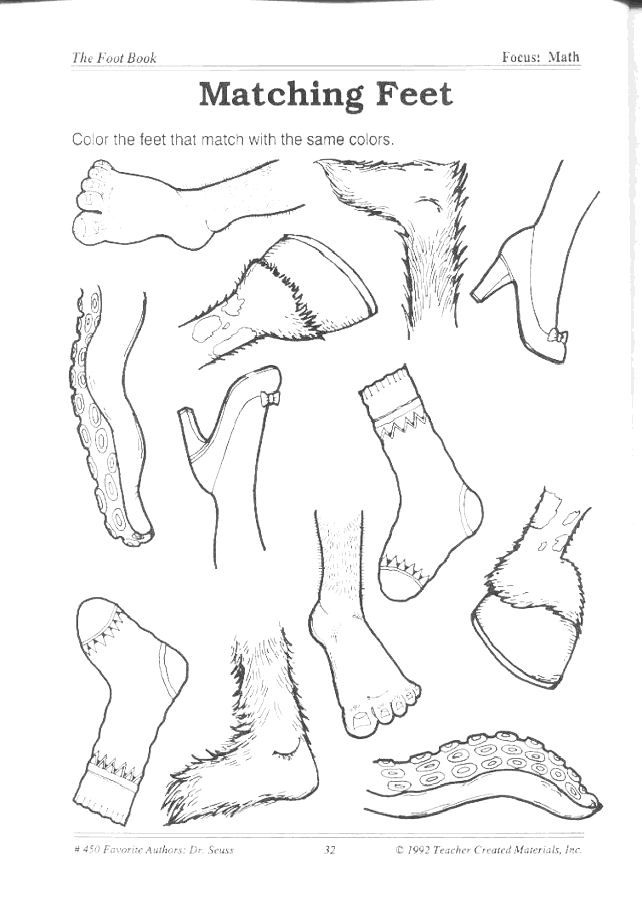 Coloring Page
Print out this coloring page!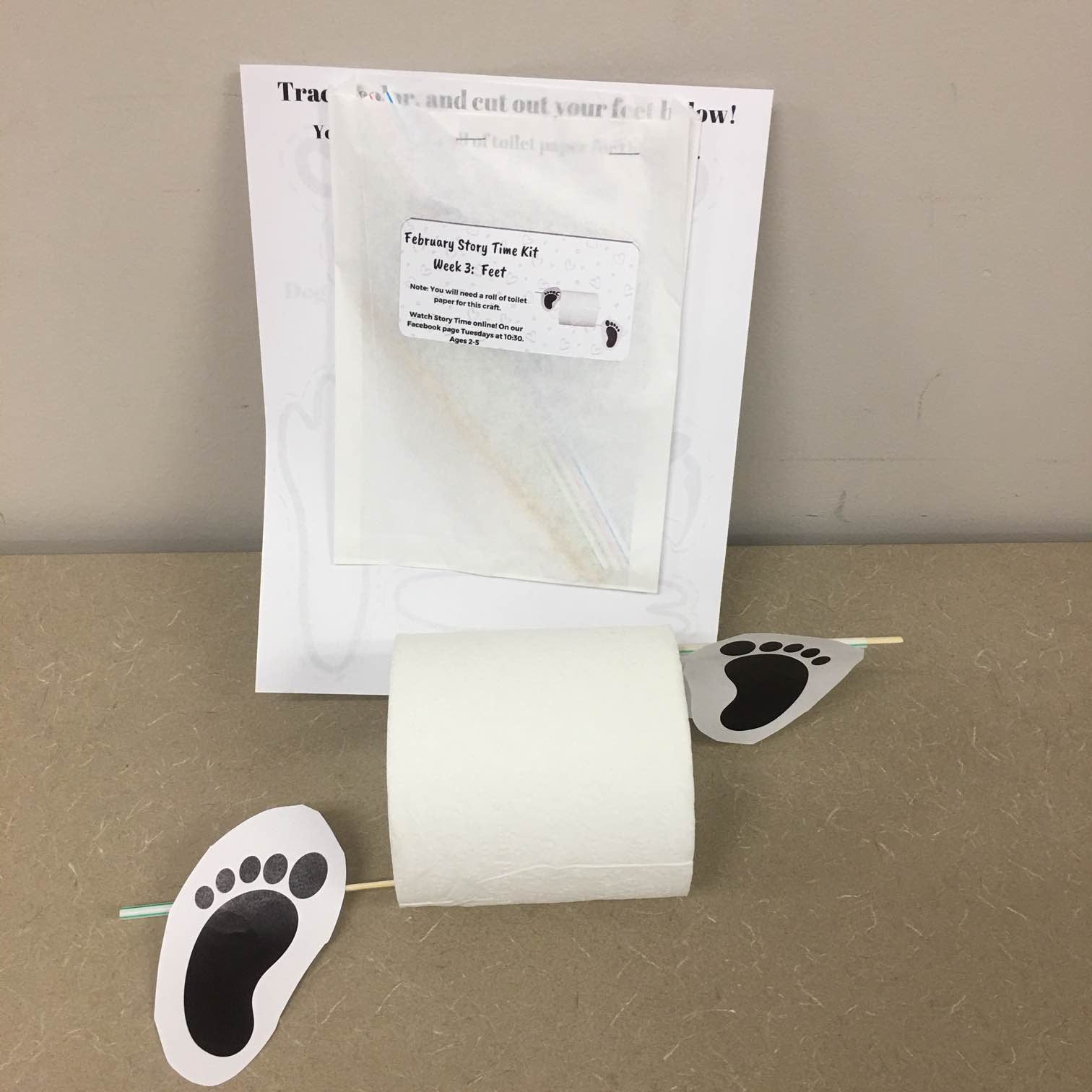 Pick up these friend story time kits today.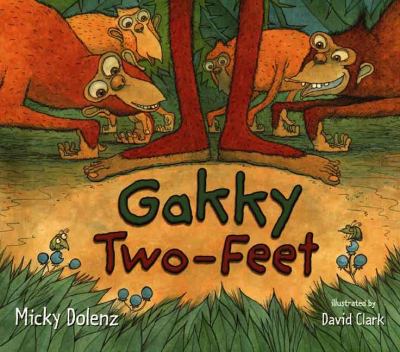 Gakky Two-Feet by Micky Dolenz
Although the other hominidees tease him, Gak prefers to walk on two legs instead of four, and one day his difference turns out to be helpful, just as his mother said it would.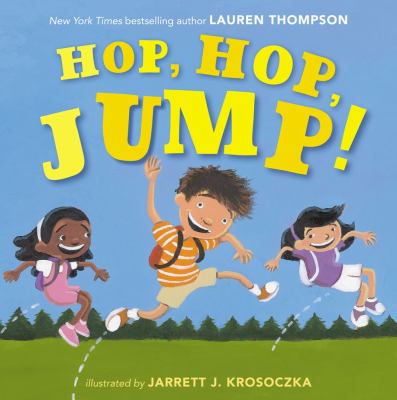 Hop, Hop, Jump! by Lauren Thompson
Rhyming text, accompanied by labeled illustrations that identify parts of the body, encourages readers to wiggle and twist, stomp and zig-zag, and hug and shrug.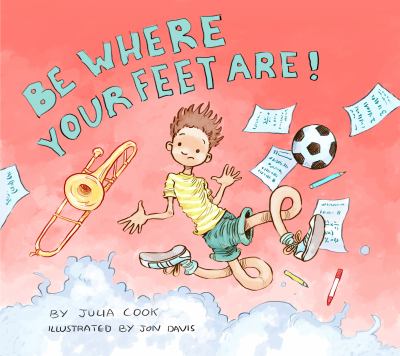 Be Where Your Feet Are! by Julia Cook
Be Where Your Feet Are! reinforces the concepts of mindfulness and being present in a way children will remember, while showing how good life can be when we learn to appreciate the world — and people — around us.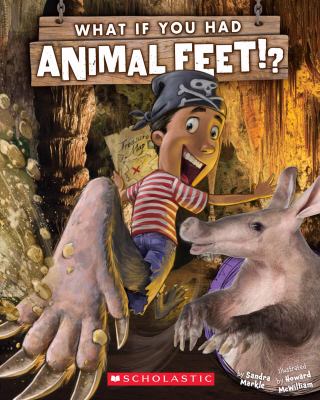 What if You had Animal Feet!? by Sandra Markle
What if you had animal feet? will teach kids about the amazing variety of feet in the animal kingdom and their specialty functions! From cheetahs' fast feet to mountain goats' nimble climbing hooves, to flies' sticky feet!