Story Time: Eew! That's Gross!
Children love to explore the world, especially when something is a little bit unusual. Use these books and activities to help them see the world through all of their senses, even if they say, "Ew! That's gross!" Because gross things can be fun!
Join us live Tuesdays at 10:30 AM  – Online on Facebook
Ages 2-5
Sing, Talk, Read, Write, Play
Tip
Young children are naturally curious about the world around them and often use their senses to explore and learn. By taking advantage of this eagerness to learn, you can help build their scientific knowledge.
Activity
Play this Mix 'n Match game in your kitchen with your child. Wear a blindfold and try to guess what something is by its smell, taste, or touch. Show your child how to describe something with words before taking off the blindfold. You can also make crazy concoctions together and practice describing your creations using all five senses.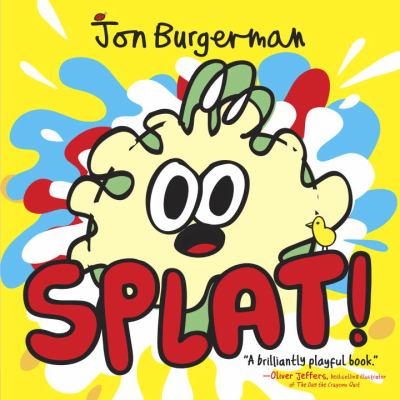 Splat! by Jon Burgerman
Encourages the reader to predict what will happen and keep turning pages as a face is splattered with a pie, a sandwich, and more.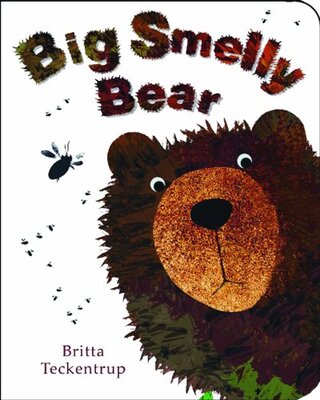 Big Smelly Bear by Britta Teckentrup
Big Fluffy Bear insists that Big Smelly Bear visit the pond for a bath before she will scratch the itch he cannot reach.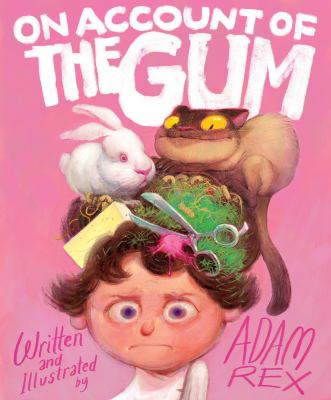 On Account of the Gum by Adam Rex
Improbable, ridiculous remedies accumulate when there is gum stuck in your hair.
Songs, Rhymes, and Fingerplays
Five Pairs of Smelly Socks
Five pairs of smelly socks
On my bedroom floor
Mom washed the BLUE pair
And then there were four
Four pairs of smelly socks
They belong to me
Dad washed the PINK pair
And then there were three
Three pairs of smelly socks
What's a kids to do?
Brother washed the PURPLE pair
And then there were two
Two pairs of smelly socks
I wear them when I run
Sister washed the GREEN pair
And then there was one
One pair of smelly socks
One and only one
I guess I'll wash the ORANGE pair
And then there will be none.
No more pairs of smelly socks
We washed them all today, But wait until tomorrow
More are on the way!
Icky, Sticky Bubble Gum
Icky, sticky, sticky, sticky bubble gum, bubble gum, bubble gum.
Sticky, sticky, sticky, sticky bubble gum, bubble gum.
Makes your hands stick to your knees.
And you pull 'em,
and you pull 'em,
and you pull' em away.
(Head… Belly… Mouth… Nose… Elbows)
 – David Landau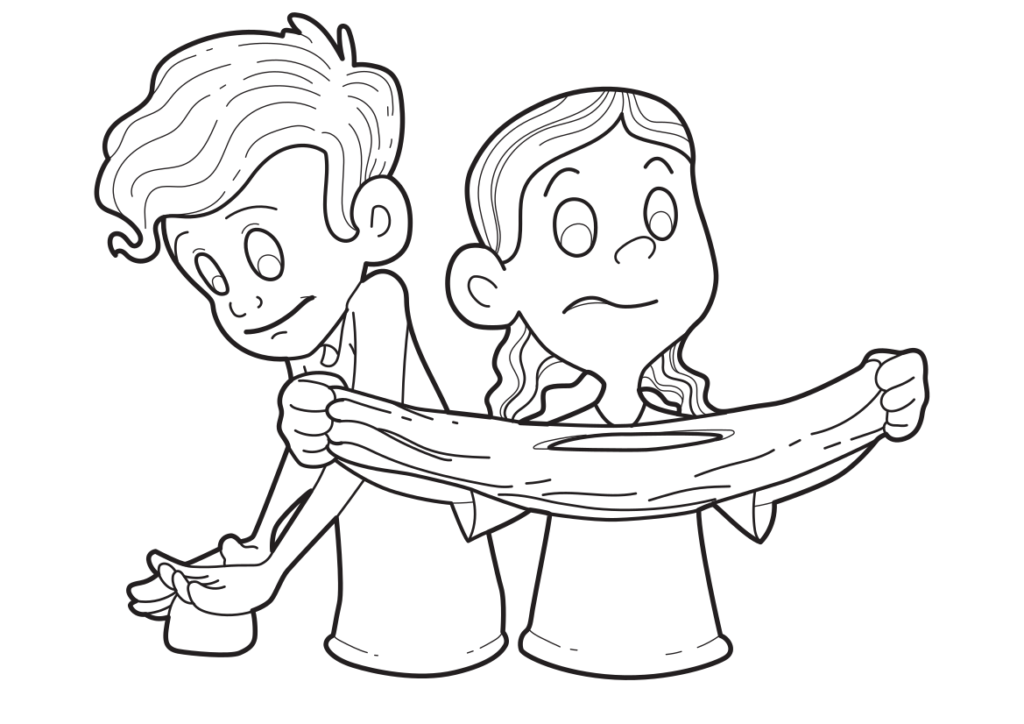 Coloring Page
Print out this coloring page!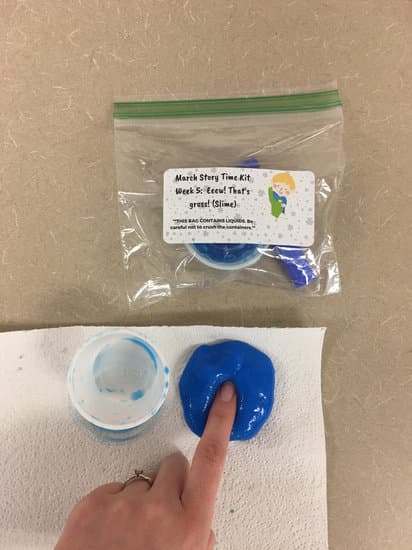 We hope you enjoyed this slime craft! Just pour the clear activator liquid from the tube into your cup with the lid and stir! The less activator you use, the stretchier the slime will be.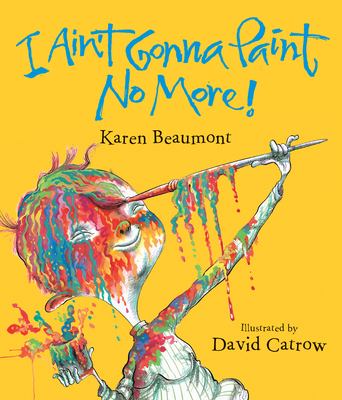 I Ain't Gonna Paint No More! by Karen Beaumont
In the rhythm of a familiar folk song, a child cannot resist adding one more dab of paint in surprising places.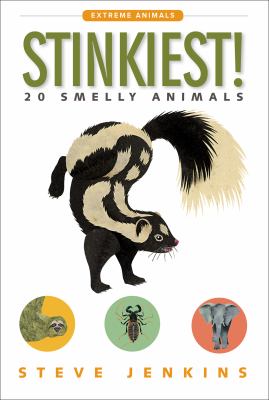 Stinkiest! 20 Smelly Animals by Steve Jenkins
Describes the odors that some animals have developed to stay safe and thrive in their environments, including the striped skunk, the bombardier beetle, and the honey badger.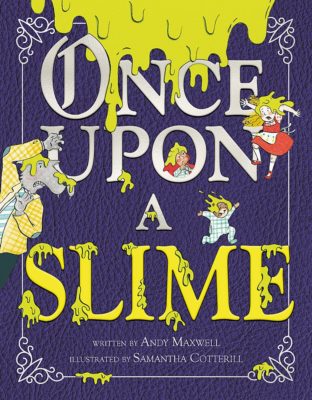 Once Upon a Slime by Andy Maxwell
Beginning with Goldilocks, various fairy tale characters are drenched in slime and join forces to discover who is responsible.
Crazy Concoctions: A Mad Scientist's Guide to Messy Mixtures by Jordan D. Brown
Presents simple chemical reaction science experiments and recipes for mixtures of varying viscosity.