Story Time: Earth, We Love You!
The Earth is awesome! It starts with the letter "E". And it's the only place we have to live, so we better take care of it. Try talking with your child about some of the small things he can do to help take care of the Earth such as turning off the water while brushing his teeth, picking up garbage outside, or even recycling the bottle from the juice he drank for lunch. You might find some other ideas in the books and rhymes below.
Join us live Tuesdays at 10:30 AM  – Online on Facebook
Ages 2-5
Sing, Talk, Read, Write, Play
Tip
It's fun and easy for children to learn about topics that are relevant to them. For instance, songs about everyday experiences, body parts, senses, and their environment help children make sense of the world we live in.
Activity
Sing "We've Got the Whole World" with your child and then change the lyrics to things in your home or outside. For example, "We've got yummy bananas to eat…" or "We've got the chirping birds in the trees…" or "We've got a playful puppy who loves to bark…" Then read a book about the Earth and sing the song with the illustrations.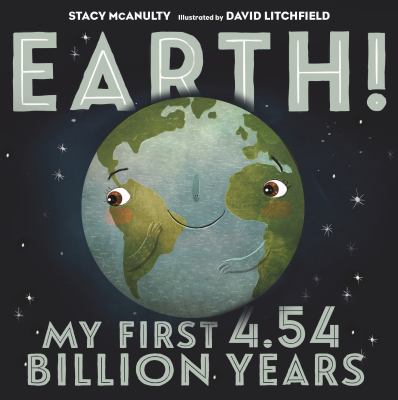 Earth! My First 4.54 Billion Year by Stacy McAnulty
The Earth introduces readers to key moments in the planet's life, from its formation over four billion years ago to the present, including the Earth's position in the solar system, its layers, and when plants and animals began to inhabit the planet.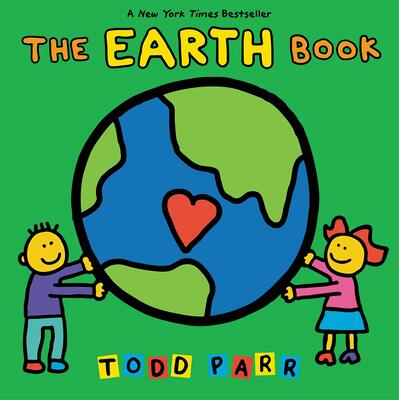 The Earth Book by Todd Parr
With his signature blend of playfulness and sensitiviy, Todd Parr explores the important, timely subject of environmental protection and conservation in this eco-friendly picture book.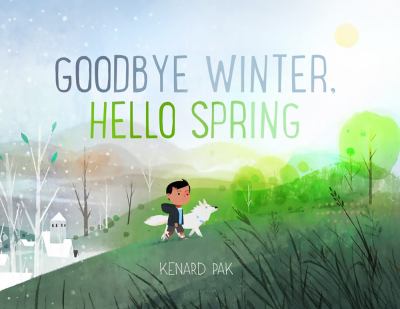 Goodbye Winter, Hello Spring by Kenard Pak
In simple text, a young boy watches how nature changes from winter into spring.
Songs, Rhymes, and Fingerplays
Once There Was a Litter Bug
(Tune:  "Itsy Bitsy Spider")
Once there was a litter bug
Who went from town to town,
Throwing out his garbage,
That landed on the ground.
The garbage grew so high
That when he turned around,
The litter bug got buried
And he was never found!
Five Bottles of Juice on the Wall
(Sung to: "99 Bottles of Beer on the Wall")
Five bottles of juice on the wall,
five bottles of juice.
Put one in the recycling bin.
Four bottles of juice on the wall.
Continue until there are no more bottles left.
We've Got the Whole World in Our Hands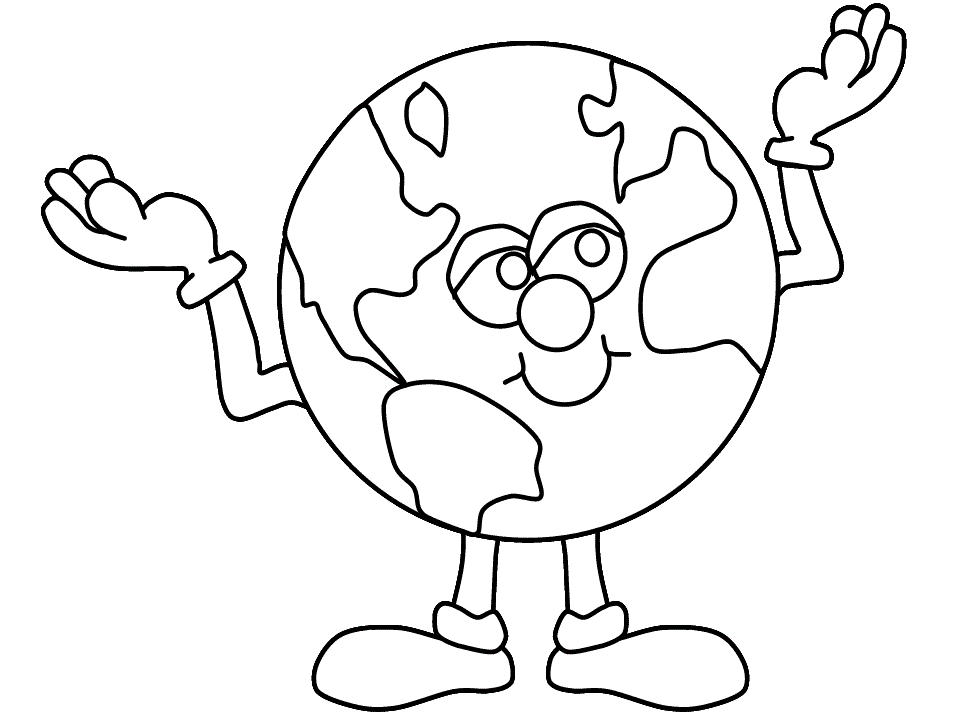 Coloring Page
Print out this coloring page!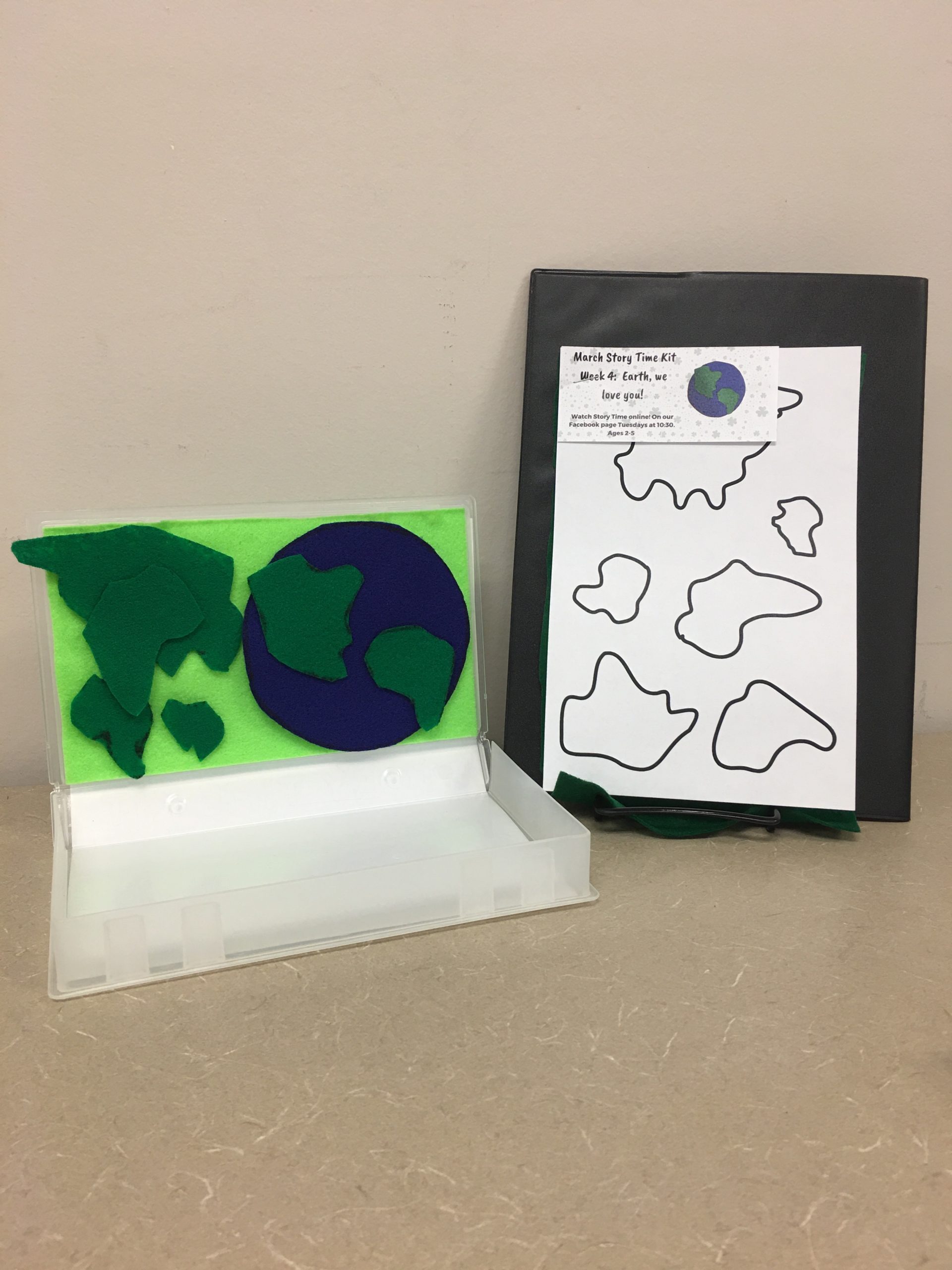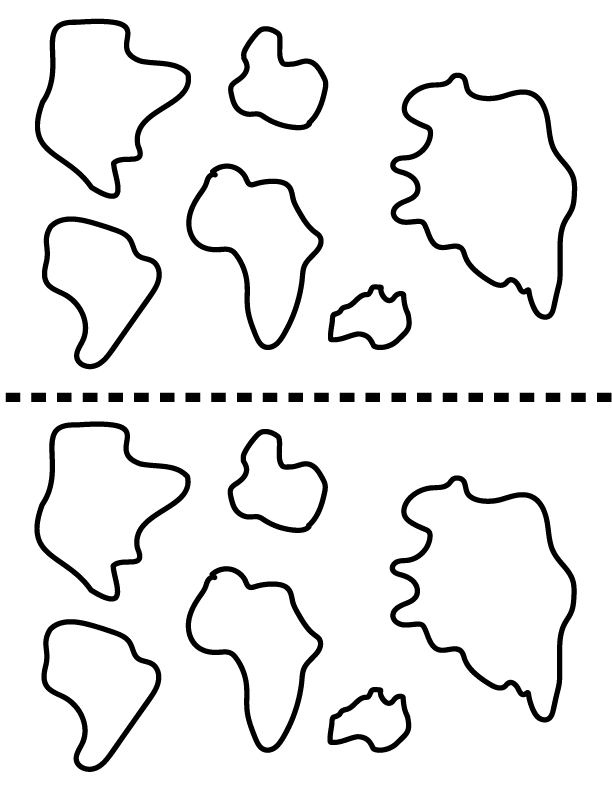 Use our template to create an earth-themed flannel board activity.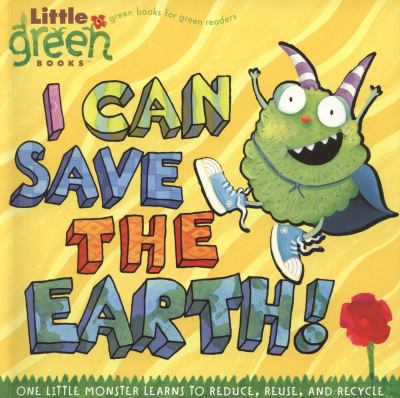 I Can Save the Earth by Alison Inches
Max is a little monster who likes to litter and never, ever recycles. Then the electricity goes out and he sees how exciting and beautiful the Earth is– and that it will need his help to stay that way.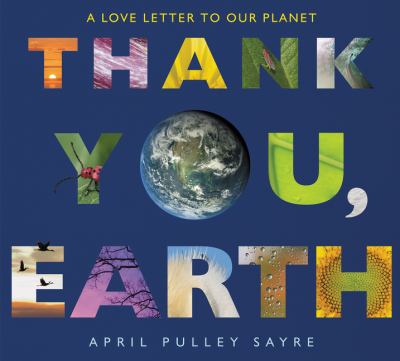 Thank You, Earth: A Love Letter to Our Planet by April Pulley Sayre
A love letter to the Earth shares striking photographic images from around the world that introduce such concepts as nature and science. Water, air, light. Patterns, curves, shapes, colors. Things that crawl, fly, float, run, bloom, ripen. Think of everything Earth gives us. What are you most thankful for? Includes notes from the author about related activities and resources.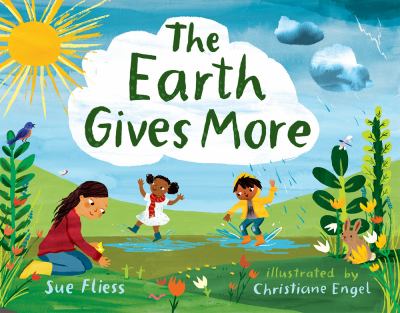 The Earth Gives More by Sue Fliess
In each season, Earth has something special to enjoy–and we can find ways to be good stewards to the planet too!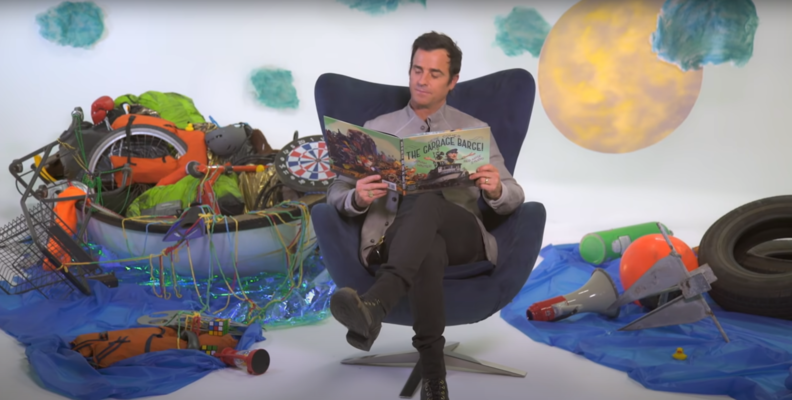 Here Comes the Garbage Barge! by Jonah Winter
Before everyone recycled…there was a town that had 3,168 tons of garbage and nowhere to put it. What did they do?  Enter the Garbage Barge! This mostly true and completely stinky story is sure to make you say "Pee-yew!"