No Programs in May (Besides Book Club)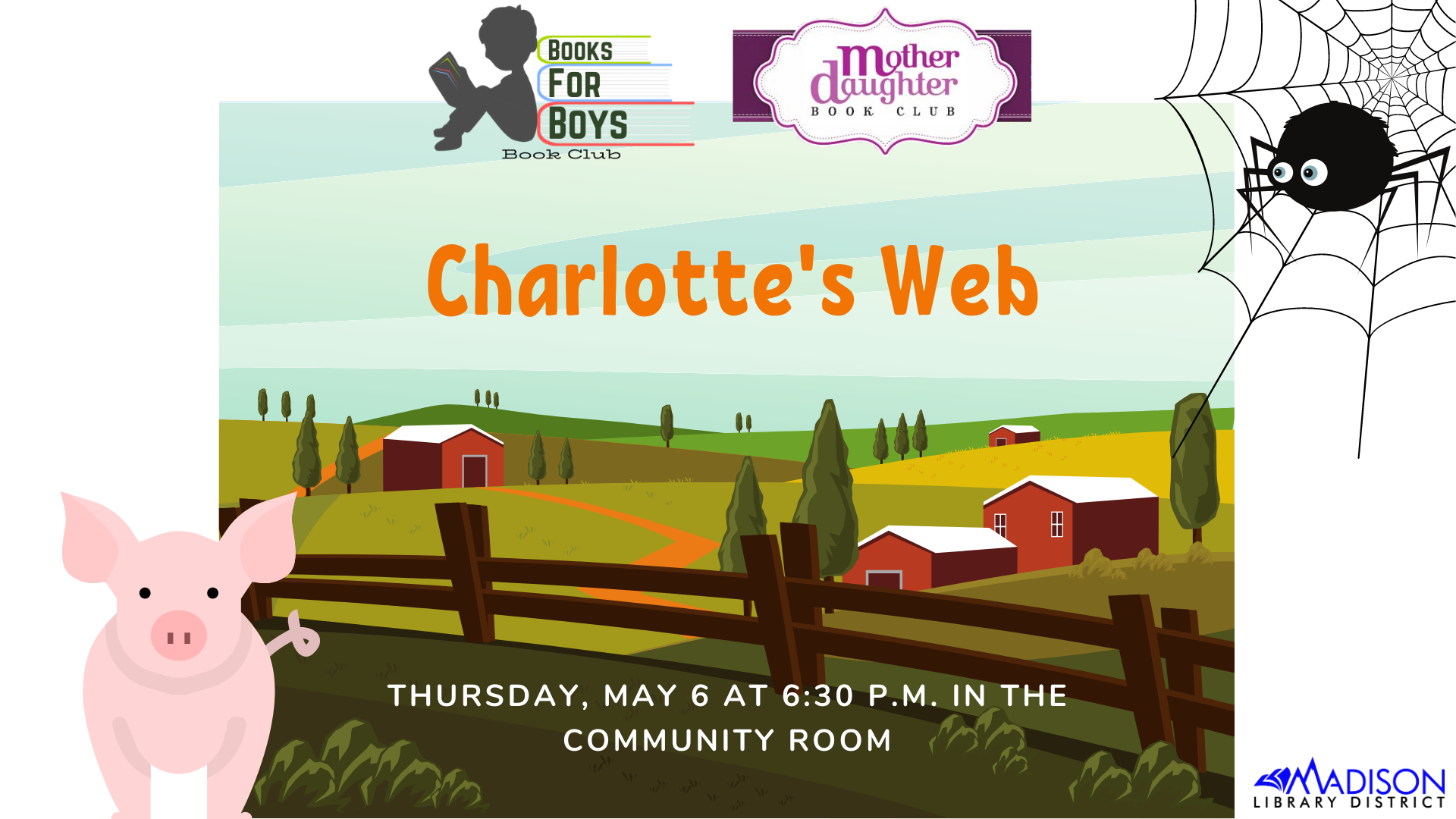 Come to our combined Mother Daughter Book Club and Books for Boys meeting on Thursday, May 6th at 6:30- 7:30 p.m.! This month we're talking about Charlotte's Web by E. B. White.
This month for Adult Book Club we're reading and discussing 29 Gifts by Cami Walker.
Join us on Thursday, May 20th at 6:30 p.m. in the Community Room!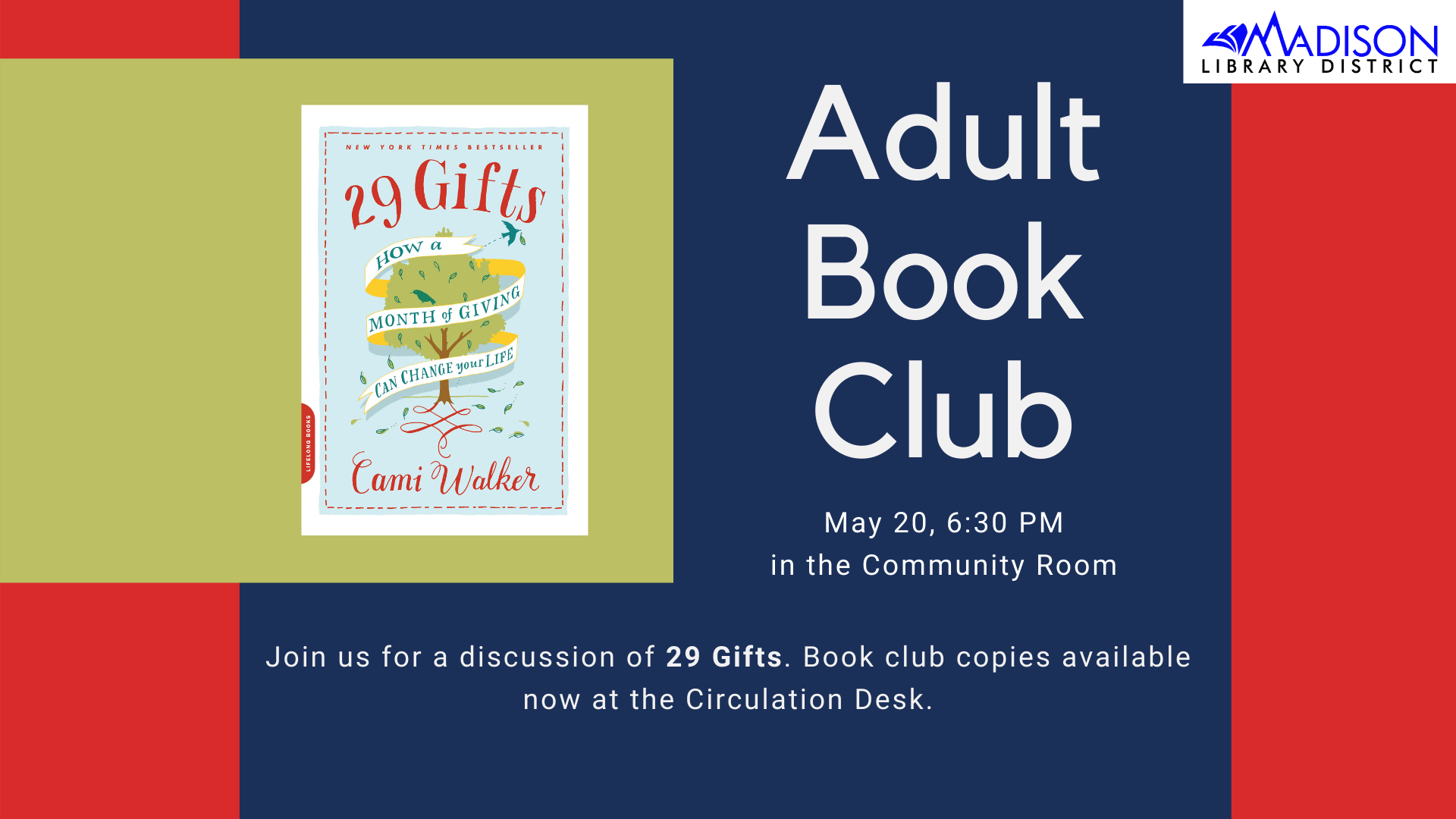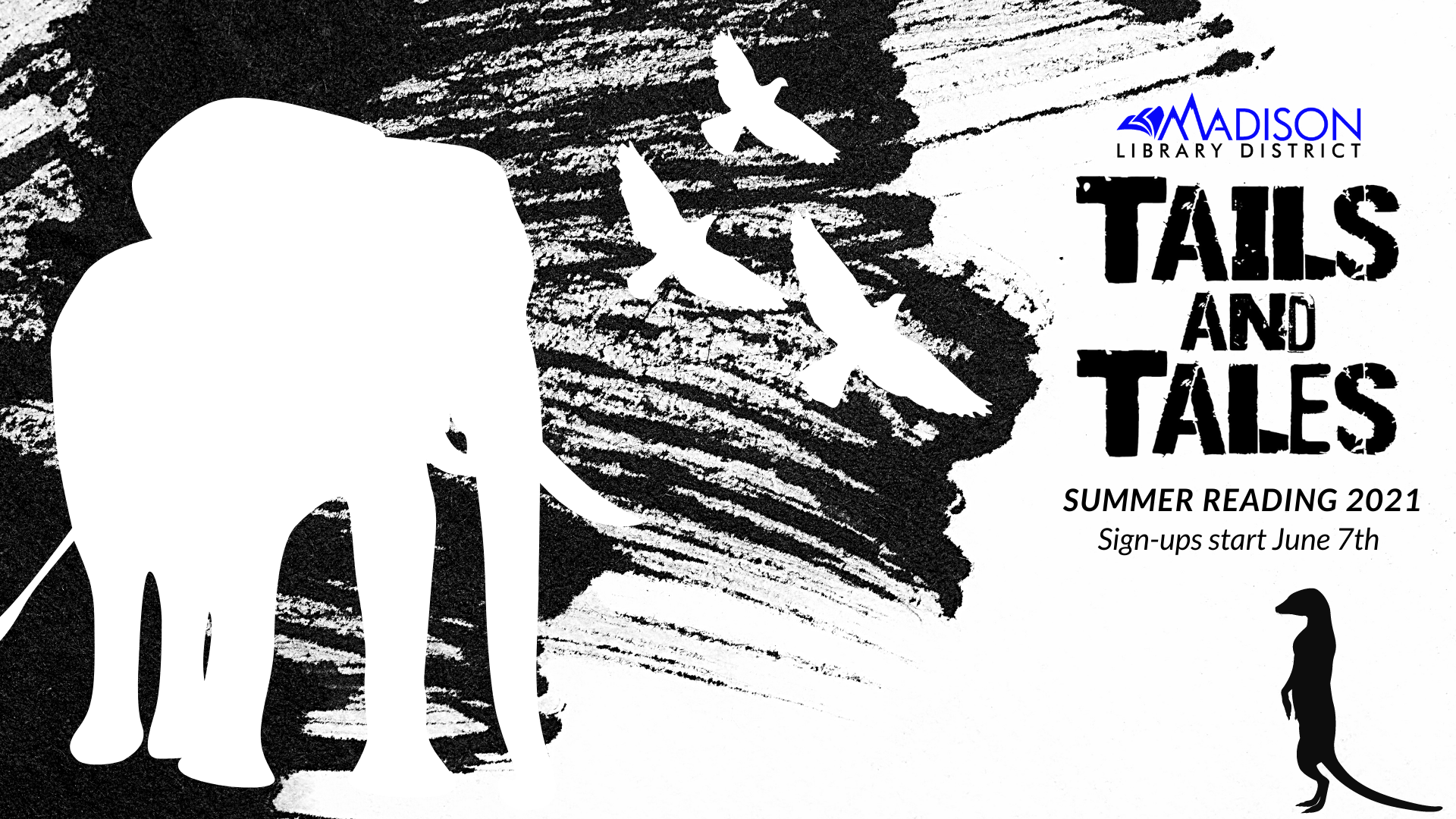 We will not have any other programs in May. We do this every year to allow us to prepare for our Summer Reading program. We'll see you in June! Summer Reading sign-ups start June 7th.