June Kid and Tween Activities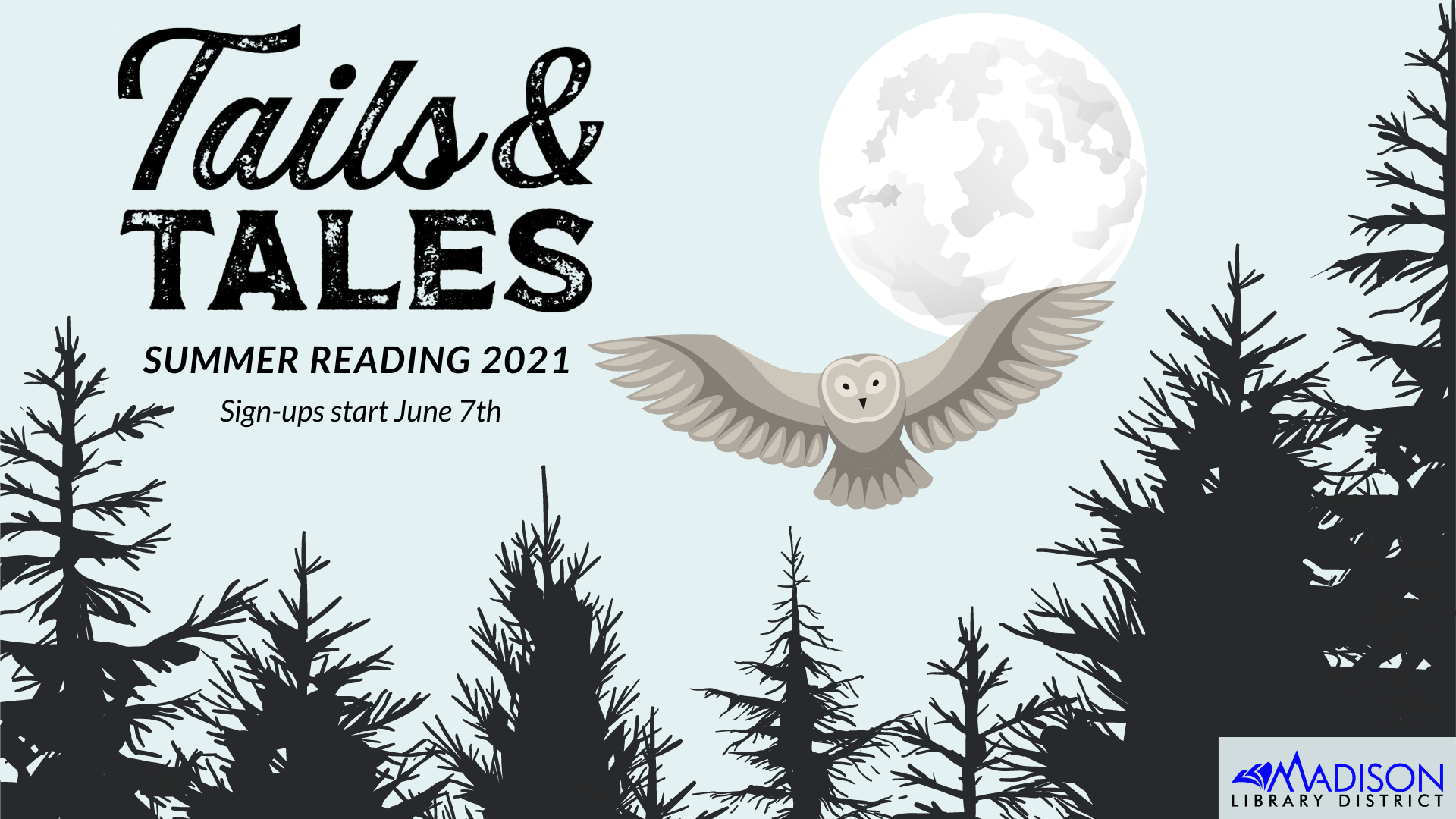 Saturday, June 26 from 12-4 PM in the Community Room
Each year, from June through July, we host Summer Reading. We have programs for all ages. 
The 2021 Summer Reading Theme is "Tails and Tales." The possibilities are endless!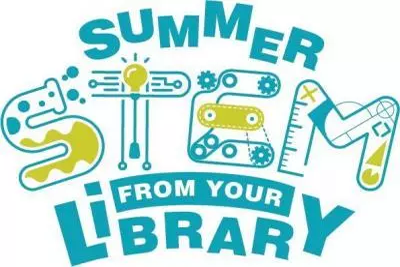 You won't want to miss our Summer STEM program for ages 6-11! Unlike the rest of the year, starting June 15th we have a new activity every single week through the end of July! Pick them up at the Front Circulation Desk while supplies last.
Craft instructions will be available on our website and on our YouTube Channel.
June 15: Binary Code Animals
June 22: Outdoor Art Kit
June 29: Toothbrush critters
Earn a gorilla!
Fill out the online form below and upload a photo of your child doing one of our STEM activities. Then come to the Children's Reference Desk and talk to a librarian to take one of the gorillas in the children's area home!
1 per child while gorillas last; for ages 6-11.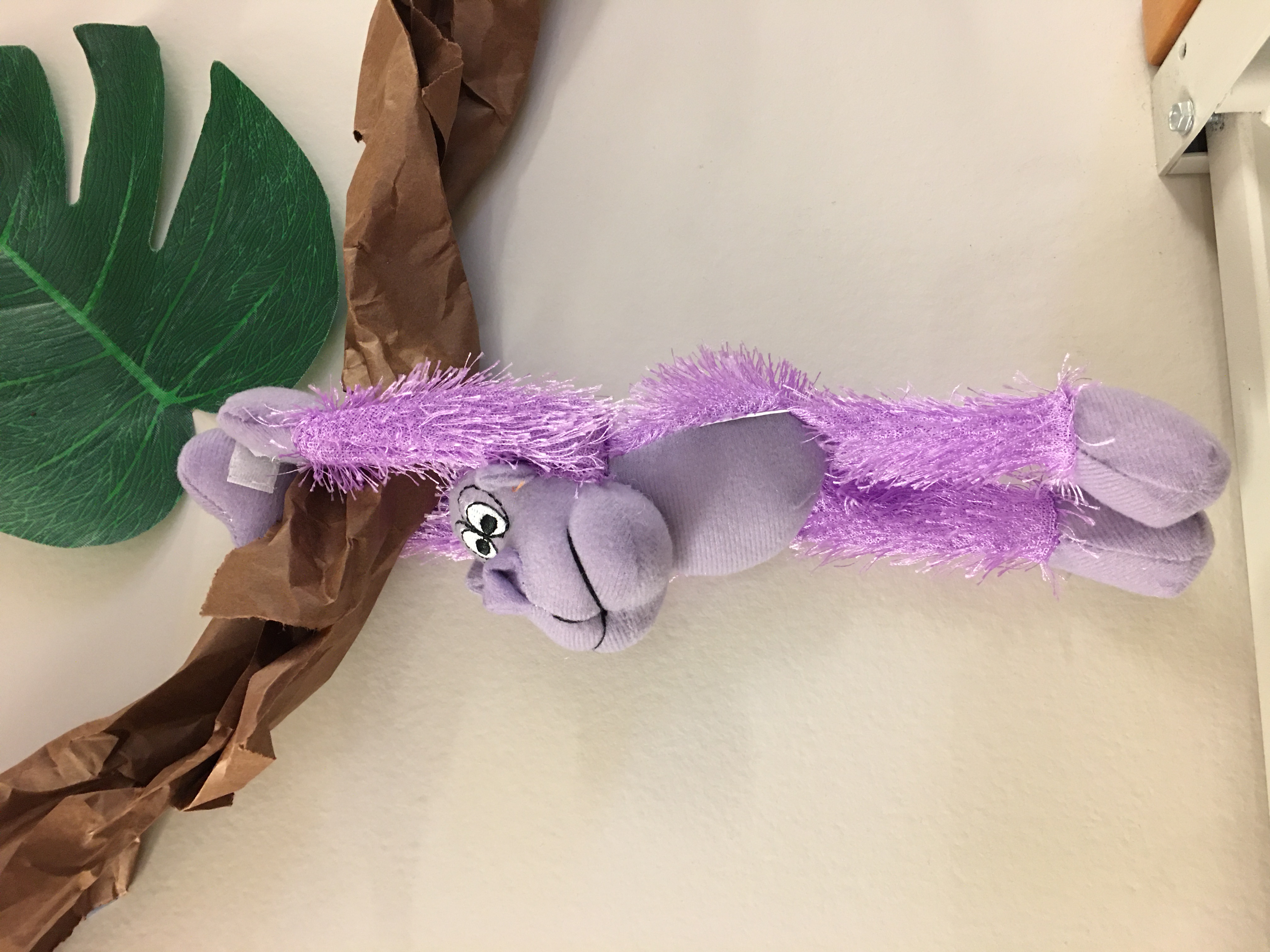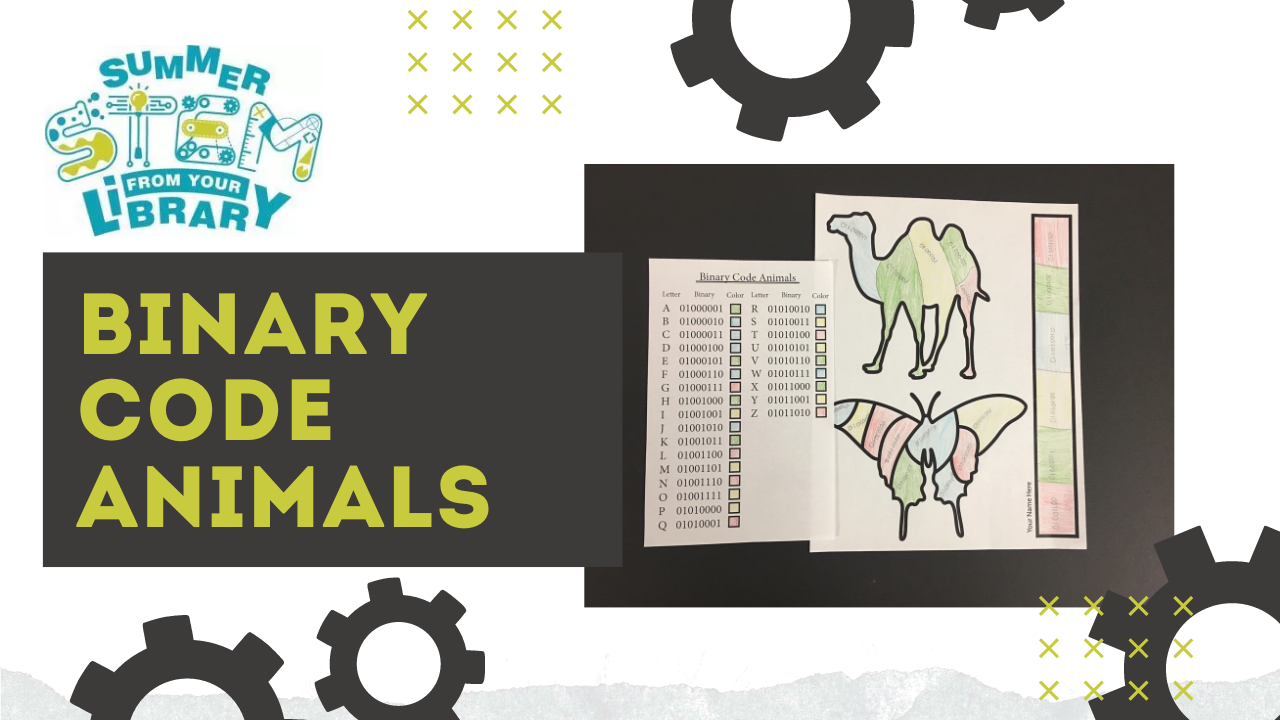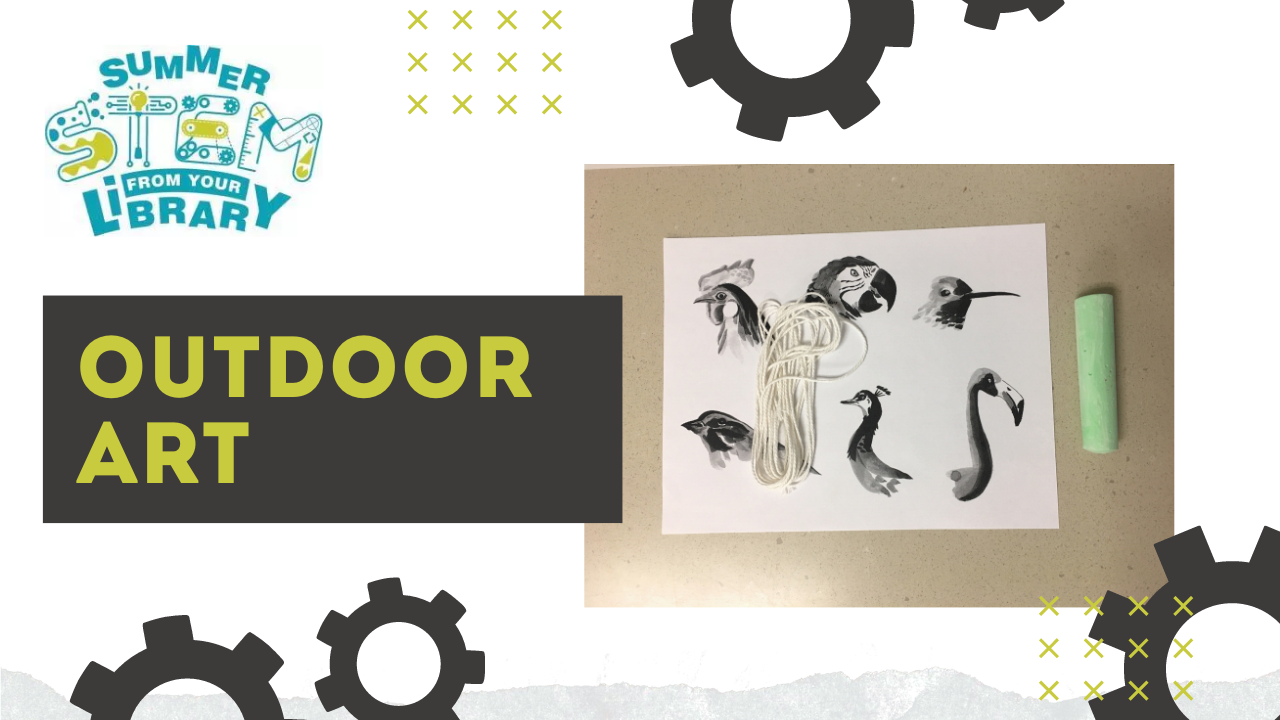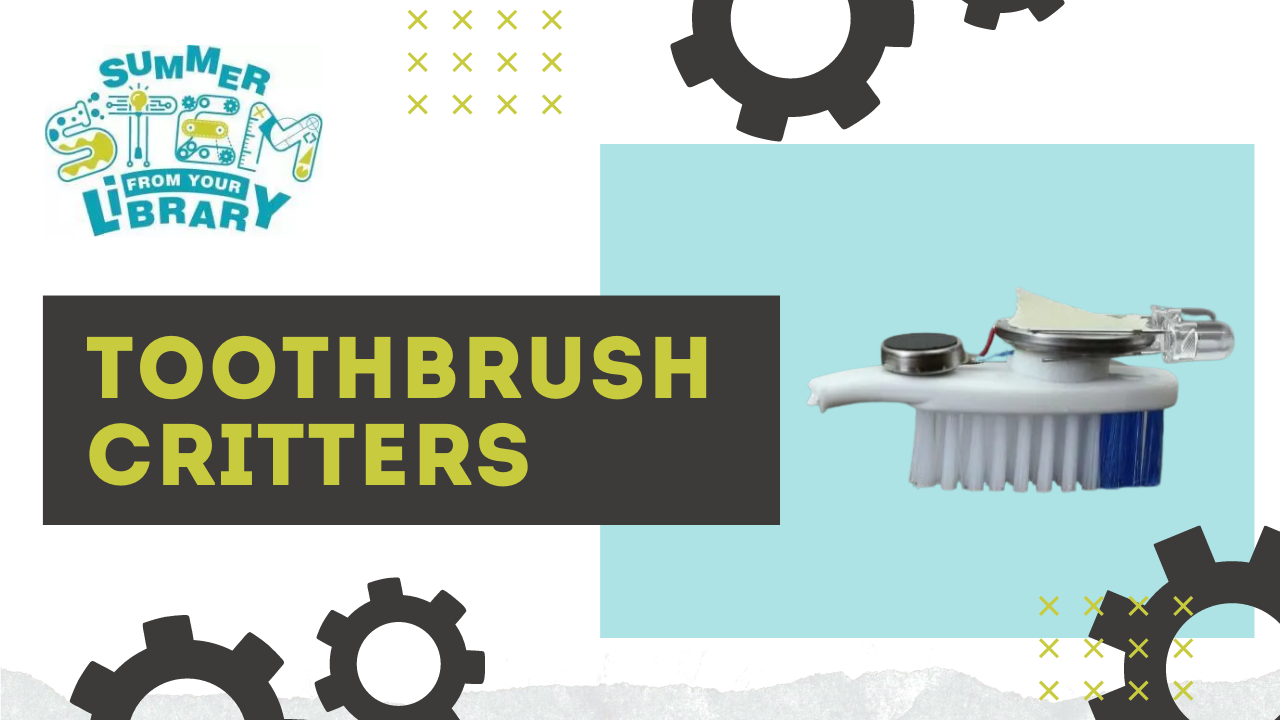 Saturday, June 26 from 12-4 PM in the Community Room
All games, all ages! Bring your Switch, DS, cards, and/or Pokémon Go on your phone. Come and play, or learn the trading card game, how to build a winning team in the video games, and even do some Pokémon Go battles.