April Kid and Tween Activities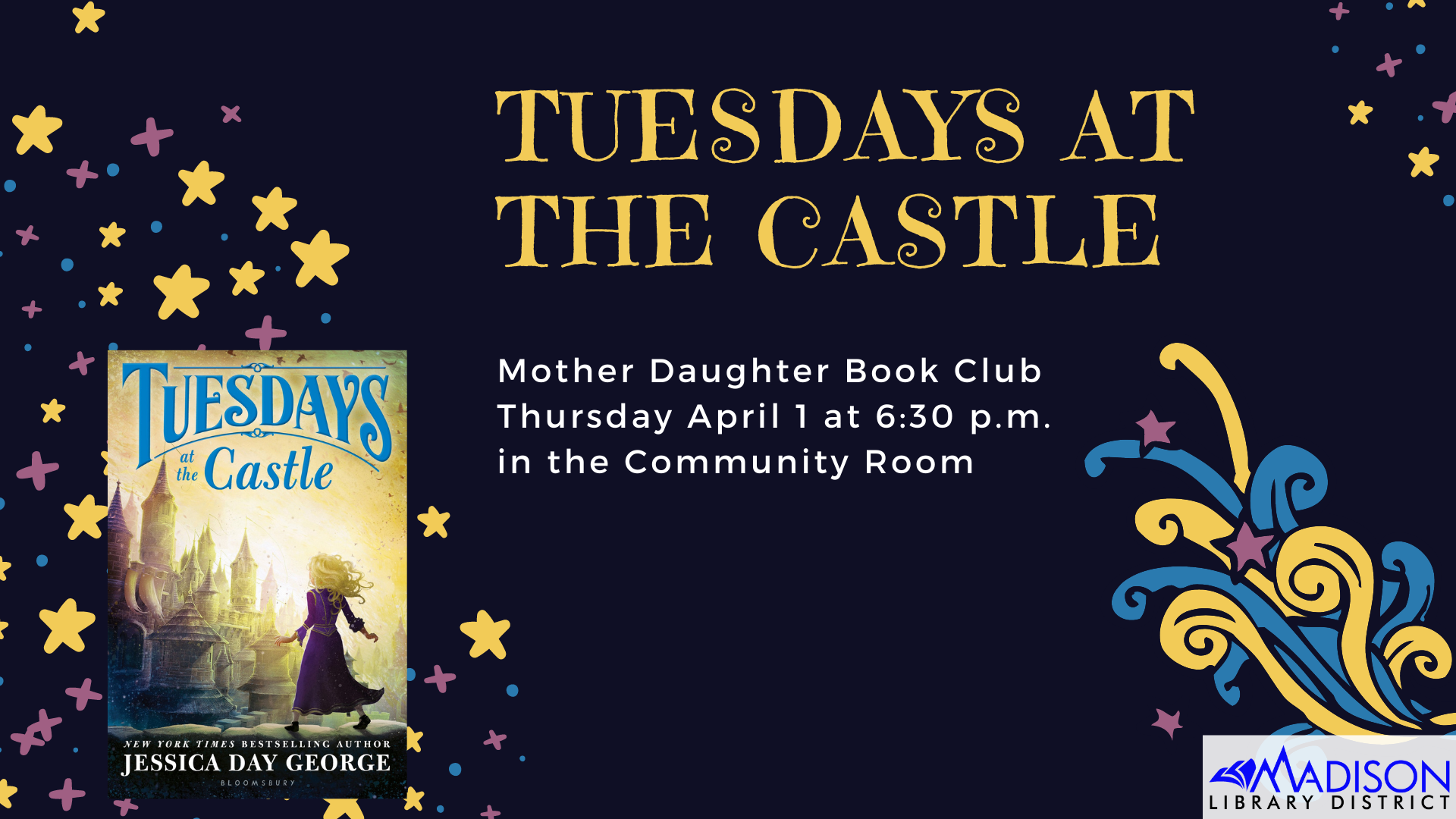 Come to our Mother Daughter Book Club meeting on Thursday, April 1st at 6:30- 7:30 p.m.! This month we're talking about Tuesdays at the Castle by Jessica Day George.
This month for Books for Boys we're reading and discussing Fablehaven by Brandon Mull.
Join us on Thursday, April 8th at 6:30 p.m. in the Community Room!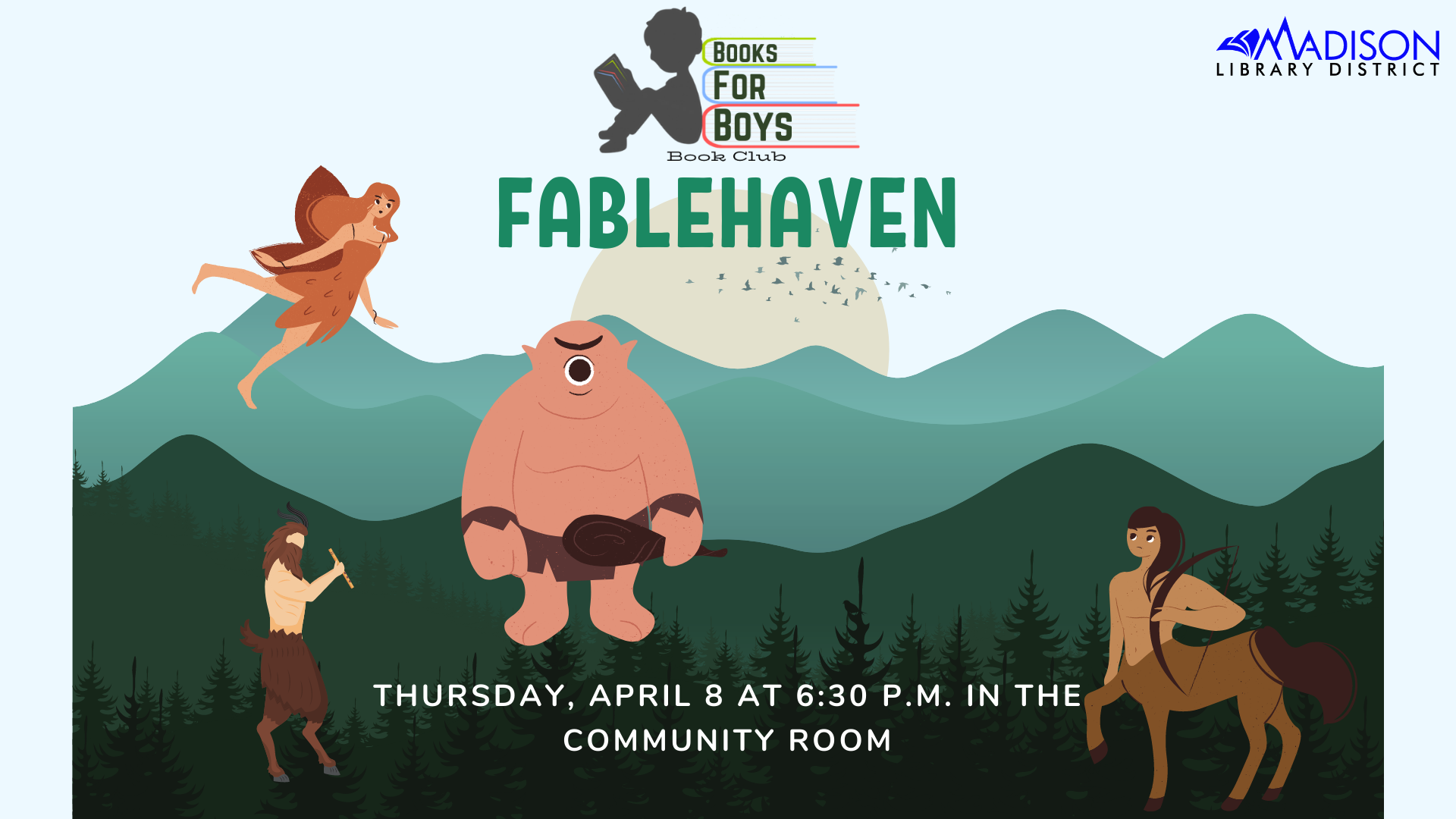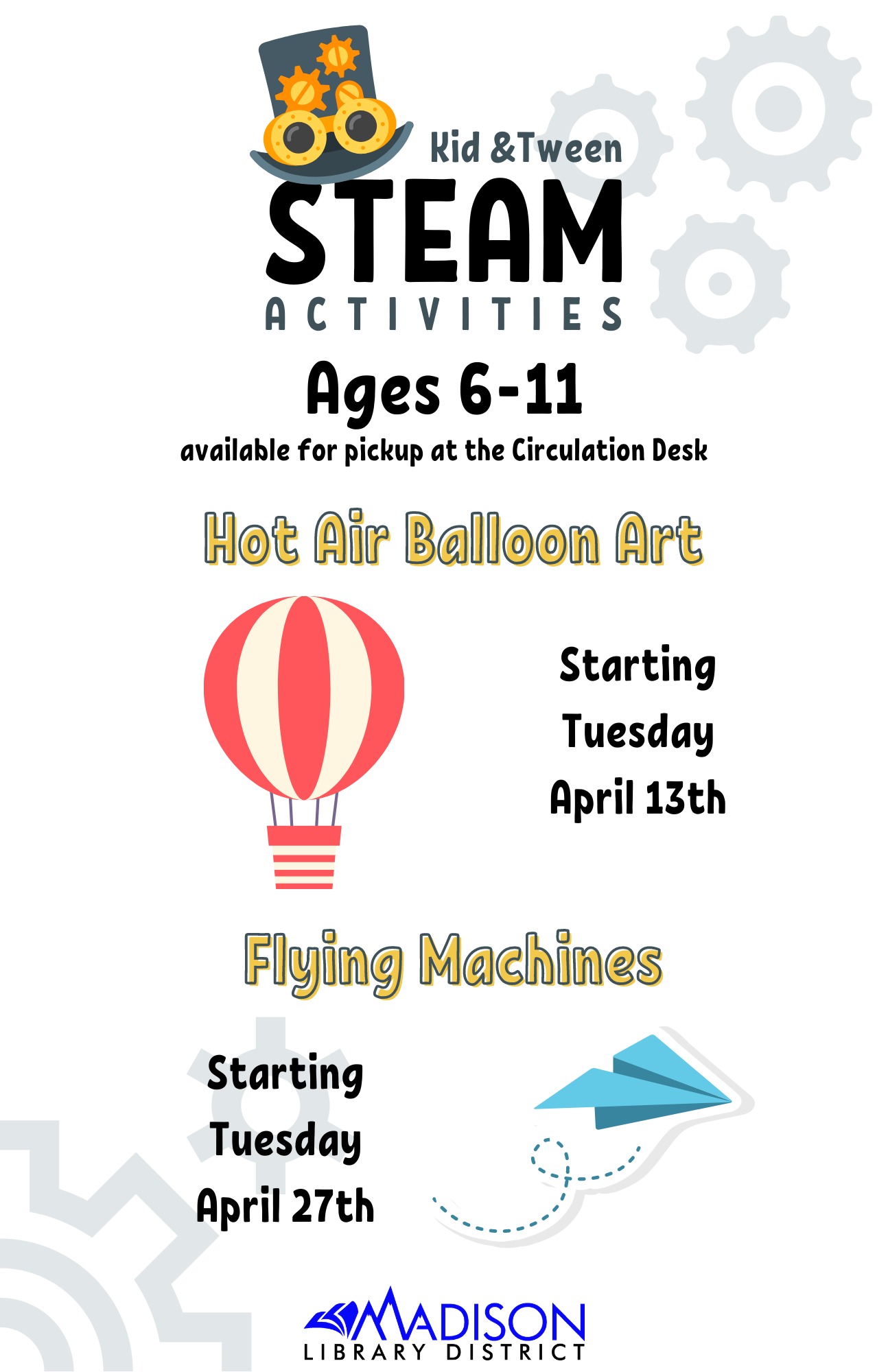 You won't want to miss our April Kid and Tween STEAM activities! Starting Tuesday, April 13th, you can come pick up our hot air balloon art kits at the Front Circulation Desk. Our flying machines kits will be available a couple weeks later on the 27th.
Craft instructions will be available on our website and on our YouTube Channel.