Teen Activities November 1-15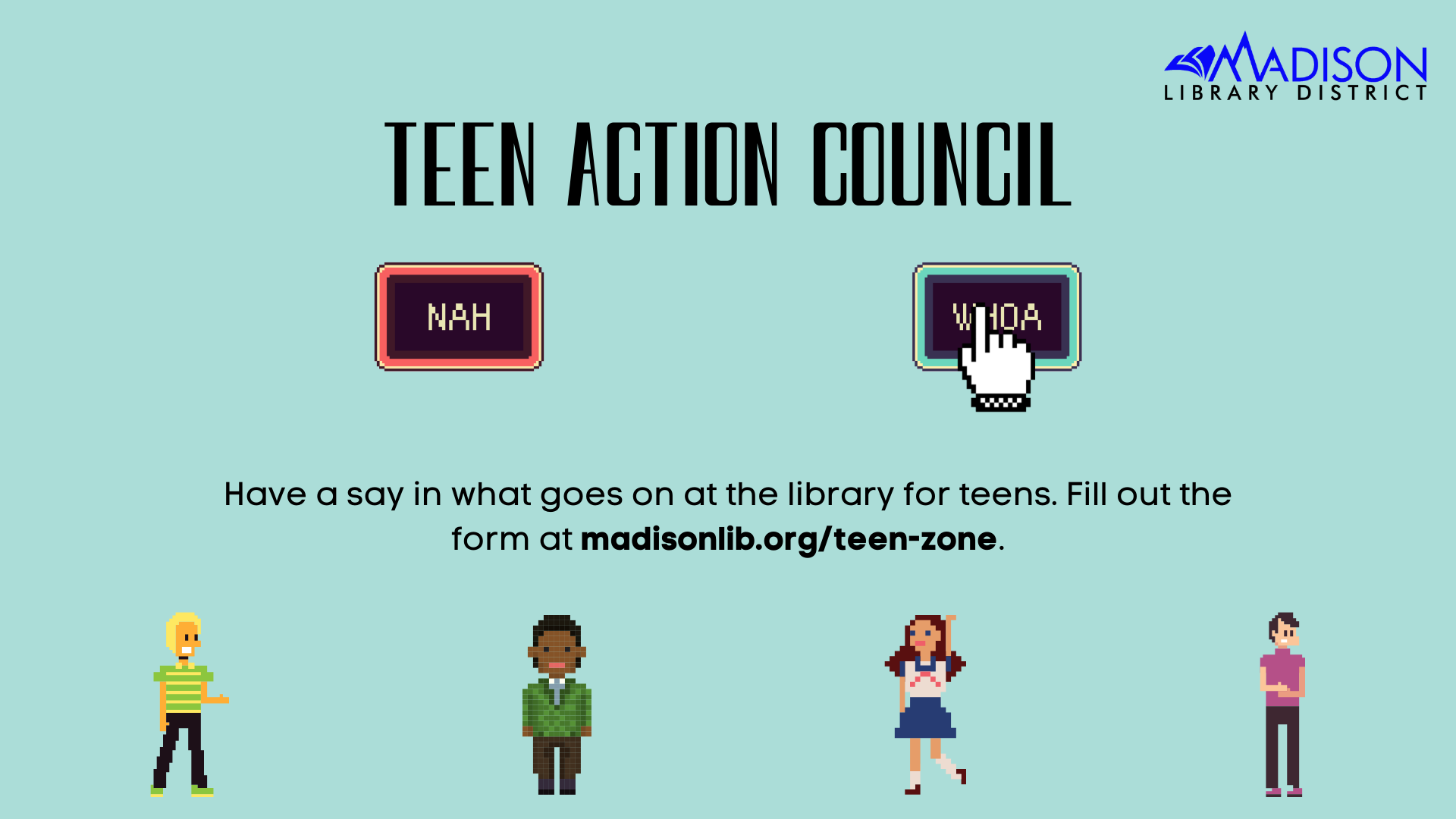 TEEN ACTION COUNCIL

Teen Action Council gathers to discuss plans, and come up with ways for the library to help teens. Have a say in what happens at your library!
Wednesday, November 2nd, 4:00 pm
in the Community Room.
For ages 12-18.
YOUNG LEAGUE OF WRITERS – NaNoWriMo
Do you have a story mulling around in your mind that's aching to find its way to a page or computer screen? Then join us for NaNoWriMo!
"National Novel Writing Month is a fun, empowering approach to creative writing. The challenge: draft an entire novel in just one month. For 30 wild, exciting, surprising days, you get to lock away your inner editor, let your imagination take over, and just create!"
The library will provide the prizes and incentives for every milestone you complete towards your final goal!
Join us for our first two write-ins!
Wednesdays, November 2nd & 9th, 5:30 pm
in the Community Room.
For ages 12+.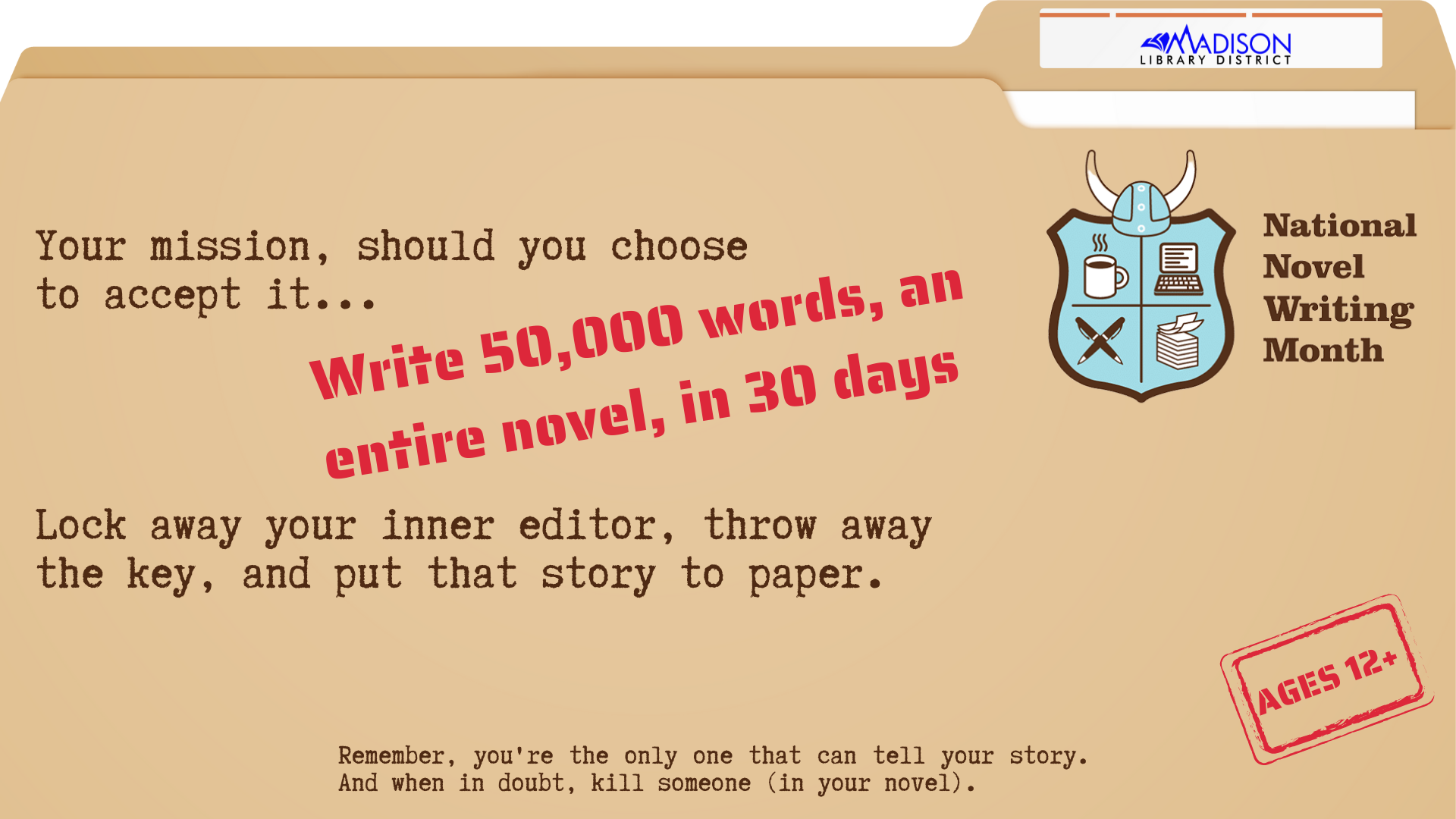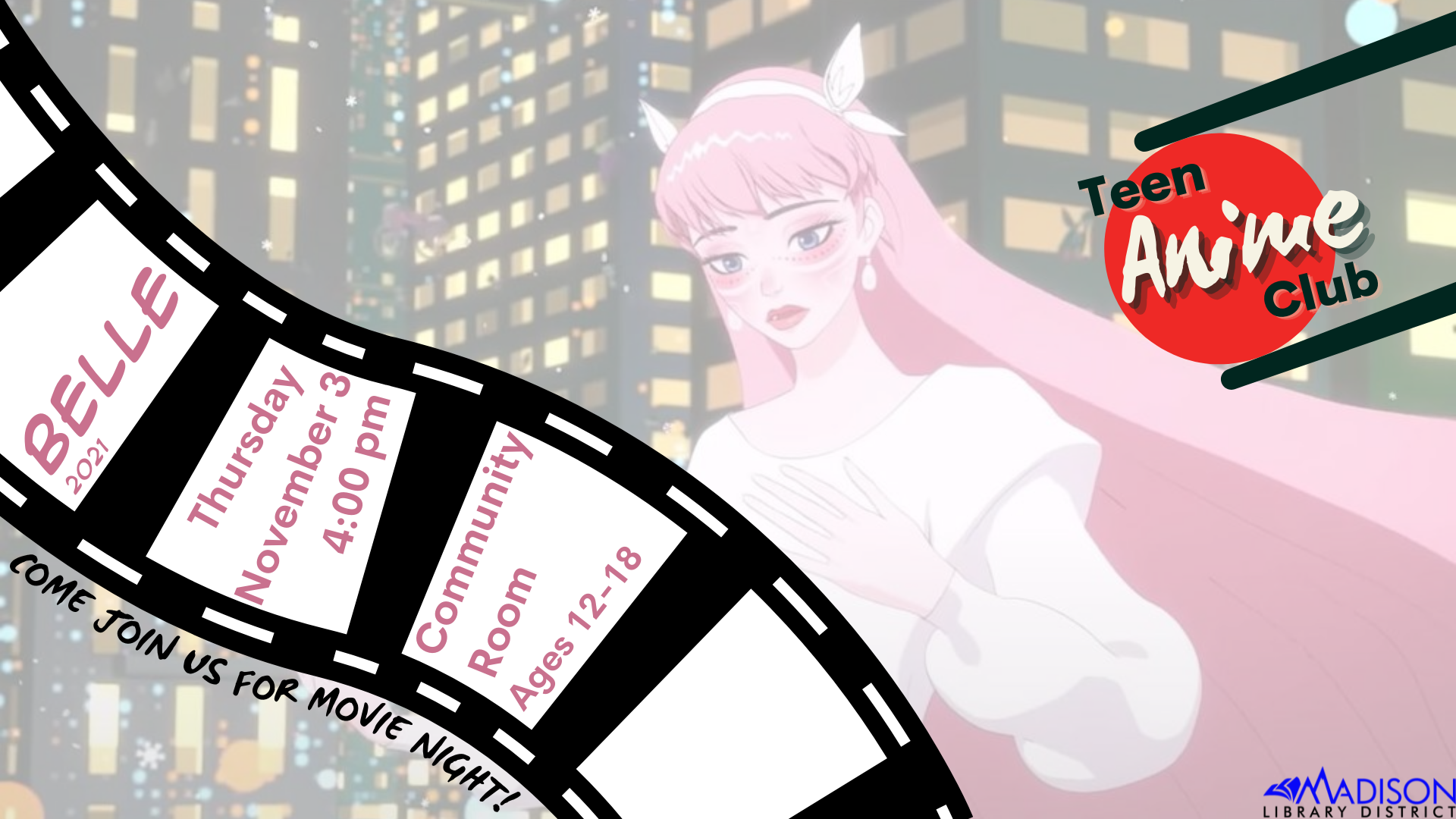 TEEN ANIME CLUB
We will also be watching the feature film BELLE (inspired by the story of Beauty and the Beast) that was released in 2021.
Thursday, November 3rd, 4:00 pm
in the Community Room.
For ages 12-18.

ADUL-TEEN 101 – COLLEGE ENTRANCE ESSAYS

What do colleges want to see?
How can you make your application stand out?
Learn the tips and tricks to snag that acceptance letter.
Wednesday, November 9th, 4:30 pm
in the Community Room.
For ages 12-18.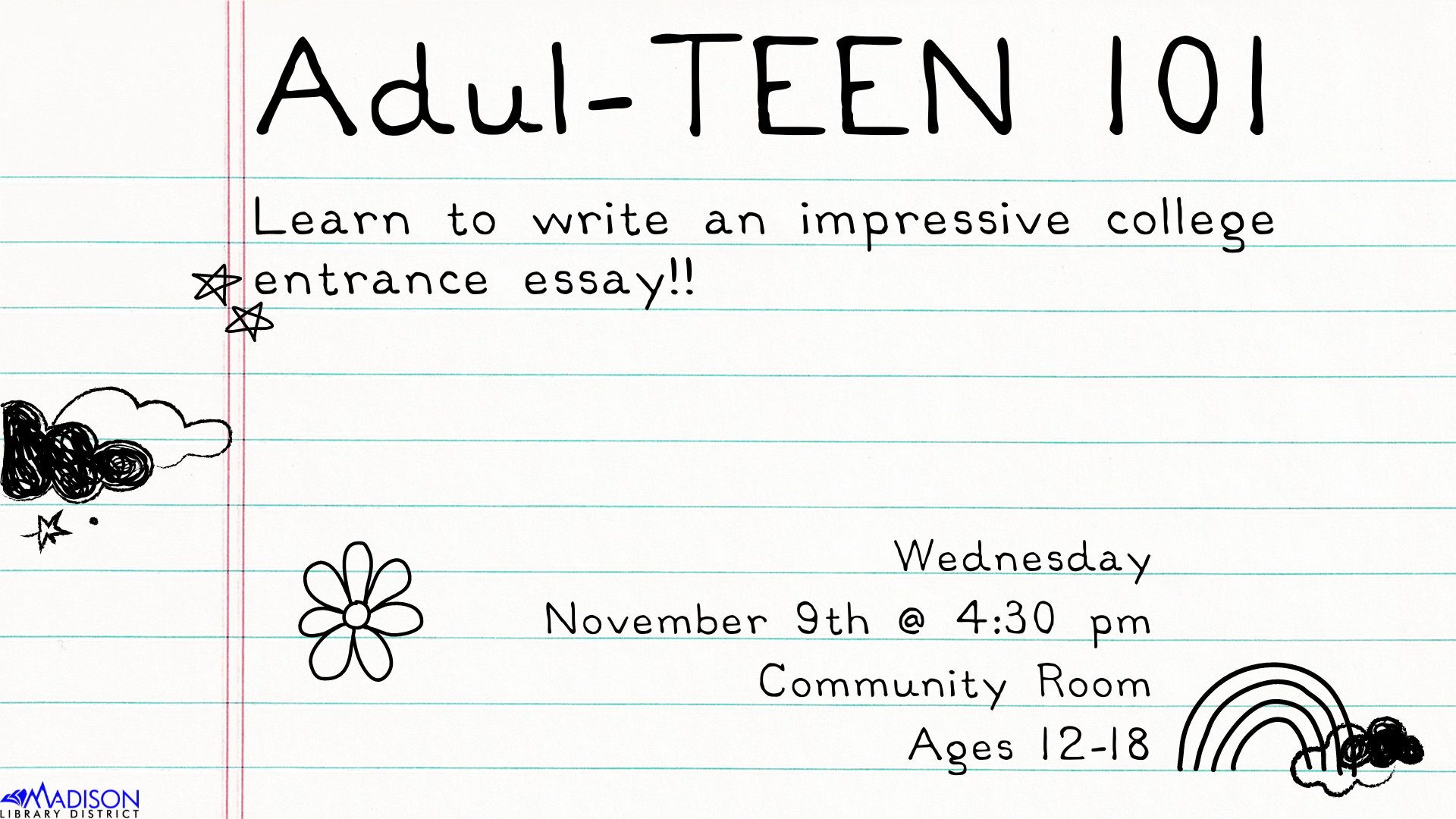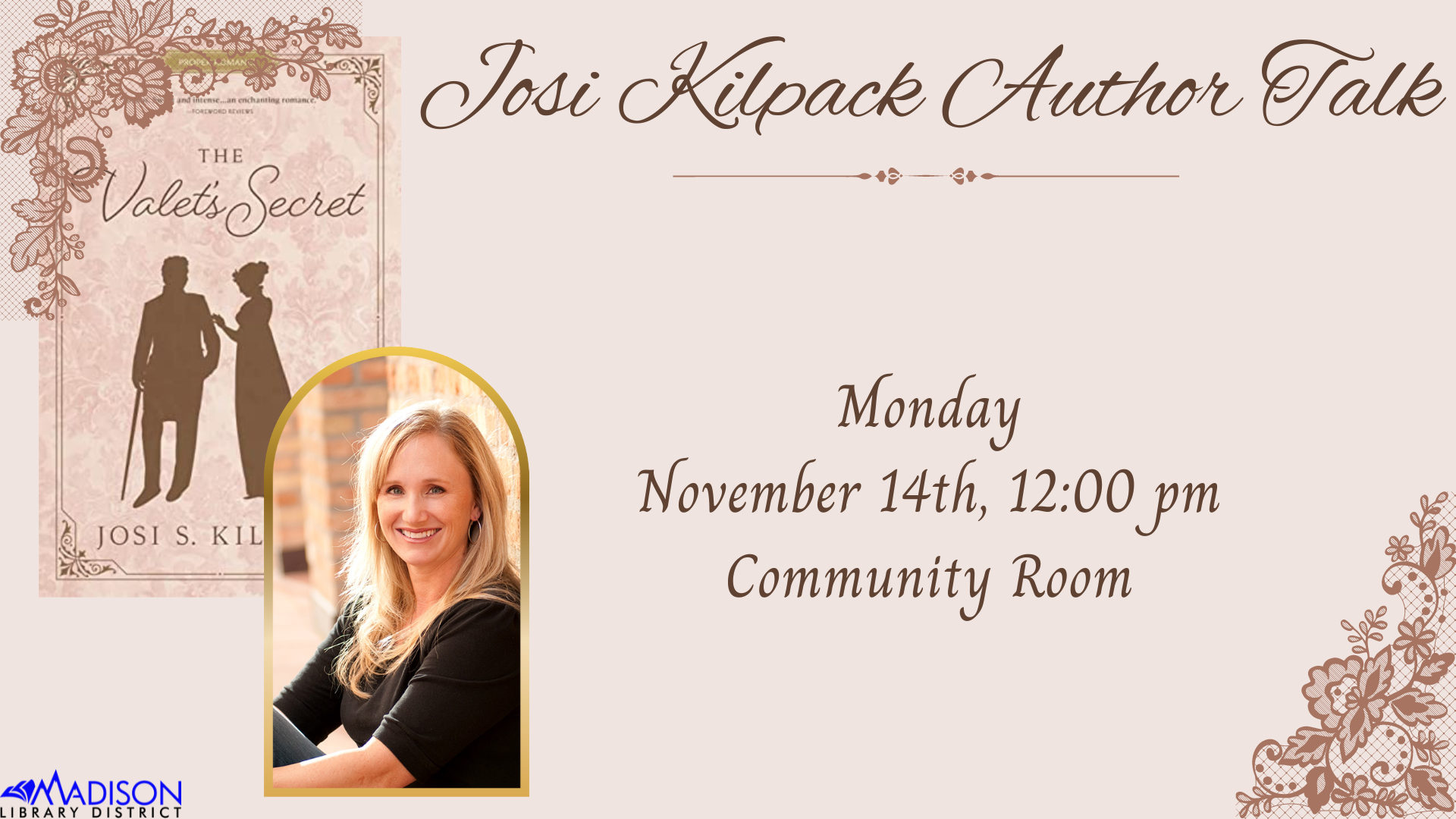 JOSI KILPACK AUTHOR TALK

Calling all romance readers! One of our favs, Josi Kilpack, will be joining us to talk about her newest book, The Valet's Secret and do a Q&A with the audience! Come meet this best selling author here at our Library! 
Ms. Kilpack will be participating in a book signing at the Rexburg Deseret Book later that evening.
Monday, November 14th, 12:00 pm
in the Community Room.
FAMILY FRIENDLY FILMS

Every other Friday a fun family movie will be showing at the library at 3:30 pm.
Children under 12 must be accompanied by someone 14 or older.
November 4th: Coco (2017; PG)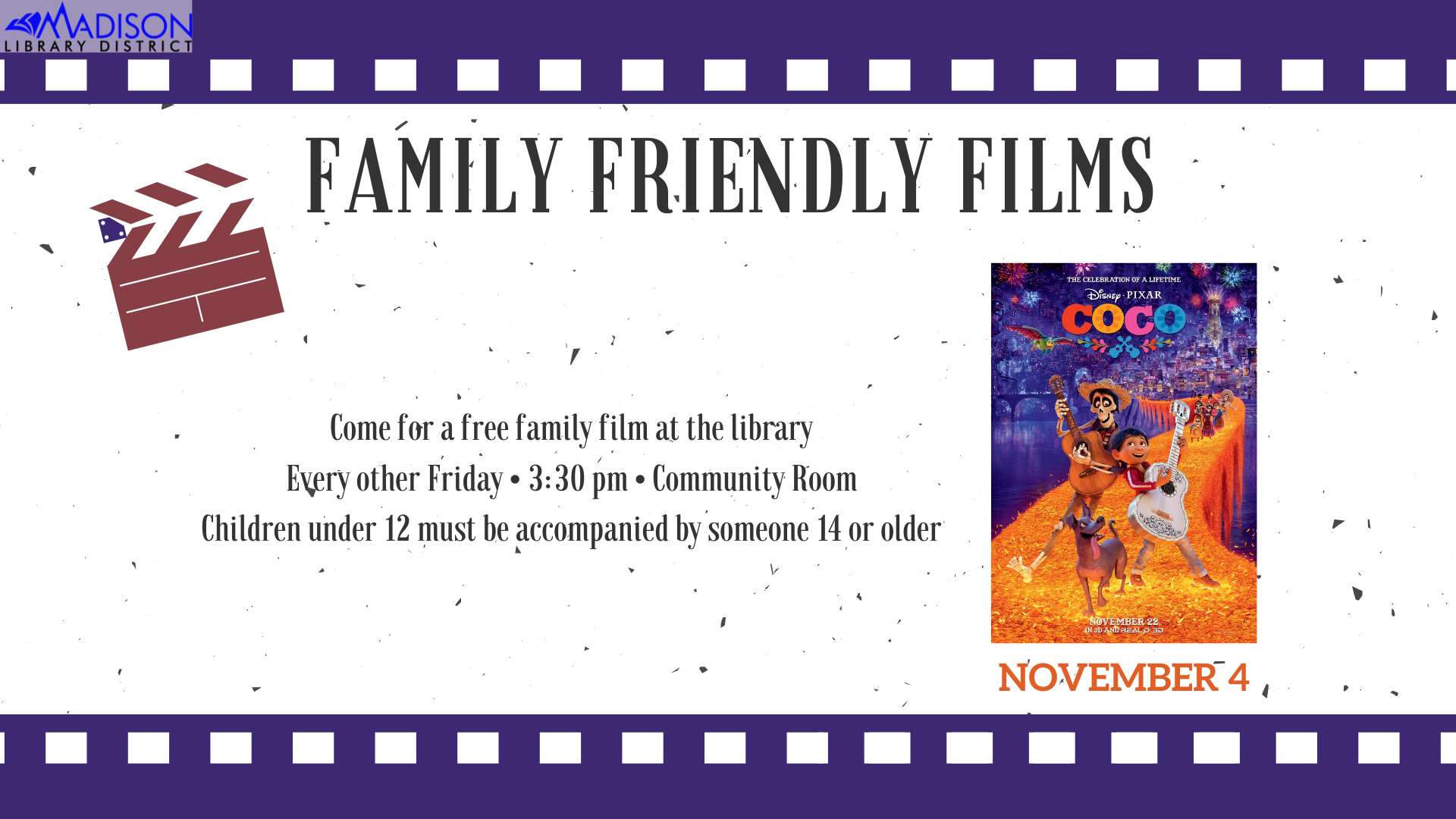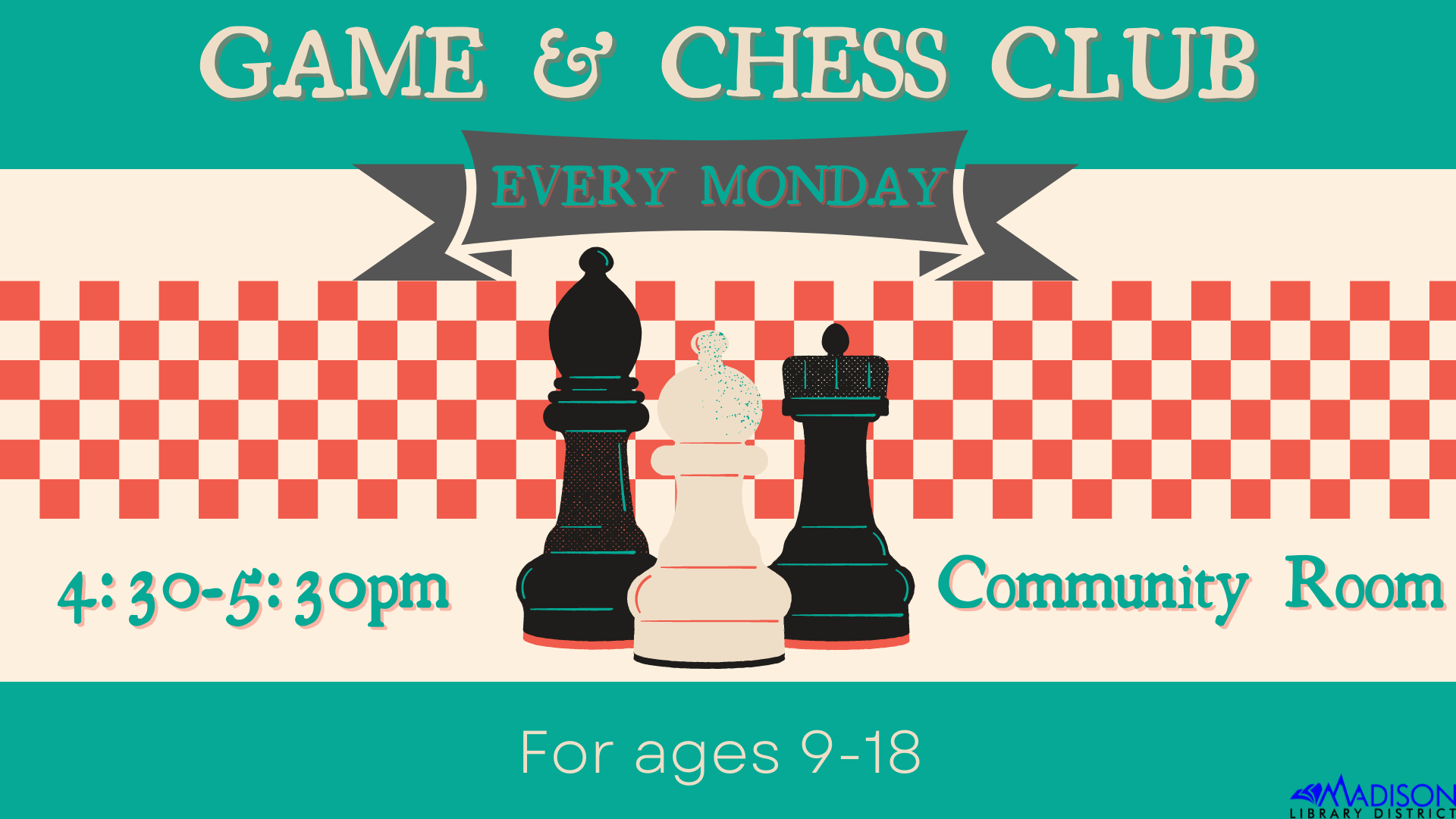 GAME & CHESS CLUB

Come learn the game of chess, plus other fun games!
Every Monday from 4:30-5:30 pm
in the Community Room.
No Game & Chess Club on October 31
For ages 9-18.
PHOTOGRAPHY CONTEST

Help us celebrate our first 100 years by participating in our photography contest! Our theme is: "Capturing 100 years". Submit an original photo and see if you win! All forms and rules are available below.
October 17th-December 10th
Ages 6+.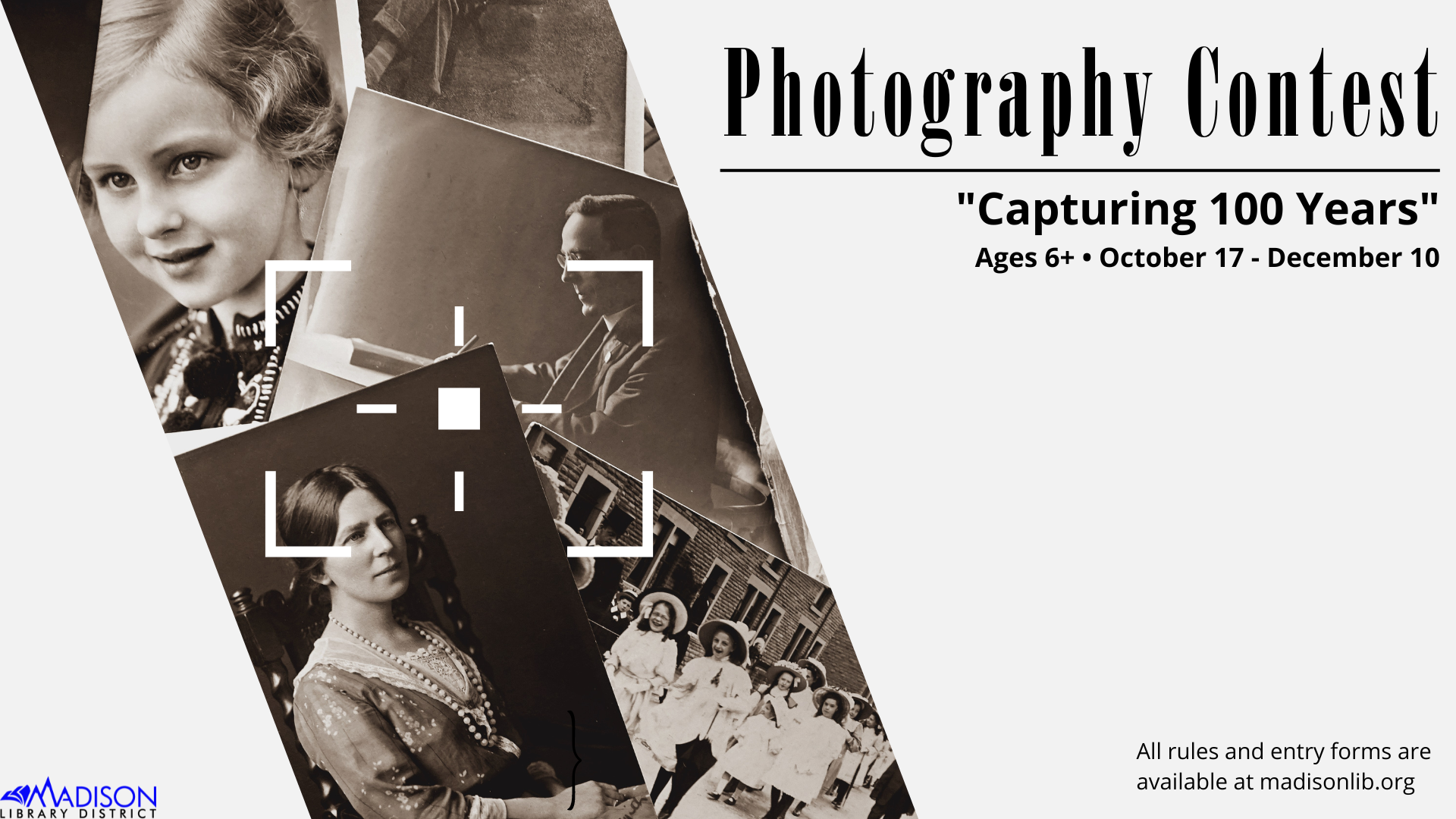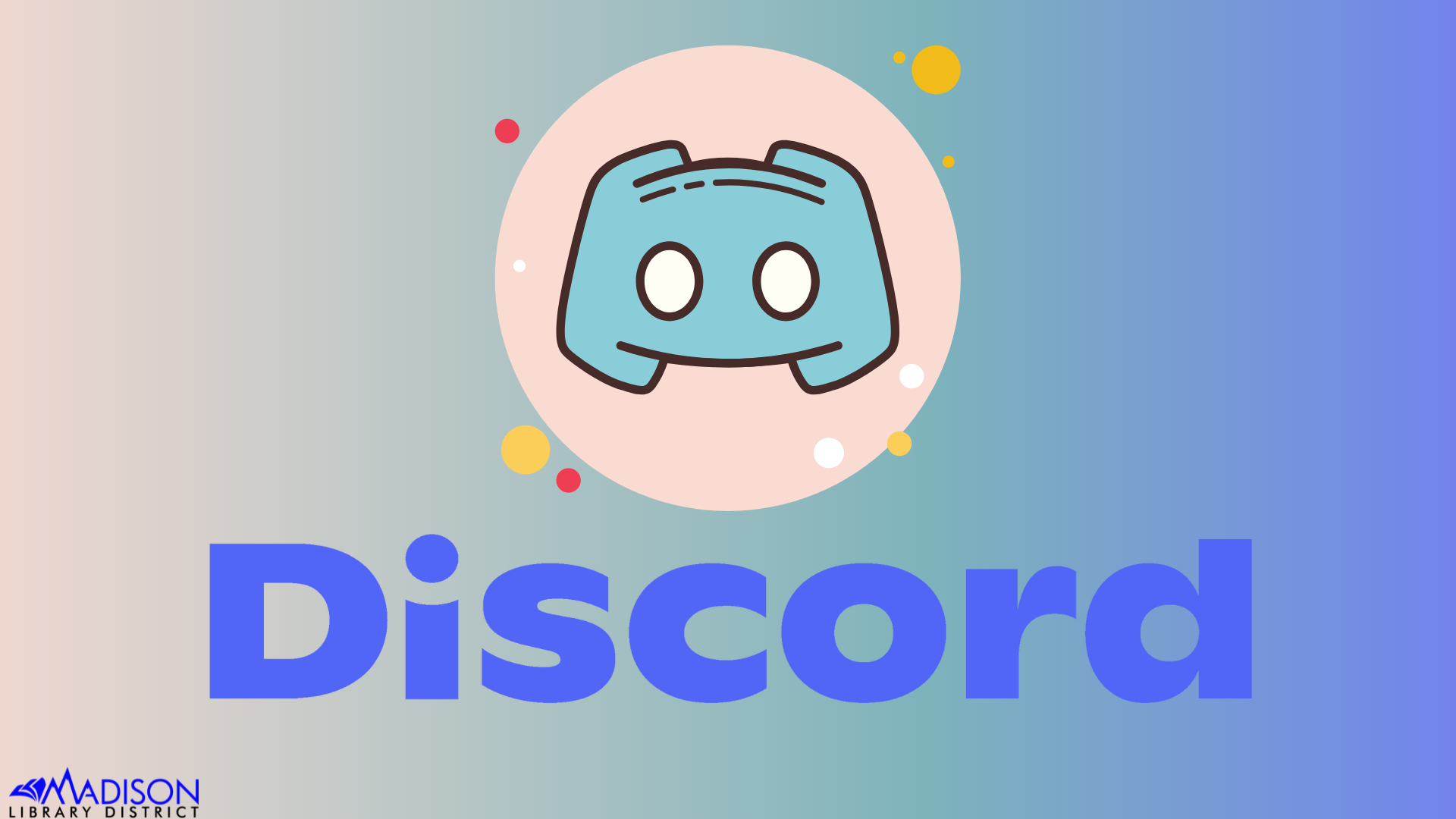 DISCORD SERVER
Join our Discord Server! Chat and get to know other teens in the area. The Server is monitored by Library Staff to ensure a fun and safe place for all.