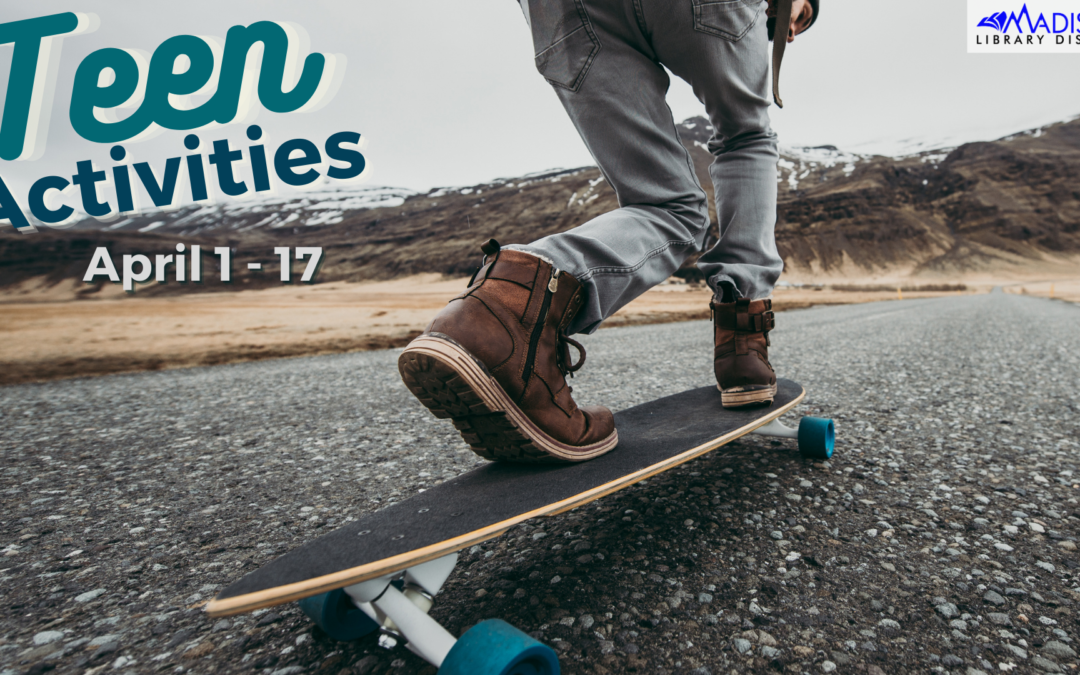 Teen Activities for April 1-17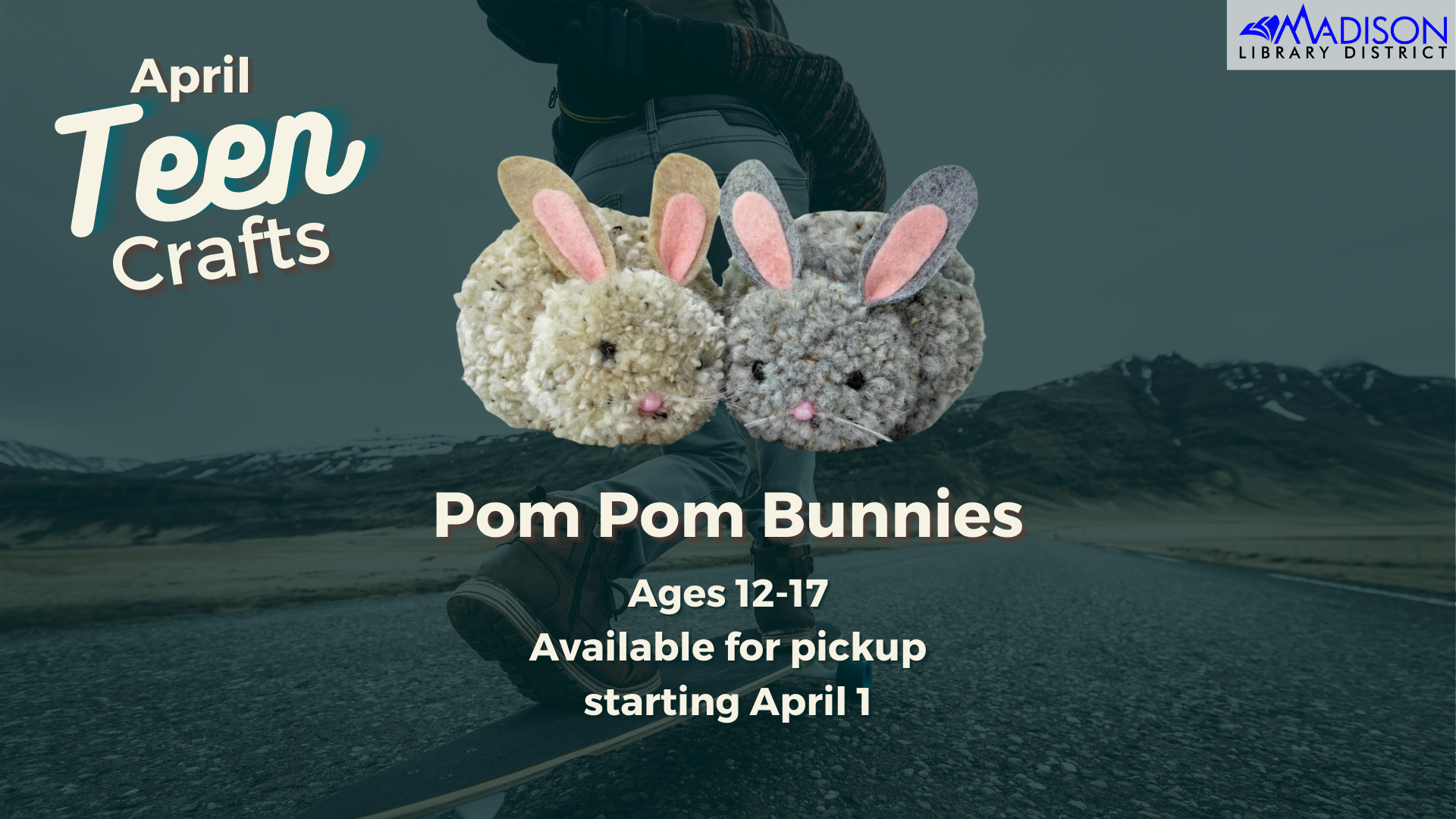 Our first teen craft take n' go kit for April will be pom pom bunnies, available starting
Thursday, April 1st
. Instructions will be available on our website and our YouTube channel.
Monday, April 5th at 4:00 p.m. in the Community Room.
Have a say in what goes on at the library for teens.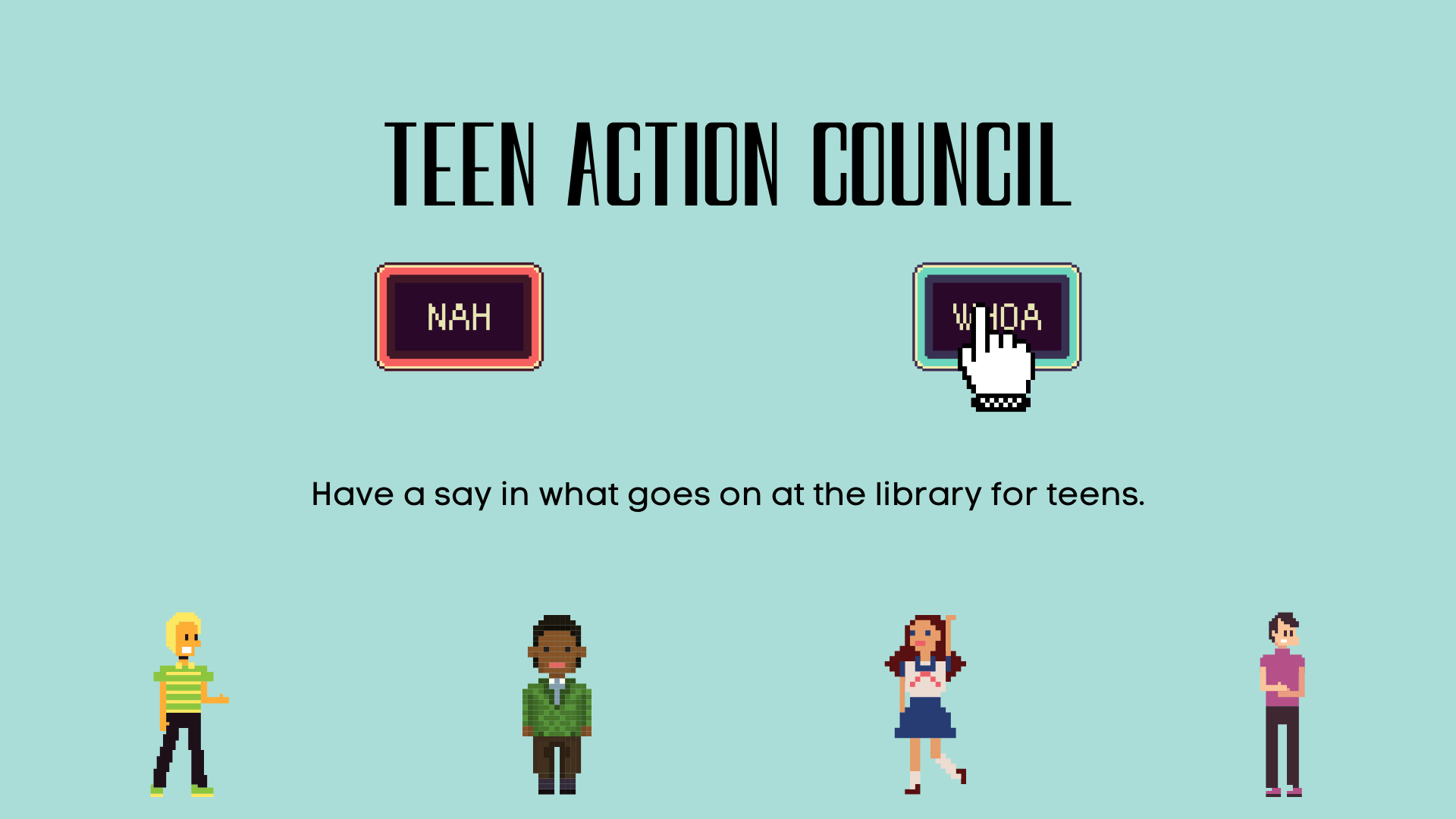 Exploring Writing Software

Monday, April 12th at 4:30 p.m. in the Community Room
This month we're exploring writing software and programs available to make your writing better!

Join our teen Discord server to chat about writing and more with other teens throughout the month.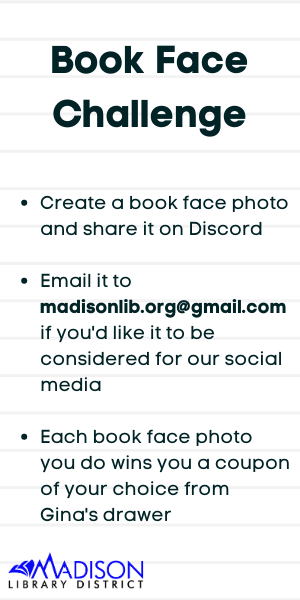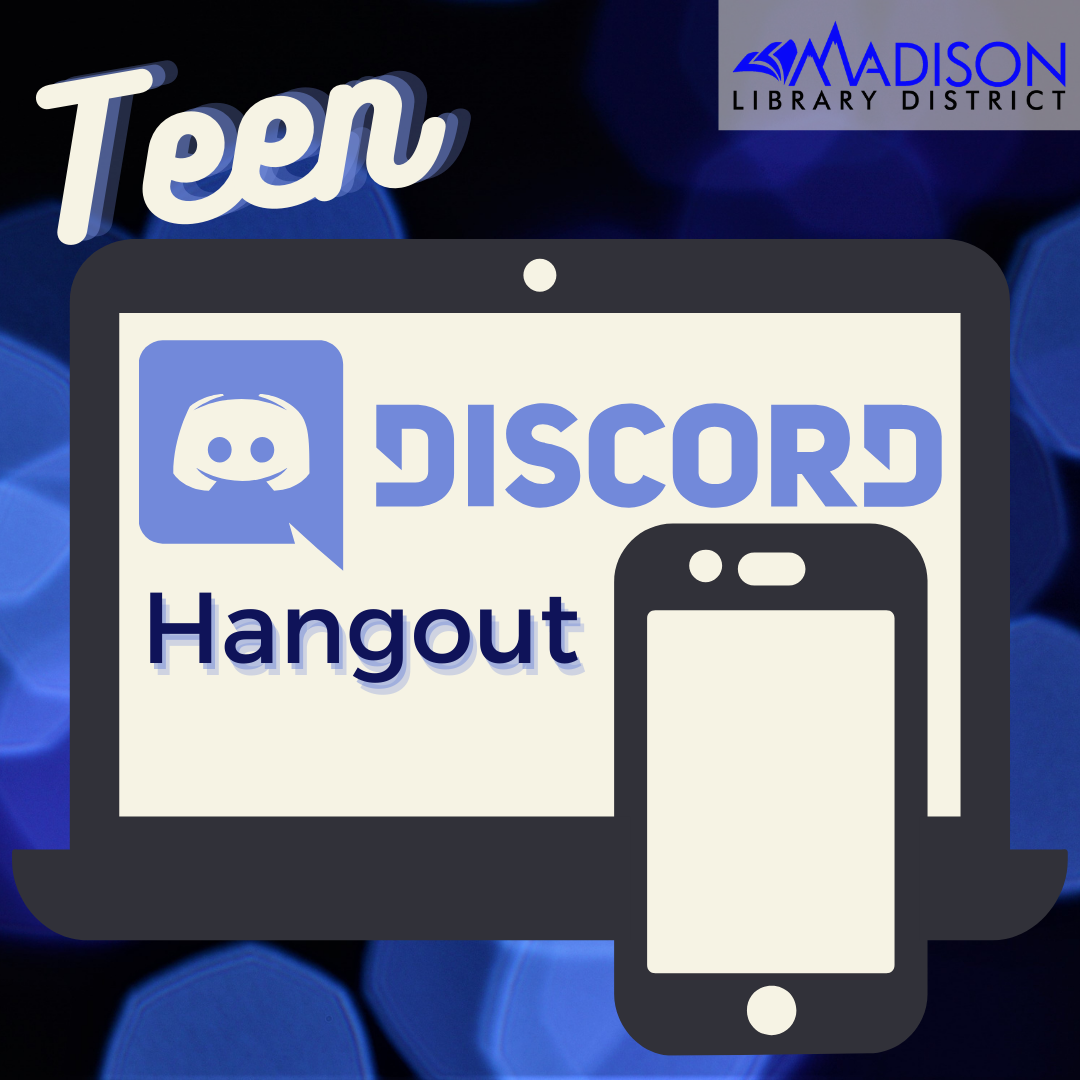 Contests on Discord
We've got a Book Face photo challenge and an Easter egg hunt going on this month on our Discord server. Come and join the fun!