Storytime: "K" is for Keys
Here's the key to, well… the mystery! Locks and keys are fascinating to children. Try putting a favorite toy, book, or treat in a suitcase and lock it with a luggage padlock. Then hide the key and give your child a clue of where to find the key. Watch the delight as they open the suitcase and find the surprise. Of course, this is a great moment to help them see mystery… K is the fist letter in the word, "key."
Join us Tuesdays, and Wednesdays at 10:30 a.m. or Tuesdays at 6:30 p.m. in the Community Room.
Ages 2-5
Sing, Talk, Read, Write, Play
Tip
Rhymes and songs that involve sequencing and memory can help children prepare for school. In the rhyme, "I'm a Duck," children listen for a certain phrase and then react to it with a physical movement. In addition to having fun, they are actually developing their gross motor skills.
Activity
Have fun together while acting like the various animals in the rhyme, "I'm a Duck!"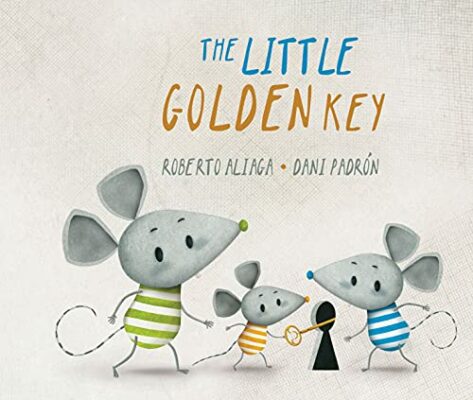 The Little Golden Key by Roberto Aliaga
One Saturday morning, the Mouse brothers set off in search of adventure. They were very happy: the big one, the middle-sized one, and the little one. Next to the path, they saw something glittering, like a little piece of the sun. It was a little golden key. But what did it open? Could it be the key to a pirate's treasure chest? Would it open the gates of a gigantic medieval castle? The three brothers, restless and eager to find what the key opens, will embark on an adventure to solve the great mystery. The answer, however, is closer than they think…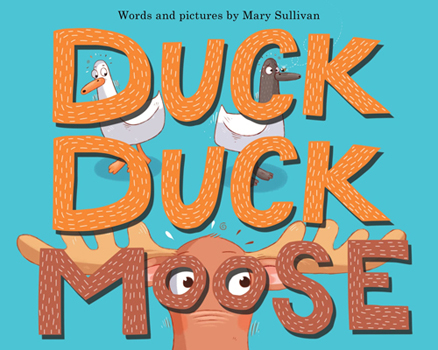 Duck Duck Moose by Mary Sullivan
Duck, Duck, Moose! Where is Goose?
Help four friends search for Goose in this laugh-out-loud rhyming picture book.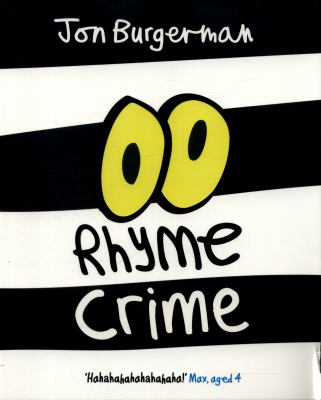 Rhyme Crime by Jon Burgerman
In this buoyant rhyming romp, words have gone mysteriously missing: Who stole Marlow's happy smile, and replaced it with a crocodile? Who swiped Dingle's sneeze–aaaaachooo!–and left a stinky cheese? The thief took Tumble's orange, and switched it with a . . . with a . . . Hey, does anything rhyme with orange? No? Aha! Could this be the rhyming robber's undoing?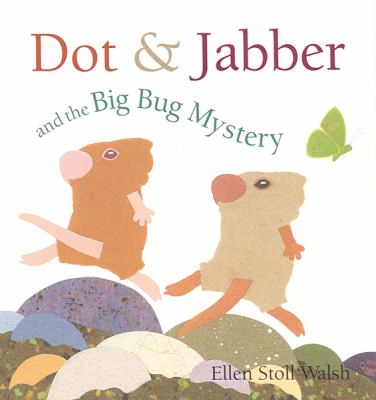 Dot and Jabber and the Big Bug Mystery by Ellen Stoll Walsh
Dot and Jabber, mouse detectives, try to solve the mystery of the disappearing insects.
Songs, Rhymes, and Fingerplays
Little Mouse
Little mouse, little mouse
Are you in the red* house?
*blue, pink, yellow…
I'm a Duck

Tune: Frere Jacques (Are you Sleeping?)
I'm a duck, I'm a duck, (sign language for duck)
Watch me waddle, as I walk. (waddle walk)
Hear me when I talk, Hear me when I talk
Quack, Quack, Quack! Quack, Quack, Quack!
I'm a moose, I'm a moose,(sign language for moose)
Watch me clomp, as I walk. (clomp walk)
Hear me when I talk, Hear me when I talk
Moook, moook moook! Moook, moook moook!
I'm a goose, I'm a goose, (sign language for goose)
Watch me sway, as I walk. (waddle walk)
Hear me when I talk, Hear me when I talk
Honk, honk honk! Honk, honk honk!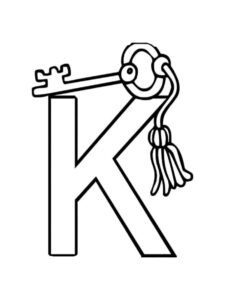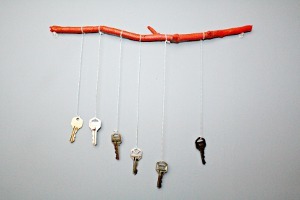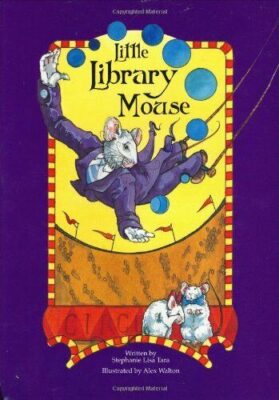 Little Library Mouse: Even When You are Little, You can Imagine Big by Stephanie Lisa Tara
At closing time a key locks the library and unlocks the dreams of a little mouse who waits in the shadows.
Who Pushed Humpty Dumpty? And Other Notorious Nursery Tale Mysteries by David Levinthal
Police detective Binky investigates the theft of a golden goose, the poisoning of Snow White, and other fairy tale crimes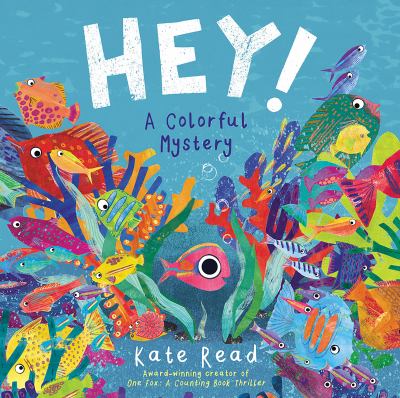 HEY! A Colorful Mystery by Kate Read
A pink fish is mistaken for something scary and a rumor about a great big fish hiding in the deep grows. The red octopus is especially rattled.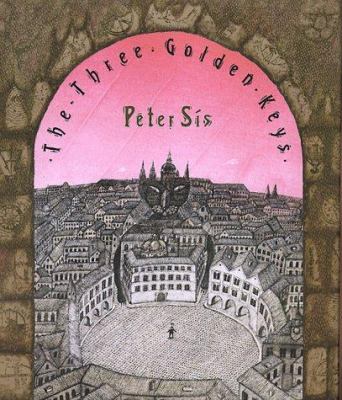 The Three Golden Keys by Peter Sis
Led by a cat on a magical journey through Prague, a man encounters some of the city's landmarks and three traditional Czech fairy tales while trying to find the keys to his childhood home.