Teen Activities June 2023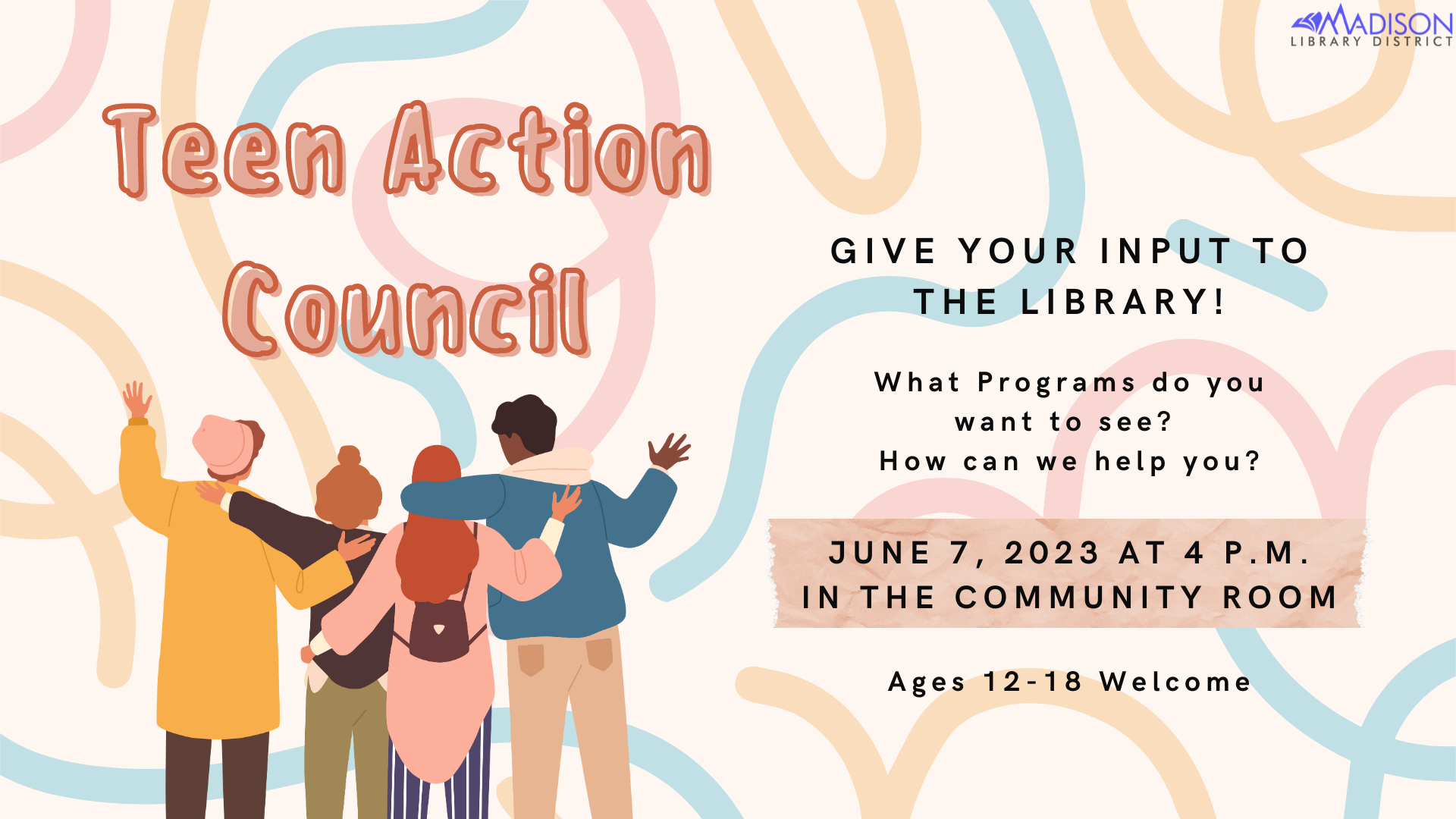 TEEN ACTION COUNCIL

Teen Action Council gathers to discuss plans and come up with ways for the library to help teens. Have a say in what happens at your library!
June 7, 2023 at 4 P.M. in the Community Room.
For ages 12-18.
TEEN SUMMER READING KICKOFF PARTY
Trivia, team games, hot dogs, and popsicles – what more could you ask for? Come celebrate the start of Summer Reading at the Library!
Friday June 9, 2023 at 7 P.M. In the Community Room and outside on the grass if weather permits.
For ages 12-18.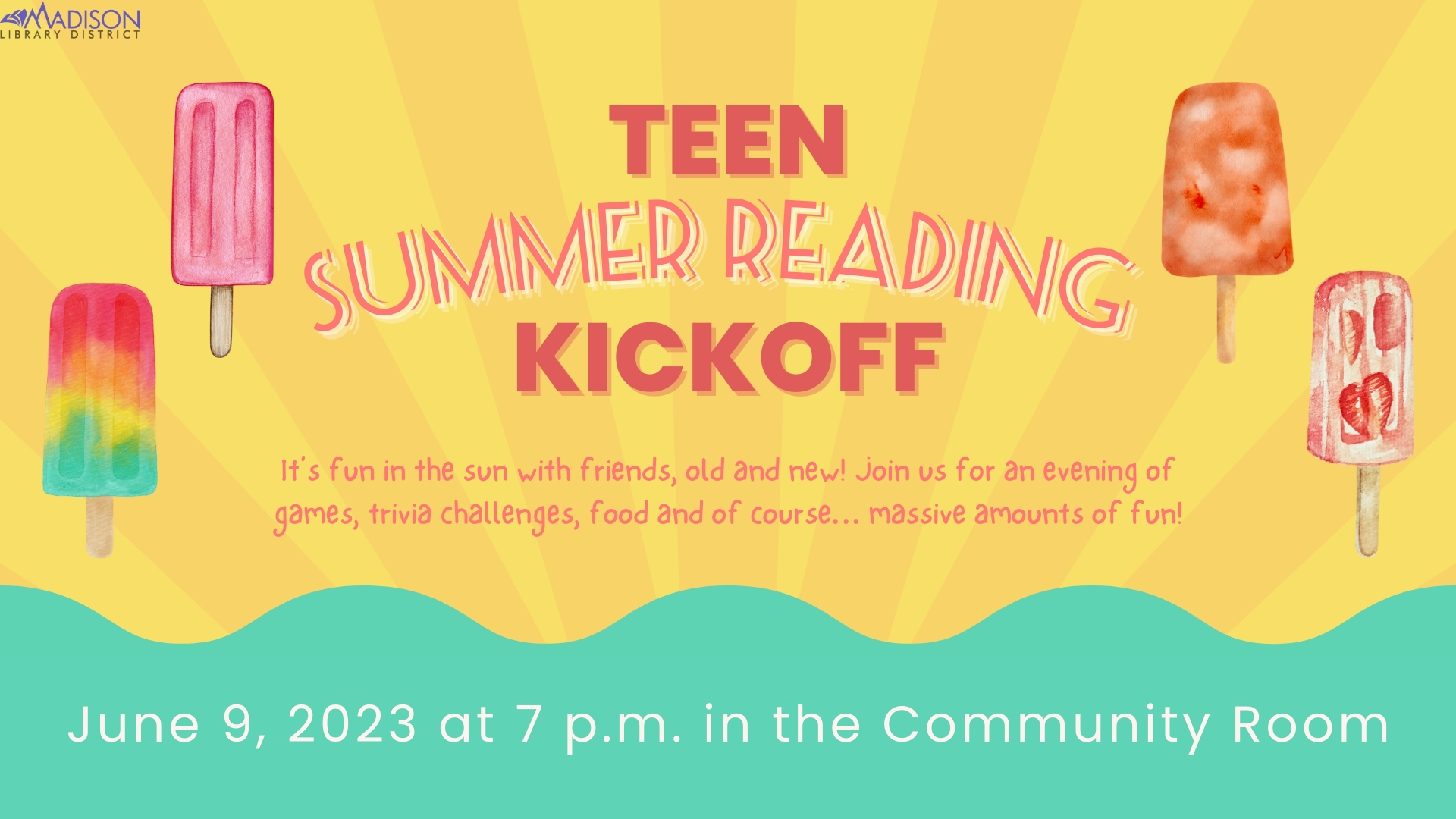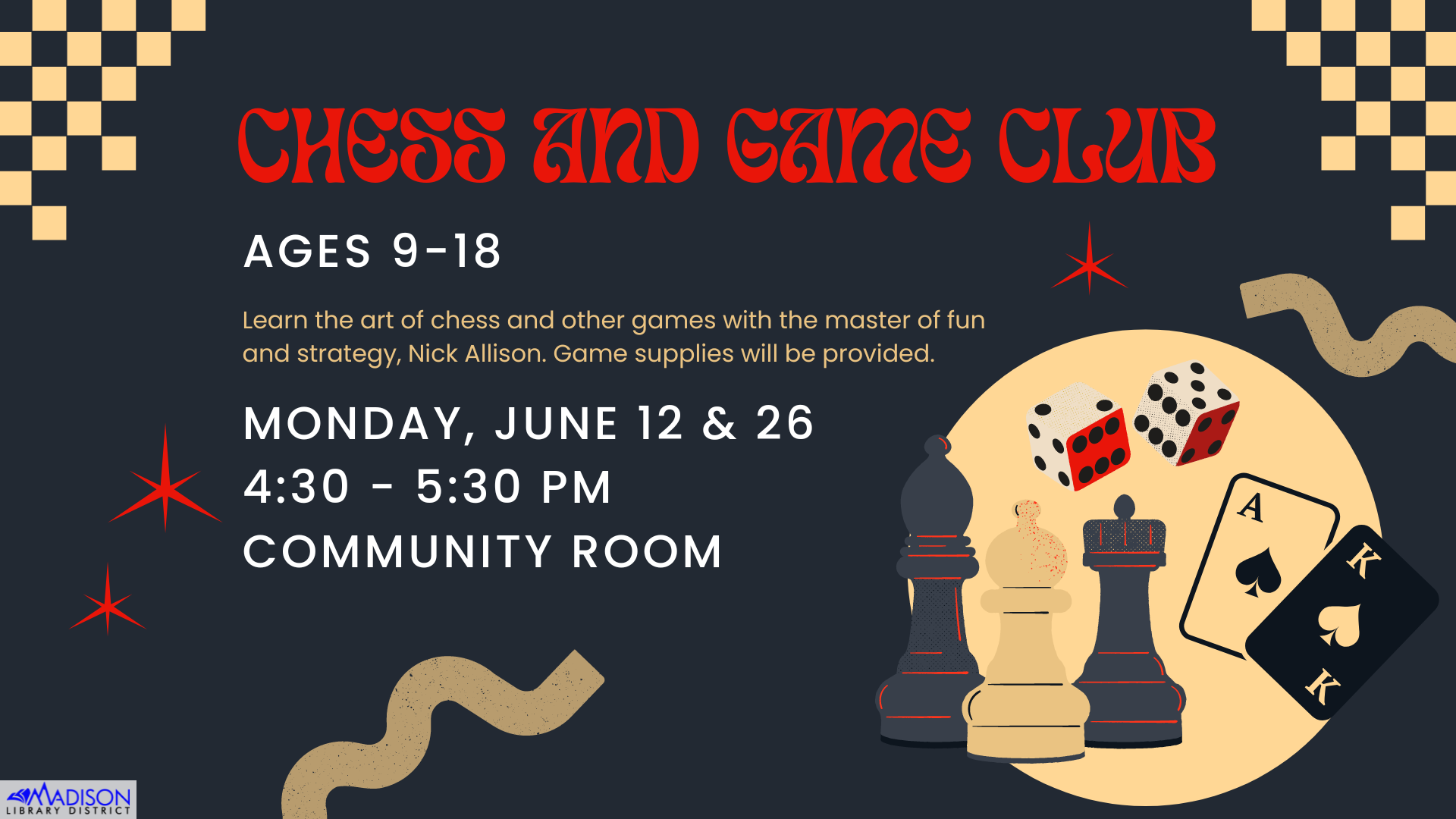 CHESS AND GAME CLUB
Learn the art of chess and other games from the master of fun and strategy, Nick Allison. Game supplies will be provided.
Mondays, June 12 & 26 from 4:30-5:30 P.M. in the Community Room.
For ages 9-18.

YOUNG LEAGUE OF WRITERS

Would you like to share your writing with other teens your age or just make new friends? Join the Young League of Writers! Author Sian Ann Bessey will be teaching us how to write collaboratively!
Then, give it a try and perhaps you will become WFF's… writing friends forever! Write a story with a partner about this year's Summer Reading theme, "All Together Now," for a chance to win awesome prizes.
Wednesday, June 14 at 4 P.M. in the Community Room
For ages 12-18.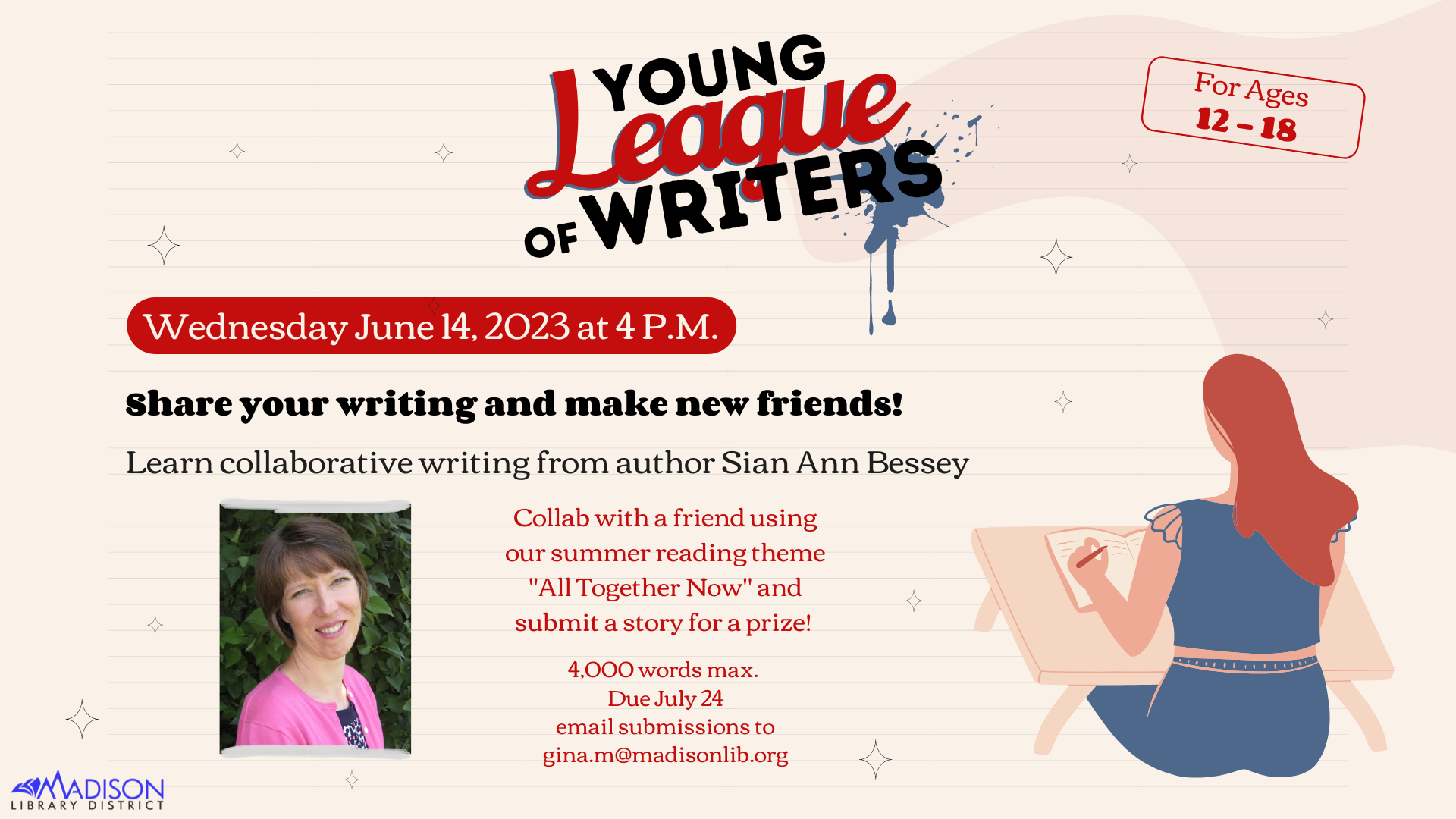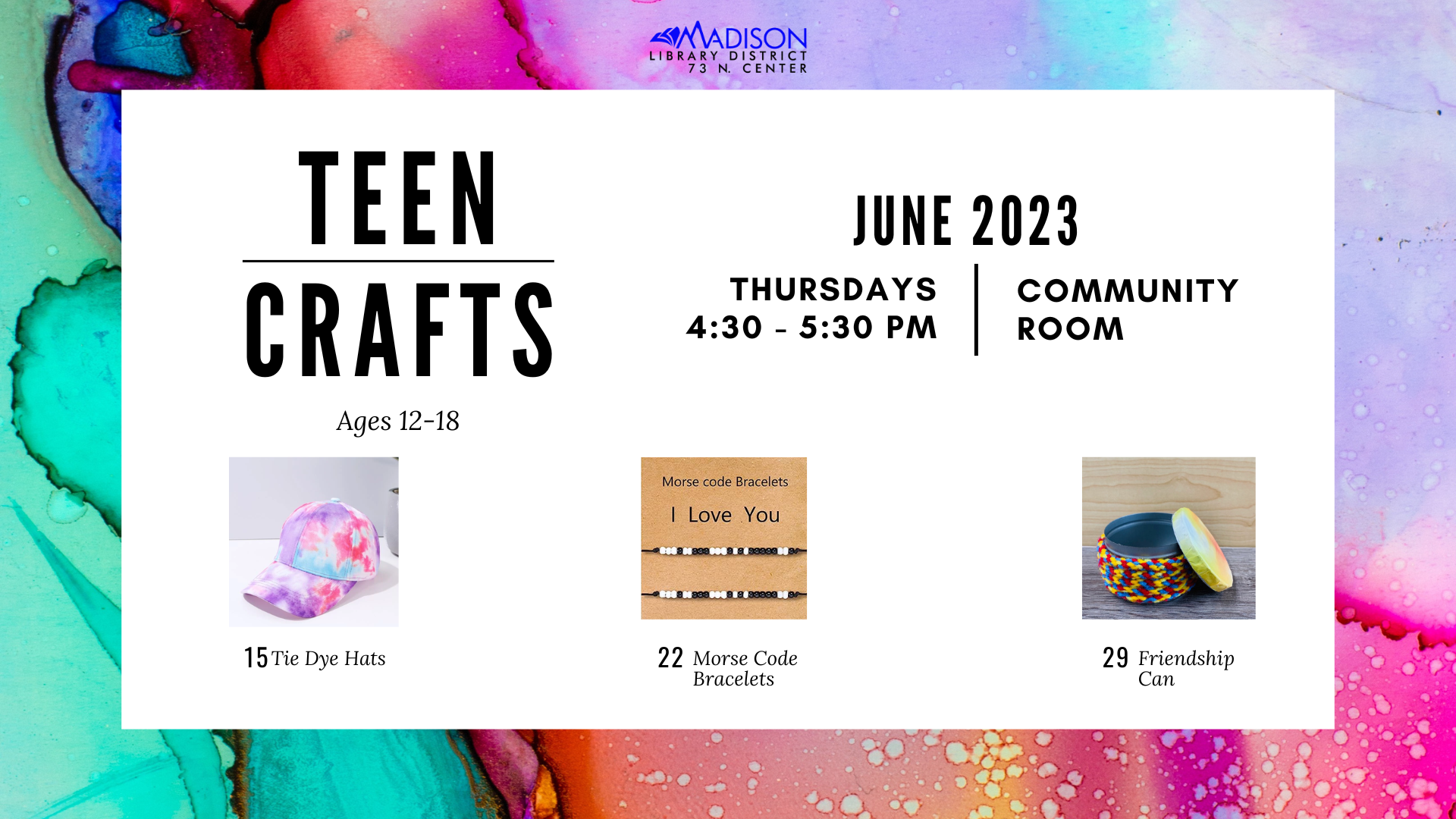 TEEN CRAFTS

We've got crafts for teens at the Library! Join us Thursdays this month for tie dye hats, Morse Code Bracelets, and Friendship Cans!
Thursdays, June 15, 22, and 29 at 4:30 P.M.
in the Community Room.
TEEN DUNGEONS & DRAGONS

Calling all teen adventurers! Join our party and learn to play Dungeons & Dragons! Please join the Library Teen Discord; more information is posted there about how to prepare beforehand. You can also find details in the Teen Zone.
Fridays, June 16 & 30 from 3:30-5:30 P.M. in the Community Room
For Ages 12-18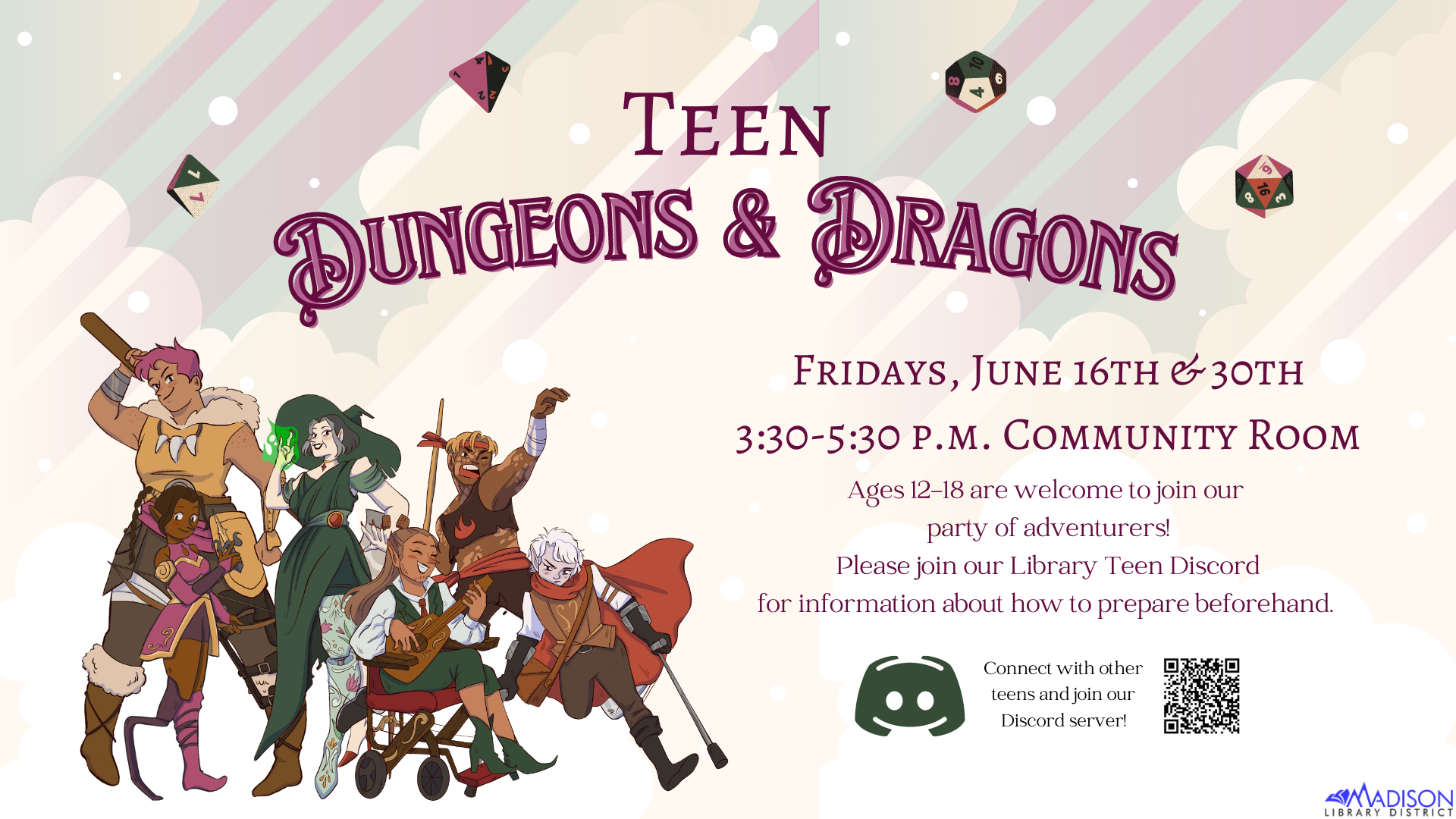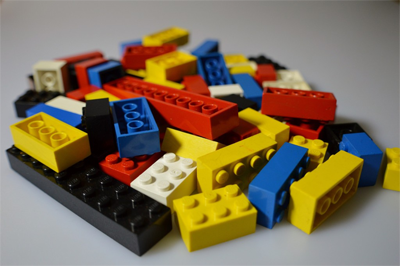 LEGO CLUB

Join kids, tweens, and other teens for Summer STEM! We will be working together to recreate Rexburg out of LEGOS!
Tuesday, June 27 at 2 P.M.
in the Community Room.
For ages 6-18.
ANIME CLUB

Teens gather together to watch anime favorites, chat about manga, and play games! We will be watching "SK8 the Infinity" and making Asian shaved ice.
Wednesday, June 2 at 4:30 P.M.
in the Community Room.
For ages 12-18.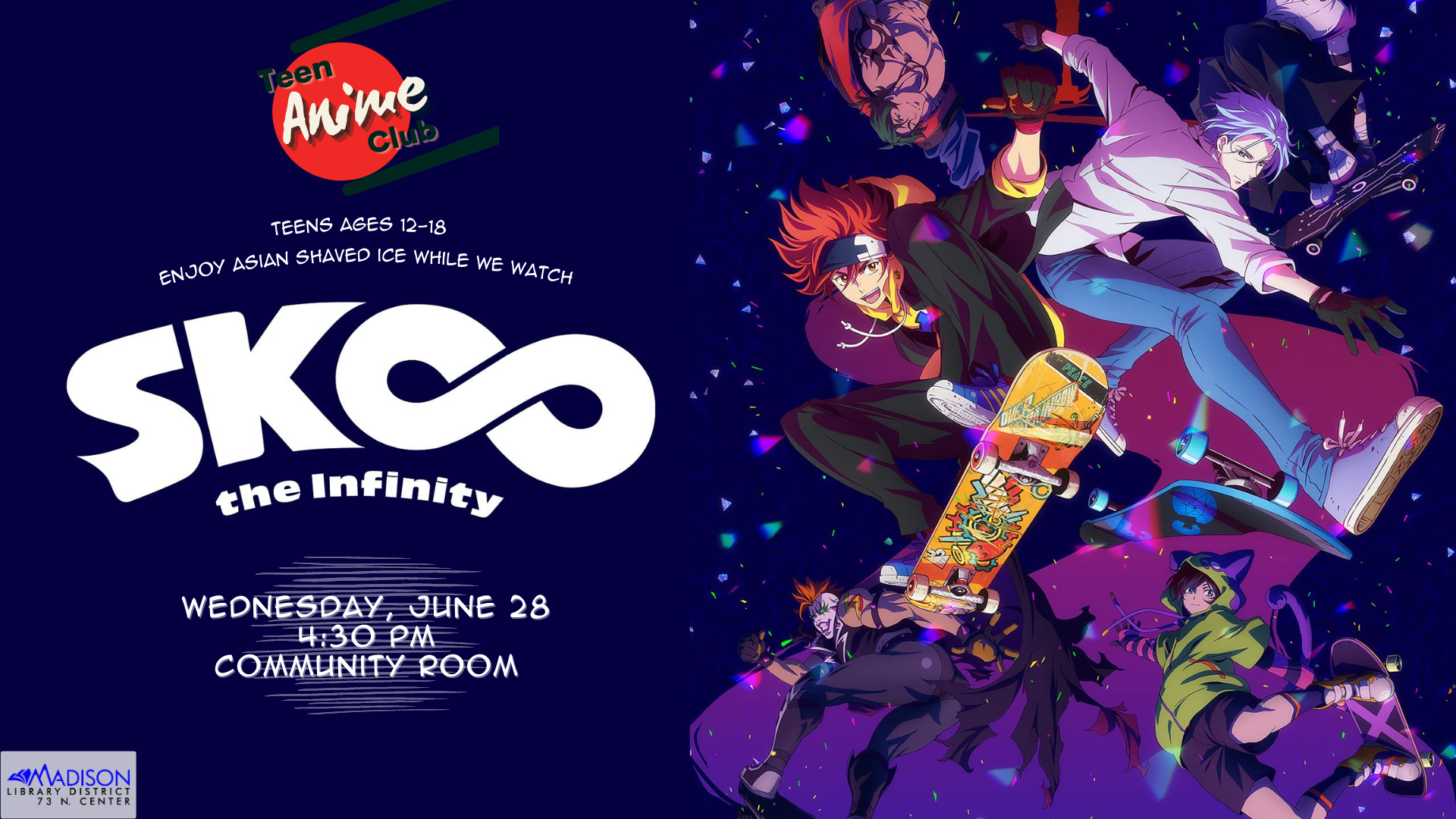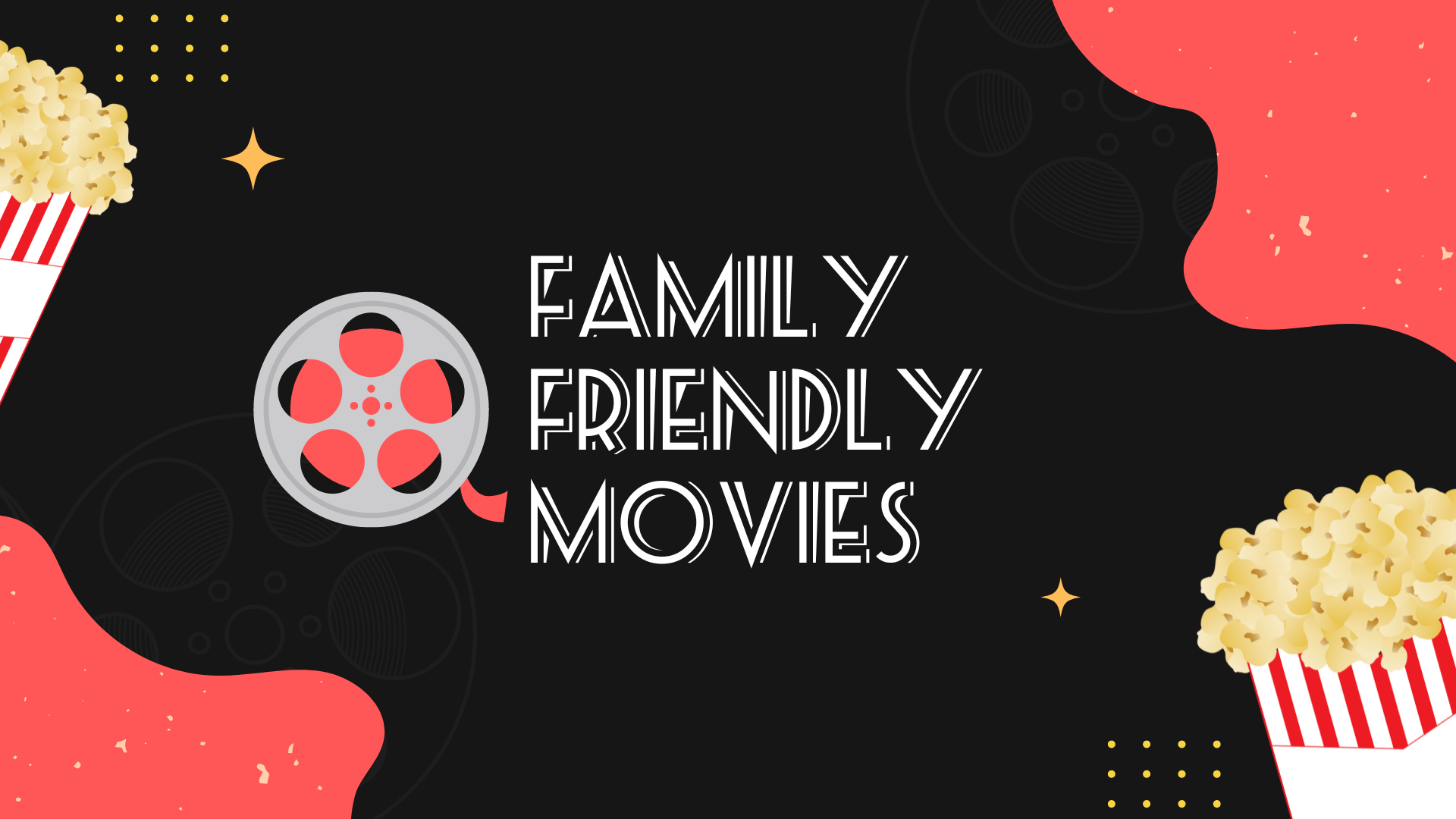 FAMILY FRIENDLY FILMS

Enjoy free movies for the whole family at the Library!
June 14: Harry Potter and the Sorcerer's Stone (PG)
June 21: My Neighbor Totoro (G)
June 28: Wreck-It Ralph (PG)
Wednesdays at 1 P.M.
in the Community Room
JUNETEENTH CLOSURE
The Library will be closed Monday, June 19 in observance of Juneteenth.
No items will be due but the book drop will remain open. Thank you!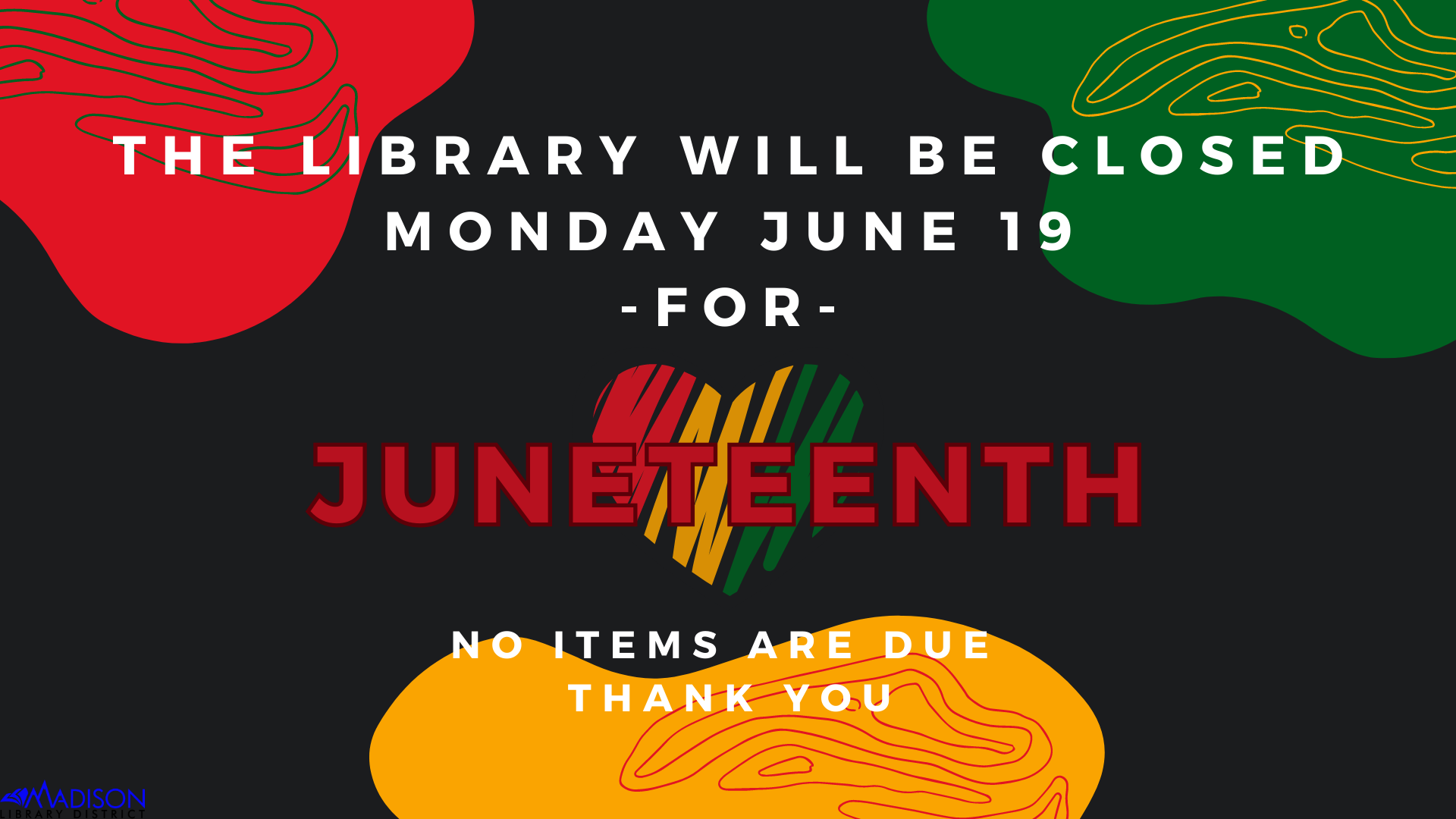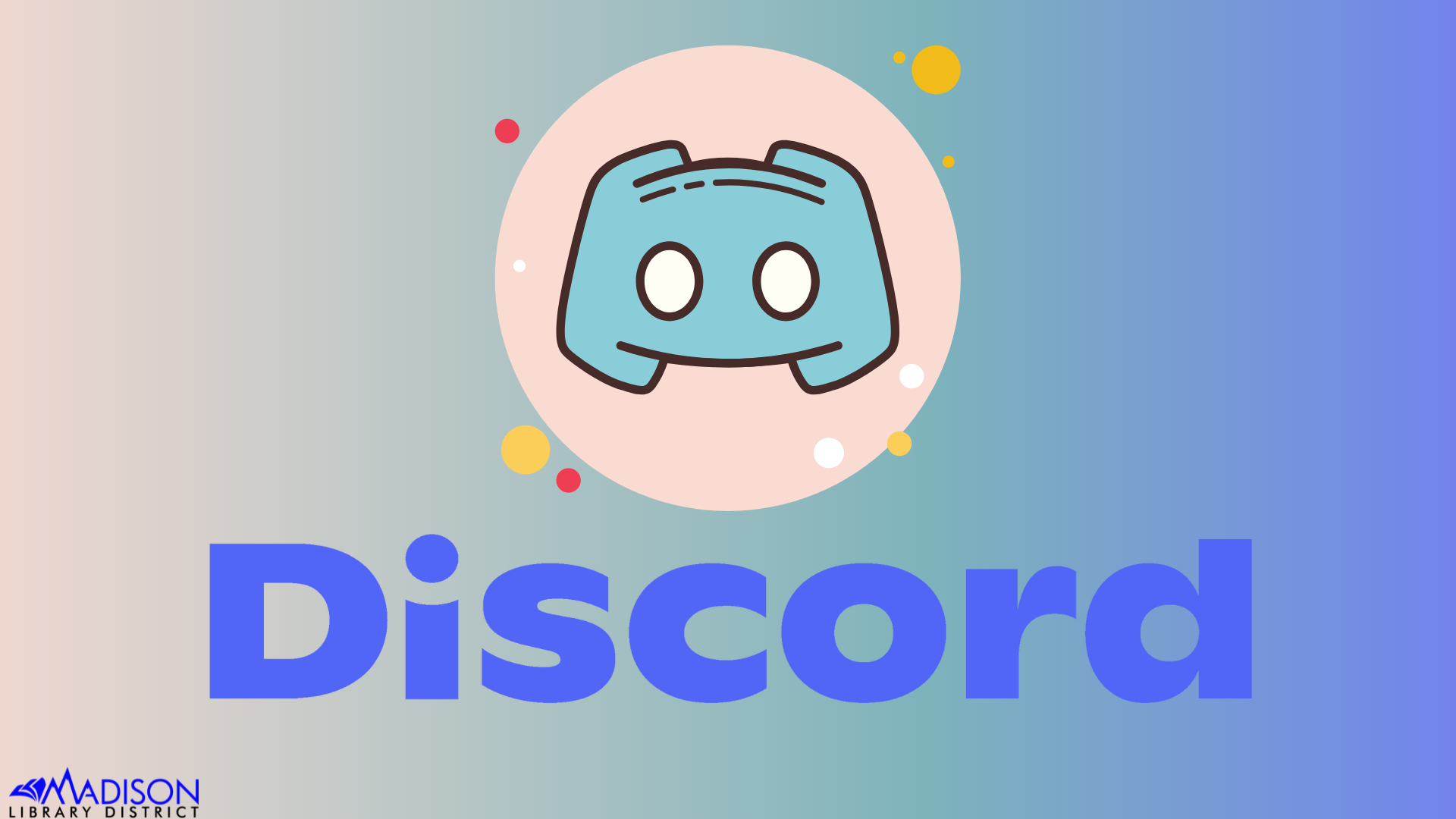 DISCORD SERVER
Join our Discord Server! Chat and get to know other teens in the area. The Server is monitored by Library Staff to ensure a fun and safe place for all.