Book Babies: Colors and Patterns
Today come and teach your baby about colors with these fun books and activities.
Join us live Wednesdays at 9:45 AM  – Online on Facebook
Ages 2-5
Here We Are Together
Here we are together, together, together! Oh, here we are together in our library. There's (sing names)… Here we are together in our library!
Hello Everybody
Hello everybody let's clap our hands*, clap our hands, clap our hands. Hello everybody let's clap our hands today! *pat our head, stretch up high, wiggle our fingers, tickle our knees, kick our feet, bounce up high!
S, T, R, W, P
(Sing while pointing to each finger on your child's hand.) Sing, talk, read, write, play! Sing, talk, read write, play! Sing, talk, read, write, play! Sing, talk, read, write, play each day!
Sing, Talk, Read, Write, Play
Tip
Being able to coordinate small muscles onhands and fingers enables children to hold things, cut with scissors, tie their shoes, and fasten buttons. Development of fine motor skills also helps prepare children to write.
Activity
Sing "Wiggle Fingers" or "Where is big toe?" and encourage your child to participate by using the corresponding fingers and body parts.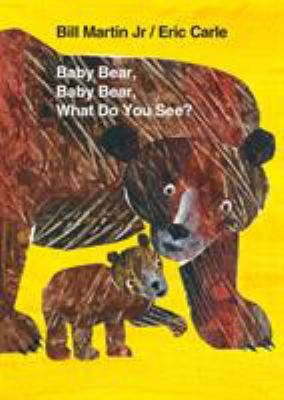 Baby Bear, Baby Bear, What Do You See? by Bill Martin Jr.
Illustrations and rhyming text portray a young bear searching for its mother and meeting many North American animals along the way. On board pages.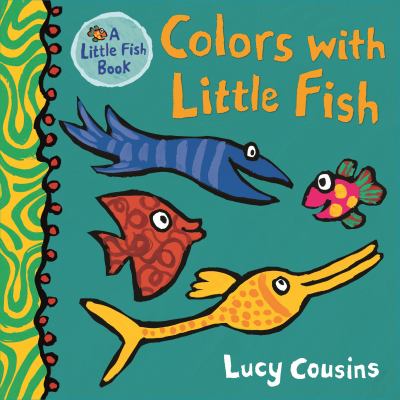 Colors with Little Fish by Lucy Cousins
Little Fish is off on a fun, rhyming adventure underwater, spotting colors along the way: blue fish, yellow coral, maybe even a pink seahorse. The bright orange star of Hooray for Fish! loves swimming in the sea, and little ones will love looking at and learning colors in this sturdy board book from the creator of Maisy.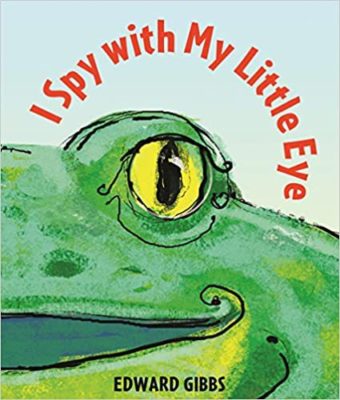 I Spy With My Little Eye by Edward Gibbs
Asks young readers to identify the animal based on their color, including blue for a blue whale, white for a polar bear, and green for a frog, in a book with die-cut spy holes.
Songs, Rhymes, and Fingerplays
Wiggle Fingers
Wiggle fingers, wiggle so, (wiggle fingers)
Wiggle high, wiggle low, (match actions to words)
Wiggle left, wiggle right,
Wiggle fingers out of sight. (wiggle fingers behind back)
– Kcls.org
Bouncy, Bouncy Baby
Bouncy, bouncy baby. Bouncy, bouncy baby
Up and down, up and down.
Bouncy, bouncy baby.
Hippity hop little one. hippity hop little one
Back and forth, back and forth.
Hippity hop, little one.
Bippity bop, baby.  Bippity bop, baby
Jiggity, joggity, jiggity, joggity
Bouncy, bouncy…BOOM!
– Pawlingfreelibrary.org
Where is Big Toe?
(Tune: Where is Thumbkin?)
Where is big toe? Where is big toe?
Here I am; here I am!
Touch baby's toe
Wiggle, wiggle, big toe
Wiggle, wiggle, big toe
Wiggle baby's toe
My big toe, my big toe.
Where is elbow…bendy, bendy elbow
Where is tummy…squishy, squashy tummy
Where are two eyes…winky blinky two eyes
Where are two hands…happy clappy two hands
– Melissa.depperfamily.net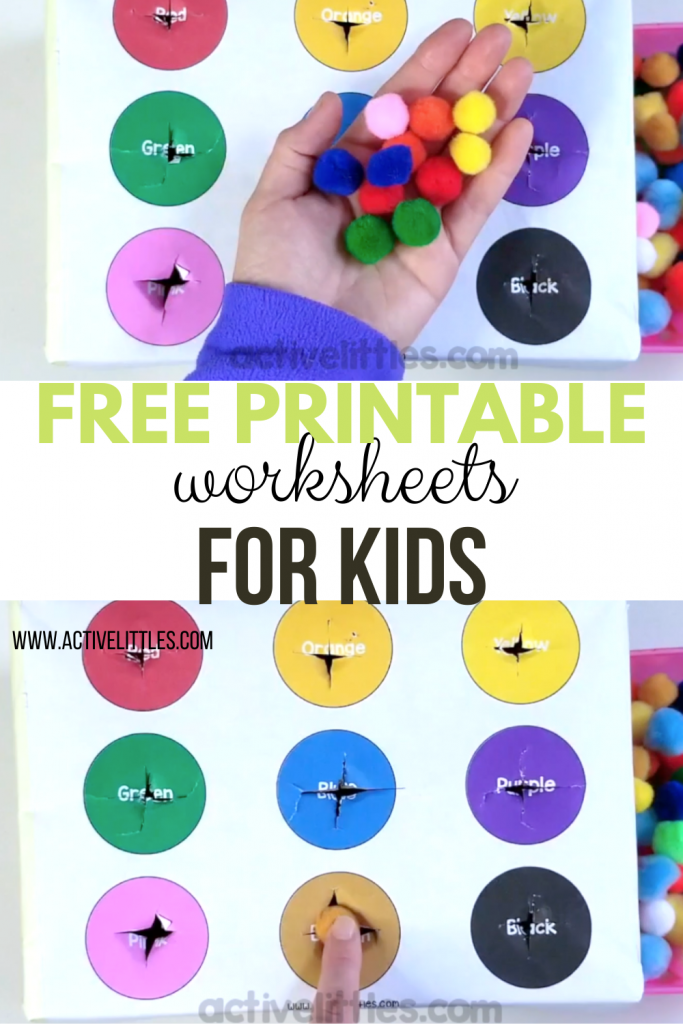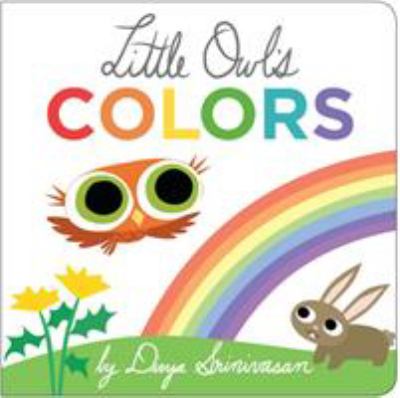 Little Owl's Colors by Divya Srinivasan
Little Owl's forest is full of colors, from the yellow sun to the red berries, there is a rainbow of bright colors to look at and learn.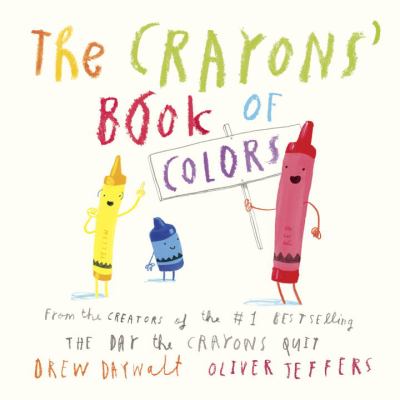 The Crayons' Book of Colors by Drew Daywalt and Oliver Jeffers
It's Duncan's birthday, and all the crayons want to make him a card! With their fun and quirky illustrations of firetrucks, dragons, and (dare we say?) wheat, these creative crayons each have something different to contribute. When they come together, they can make something truly spectacular to celebrate Duncan's birthday!