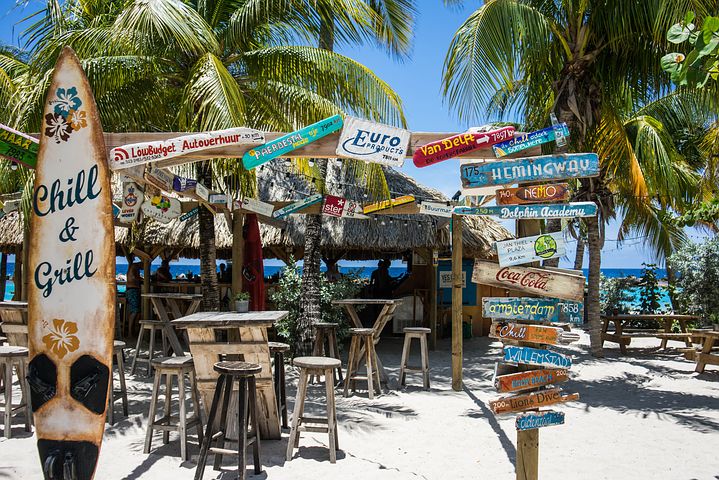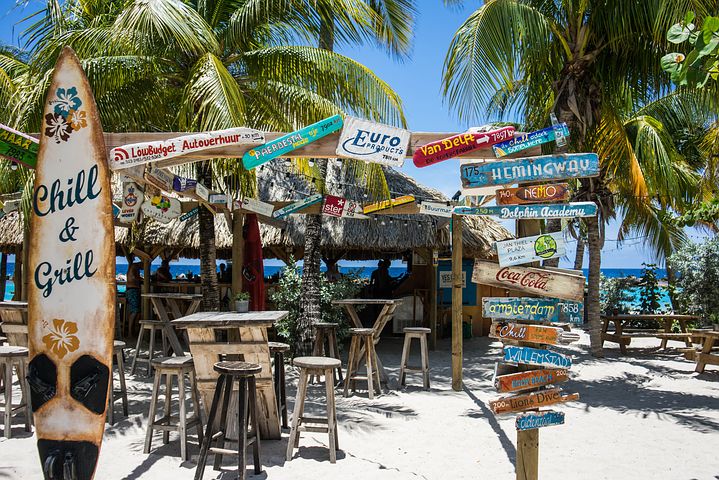 On the Same Page 2020 – Island Escape
A Tropical Paradise
Friday, February 28, starting at 7:00 pm in the Community Room
Join us as we finish our On the Same Page celebration of Peter Pan and dispel the winter gloom!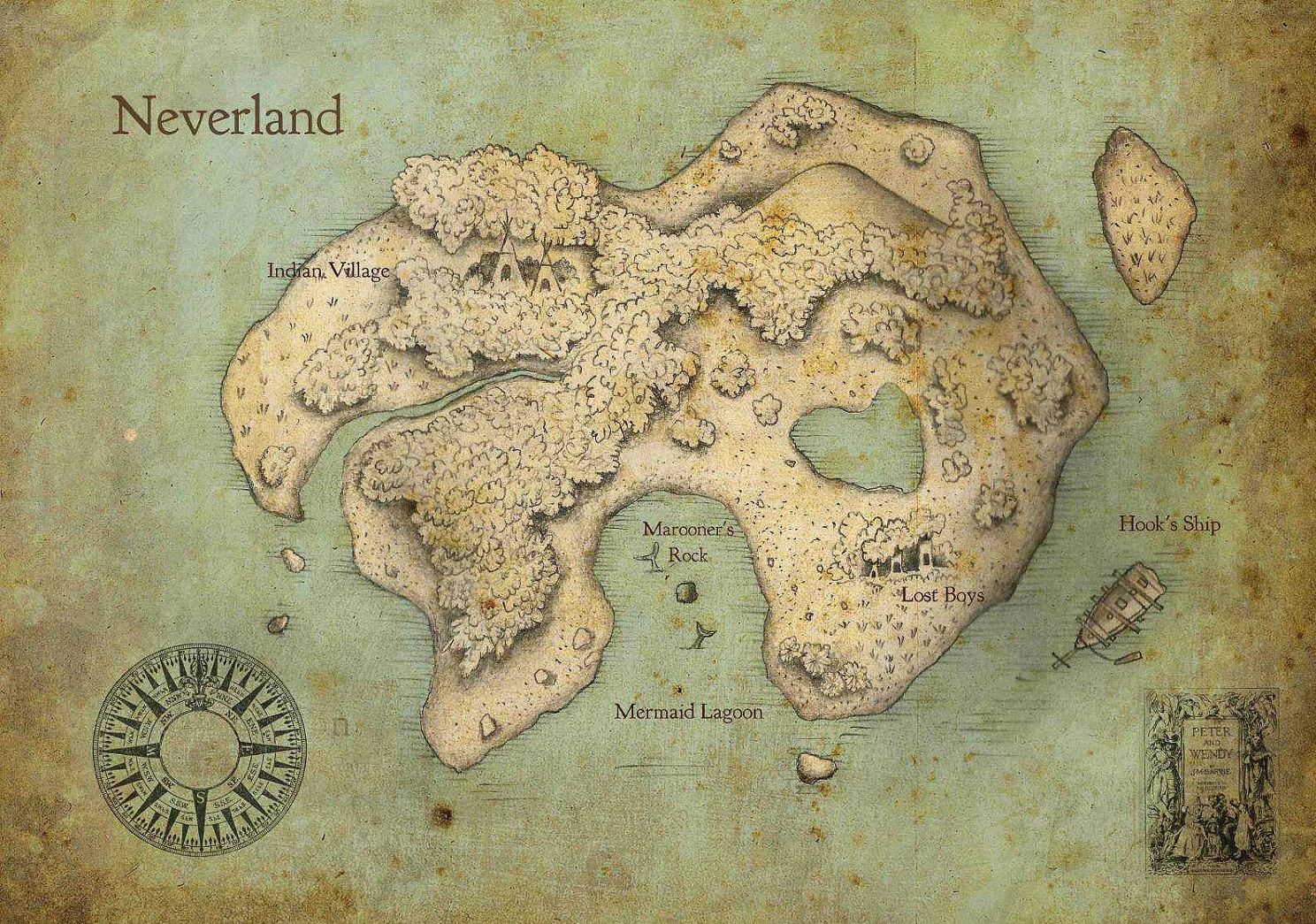 Never say goodbye because goodbye means going away and going away means forgetting.
A Host of Activities
We've got fun activities for all ages. Spend an evening on the beach enjoying the waves. Be sure to wear your Hawaiian shirt! We'll have all the tropical sounds, food and fun that you could wish for, including drinks with umbrellas. 
Besides having a great time while ignoring the outside snow, participating will give you a chance at the night's drawing for ultimate relaxation, a massage from Urban Massage. (Must be present and an adult to win, though there will be a drawing prize for the youngsters as well.)
Jane is now a common grown-up, with a daughter called Margaret; and every spring cleaning time, except when he forgets, Peter comes for Margaret and takes her to the Neverland, where she tells him stories about himself, to which he listens eagerly. When Margaret grows up she will have a daughter, who is to be Peter's mother in turn; and thus it will go on, so long as children are gay and innocent and heartless.