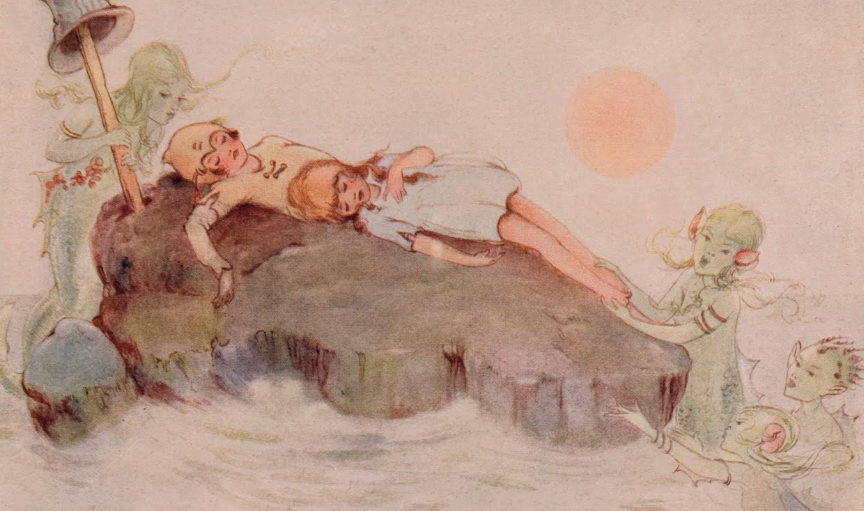 On the Same Page 2020 – Fairy and Mermaid Crafts
Fairy and Mermaid Crafts
Saturday, February 1, starting at 2:00 pm in the Community Room
We'll kick off this year's On the Same Page activities with
fairy and mermaid crafts for all skill levels.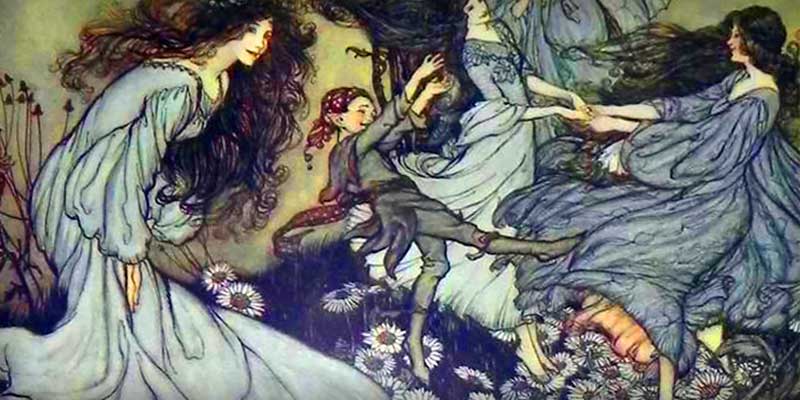 When the first baby laughed for the first time, its laugh broke into a thousand pieces, and they all went skipping about, and that was the beginning of fairies.
Choose Your Level and Choose Your Craft!
For the younger or less nimble fingered, we'll make mermaid tails from craft sticks and bright papers. Intermediate crafters can decorate a fairy house. More advanced hands may choose the luminary jar with a fairy, mermaid, or Peter Pan design.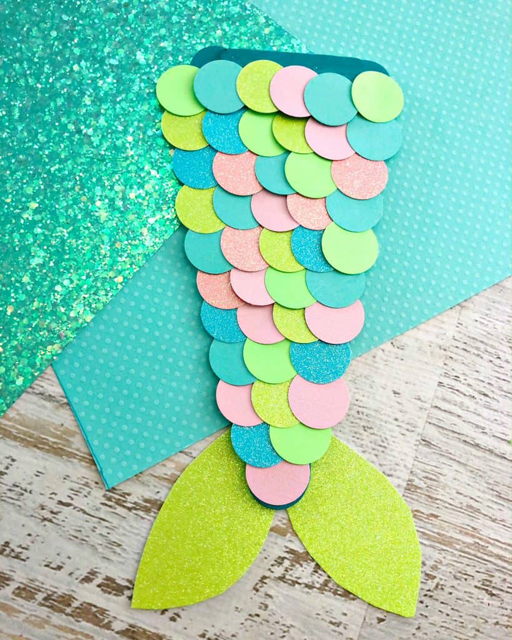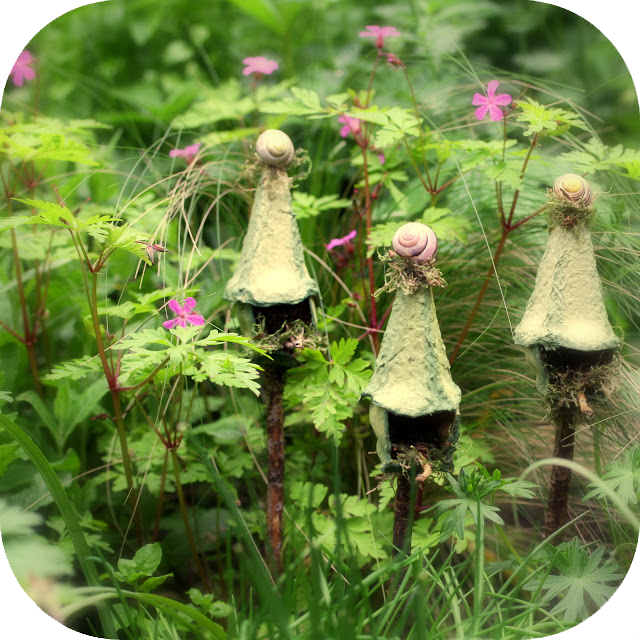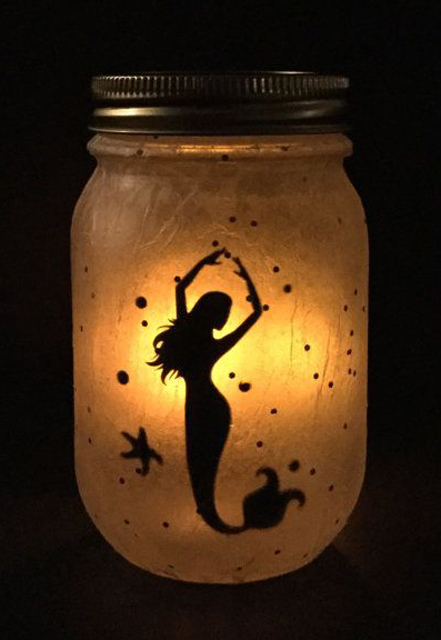 Mermaid Tails
Your kids can't get enough of mermaids? Come make mermaid tails! Super easy to make and you can even glue on some magnets and put on your fridge! Click Here to see how to make them. This is the easiest of the crafts we'll be doing tonight.
Fairy Houses
Let your imagination grow and create a house for those magical fairies to rest. Use things you have at home and come enjoy making these cute fairy houses. This craft is the intermediate level activity.
Fairy / Mermaid Lanterns
Upcycle mason jars and turn them into a set of lanterns with magical silhouettes of mermaids and fairies set against the luminescent background of the sea or a luscious green forest. These charming fairy / mermaid lanterns are not only easy to make, but look adorable in a garden or when used as a night light. They'll be sure to spark your child's imagination or your childish imagination. Click Here to see how to make them. This is the most difficult of the three crafts.
There was another light in the room now, A thousand times brighter than the night-lights…. It was not really a light; it made this light by flshing about so quickly but when it came to rest for a second you saw it was a fairy, no longer than your hand, but still growing. It was a girl called Tinker Bell, exquisitely gowned in a skeleton leaf, cut low and square, through which her figure could be seen to the best advantage. She was slightly inclined to embonpoint…. The loveliest tinkle as of golden bells… It is the fairy language. You ordinary children can never hear it, but if you were to hear it you would know that you had heard it before.