Story Time: The Animal Book Club
Who loves to read? We love to read! Summer is a great time to establish reading habits with your children, and this year's summer reading theme is "Tales and Tails." So, pick up a "tale" about something with a "tail" and have fun with the activities and books we have planned for this summer.
Join us Tuesdays and Wednesdays at 10:30 a.m. or Thursdays at 6:30 p.m. in the Community Room.
Ages 2-5
Sing, Talk, Read, Write, Play
Tip
Make Books a Part of Your Daily Routine — The more that books are woven into children's everyday lives, the more likely they will be to see reading as a pleasure and a gift.
Activity
At Meal Times- Sing or read a story during a moment of quiet nursing or to gather the kids around the noisy breakfast table.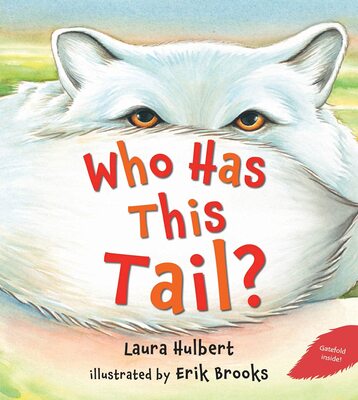 Who Has this Tail? by Laura Hulbert
Short and fuzzy, long and scaled: no matter their size and shape, tails aren't just hanging around–they're useful! This book invites readers to guess the owner of nine tails, and then turn the page to see the animal and its tail in action.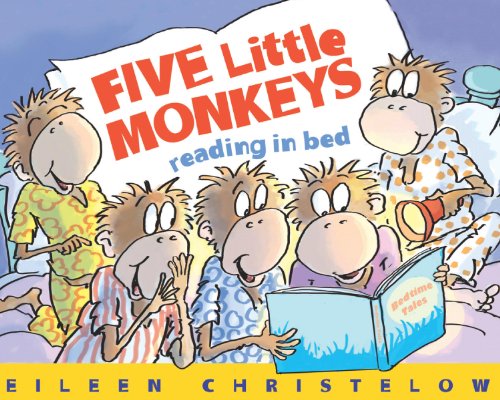 Five Little Monkeys Reading in Bed by Eileen Christelow
After their mama reads to them, it's bedtime for the Five Little Monkeys. But they can't resist reading just one more book . . . or three! Soon Mama is so tired of trying to get her monkeys to quiet down and go to sleep, she picks up their books and takes them with her. At last, the monkeys are ready to settle down . . . until they hear strange sounds from down the hall. Could it be that Mama likes to read in bed too?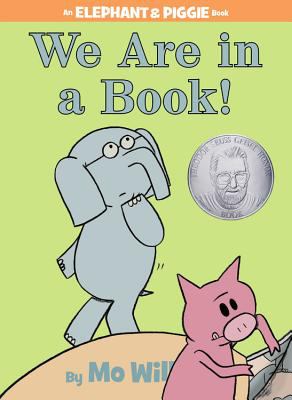 We Are in a Book! by Mo Willems
Gerald and Piggie discover the joy of being read. But what will happen when the book ends?
Songs, Rhymes, and Fingerplays
Ten Reading Monkeys
One little, two little, three little monkeys.
Four little, five little, six little monkeys.
Seven little, eight little, nine little monkeys
Ten little monkeys reading in bed.
Ten little, nine little, eight little monkeys
Seven little, six little, five little monkeys
Four little, three little, two little monkeys
One little monkey reading in bed.
Coloring Page
Print out this coloring page!
Create this swinging monkey craft!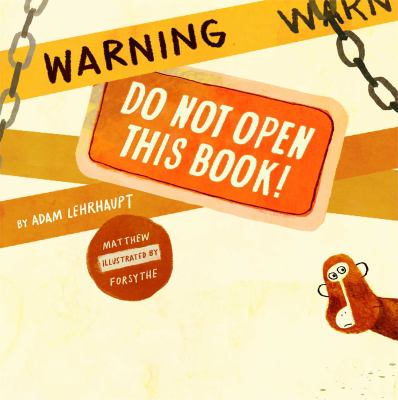 Warning: Do Not Open This Book! by Adam Lehrhaupt
Monkeys, toucans, and alligators unleash mayhem.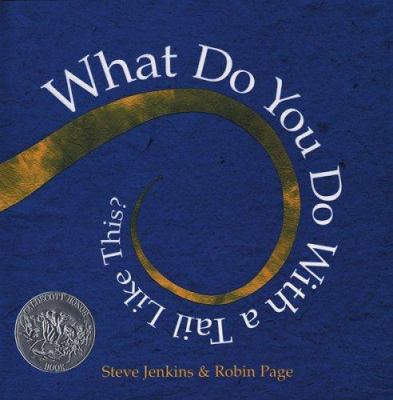 What Do You Do With a Tail Like This? by Steve Jenkins
Readers can explore the many amazing things animals can do with their ears, eyes, mouths, noses, feet, and tails in this beautifully illustrated interactive guessing book.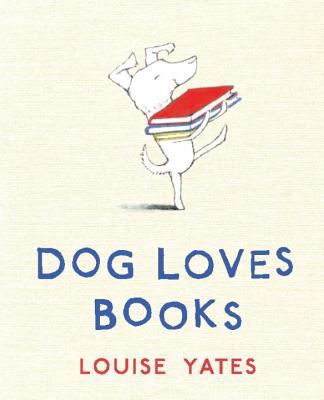 Dog Loves Books by Louise Yates
Dog loves books so much that he decides to open a book store.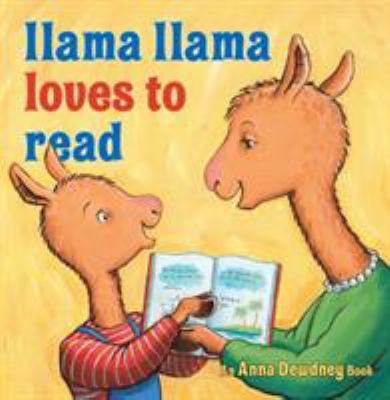 Llama Llama Loves to Read by Anna Dewdney
Throughout the school day, the teacher helps Llama Llama and the other children practice their letters, shows word cards, reads stories, and brings them to the library where they can all choose a favorite book. By the end of the day, Llama Llama is recognizing words and can't wait to show Mama Llama that he's becoming a reader!