Did you know… Ladybugs don't have have their black spots when they hatch? Or, they hibernate or "sleep" through the winter like a bear? Or, they are one of the most "helpful" bugs in our garden? Not only are ladybugs cute, they are awesome! What else can you and your child discover about ladybugs? Try some of these activities, books, and videos to find out.
Join us live Tuesdays at 10:30 AM  – Online on Facebook
Ages 2-5
Sing, Talk, Read, Write, Play
Tip
Young children are able to absorb an amazing amount of information on topics of interest to them. They become experts, often knowing more than we do on some subjects. By taking advantage of their eagerness to learn, you can build their scientific knowledge at an early age.
Activity
Choose a factual book on a topic related to science, such as "Are You a Ladybug?" or another book about bugs in the garden. Read the book with your child, however, you need not read it from cover to cover. Pick out a few interesting facts and illustrations, then talk about them with your child. To extend the book, go outside and find a few ladybugs!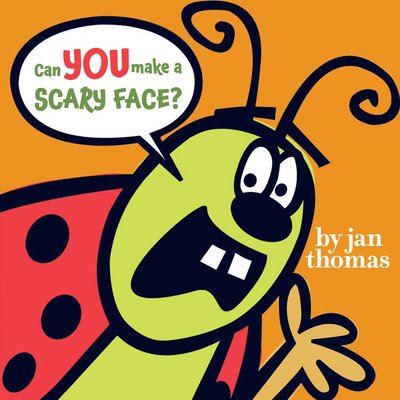 Can You Make a Scary Face?
A ladybug invites the reader to play a game of "let's pretend."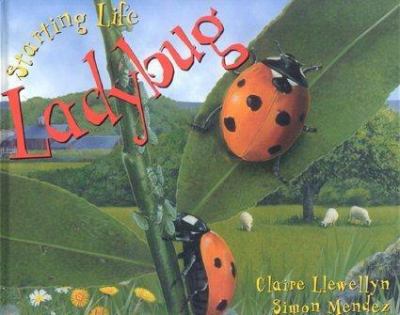 Ladybug by Clair Llewellyn
Describes the physical characteristics and behavior of ladybugs, including their development from egg to adult.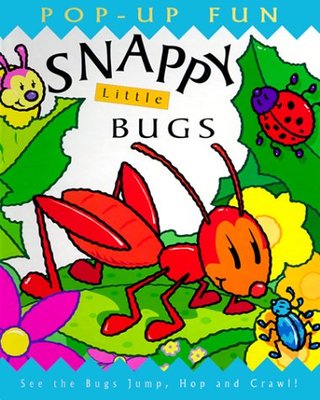 Snappy Little Bugs by Claire Nielson
Describes how a book is created, manufactured, and distributed.
Songs, Rhymes, and Fingerplays
Rhyming Game: The Lovely Ladybug
Let's play a ladybug color game, I'll give you rhyming clues
If you know it, say the name of each color that I use!
The first color for our buggy fellow
Is the color of sunshine – it's the color yellow.
Frogs in the pond and a fresh snap bean
Did you guess the color green?
The sky above and the ocean too
Such a beautiful color, it's the color blue.
Strawberry ice cream, come on now, think.
You are right! It's the color pink!
Grapes for jelly on a P B & J
Purple is the color we say!
Pumpkins or basketballs rolling by
Orange is the color that we now spy.
Fluffy clouds and the moon at night
Did you say the color white?
Roses that grow in a garden bed
Are this beautiful color, the color red.
Ladybug, ladybug up in the sky
Thanks for the fun and now we say, "Goodbye!"
Counting Rhyme: Pretty Ladybug
Ladybug has 1 black spot,
1 black spot, 1 black spot;
Ladybug has 1 black spot,
Pretty ladybug!
(Continue until there are 6 spots.)
Ladybug
Sung to: "Three Blind Mice"
Fly, fly, fly
Ladybugs fly
Fly over here
Fly over there
They fly up high and they fly down low.
Around and around and around they go.
They fly fast, and they fly slow.
Oh, ladybugs fly.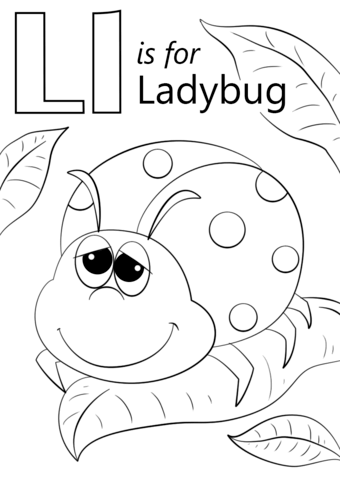 Coloring Page
Print out this coloring page!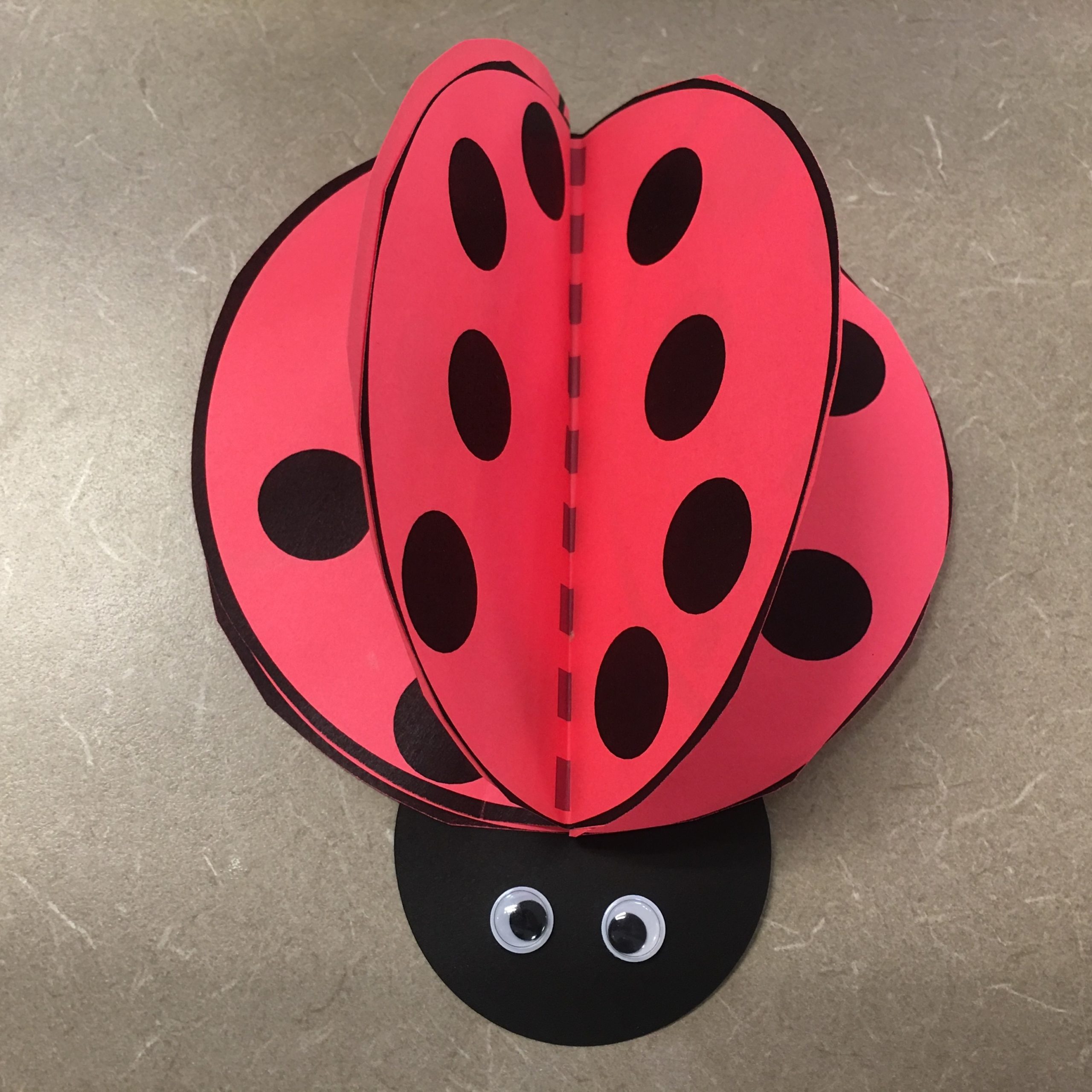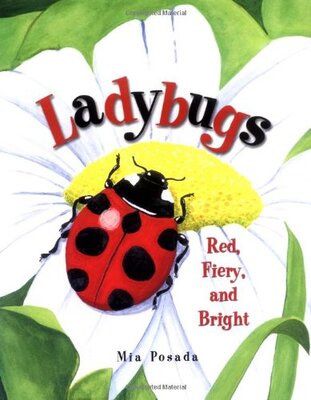 Ladybugs: Red, Fiery, and Bright by Mia Posada
Written in rhyming text, describes the life cycle of ladybugs.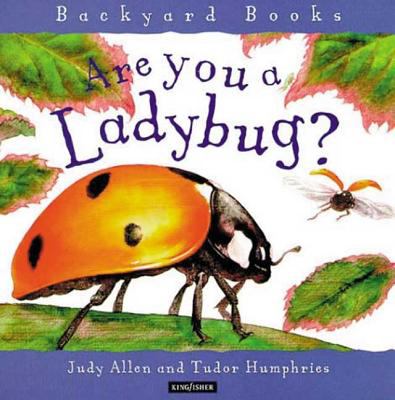 Are You a Ladybug? by Judy Allen
Introduces the life cycle of a ladybug, showing how it changes from an egg to an adult ladybug.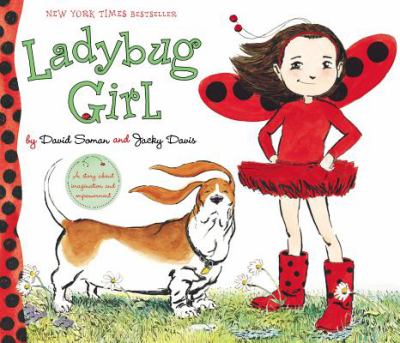 Ladybug Girl by Jacky Davis
After her brother tells her she is too little to play with him, Lulu, dressed as Ladybug Girl, makes her own fun.