Kids and Tween Crafts
The Second and Fourth Thursday at 4:00 pm in the Community Room
We have got some more Harry Potter Crafts for the month of January!
January 11th: Hogsmeade Graham Cracker Houses Food Art
January 25th: Pick-a-Patronus Chalk Art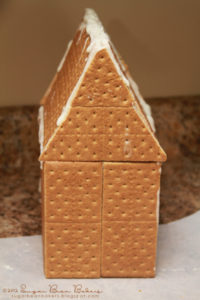 Both the Kids (ages 6 to 8) and the Tweens (ages 9 to 11) are welcome to attend!
All supplies are provided by the library.