Book Babies: Happy n' Sad, Mad n' Glad
Are you happy? Sad? Glad? Or mad? From the moment they are born, babies and toddlers love looking at faces to see how you are feeling. It helps them to organize their own thoughts and emotions. So have fun with these activities and books with your child as you explore different emotions!
Join us live Wednesdays at 10:00 AM  – Online on Facebook
Ages 2-5
Here We Are Together
Here we are together, together, together! Oh, here we are together in our library. There's (sing names)… Here we are together in our library!
Hello Everybody
Hello everybody let's clap our hands*, clap our hands, clap our hands. Hello everybody let's clap our hands today! *pat our head, stretch up high, wiggle our fingers, tickle our knees, kick our feet, bounce up high!
S, T, R, W, P
(Sing while pointing to each finger on your child's hand.) Sing, talk, read, write, play! Sing, talk, read write, play! Sing, talk, read, write, play! Sing, talk, read, write, play each day!
Sing, Talk, Read, Write, Play
Tip
Teaching your toddler how to express their emotions will take time and patience. The most effective way to teach toddlers how to express their feelings will be in the natural setting of your day-to-day activities. Learn to incorporate feeling words into your vocabulary. Frequently label your child's feelings. Read books about feelings. Watch shows about emotions. Before you know it, your children will have developed skills to effectively express how they feel!
Activity
You can a play a "Guess my Feeling" game with your toddler. You can both take turns making facial expressions and you each have to guess what feeling is being shown. This helps on two levels. One, it helps your children match up your facial expressions to your various emotions. Two, it helps them match up their own facial expressions to an emotion as well. Play the game near a mirror, where your children can visually see their various expressions.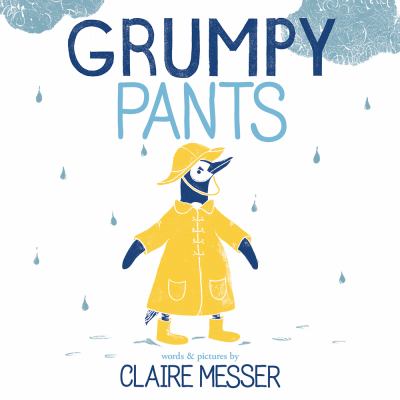 Grumpy Pants by Claire Messer
Have you ever had a grumpy day and not known why? Penguin is having a grumpy day like that. No matter what he does, he just can't shake it! Sometimes the only thing left to do is wash the grumpy day away and start over.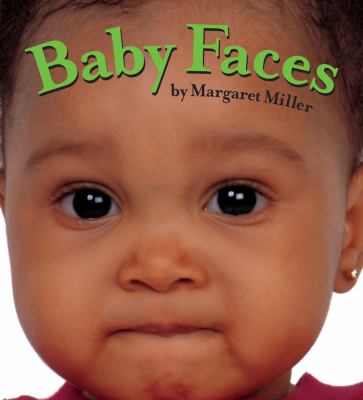 Baby Faces by Margaret Miller
Presents color photographs of the various facial expressions of infants.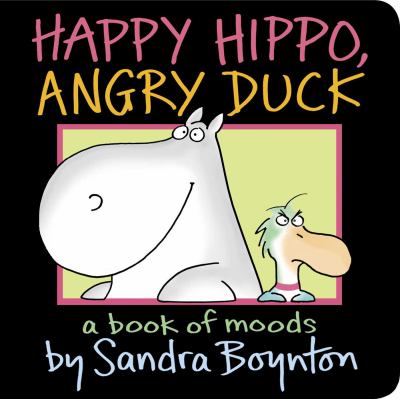 Happy Hippo, Angry Duck: A Book of Moods by Sandra Boynton
Clever animals exemplify a wide range of emotions in this hilarious story about different feelings.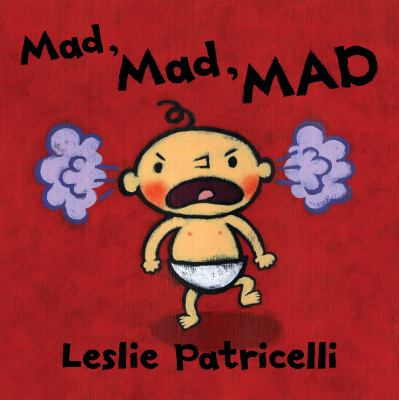 Mad, Mad, Mad by Leslie Patricelli
Baby is MAD. Very, very mad. What will make the mad go away?
Songs, Rhymes, and Fingerplays
If You're Happy and You Know it
If you are happy, and you know it clap your hands
If you are happy, and you know it clap your hands
If you are happy, and you know it, then your face will surely show it
If you are happy, and you know it clap your hands.
Now replace happy with different emotions:
Mad – cross your arms.
Frustrated – stomp your feet.
Excited – jump up and down.
Sad – make a frown
Scared – hide your face.
– Notimeforflashcards.com
Bouncing Bouncing Baby on My Knee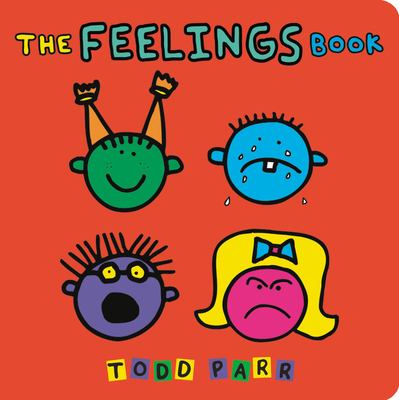 The Feelings Book by Todd Parr
Children express different moods, including "I feel very mad," "I feel like reading books all day," and "I feel like wearing funny underwear."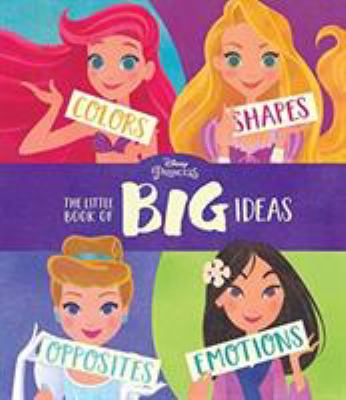 The Little Book of Big Ideas by Suzanne Francis
Four concept-based story retellings in one wonderfully chunky package!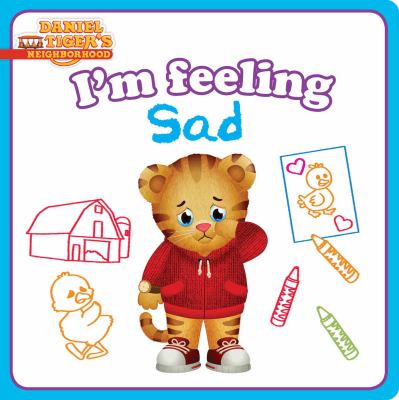 I'm Feeling Sad by Natalie Shaw
When Daniel Tiger feels sad, he remembers that it's okay to feel sad sometimes. Little by little, he'll feel better again! What helps you when you're feeling sad?
The Pigeon Has Feelings, Too! by Mo Willems
Do pigeons have feelings? Is a hot dog yummy?