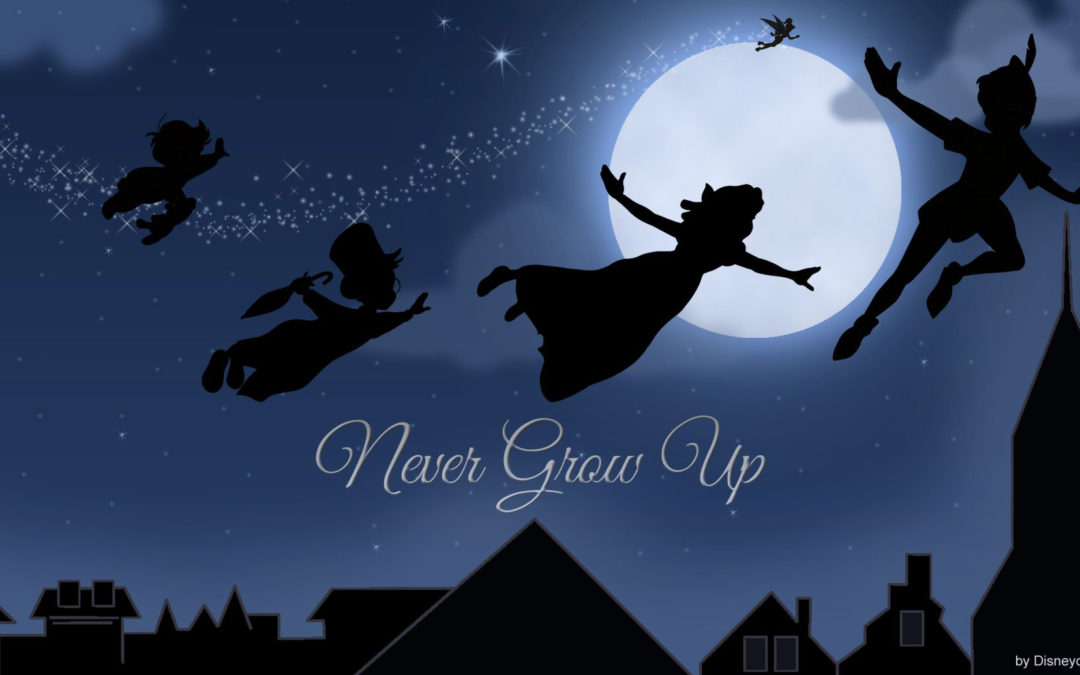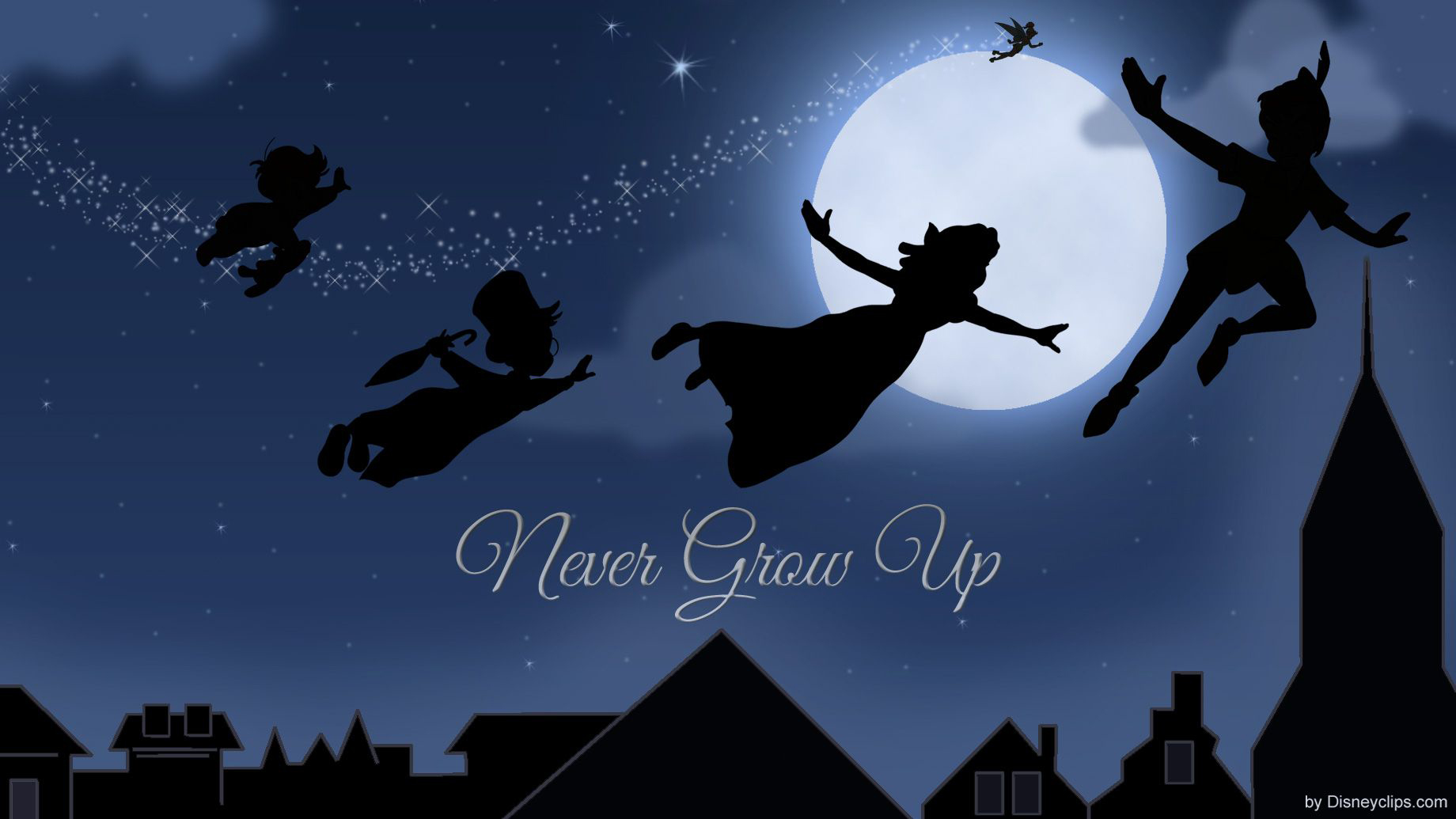 On the Same Page 2020 – Book Release Party!
All Things Pirate with Peter Pan!
Friday, January 17, from 7:00 to 8:30 pm in the Community Room
This is the night! We'll start giving away free copies of J. M. Barrie's Peter Pan.* This is our book for our annual February community reading series On the Same Page.
*One per household, please.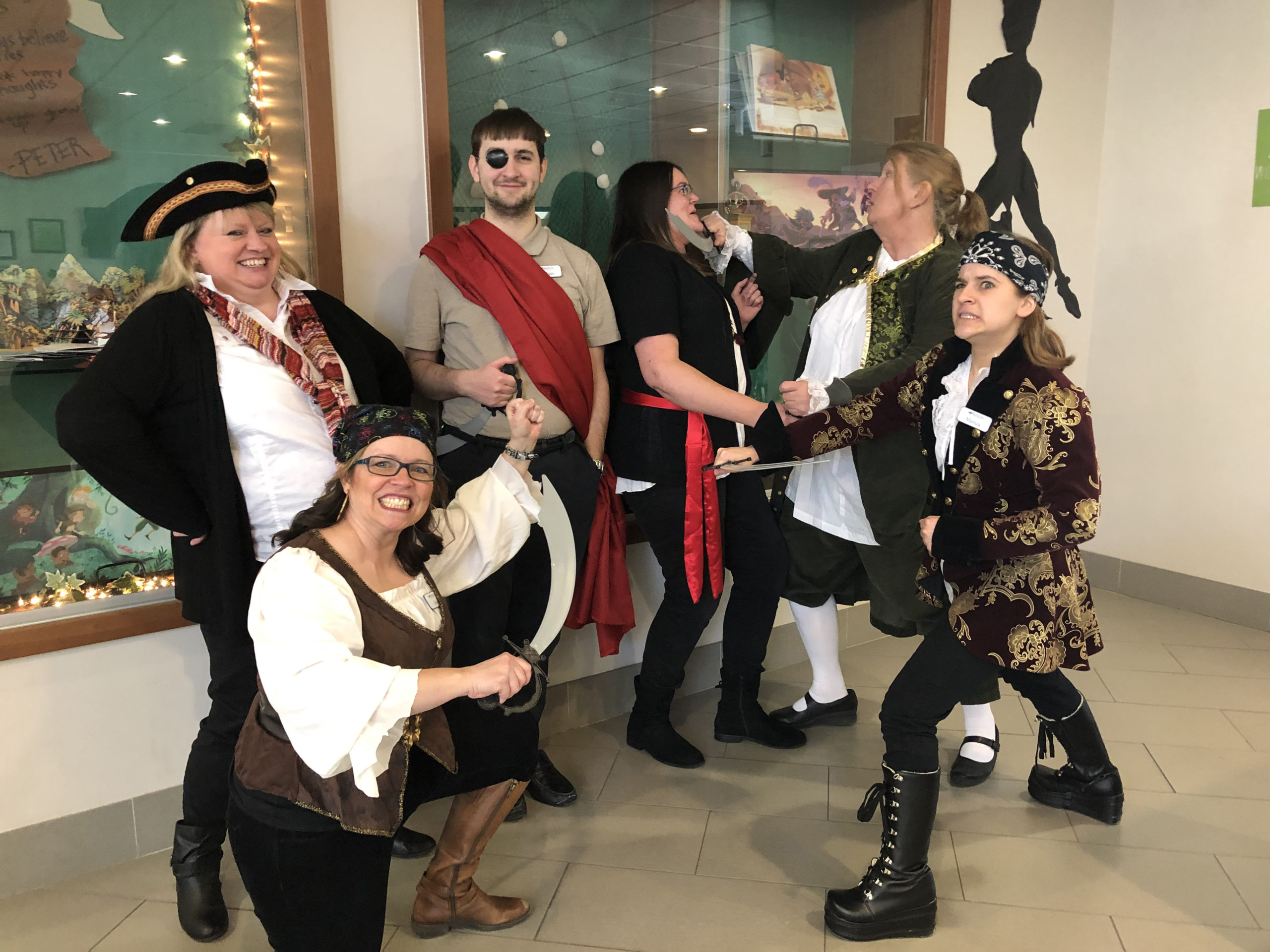 Captain Hook's eyes were the blue of the forget-me-not, and of a profound melancholy, save when he was plunging his hook into you, at which time two red spots appeared in them and lit them up horribly. 
Loads of Fun for All Ages!
We will have treats, a craft, a few games, sneak peeks at the upcoming activities which will take place all through the month of February. Feel free to dress as a pirate (we will) to make the most of this arrrrrsome experience!
Come eat and enjoy some exotic sharks, fish and chips, mini cannonballs and ginger ale as we dress up as a pirate from making hooks to eyepatches and even get a tattoo! We will be walking the plank, playing Loot and ring toss using swords, we even have pirate coloring pages for your little ones!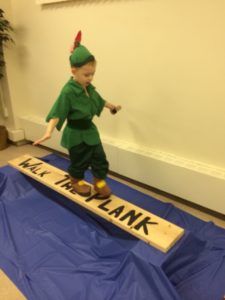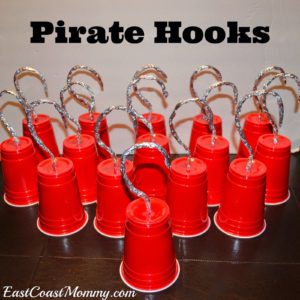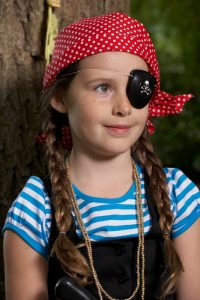 All children, except one, grow up. They soon know that they will grow up, and the way Wendy knew was this. One day when she was two years old she was playing in a garden, and she plucked another flower and ran with it to her mother. I suppose she must have looked rather delightful, for Mrs Darling put her hand to her heart and cried, 'Oh, why can't you remain like this for ever!' This was all that passed between them on the subject, but henceforth Wendy knew that she must grow up. You always know after you are two. Two is the beginning of the end.