It's winter and the Olympic Games are just around the corner. You might consider talking with your child about the science behind winter and how people move on skis, skates, and sleds. Don't be afraid to use and explain "big" words such as evaporation, friction, and movement, and try some of the activities below! Also, help us celebrate the Library's Centennial Celebration, and pick up a Books for Balloons Read 'n Track sheet at the Children's Reference desk.
Join us Monday, Tuesdays, and Wednesdays at 10:30 a.m. or Tuesdays at 6:30 p.m. in the Community Room.
Ages 2-5
Sing, Talk, Read, Write, Play
Tip
Zoom, Zoom Zoom is a favorite game for many children. This exciting rhyme let's the children count down to a lift-off at zero. Try this new winter version, "Snowflakes in the Sky," where children can sing the same melody, but count up to ten. This rhyme is a great skill-builder for understanding sequencing, the order in which something takes place.
Activity
Using some cotton balls, pretend show is falling by throwing the cotton balls in the air. You can also use a towel or sheet like a parachute make the "snow" bounce in the air as you count them.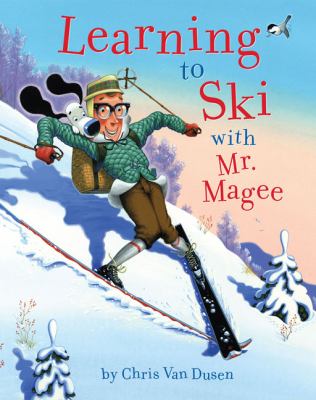 Learning to Ski with Mr. Magee by Chris Van Dusen
An encounter with a moose while they are learning to ski provides Mr. Magee and his dog with some unexpected excitement.
Bunny Slopes by Claudia Rueda
In this interactive picture book, the reader must help Bunny stay on course as he skies down the slope.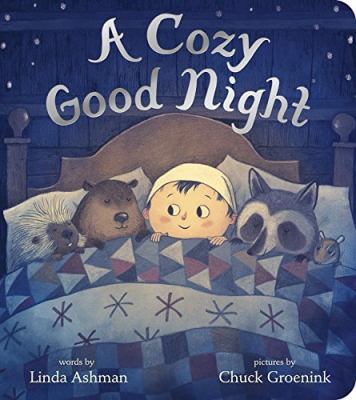 A Cozy Goodnight by Linda Ashman
A rhyming bedtime story about a little boy and some animal characters that touches on the concept of hibernation.
Songs, Rhymes, and Fingerplays
Snowflakes in the Sky
Tune of "Zoom, Zoom, Zoom"
Fly, fly fly there's snowflakes in the sky.
Fly, fly fly there's snowflakes in the sky.
If you want to catch them all, count the snowflakes as they fall.
Fly, fly fly there's snowflakes in the sky.
1,2,3,4,5,6,7,8,9,10
It's Wintertime, You Know
Tune of "Farmer in the Dell"
It's wintertime, you know;
We will have some snow!
We might see some *snowflakes then,
It's wintertime, you know.
*skater, skiers, sledders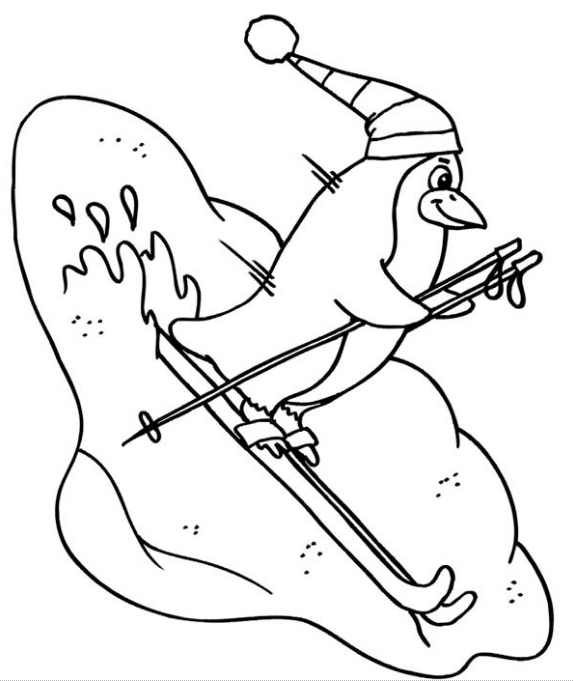 Look at the penguin skiing down the hill!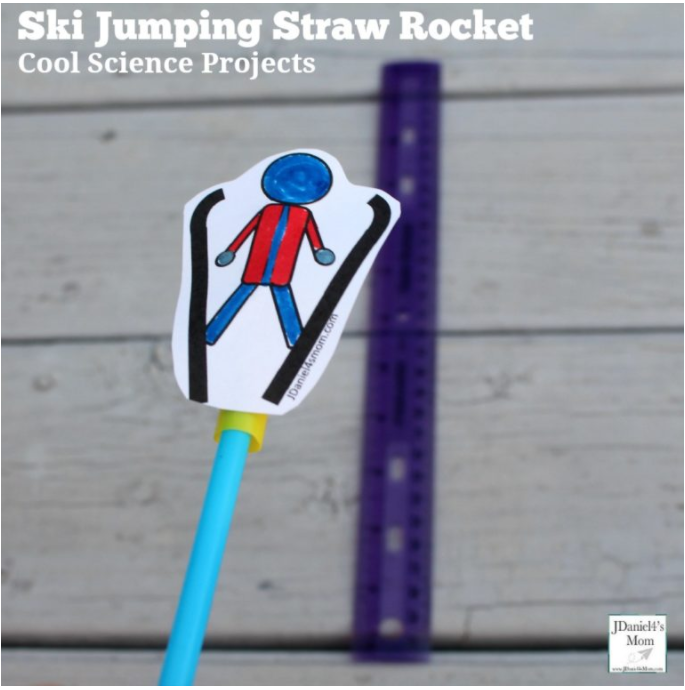 Send your skier down the hill with this cool craft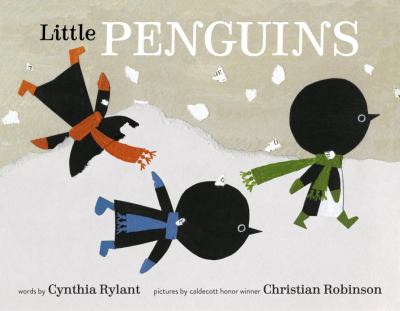 Search our catalog for other fun WINTER story books at the Library