Today we learned about pandas with Peter Panda! Check out our books, songs, and activities below.
Join us live Tuesdays at 10:30 AM  – Online on Facebook
Ages 2-5
Sing, Talk, Read, Write, Play
Tip
Be sure to share factual books with your young children. Follow their interests, whether in a particular animal, in how things work, in trains, or in anything else that piques their curiosity. The information in nonfiction books introduces new vocabulary words, and we learn right along with our children. Supporting their curiosity goes a long way in encouraging a love of learning. Many children who are less interested in stories are very interested in particular topics- trains, dinosaurs, various animals, how things work, and so forth.
Activity
Check out a variety of junior non-fiction books on different topics. Place them in front of your child to see what he is interested in. Then read the book together, look at the pictures, and talk about the new things you learned.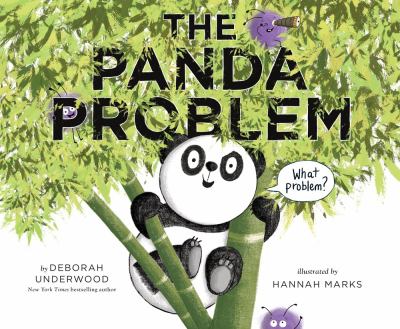 The Panda Problem by Deborah Underwood
A narrator's story is disrupted by the main character (Panda) who refuses to play the part.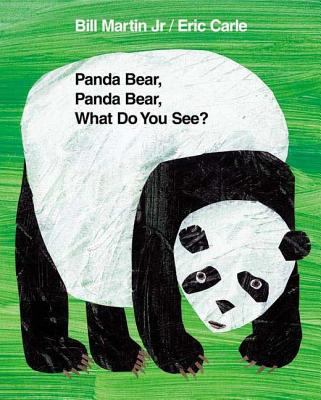 Panda Bear, Panda Bear, What Do You See? by Bill Martin Jr.
Illustrations and rhyming text present ten different endangered animals.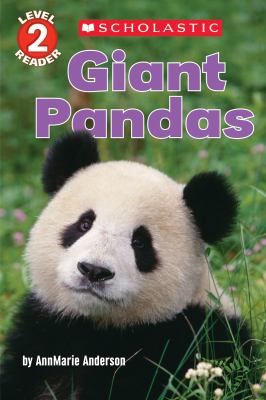 Giant Pandas by AnnMarie Anderson
A new reader about cuddly, adorable pandas: what do they eat? What are their habitats like? What does it mean when we say pandas are an endangered species?
Songs, Rhymes, and Fingerplays
The Giant Panda Cam at the Smithsonian National Zoo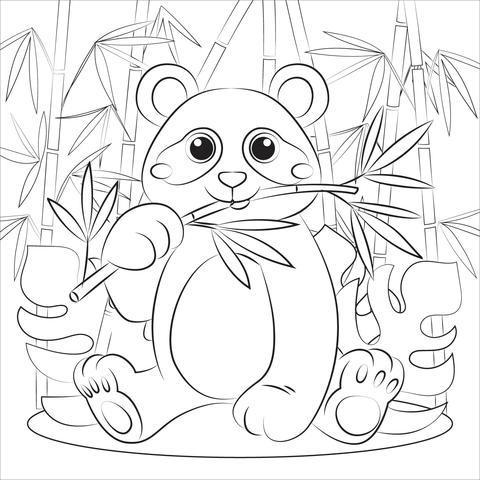 Coloring Page
Print out this coloring page!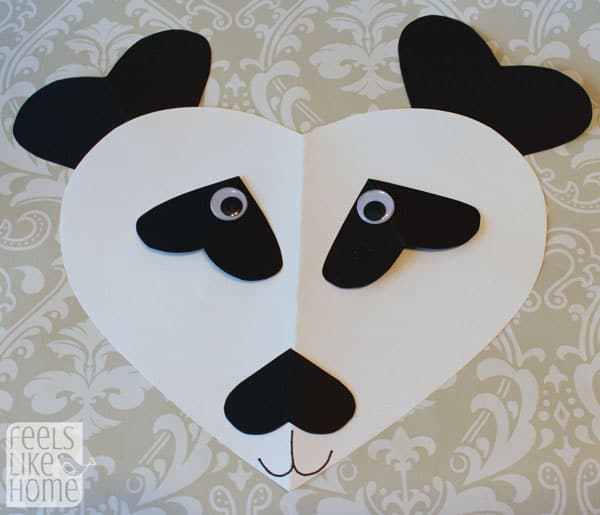 Make your own panda heart craft!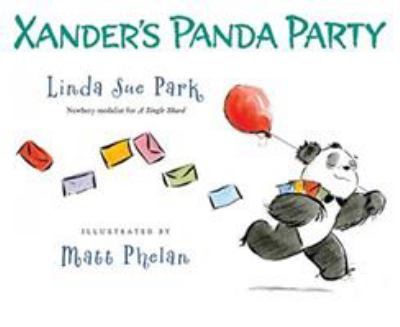 Xander's Panda Party by Linda Sue Park
Xander's plan to host a panda party falls through, since he is the only panda at the zoo, but when he extends the invitation to all of the bears, complications ensue. Includes author's note on the wonders of the animal kingdom and the international effort to save pandas from extinction.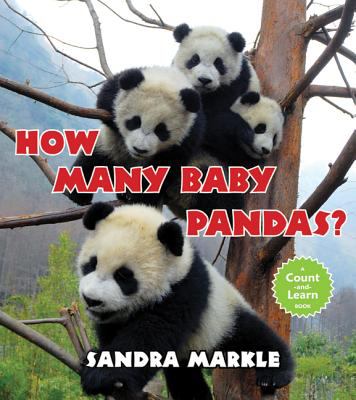 How Many Baby Pandas? by Sandra Markle
Looks at the eight panda pairs that were born at China's Wolong Giant Panda Breeding and Research Center in 2005, examining how they live, grow, and play and the steps that are being taken to prepare them for their release into the wild.