Story Time: Mele Kalikimaka
Did you know that Mele Kalikimaka is how they say, "Merry Christmas" in Hawaii? It looks like Santa went to Hawaii for a quick vacation before the holidays. Check out some of these books about Hawaii and take a "book" vacation with Santa!
Join us live Tuesdays at 10:30 AM  – Online on Facebook
Ages 2-5
Sing, Talk, Read, Write, Play
Tip
Letters to Santa are a great way to promote early literacy skills during the holiday season. Color pictures to leave for Santa or to give as gifts. Organize Christmas cookies by shape or color. Line up presents by size on Christmas morning.
Activity
Write a letter or draw a picture for Santa. You can drop it by the library and you will receive a fun activity and a treat! (while supplies last)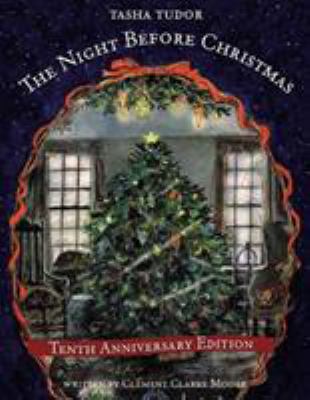 The Night Before Christmas by Clement C. Moore
Presents the well-known poem about an important Christmas visitor.
Froggy Goes to Hawaii by Jonathan London
When Froggy goes on vacation to Hawaii, he's too excited to pay much attention to his parents.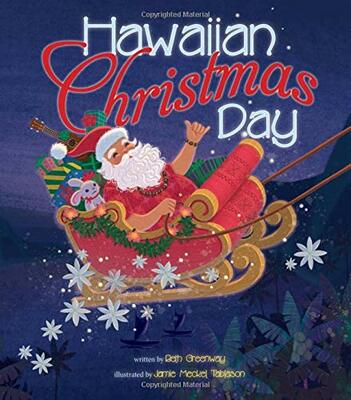 Hawaiian Christmas Day by Beth Greenway
Christmas Day in Hawaii is a special day the sun shines brighter, the birds sing louder, and the palm trees sway and beckon 'ohana outside to celebrate.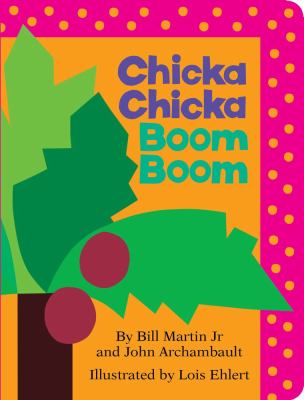 Chicka Chicka Boom Boom by Bill Martin Jr and John Archambault
An alphabet rhyme/chant that relates what happens when the whole alphabet tries to climb a coconut tree.
Songs, Rhymes, and Fingerplays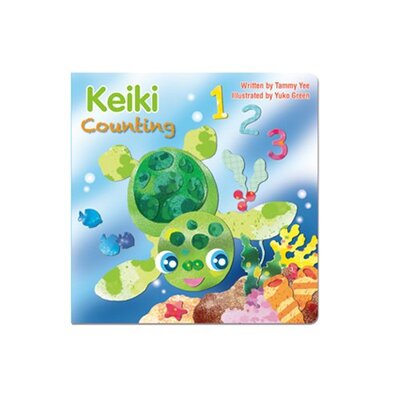 Keiki Counting 1, 2, 3 by Tammy Yee
Learn numbers one through ten with Hawaiian animals, plants and more in this fun-filled book.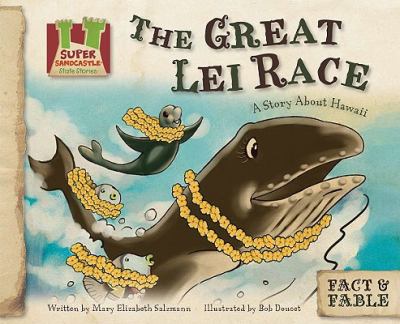 The Great Lei Race by Mary Elizabeth Salzmann
Take a trip through Hawaii as Hannah, the humpback whale and Millie, the monk seal race around the islands. Along the way Hannah and Millie have to solve clues about Hawaii and learn about the animals, plants, geography, and culture that make Hawaii a great state!