Making friends is easy for some children and more difficult for others, but when you show your child "how" to be a friend, it makes the task seem easier. As you do so, don't forget to point out that not every one will be kind in return, but to be patient. Below you will great links, songs, videos, and books about friends. And remember… your child will always find a friend in the library!
Join us live Tuesdays at 10:30 AM  – Online on Facebook
Ages 2-5
Sing, Talk, Read, Write, Play
Tip
"Research shows that establishing friendships is an important developmental goal for children under the age of seven. Friendships developed during the preschool and early school years give children valuable contexts in which to learn and practice skills related to social, cognitive, communicative, and emotional development."
Activity
Print off the "How to Play with Friends" game circles at https://www.powerfulmothering.com/how-to-play-with-friends-a-preschoolers-visual-guide-and-game/. Then play Charades with your child taking turns acting out the activity on the game circle. Take time to talk about why that activity is good for playing with friends. You can also read a book about friendship and talk about how to be a good friend.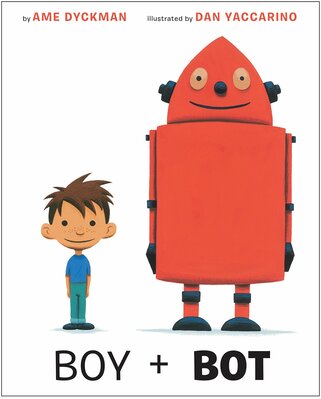 Boy + Bot by Ame Dyckman
A boy and a robot strike up a friendship despite their differences.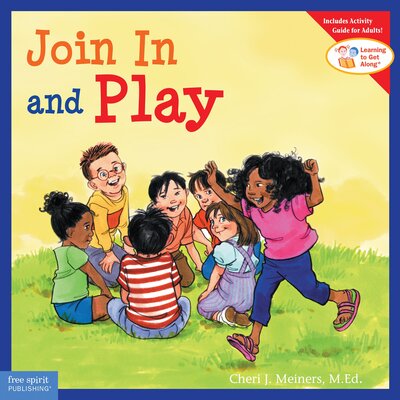 Join In and Play by Cheri Meiners
It is fun to make friends and play with others, but it is not always easy to do. You have to make an effort, and you have to know the rules, like ask before joining in, take turns, play fair, and be a good sport. In simple words and real life illustrations, this book teaches the basics of cooperation, getting along, making friends, and being a friend.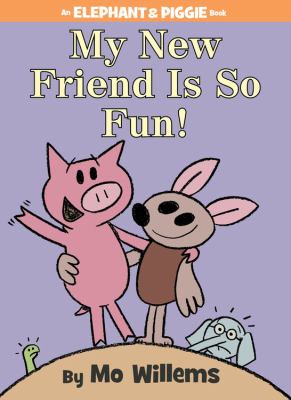 My New Friend is So Fun! by Mo Willems
Gerald the elephant and Snake fear that Piggie and Brian Bat will have so much fun together they will no longer need their best friends.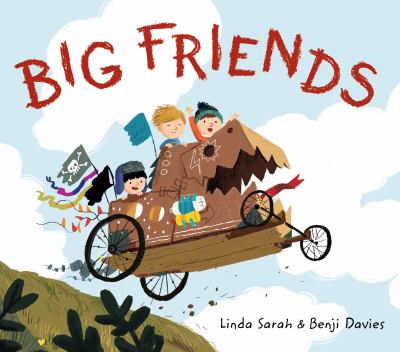 Big Friends by Linda Sarah
Best friends Etho and Birt love going up Sudden Hill and sitting in simple cardboard boxes imagining they are kings, soldiers, astronauts, or pirates until Shu asks to join them, and their "two-by-two rhythm" is disturbed.
Songs, Rhymes, and Fingerplays
Sesame Street: Be a Good Friend (with Gwen Stefani)
If You're Friendly and You Know It
(Tune: If you're happy and you know it)
If you're friendly and you know it,
clap your hands.
If you're friendly and you know it,
clap your hands.
If you're friendly and you know it,
then you really want to show it,
If you're friendly and you know it,
clap your hands!
– Literaryhoots.com
Make a Heart
I put my hands together, (hands together like praying)
This is how I start
I curve my fingers right around, (curl fingertips)
And I can make a heart!
– Veronastorytime.com
F-R-I-E-N-D
(Tune: There Was a Farmer Who Had a Dog)
___(name)__ is so very __(positive attribute)__.
And she/he is our good friend.
F-R-I, E-N-D, F-R-I, E-N-D,
F-R-I, E-N-D
And she/he is our good friend.
– Adapted from childhood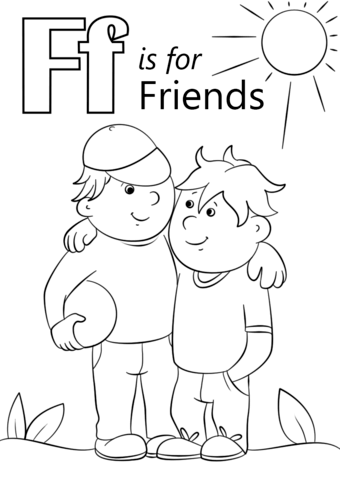 Coloring Page
Print out this coloring page!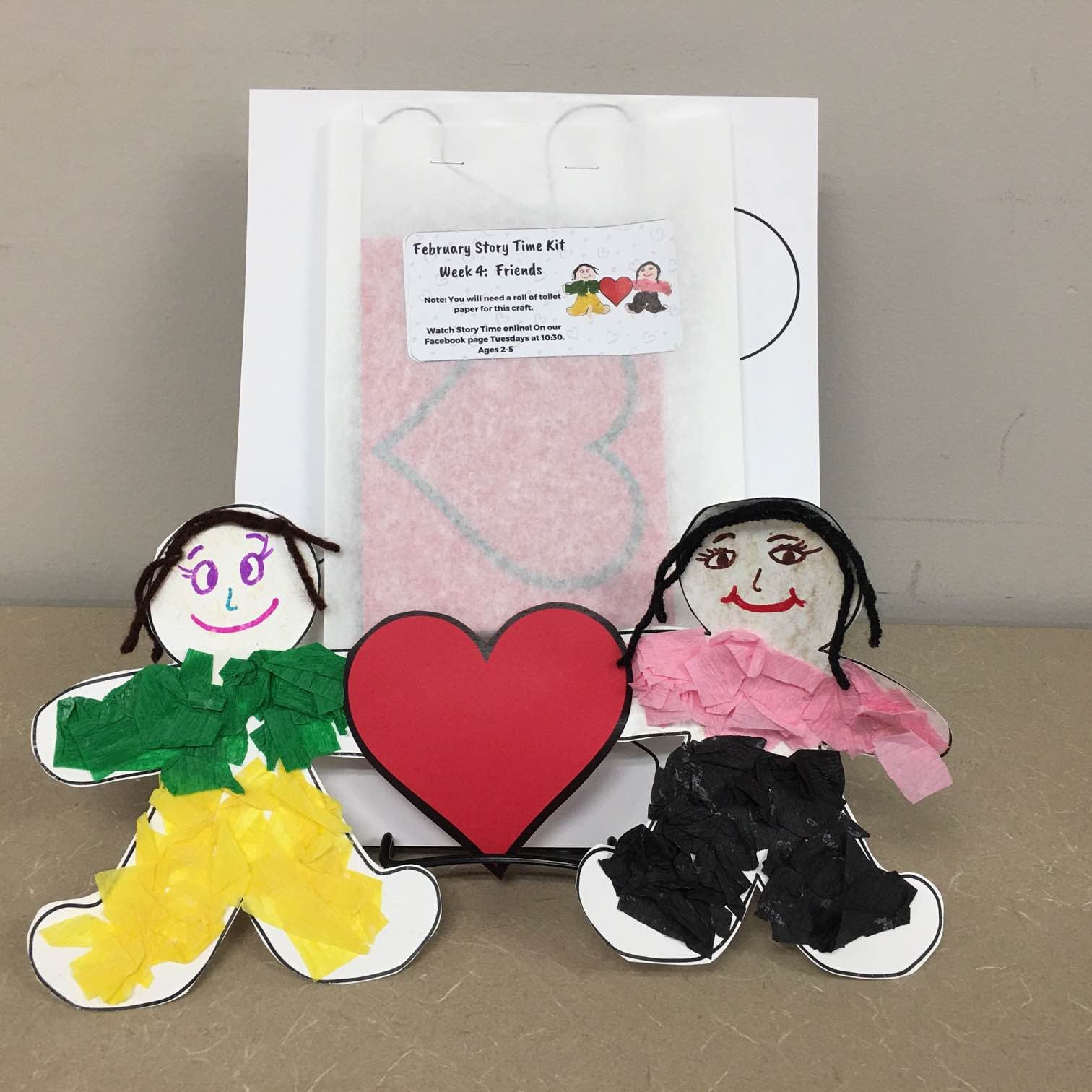 Pick up these friend story time kits today.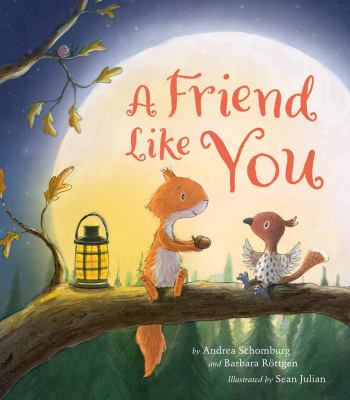 A Friend Like You by Andrea Schomburg
Squirrel and Bird are very different, but willing to try new things–and they're the best of friends.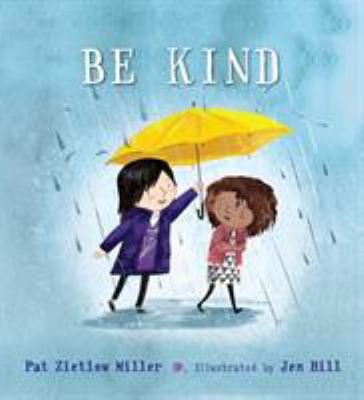 Be Kind by Pat Zietlow Miller
When Tanisha spills grape juice all over her new dress, her classmate contemplates how to make her feel better and what it means to be kind.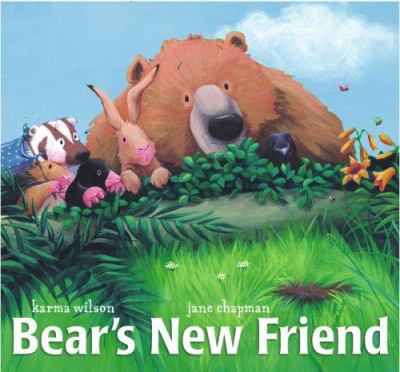 Bear's New Friend by Karma Wilson
Bear and his friends persuade a bashful owl to play with them.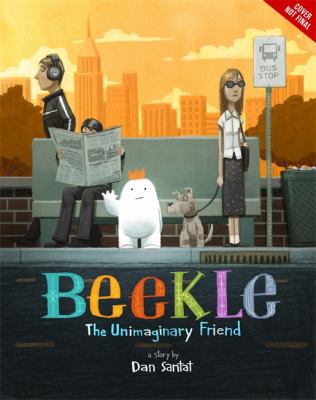 The Adventures of Beekle: the Unimaginary Friend by Dan Santat
An imaginary friend waits a long time to be imagined by a child and given a special name, and finally does the unimaginable–he sets out on a quest to find his perfect match in the real world.