Story Time: Eggceptional Eggs
Eggs are totally "egg"ceptional, and a lot of children don't realize the differences and similarities between eggs of different species. Some children also think that the eggs we purchase in the store will eventually hatch. Have fun with your child as you explore the "egg" in it's many forms and possibilities. Below you will find activities and books to aid you and your child in this exploration.
Join us live Tuesdays at 10:30 AM  – Online on Facebook
Ages 2-5
Sing, Talk, Read, Write, Play
Tip
Preschoolers thrive on lots of love and language. Reading together is fun and easy, and it prepares children to be successful and happy in school.
Activity
Read together with your preschooler for 20 minutes every day this week. Try two familiar books and one new book each time. You can keep track of how many books she reads on a 1,000 Books Before Kindergarten circle chart. You can find these at the Children's Reference Desk. When your child has filled in all the circles, bring it to the Circulation Desk for a free sticker sheet or book.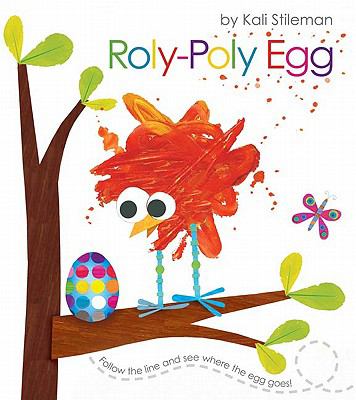 Roly-Poly Egg by Kali Stileman
The story of Splotch and the adventure of her roly-poly egg. Follow the dotted line and see where it goes. When Splotch's egg finally cracks, children can lift flaps to find a colorful surprise.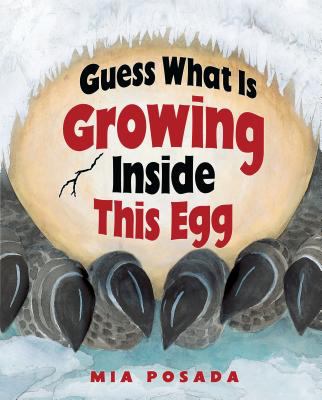 Guess What is Growing Inside This Egg by Mia Posada
Gives facts about the many ways animals care for their eggs and young.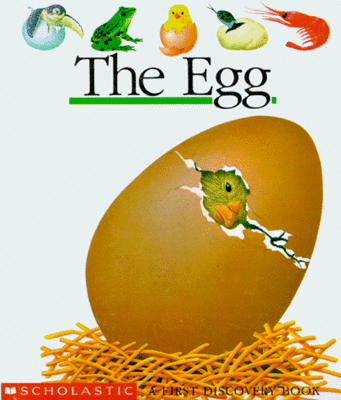 The Egg by Gallimard Jeunesse
Readers turn colorfully painted transparent pages to reveal each stage of a chick's growth inside an egg, and then watch it hatch in the most recent volume of a nonfiction series for the inquisitive preschooler.
Songs, Rhymes, and Fingerplays
Little Egg
Once there was a little egg
That jumped down to the floor
It started rolling all around
Then rolled right out the door.
Little egg, roll, roll, roll,
Roll all around
Little egg roll, roll, roll
All across the ground.
What Comes From an Egg?
Chickens hatch from eggs, but what about other animals? Explore PBS' book to learn about a variety of animals from spiders to platypuses that start their lives as eggs.
If You Like Your Eggs Scrambled
(Tune: Happy & You Know It)
If you like your eggs scrambled, clap your hands
If you like your eggs scrambled, clap your hands
Yes, they're yummy and they're yellow
So you'll be a happy fellow
If you like your eggs scrambled, clap your hands
If you like your eggs fried, jump up high…
If you want bacon with your eggs, wiggle your legs…
If you want toast instead, nod your head (Mmm-hmm)…

-Jeninthelibrary.com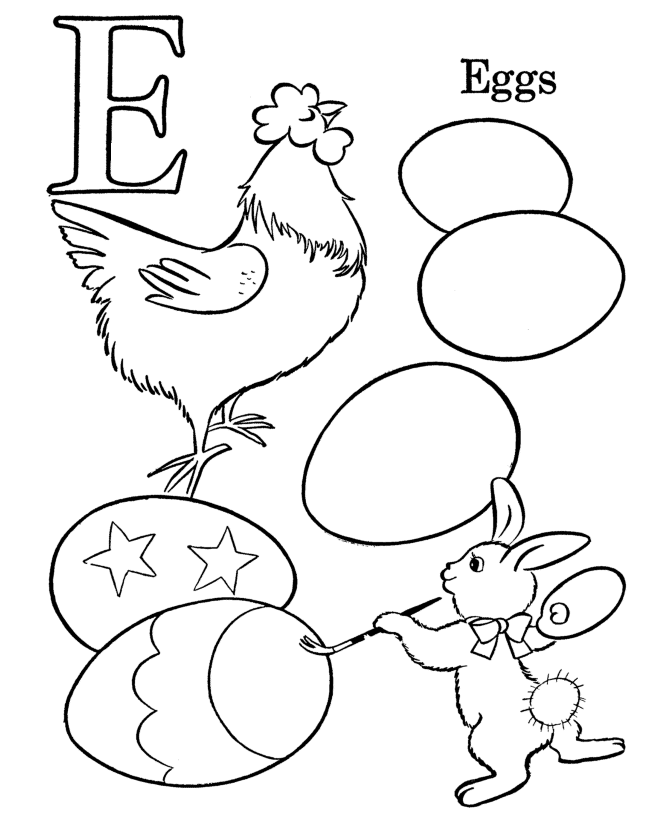 Coloring Page
Print out this coloring page!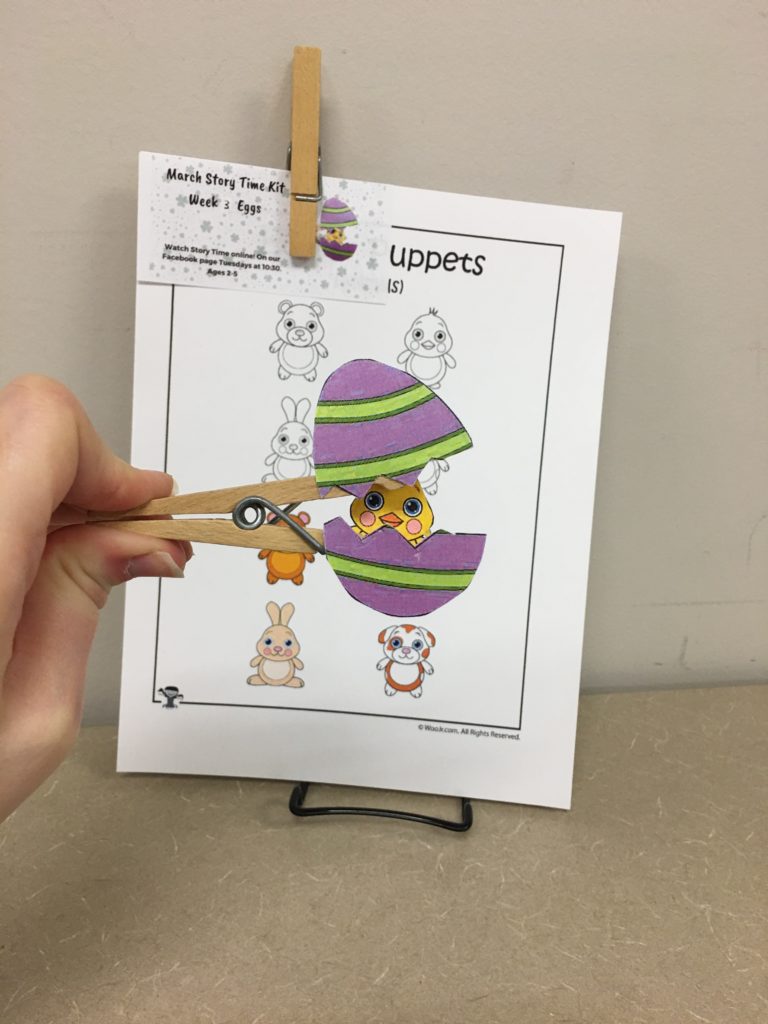 Try this craft from Woo! Jr.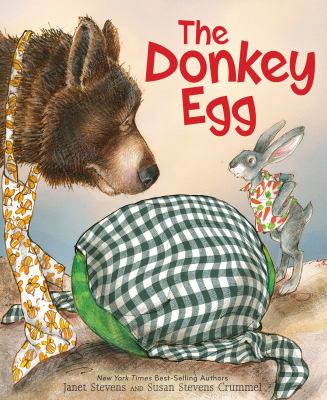 The Donkey Egg by Janet Stevens
After fast-talking Fox leaves him with a large, green egg, Bear spends minutes, hours, days, and weeks lovingly caring for it with the help of his neighbor Hare.
An Egg is Quiet by Diana Hutts Aston
A beautifully illustrated work which introduces young naturalists to more than 60 types of eggs and an array of egg facts.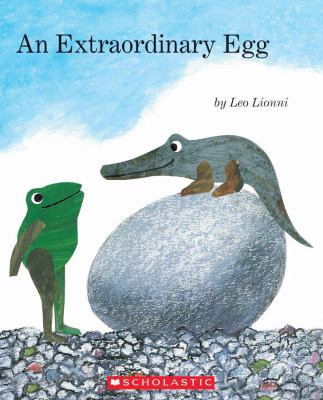 An Extraordinary Egg by Leo Lionni
A little frog discovers an extraordinary egg on Pebble Island.