Upcoming October Teen Crafts: Ghost Rockets and Baby Yoda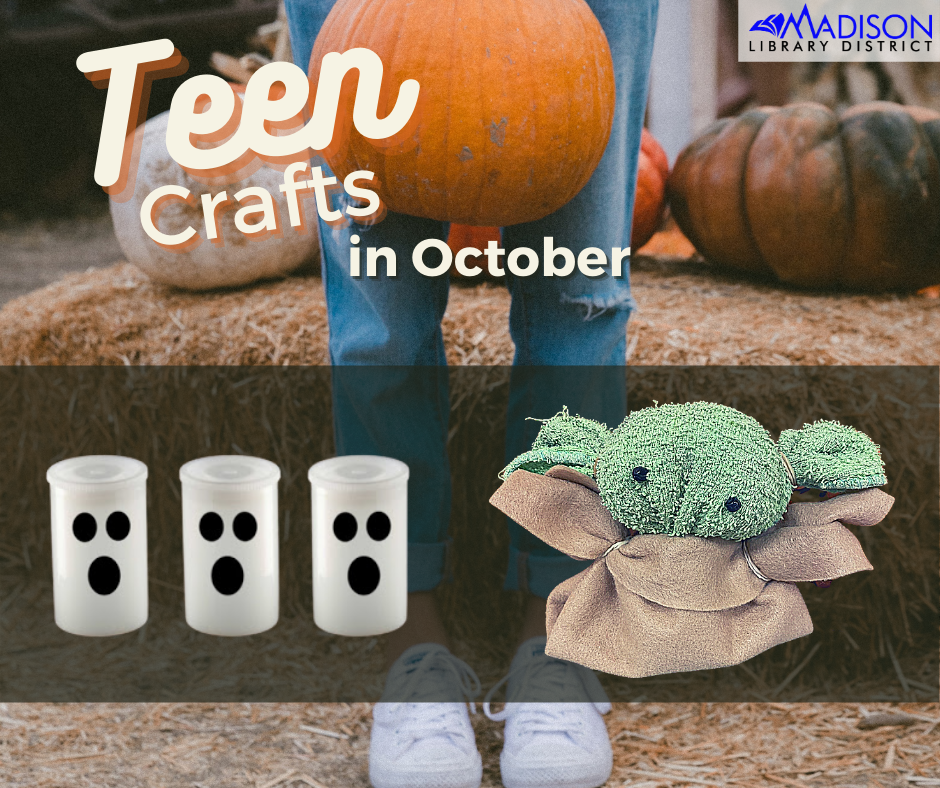 Check out our October teen Take N' Go kits below. Each will be available for pickup at the Youth Reference desk. Instructions will be available on our website and our YouTube channel.
Ghost Rockets – available starting October 1
We'll launch Alka-Seltzer rockets specialized to look like ghosts.
Baby Yoda craft – available starting October 15
We'll craft a little Baby Yoda.