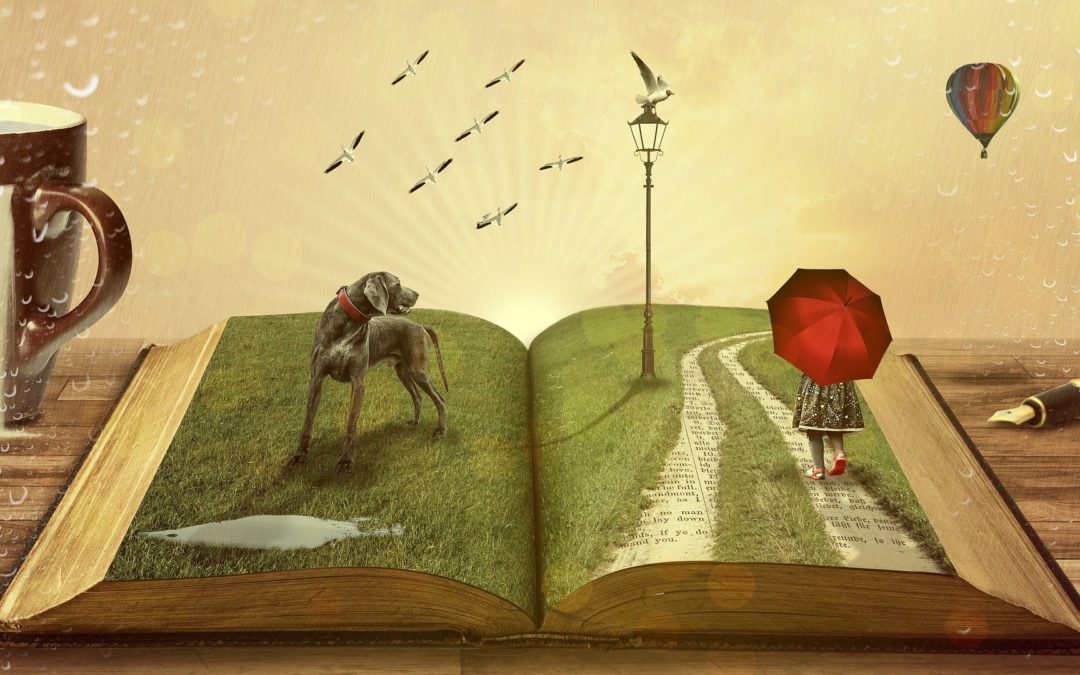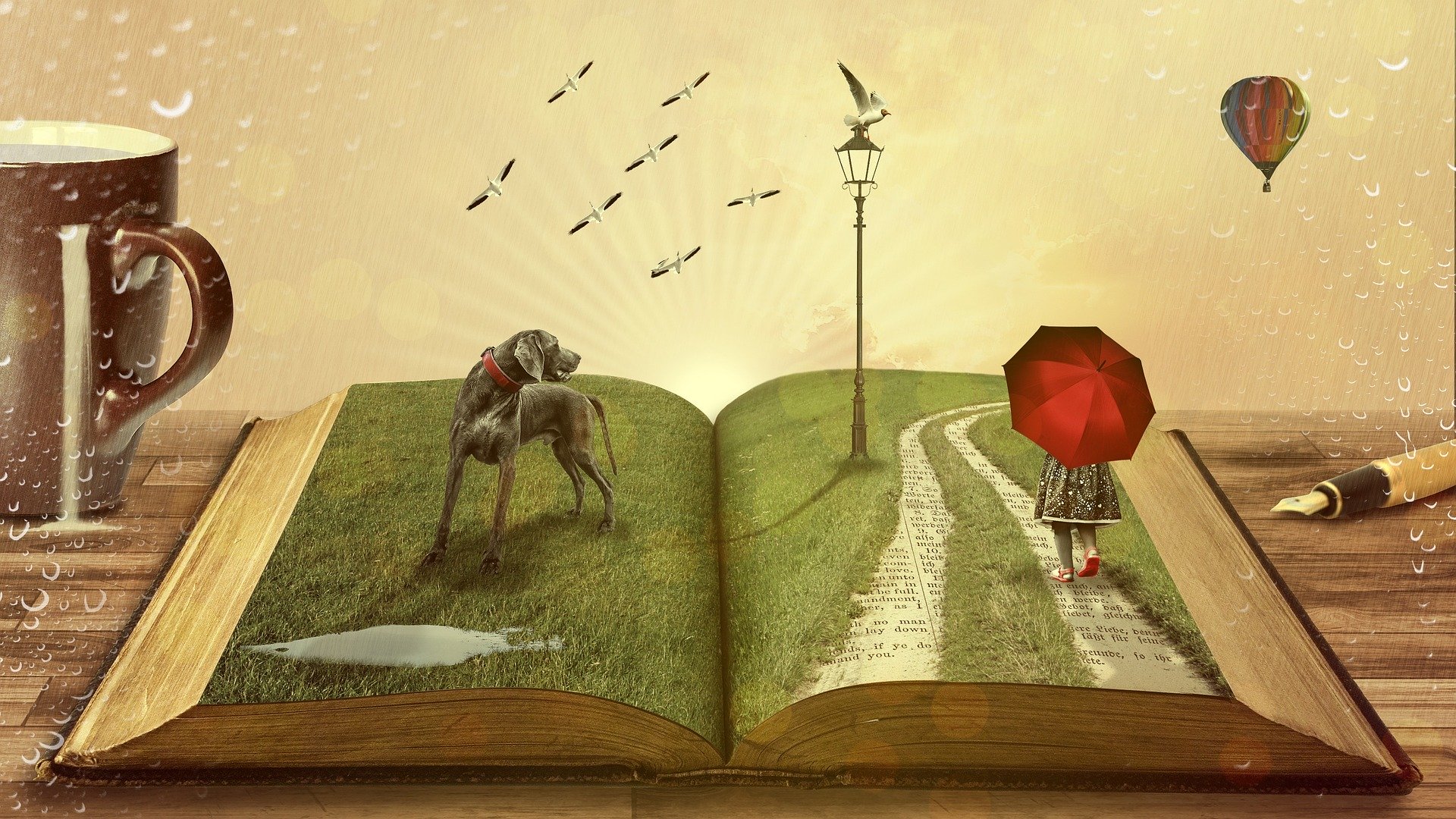 Author Visit with Wendy Swore!
Friday, March 6th,
from 4:00 to 6:00 pm
in the Community Room
Wendy Swore will be signing copies of her new book, The Wish and the Peacock!
This event sponsored by Barnes and Noble.
The Wish and the Peacock
A new Tween book!
Paige's favorite family tradition on the farm is the annual bonfire where everyone tosses in a stone and makes a wish. This time, Paige's specific wish is one she's not sure can come true: Don't let Mom and Grandpa sell the farm.
When Paige's younger brother finds a wounded peacock in the barn, Paige is sure it's a sign that if she can keep the bird safe, she'll keep the farm safe too. Peacocks, after all, are known to be fierce protectors of territory and family.
With determination and hard work, Paige tries to prove she can save the farm on her own, but when a real estate agent stakes a "For Sale" sign at the end of the driveway and threatens everything Paige loves, she calls on her younger brother and her best friends, Mateo and Kimana, to help battle this new menace. They may not have street smarts, but they have plenty of farm smarts, and some city lady who's scared of spiders should be easy enough to drive away.
But even as the peacock gets healthier, the strain of holding all the pieces of Paige's world together gets harder. Faced with a choice between home and family, she risks everything to make her wish come true, including the one thing that scares her the most: letting the farm go.
About the Author
Wendy S Swore farms on the Sho-Ban reservation where her corn maze and pumpkin patch is home to her five kids, two dogs, two geese, seven peacocks, eleven ducks, nineteen cats, and two hundred thirty seven chickens. She farms in the summers, writes in the winters, and would rather chew her leg off than eat something spicy.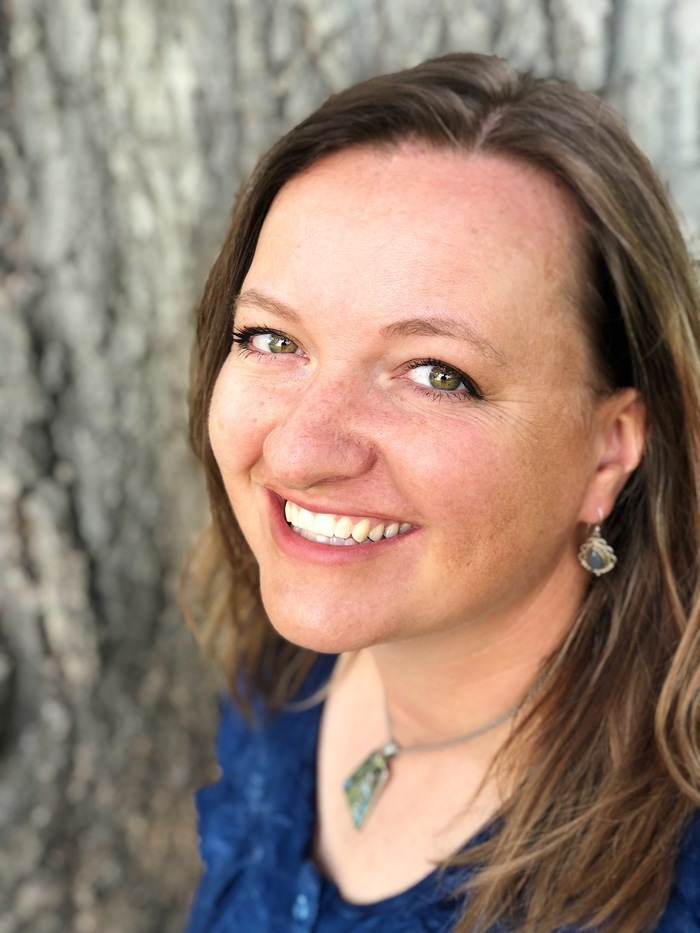 Sometimes writing everyday is like pulling teeth, painful, but necessary.
A Monster Like Me
The Author's First Book
There are trolls, goblins, and witches. Which kind of monster is Sophie?
Sophie is a monster expert. Thanks to her Big Book of Monsters and her vivid imagination, Sophie can identify the monsters in her school and neighborhood. Clearly, the bullies are trolls and goblins. Her nice neighbor must be a good witch, and Sophie's new best friend is obviously a fairy. But what about Sophie? She's convinced she is definitely a monster because of the "monster mark" on her face. At least that's what she calls it. The doctors call it a blood tumor. Sophie tries to hide it but it covers almost half her face. And if she's a monster on the outside, then she must be a monster on the inside, too.
Being the new kid at school is hard. Being called a monster is even harder. Sophie knows that it's only a matter of time before the other kids, the doctors, and even her mom figure it out. And then her mom will probably leave — just like her dad did.
Because who would want to live with a real monster?