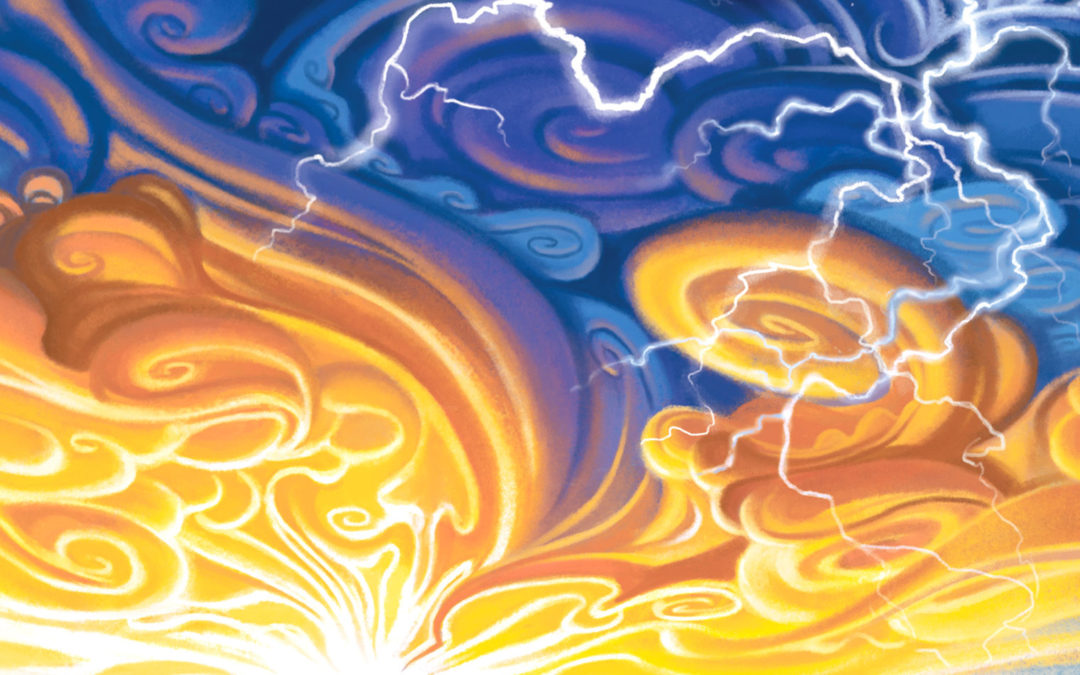 Everyone in Mibs' family has a special talent, known as their savvy, that they receive on their thirteenth birthday. Her mother does everything perfectly, even when it's a mistake. Her grandmother could catch music in a jar. Her grandfather causes the ground to move.
Now it's finally her turn! Mibs is celebrating her thirteenth birthday, and she will finally find out what her savvy is. Will it be talking to animals? Seeing sounds? Only time will tell. Then tragedy strikes – her father is a car accident and is now in a coma. Will Mibs get a savvy that could save him?
Full of quirky characters and wild adventures, Savvy is the story of Mibs and her quest to save her father's life. She is joined by her brother and a few new friends along the way, and somewhere between pink buses, flying pies, and police cars they must make their way to the hospital to find Mibs' father and try to keep him alive.
Law, I. (2008). Savvy. New York, NY: Dial Books for Young Readers.
Awards: Newbery Honor 2009
This is a fun book about abilities and talents and family relationships. The growing friendship between Mibs and Will and Mibs and Bobbi are great examples of how people aren't always who they seem to be, and sometimes a person just wants someone to see them and like them for who they really are. I'm really interested to see what Sampson's savvy is, although it seems as though he already has inklings of it showing through in his behavior, even at his younger age.
A great group read and one that readers of all ages who enjoy a little light fantasy in their books will really enjoy.
Professional Reviews:
Grades 5-7. Upon turning 13, each member of the Beaumont family develops a supernatural ability, or savvy, which must then be tamed. Well aware of the problems savvys can bring (the family had to relocate when one child had difficulty controlling his storm-producing savvy), 12-year-old Mississippi (Mibs) awaits her birthday eagerly but with a bit of trepidation. Then Poppa is seriously injured in an accident far away, and Momma goes to his side, leaving Mibs and the rest of the family to cope with Mibs' 13th birthday on their own. Initially believing that her savvy is the ability to restore life, Mibs sets her course for Poppa. Joined by her brothers and the local preacher's kids, she sweet talks her way onto a traveling Bible salesman's bus. On the journey, however, Mibs realizes her savvy isn't what she thought, which opens the way for a number of lively adventures both geographic and emotional. Law's storytelling is rollicking, her language imaginative, and her entire cast of whacky, yet believable characters delightful. Readers will want more from Law; her first book is both wholly engaging and lots of fun.