Closed for Coronavirus Concerns
Due to the health concerns of COVID-19
and for the protection of the community
the Library is closed until further notice. All approaching due dates have been changed to May 29th for the time being and no fines will be charged or accrued. Please feel free to keep your items until that time. However, our book drop is still open, and you may return items if you wish.
You may still access our webpage for updates and more information. Our WiFi is still available from the exterior of our building.
We continue to monitor the situation and will re-open when experts advise that it can be done safely. Stay well and we hope to be back with you soon.
UPDATE (3/25/20): We are aware of Governor Little's statewide stay-home order and will continue to monitor the situation.  Please continue to watch the website for more updates.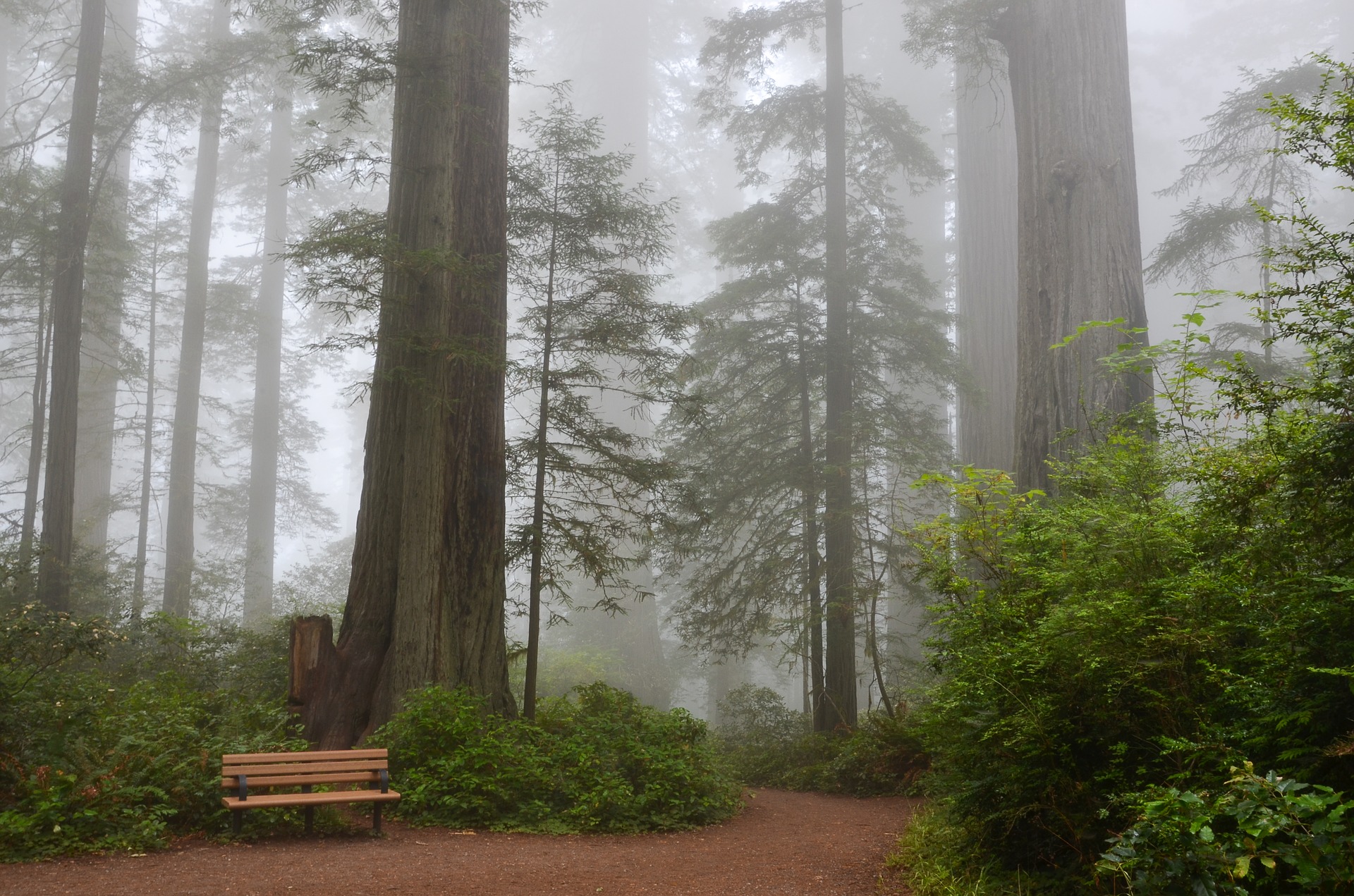 I am of the opinion that my life belongs to the whole community and as long as I live, it is my privilege to do for it whatever I can. I want to be thoroughly used up when I die, for the harder I work the more I live.