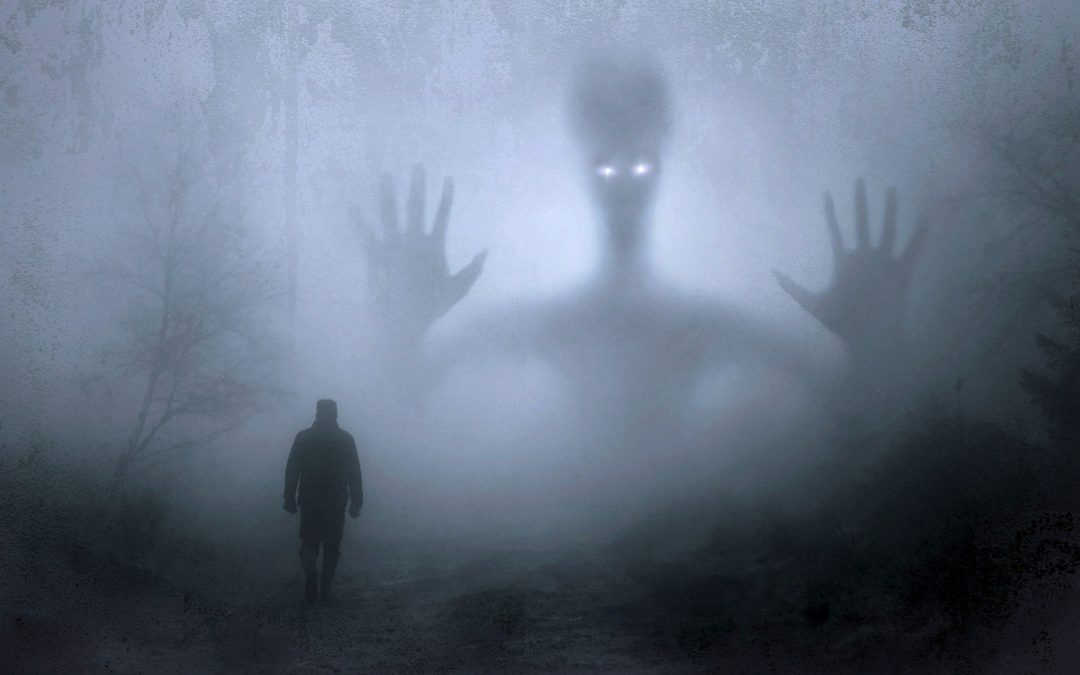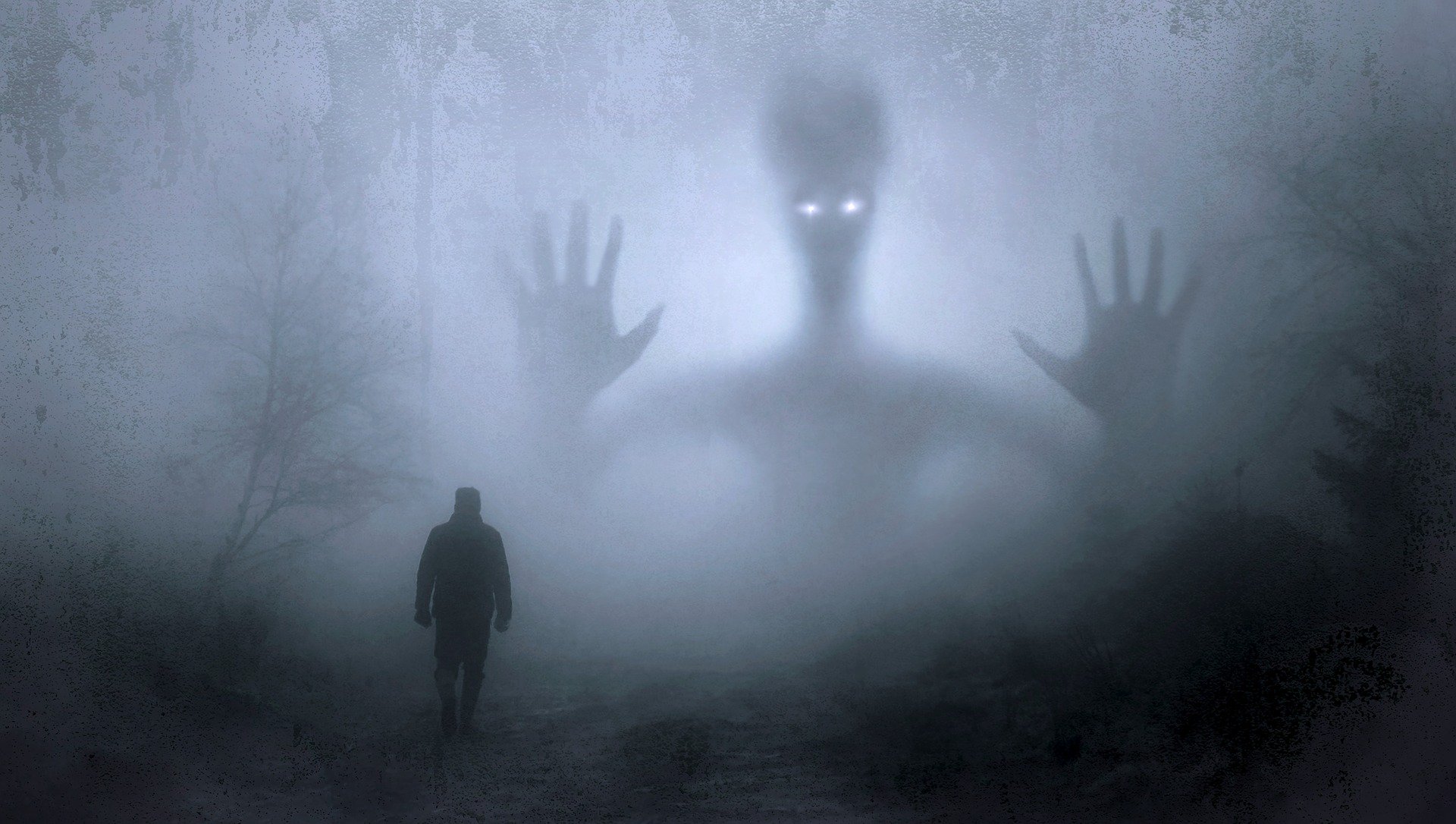 Teen Short Story Writing Contest!
Write Your Masterpiece
Due on or before March 11, 2020
THEME: Spies, Mafia, & Mystery
From spies on Capital Hill to the murder mystery at the cabin in the woods, Madison Library District is in search of mystery stories written by our local teens.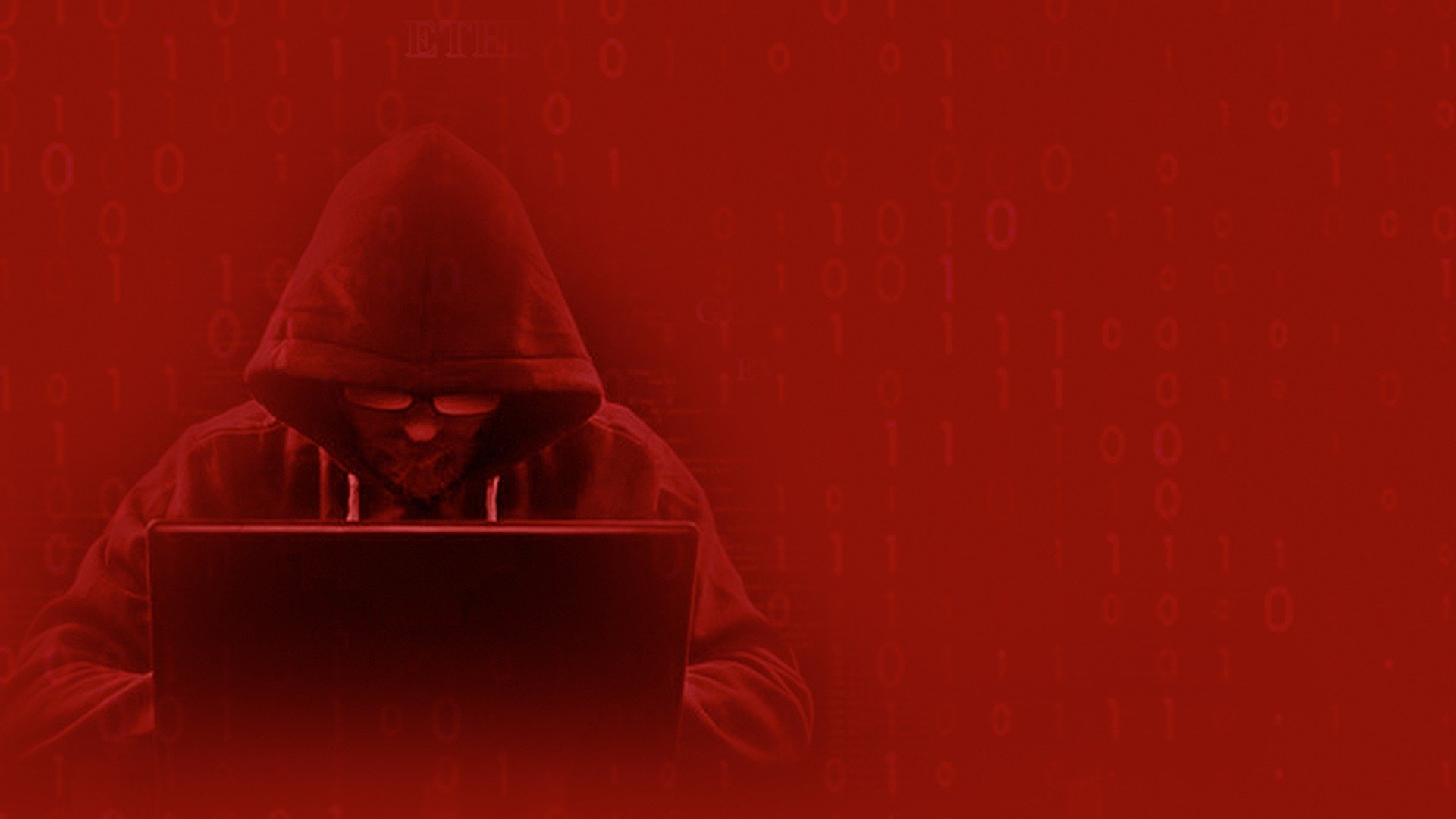 It was a dark and stormy night. Suddenly, a shot rang out. A door slammed. The maid screamed.
How to Participate
​Anyone age 12 to 18 can submit a story between 500 and 2000 words.
All stories must be typewritten and submitted to the Madison Library District at the front circulation desk or emailed to gina.m@madisonlib.org.
Prizes will be awarded at our Teen CSI party on Friday the 13th of March @ 7:00 p.m., so bring us your most mystifying mysteries or your superlative spy stories for a chance to win.