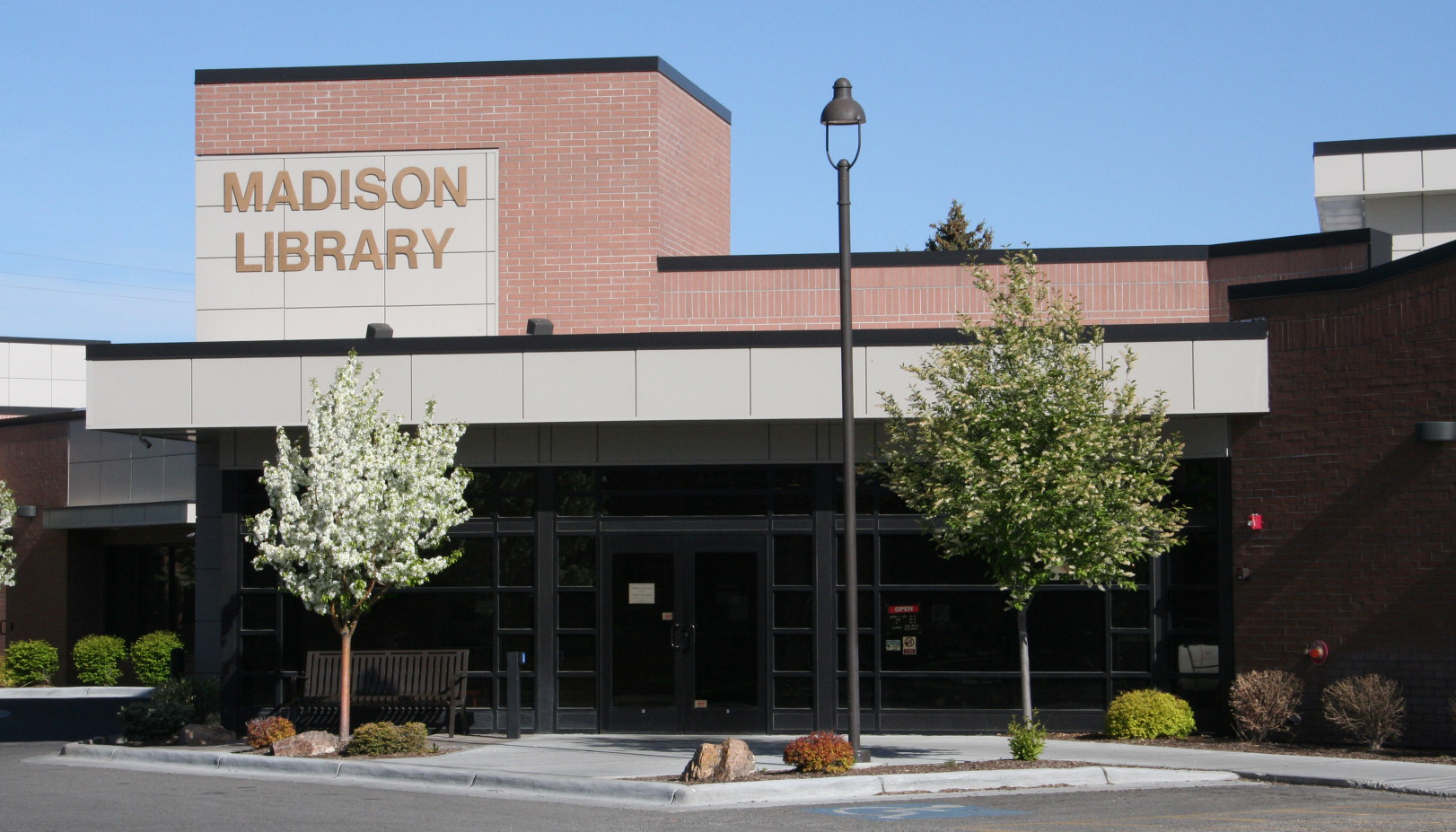 Phased Opening for the Library – Curbside Pickup ONLY
*ANNOUNCEMENT*
The Madison Library is following Governor Brad Little's plan, "Idaho Rebounds: Guidelines for Opening Up Idaho."
We are taking the necessary steps to keep our staff and patrons safe. The Library building continues to be closed, but we will start phasing services to open.
Starting May 6, we will begin curbside delivery Monday and Friday from 10:00 am until 2:00 pm, and Wednesday from 2:00 to 6:00 pm. We will be closed Tuesday and Thursday to allow books time to sanitize. To use this service, patrons may place up to 15 items on hold using our online catalog, or by telephone.  You will be contacted by the usual means you have selected when your items come in (either email or phone). Please allow 48 hours AFTER this notification for us to get your items ready and available for you. 
The book return will continue to be open. Please return materials to the book drops. If you have questions about materials or due dates, please contact us at 208-356-3461.
We continue to add virtual programs to our social media sites. For digital materials, please visit our website at madisonlib.org
Thank you for your patience during this time.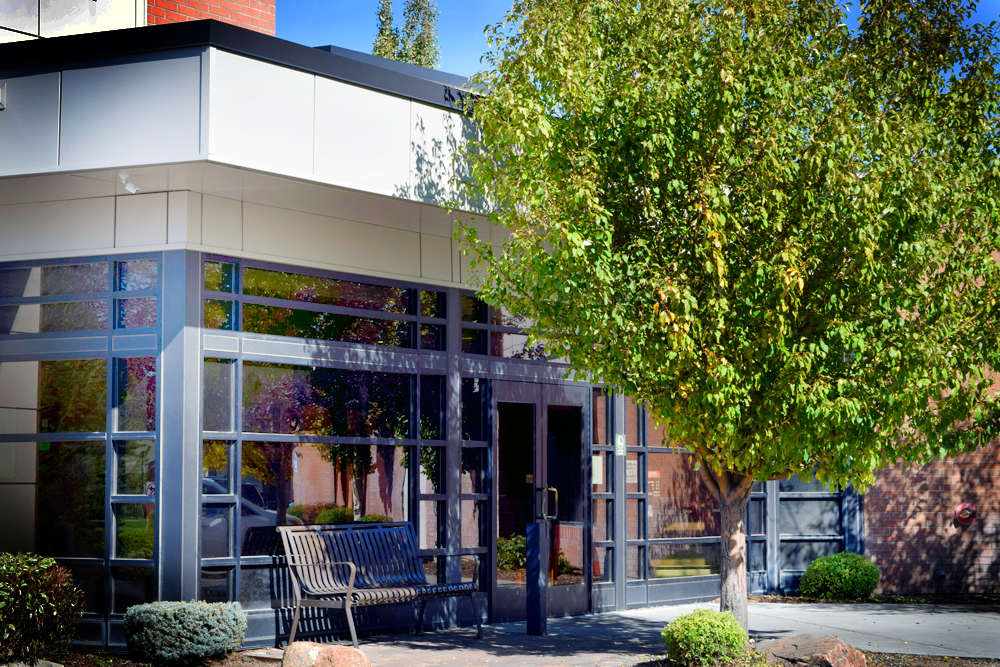 The only thing that you absolutely have to know, is the location of the library.
Instructions for Curbside
Please use the one way entrance on the West side of the building, which is accessible from 1st North.
Have library card or photo ID ready.
Fines and fees can be paid by phone ONLY at 208-356-3461
Late fines accrued after 3/1/2020 to present will be waived.
Can place holds on items either online or by talking with a librarian. Do not leave a message!
Holds will be available 48 hours after you have been notified.
Return Items through book drop. Kits can be returned at the door during our curbside hours.
No kits may be checked out at this time.