Suffering from a broken heart?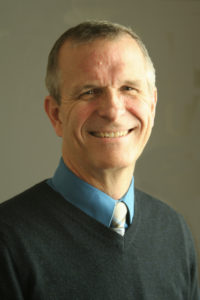 Join us for a Grief Awareness Seminar
Wednesday, August 30,
from 6:00 pm to 8:00 pm,
in the Community Room.  
Certified Grief Recovery Specialist Geoff Winfree, LMFT, will help us learn common misconceptions about grief and give us tools to help down the path to recovery.