COVID-19 UPDATE – Curbside Delivery Until Further Notice
*ANNOUNCEMENT*
our services will be temporarily limited to curbside only
Starting
MONDAY, OCTOBER 12
As previously announced, with the change of assessed risk level from Moderate to High as set forth by the Eastern Idaho Public Health Department, our services will be temporarily limited. This change is to protect the health of our employees and patrons and to do our part to slow the spread of Covid-19 in our community. Services will be available for 6 hours each weekday, Monday through Friday.  We hope to return to regular services as soon as possible.
Hours of operation​:​
Monday & Tuesday: 9 am – 3 pm

Wednesday & Thursday: 1 pm – 7 pm

Friday: 10 am – 4 pm

Closed Saturday
To use our curbside service, patrons may place up to 15 items on hold using our online catalog, or by speaking with a librarian by telephone during the previously listed hours. Please allow 48 hours for us to get your items ready. The automated system will alert you via phone or email when your items are ready for pickup.
When you come to the library, please use the one-way entrance on the west side of the building and have your library card or photo ID ready. Further instructions will be posted.
Our Take n' Go kits for all ages will be available for pick up during our curbside hours.
Registration for new library cards will be available during our curbside hours. Please fill out the online registration form prior to visiting the Library and have your temporary library barcode, photo ID, and proof of address ready.  
 

Thank you for your understanding and support.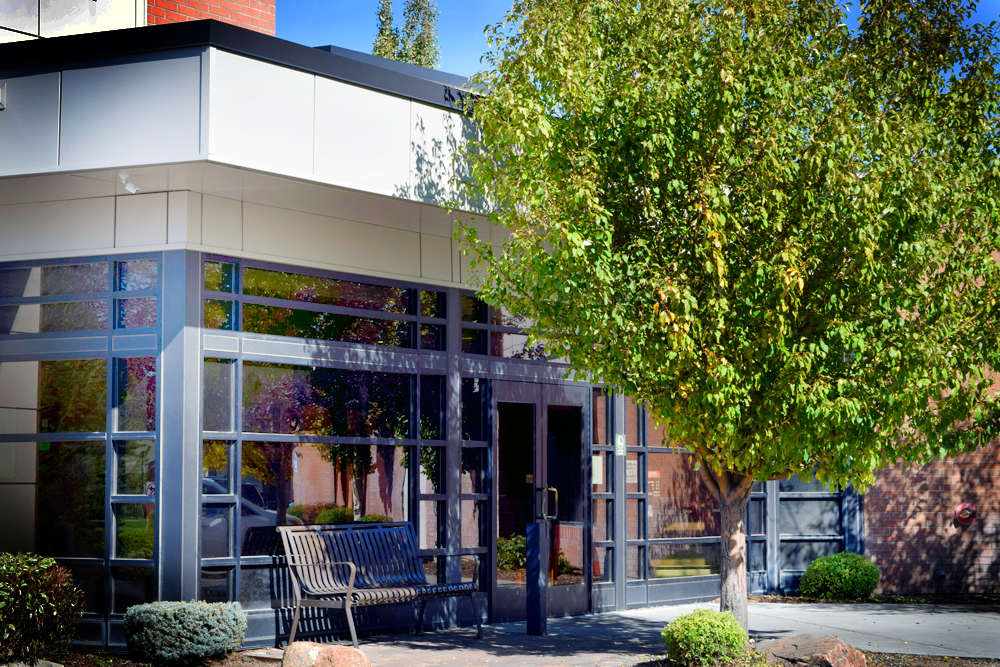 The only thing that you absolutely have to know, is the location of the library.
Instructions for Curbside
Please use the one way entrance on the West side of the building, which is accessible from 1st North.
Have library card or photo ID ready.
Fines and fees can be paid by phone ONLY at 208-356-3461
Can place holds on items either online or by talking with a librarian. Please do not leave a message!
Holds will be available 48 hours after you have been notified.
Return Items through book drop. Kits can be returned at the Community Room doors during our curbside hours.
No kits may be checked out at this time.