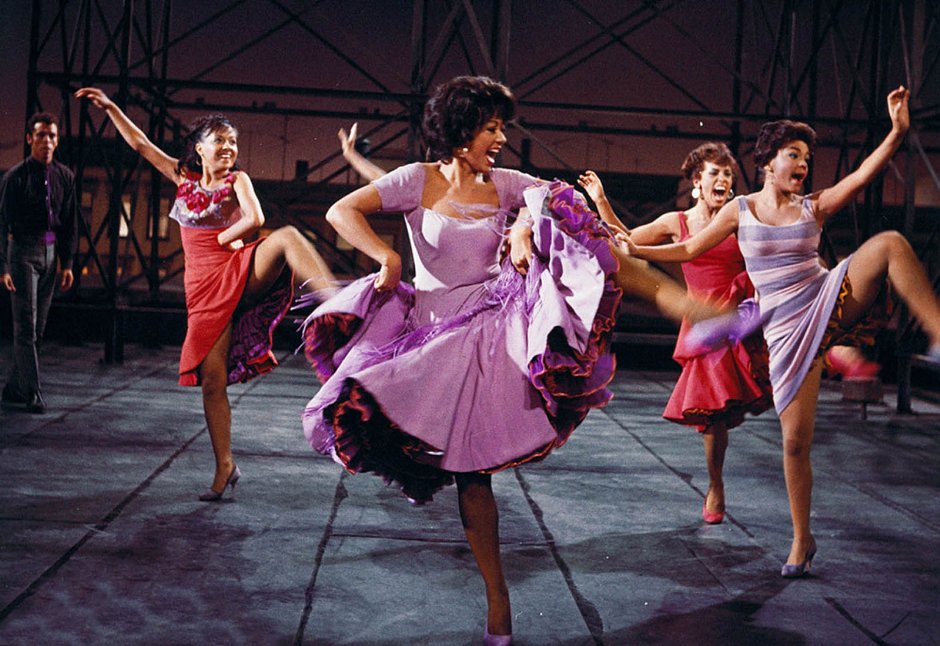 Activities for Grown-Ups (and others of all ages!)
Earn extra points for the adult summer reading party by attending these fun activities:
Friday, June 15 at 6:30
Sing-along Musical
Enjoy a great film, raise your voice in song, and get a few extra adult summer reading points. You don't need to be an adult to attend as long as you're ready to belt out some tunes!
We'll be watching a classic musical tale that doesn't take place on the east side of New York.
Friday, June 15 at 8:30 (following the sing-along)
International Music Videos
After you've sung your heart out, stick around and dance till you drop to amazing music from Africa, Asia, South America, Europe. Can't get your feet working? It's OK to just watch.
Friday, July 13th, at 6:30
Sing-along Musical
Take an opportunity to let your voice soar. No snickering allowed. Fun for all ages (but adults can get some extra summer reading points)
We'll be watching a well-loved musical tale about a ghostly romance, complete with a mask and opera!.
Thursday, June 28 at 8:00
Jam Session: Ukes and Guitars are Stars!
Bring your ukulele, bring your guitar, strum, chat, and relax. There's no set structure here, no planned tunes, no stress, just a low-key musical gathering. Hang out, strum, pick, and get a few extra points for adult summer reading. You don't have to be an adult to participate. Anyone who's ready for musical fun is welcome. Other instruments are also welcome.
Thursday, June 28 at 9:30
Star Party with Madison Library District's New Telescope
– Or maybe Moon Party is a more appropriate term as the moon will be full and glowing obscurely those other lesser night lights. Come take a peak through a telescope at the craters and plains of our closest celestial neighbor. Thanks to the Madison Library Foundation for providing funds that allowed us to purchase this telescope!
If you have a telescope, please bring it to share. The more the merrier is decidedly the rule for any star party!
All activities will meet in the community room.